The task of learning is no more a difficult one today but rather runs more efficiently.
All thanks to learning apps designed to provide learning solutions and capabilities for students with their gadgets, be it smartphones, laptops, tablets or computers.
In this digital era, countless apps with guaranteed access to their features and contents make whatever gadget is at our disposal more meaningful and useful.
Therefore, for academic success and deeper learning, it won't be a bad idea for you as a student to own a device with the necessary learning apps downloaded from the Google play store, Apple store or any other and installed.
Educational apps are just at your beck and call to install, convenient, efficient, and easy to manage. Apparently, with their proven value to the educational system, they continue to progress and dramatically have a growing demand.
Our curated list of these educational apps, both mobile and desktop apps, are the best learning apps you can use as a student in Nigeria.
Best Learning Apps for Students in Nigeria
The following is the list of best learning apps for students in Nigeria;
Dictionary Apps
YouTube
E-book Apps
Quora App
Online Education Providers
Duolingo
Evernote
edX
Photomath
Kahoot
Google Classroom
Lumosity
Sololearn
Dictionary Apps
We must say that this is the overall best and most powerful learning app for any Nigerian student.
Every student needs a good dictionary or two to enrich their bank of vocabulary and quickly comprehend the basic meaning of words, synonyms, antonyms and others.
Dictionary apps such as The Oxford Dictionary app and Merriam Webster dictionary app are quick and convenient options to be installed on your smartphone or any other gadget, and daily use of them improves your vocabulary.
Dictionary apps are paramount in the educational journey of every student.
Their basic features give you the luxury of exploring voice search, integrated thesaurus, audio pronunciation, and updated versions of the latest vocabulary.
YouTube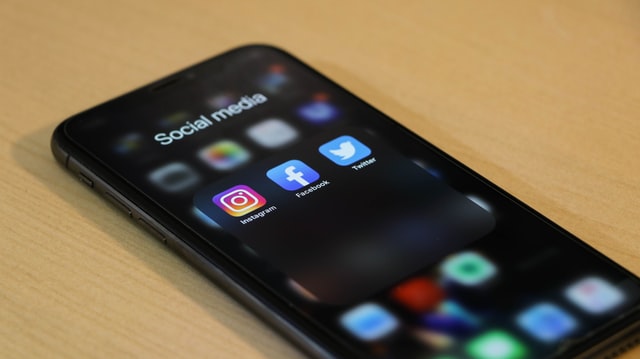 YouTube is one of the best apps that has proven its educational power since its existence.
Its values are not hidden, and Nigerian students cannot be an exception in benefitting from this great app.
YouTube is an online video platform. Its content cuts across various spheres of life and points of view worldwide, ranging from intellectual, personal growth, and spiritual.
Having this app as a student gives you access to deeper learning more conveniently and understandably.
It is because of its practical aspect you stand to gain as you watch the uploaded videos by experts and professionals in your area of interest.
These experts do justice to complex topics, information and concepts by breaking them down in their uploaded videos.
So, as much as you utilize YouTube for accessing music videos and movies, it is a great tool for the learning process.
You can readily rewatch any video of your interest, enjoy a free subscription to channels, and have playlist options for group saved videos.
E-book Apps
Amazon Kindle and Google play books are good examples of applications to be seen in your gadget as a student, mainly for downloading and reading books.
They are great tools for learning, not just for academic purposes but for all spheres of life.
The books uploaded on these apps expose you more to reality and help you to form your opinion about life.
Interestingly, you can download audio versions of books and listen at your convenience.
Once you download any of these apps on your gadget and sign in, you can preview free samples of their books before you buy and even access books without a subscription.
Notifying you of the latest releases in your email is guaranteed, and you won't be left out with this. You won't be left out.
Quora App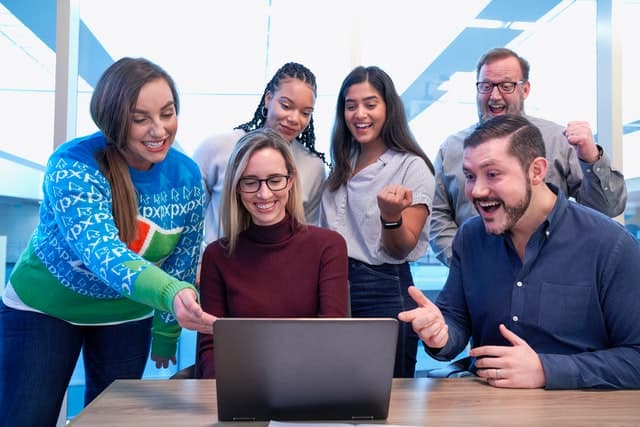 Quora is a special companion student app for their learning process, especially in their academic pursuit. Why do we say so?
With the Quora app as a student, you won't find wanting in research and information as it equips you with the needed answers on various topics and concepts while acknowledging the sources.
Here, you are exposed to a conducive learning environment with matured minds with different points of view ready to provide answers to complex questions on various subject matters.
You will gain enough insight into your study area once you use it.
Online Education Providers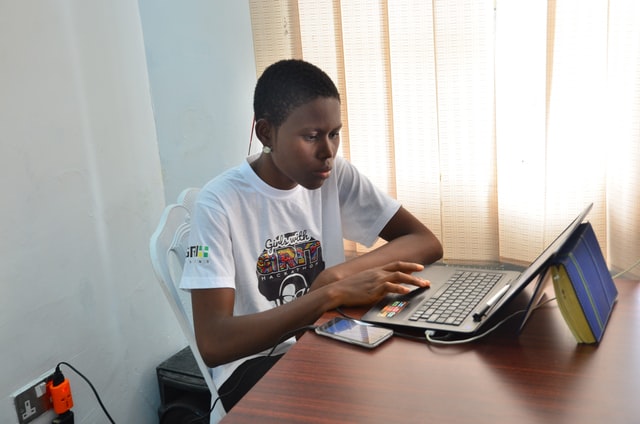 As a student, you do love to study at your own pace and learn a particular course at your discretion by watching course videos as well as audio reading; the good news is that apps such as Coursera, Khan Academy, Udemy, Udacity and among others are the support system that you need.
Certifications are provided at the end of each course by, for instance, Coursera and Udemy.
Payments are also made for the certificates and grades on some apps and some courses, while others are free.
LLet'stake a glance at what some of these apps serve and what you stand to gain by using them:
Udacity
Udacity is essentially for curious students who desire to read ahead and become specialized in a particular area of interest, especially technology.
Udacity offers free online courses, over 200, tackling hundreds of different topics which you can make your choice.
Coursera
In partnership with universities including Stanford, Duke, Penn, Princeton, Michigan, Peking, and HEC Paris and companies like IBM, Google, and PwC, Coursera, as an online school, provides
variety of lessons and classes for educating students on different topics and concepts.
From math to English, science and technology and others, a student can access over 1,000 courses involving lectures, assignments, and video content.
On completion of each course of your choice, you will earn a certificate which may be free or will have to be paid for.
Coursera, with its rapid growth, is popular for providing the world's best standards of education through massive open online courses (MOOC).
Udemy
Udemy is another popular online education provider recommendable for any Nigerian student to utilize for learning. With their free trial and courses, you will explore various subject matters and concepts and have the platform to develop your career.
The values you stand to gain range from web development to public speaking and act as great support for instructors.
We never stop learning, and with these apps, you will gain knowledge of your area of interest.
Join my Facebook Group for more interactive discussions.