Making money with a side hustle as a medical student in Nigeria is not an easy task.
As you know, being a medical student comes with lots of commitment. You spend all your time studying to pass your MBBS exam.
I remember how I had to abandon my blog in my second year to focus on my college courses.
Trust me on this. You do not want to start making money and then fail out of the College of Medicine.
It is easier for students in another discipline to combine a side hustle with their studies. But, the case is different for medical students.
Medical schools in Nigeria leave little or no time for students to engage in a side hustle.
But, it makes sense to have a way to earn money as a Medical student. You cannot rely on your medical degree to live a good life.
The reality of the Nigerian economy requires every student to have a side hustle.
In this post, I will share my experience of making money as a medical student in Nigeria.
By the end of this post, you will learn practical ways Nigerian medical students earn money.
Check out the complete guide on how to make money online as a student in Nigeria.
How to Make Money as A Medical Student in Nigeria
Here is the list of ways how to make money as a medical student in Nigeria;
Scholarship
Blogging
Photography
Become A Tutor
Start A YouTube Channel (Vlogging)
Web Design
Catering
Become A Graphic Designer
Online Freelance Jobs
Scholarship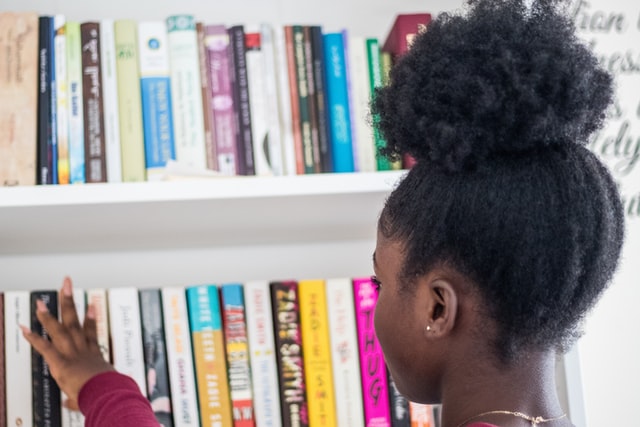 Winning a scholarship grant is the best way to make money as a medical student in Nigeria.
I became a scholar in my second year at the University. My first scholarship money was more than enough to pay my tuition fee for the final year.
The best part about getting a scholarship is you don't have to worry about sales or traffic to your blog.
Getting a scholarship gives you time to earn and focus on your study. Your work is to maintain a high CGPA. So, it is a win-win situation for you.
You can apply for as many available scholarships.
There are medical students on the payroll of more than five (5) scholarship boards. They get more than one million naira at the beginning of an academic session.
Scholarships for Medical Students in Nigeria
Here is the list of top scholarships for medical students in Nigeria;
You can join my scholarship WhatsApp group to receive updates on scholarship opportunities.
Blogging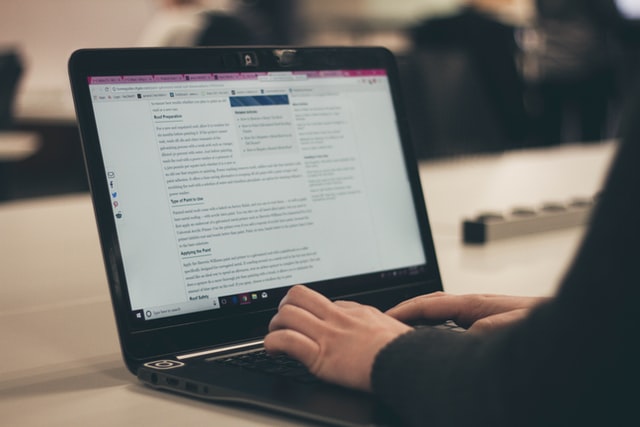 Blogging is one of the best ways to make money as a medical student in Nigeria. It is a passive source of income for students.
Don't know what is blogging? Well, here is the catch.
Blogging is all about writing content on a topic that you know.
For example, the Studentship blog is about providing helpful articles for Nigerian students.
Blogging is your best bet as a medical student to earn money online.
It is flexible and leaves you with enough time for your studies. It does not need your active participation during the semester.
For example, I update this blog more during the holidays. I go into passive mode by the time lectures start. 
But, the juicy part is that I make money daily from my articles.
All you need to do is pay for your web hosting and set up the necessary security features.
Check out the step-by-step guide on how to set up and make money as a blogger.
Photography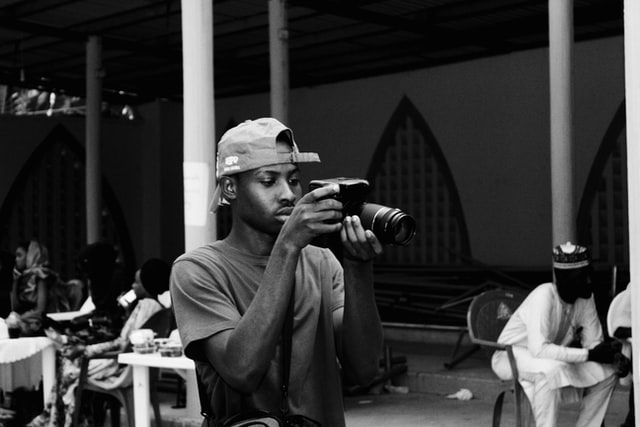 Photography is a profitable business for medical students in Nigeria.
Like blogging, it leaves you with time to study. The digital camera is yours. You can decide when to take a picture at your convenience.
There is induction, inaugural lecture, homecoming, etc., in Nigerian medical schools. You can take pictures in these ceremonies and earn money.
While other colleagues attend these occasions as ordinary participants, you get money from photography.
Also, Faculty dinner night is an avenue to exhibit your photography skills.
Photography requires expertise in Photoshop to edit pictures.
Ensure that you get an Instagram page for your photography business.
Become A Tutor
Becoming a tutor on campus is a profitable way to make money on campus.
Many medical students in Nigeria make money organizing tutorials for junior students.
I remember how my senior colleagues organize Anatomy and Biochemistry tutorials. Students pay up to five thousand naira per month for these tutorials.
Now imagine that you have thirty students paying 5k in a month for tutorials. You will make cool cash.
Organize tutorials for a subject that you know and can teach.
Start A YouTube Channel (Vlogging)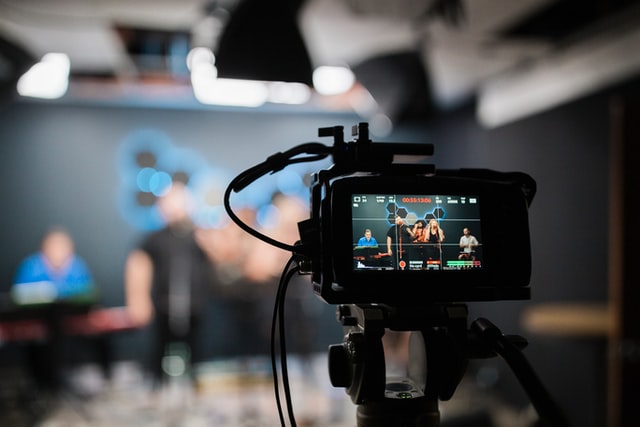 Vlogging on YouTube is now a popular way for students to make money online.
You can open a YouTube channel and post engaging videos to make money.
The rule is that you must get at least 1000 subscribers and 4000 watch hours within your first year.
The key to running a successful YouTube channel is to post videos on what you know.
Let your videos solve a problem, and be a source of information or entertainment.
You can open a Lifestyle YouTube channel. You post videos on your experience in Medical School. 
Some students want to know the day-to-day lives of medical students in your school.
Running a YouTube channel can take a chunk of your time. But, you can concentrate on making videos during your free time.
Web Design
Web design is creating the interactive and responsive architecture of a website.
Every website in the world has a web design. It is the job of a web designer to produce the site structure.
Following global trends, every association on campus now create a website for students.
You can offer your service as a web developer and make money in school.
During the holiday, you can source a job online on freelancer websites.
Catering/Baking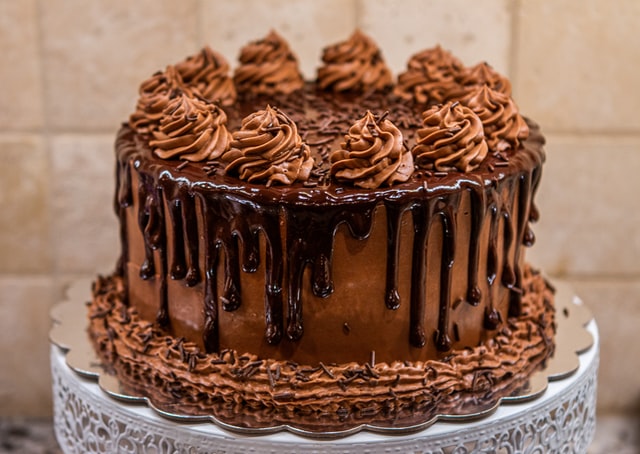 Catering service is a way to make money as a student on campus.
Though, this option is not flexible for medical students in Nigeria. But, I know medical students who sell cupcakes, fries, etc., at weekends.
You can find out if you can create time to do catering/baking as a side hustle.
Become A Graphic Designer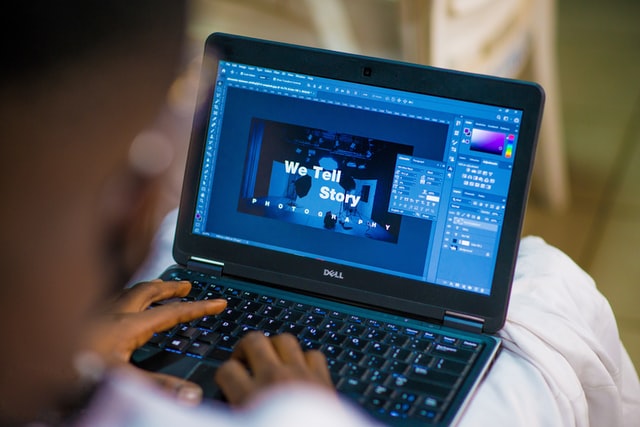 Graphic design is a high-paying skill. It involves creating graphical infomercials.
The creation of posters, logos, etc., is the job of a graphic designer.
You can offer to design the posters of your Faculty at a cheap rate.
There is lots of job for a student graphic designer during the SUG and other elections in school.
YouTube is your sure bet to learning graphic design.
Online Freelance Jobs
Freelancing jobs are available for students to make money online.
The skill of freelancing is getting paid for a service that you can offer.
For example, a student in California can hire you to do a Math assignment on Upwork. You get paid in dollars after you complete the project.
Freelancing jobs are flexible for medical students. 
There are opportunities for any skill or service that you can offer in freelancing.
Freelancing Websites for Students
Here is the list of freelancing websites for students;
Upwork
Fiverr
Toptal
99designs
PeoplePerHour
Freelancer.com
Join my Facebook Group for more interactive discussions.
See also: