Nigeria, as you may know, is a heavily import-reliant nation.
So, the import/export market in Nigeria is ripe with possibilities.
For this reason, the Nigerian freight clearing and forwarding sector is a promising area for entrepreneurship.
This business focuses on providing a certain service to its customers.
Human interaction is at the heart of this business since you must facilitate communication between a shipment's sender and its recipient.
Most businesses dealing in international trade don't have the expertise to manage the processes and procedures involved in clearing and forwarding products.
They rely on a trusted third party to perform clearing and forwarding operations on their behalf.
It allows them to concentrate on what they do best, which is running their company or organization.
By entering this sector, you'll play a crucial role in their business's future success.
Your network will expand to include prosperous business people both locally and internationally.
Any competent clearance agent at a seaport or airport must be well versed in the regulations and formalities of the job. That is just what you will learn here.
Those possessing this knowledge use it to their advantage and continue enjoying everyday successes despite the economic downturn.
For a complete understanding of becoming a clearing and forwarding agent in Nigeria, please read on to the very conclusion.
Let me know if you have any questions or need further clarifications.
I would love to hear from you.
Clearing and Forwarding Agent
Clearing and forwarding agents are licensed by the Nigerian Port Authority (NPA) and the Council for Freight Forwarding in Nigeria (CRFFN) to manage all aspects of customs clearance, including working with carriers to ensure smooth shipments and on-time deliveries.
The job of a clearing and forwarding agent is to comply with the regulations of the port authorities in each country to which products are being delivered.
One of your duties as a clearing and forwarding agent will be determining the most efficient routes for transporting large quantities of freight from origin to destination.
They are necessary for the worldwide distribution of products because their responsibilities enable the exporters to focus on the most important activities for their company.
How to Become a Clearing and Forwarding Agent in Nigeria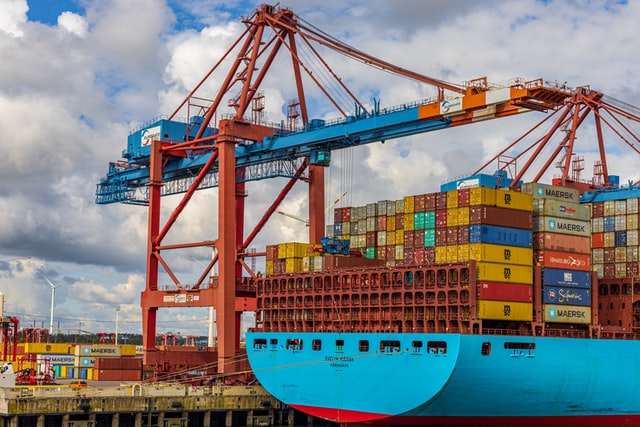 The following are the processes for becoming a clearing and forwarding agent in Nigeria;
Choose a Niche or Business Specialization
Find Out as Much as You Can About Your Niche of Choice
Develop a Business Plan
Source for Fund/Capital
Register your Business
Get an Office Space and Hire Employees
Publicity and Advertising
Management and Long-Term Success in Business
Choose a Niche or Business Specialization
One may work as a general forwarder or as a specialized forwarder.
The larger firms promote everything, so your best hope may be to choose a specialty and become well-known in it.
You might establish your business by shipping goods like food and clothing.
You can stretch your hands as you grow in size.
Before settling on a specialization for your clearing and forwarding company, there are a few concerns you need to address.
Concerns like "Where can I advertise my business?"
How do I know which services and products to prioritize?
What should my primary emphasis be on entering the market?
Which is better: the airport, the land border station, or the seaport?
To what extent can I expect success in attracting clients? Is the pressure of trying to get customers something I can handle?
Do I have the negotiating skills to work with haulage firms and customers?
Can I do well in a fast-paced, commission-based environment? Do I have the ability to collaborate with a wide variety of businesses?
To what extent do you think you could handle this if you knew that your company's image would suffer if you failed to provide excellent service?
Of course, that is how the commercial world works.
After you have reached the point where you can respond to these questions with ease and self-assurance, you should then go forward with your niche and business objectives.
Find Out as Much as You Can About Your Niche of Choice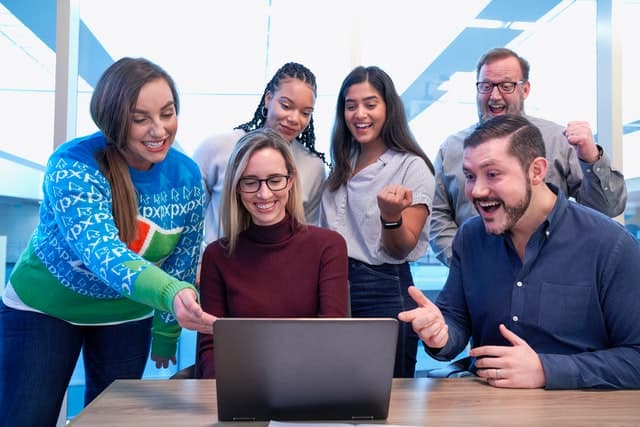 Read as many books and articles as you can get your hands on, research the industry online, and don't be afraid to ask questions.
Still, nothing beats getting hands-on experience in one's field.
Keep in mind that the process of shipping products is not taught in schools; you will have to learn it while on the job.
If you can find an internship with a professional in your field, do it.
You will learn a lot and build connections.
Develop a Business Plan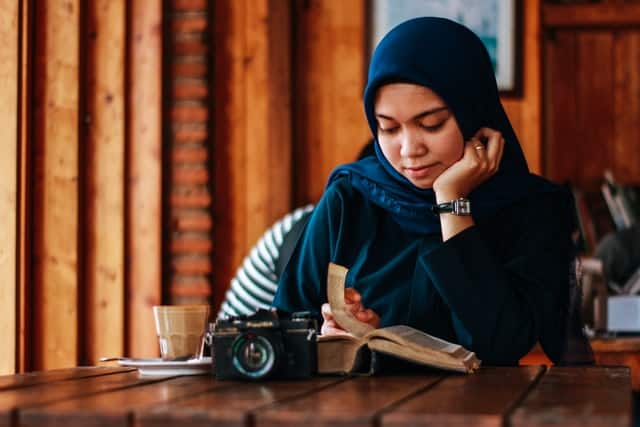 You probably already know that you can't launch a successful company without first creating a thorough business plan.
Capital, investments, equipment and facilities, management, execution, and marketing strategy are just a few elements that you should include in your business plan.
It is where the money and its intended use will be documented.
A cash flow analysis is also a necessary part of this. In this section, you should also outline your budget, including how much you expect to spend and where it will go.
A solid business plan is crucial, whether you intend on self-funding or taking out a loan. Include a repayment strategy for the loan in your business plan.
The key to success in business has a well-thought-out strategy.
Source for Fund/Capital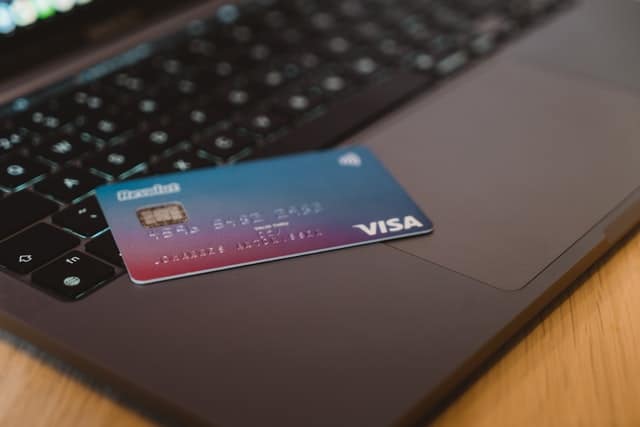 The clearing and forwarding industry, sometimes known as the freight sector, has grown with modernization.
It costs a lot of money to get started in this industry and make it successful.
It may seem daunting to have to come up with the money to launch a firm, but after you get beyond the first outlay, you'll have plenty of resources to keep it going.
If you are too sure about the idea and have resources available, we advise you to take a loan.
Register your Business
Registering your company's name with the proper government authorities is the first courageous proactive move.
Get your business registered with the Nigerian government's Corporate Affairs Commission (CAC) first.
Following that, register with the Nigerian Ports Authority (NPA) and the Council for the Regulation of Freight Forwarding in Nigeria (CRFFN).
As a result, the Nigerian security personnel will be less likely to cause unwanted roadblocks to your company.
To join the NPA and CRFFN, please follow the instructions and prerequisites listed below.
How to Register with the CRFFN
Regarding clearing and freight forwarding in Nigeria, CRFFN is the agency in charge of establishing the regulations.
The Council for the Regulation of Freight Forwarding in Nigeria Act No. 16 of 2007 (CRFFN Act) was signed into law on April 30, 2007, providing legal authority for the organization's formation.
You can register as either an individual or a corporate organization.
To legally operate as a clearing and forwarding agent, you must first receive the necessary licenses from the relevant authorities.
That way, you won't have to worry about undue interference from associations or authorities when running your firm.
You'll need the following necessary documents to register your business:
Curriculum Vitae of the Company's Top Executives
Curriculum Vitae of the Company's Chief Operating Officer
Curriculum vitae of all Company Directors
CRFFN Payment confirmation received from the portal
A payment confirmation slip from the bank teller is used to submit the application fee
A profile of the firm with a known operational location in Nigeria
Company Registration documents (original and CTC) and Memorandum and Articles of Association (original and CTC)
Name of Insurance Provider
Number of the insurance company
Original and Authenticated Copy of CAC (Form CO2)
Profiles of the Board of Directors
CAC Annual Reports
Copy of the company's Tax Clearance Certificate (TCC) and its Original (if Available)
Bank Verification Number
Registration Fee for CRFFN Licence
Total registration costs ₦22,600, which is broken down as follows:
Cost of applying: ₦5,000
Cost of registration: ₦7,500
Cost of a Single Year's Subscription: ₦10000
The cost of verifying a BVN is ₦100.
Your first stop should be the CAC site, from which you can apply for and get your CRFFN certificate.
The renewal charge for a CRFFN certificate is ₦100,000.
The certificate is valid for one (1) year.
This page contains further details about registration.
How to Register with the Nigerian Port Authority
Applicants for registration with the Nigerian Port Authority should submit the following materials to the General Manager of the Eastern or Western Ports, along with a letter of application:
Evidence (Certificate) of company registration with the Corporate Affairs Commission (CAC)
Memorandum and Articles of Association
Bank Reference
3-year Tax Clearance Certificate
Proof of registration with the Council for the Regulation of Freight Forwarding in Nigeria (CRFFN) in the form of a CRFFN registration number
Payment of N200, 000 registration fee via remote payable to NPA revenue account.
Registration fee: ₦200,000 payable to the NPA revenue account.
As a quick recap, these are the steps involved in registering for a clearing and forwarding license in Nigeria:
You must register your corporation or enterprise with the corporate affairs commission.
You should pay taxes yearly.
Sign up with an insurer.
You need to get yourself registered with the Nigerian government agency in charge of regulating freight forwarding. CRFFN
Send a cover letter and the materials above to the General Manager of the Western or Eastern terminals of the Nigeria Ports Authority.
Send in your freight forwarding application.
Obtain the necessary licenses and get your business up and running.
Get an Office Space and Hire Employees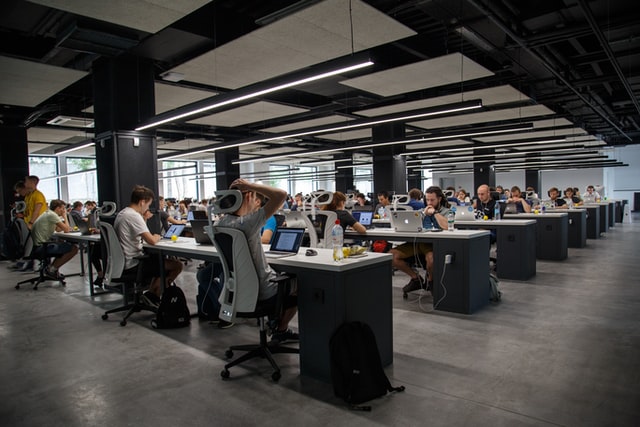 This location must be conveniently accessible to any potential customers you may have.
Depending on your specialization, you'll want to be close to the ports or a commercial district.
Clients will take your company more seriously if they visit a pleasant and attractive workplace.
A storage facility is also recommended, a secure location to temporarily keep the goods before transport.
You'll want to hire capable people for your seaport or airport office to help you run the company.
A freight forwarder, motor carrier, import/export broker, and freight monitor will all be necessary for your shipment to arrive safely and on time.
Publicity and Advertising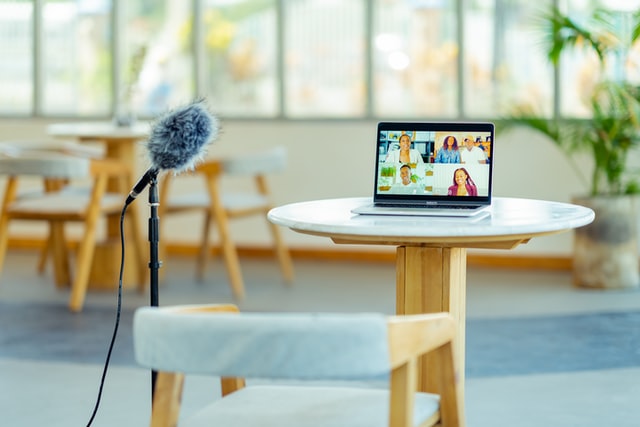 You can begin marketing and seeking clients as your company is finally ready to open for business.
You've probably already had a promotional campaign in your business plan, so you're all set to make a mint.
Management and Long-Term Success in Business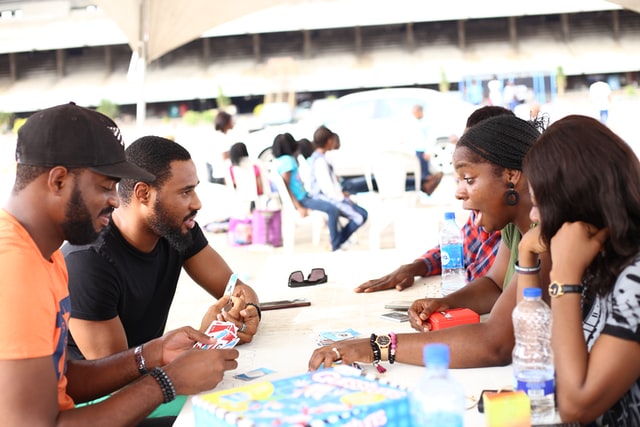 Pay your employees on time, every time.
It would help if you kept an eye on your staff's activities.
You are responsible as a business owner for showing your employees how to succeed in their work.
Entrepreneurship requires strong leadership abilities.
It would help if you could keep going when things become tough. Maintain your willingness to take on the business risk.
Make sure your employees are all doing their assigned tasks.
In addition, ensure that there are clear and effective lines of communication within your business.
Summary
In conclusion, being a clearing and forwarding agent in Nigeria is still lucrative due to the country's reliance on imported goods.
Please note that the costs shown in this article may vary significantly from what you get after you complete the registration process.
Now you know how to become a clearing and forwarding agent in Nigeria, so get to work!