Japan, located in eastern Asia, boasts one of the world's lowest crime rates.
It is known for its breathtaking cities, regal palaces, majestic mountains, expansive national parks, and numerous shrines and temples.
This archipelago, comprised of 6852 islands, includes the stunning paradise islands of Okinawa with its alluring beaches and tropical climate. Tokyo, the capital, is famous for its towering skyscrapers, bustling shopping districts, and vibrant pop culture scene.
If you're a foreigner looking to legally stay in Japan for tourist, visit, or business purposes, you must obtain a Japan Tourist, Visit, or Business Visa.
For those traveling from Nigeria, it's necessary to apply for a Japan tourist, visit, or business visa in Nigeria to gain authorization to remain in the country for the desired amount of time.
Suppose you plan to apply for a Japan tourist, visit, or business visa in Nigeria. In that case, this article will guide you through the entire application process, ensuring that you complete your Japan visa application in Nigeria with ease and success.
Japan Visa Requirements for Nigerian Citizens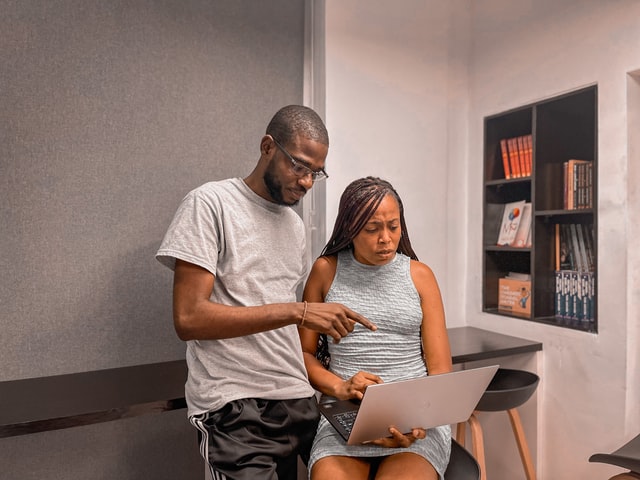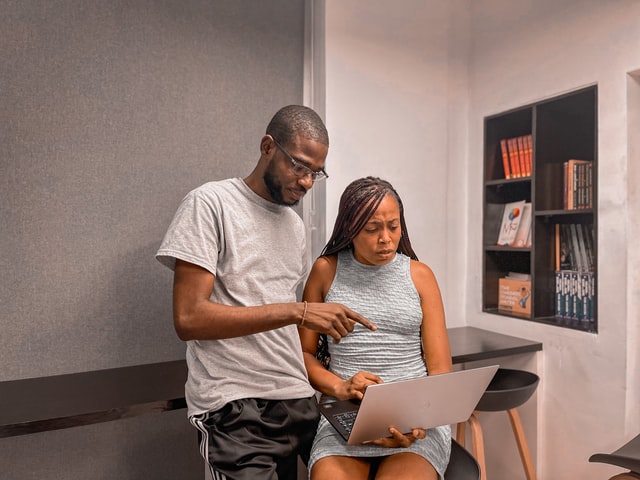 Specific requirements must be met to apply for a Japan tourist, visit, or business visa in Nigeria.
This includes submitting various documents that must be completed with accurate and precise information to ensure the swift processing of your application.
Applicants need to note that these documents must be completed honestly and with the utmost sincerity.
Failure to do so may result in delays or even a rejection of your application.
As you prepare to apply for a Japan tourist, visit, or business visa in Nigeria, remember the required documents and provide them promptly and efficiently.
Here is the list of Japan visa requirements for Nigerian citizens.
International Passport: A valid international Passport is required.
Japan Visa Application: You need to accurately fill out a Japan visa application form for Nigerian citizens (Japan Application Form For Nigeria).
Passport Photograph: Submit a recent passport photograph of yourself (45mm × 45mm).
Flight Reservation: You must present a flight reservation that shows your arrival and departure information.
Hotel Reservation: You need to provide proof of accommodation in Japan.
Bank Statement: Your bank statement for the last three months is essential.
Tourist Voucher: Your tourist voucher can increase your chances of securing the visa.
Employment Details: Provide documents that prove your employment statuses, such as a letter of employment, confirmation of appointment, or promotion letter.
Reference Letter: An introduction letter from your employer detailing your position, salary, and purpose of travel is necessary.
Certificate of Incorporation: If your employer intends to sponsor your trip, you must provide a certificate of incorporation.
Tax Details: You will also need to provide a valid company tax clearance certificate in addition to the above requirements.
Itinerary: A detailed itinerary of your travels in Japan is also helpful.
These steps can increase your chances of obtaining a Japan visa and ensure a smooth and stress-free travel experience.
Remember to prepare all necessary documents and provide accurate information, as any discrepancies or omissions can affect your chances of obtaining a visa.
Japanese Visa Application Process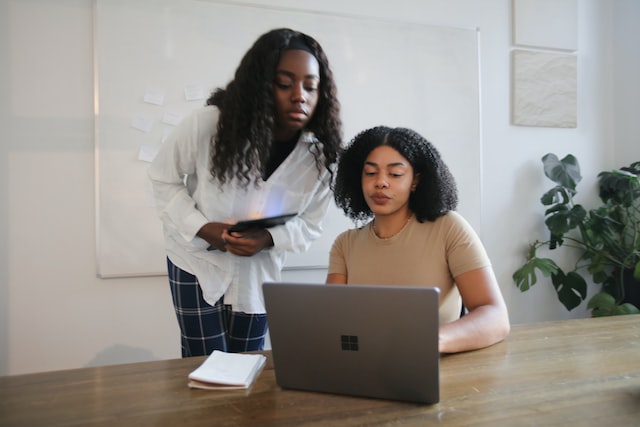 This serves as a concise overview of the complete application process for a Japanese tourist visa in Nigeria.
Complete the Japanese visa application form accurately by downloading it online.
Ensure all required documents submitted to the Japanese Embassy are printed or photocopied.
Schedule an interview session with the Embassy during working hours.
Attend the embassy appointment on time and provide all necessary information about your travel to Japan.
Pay your visa fee in cash at the Embassy or through a travel agency.
Wait 3-7 working days for the Embassy's decision on your visa application.
Once approved, obtain a visa stamp on your passport and prepare for your trip to Japan.
Essential Notes on Japanese Visa Applications in Nigeria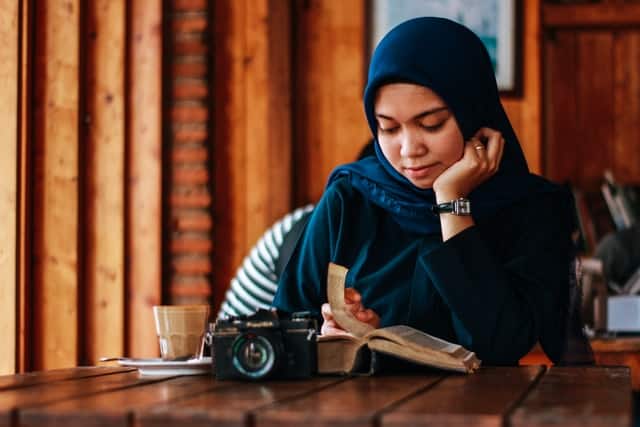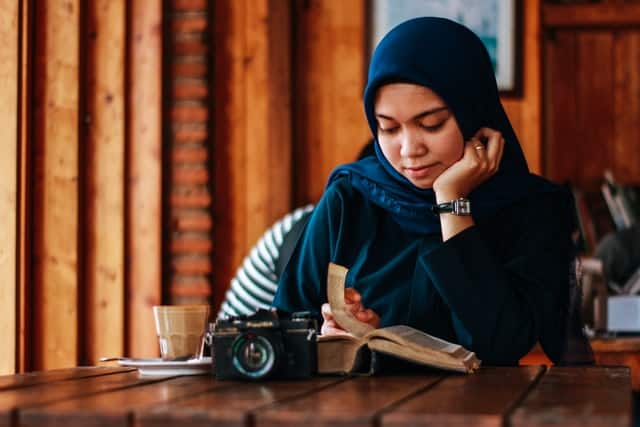 Here are some guidelines to follow when submitting a Japanese visa application in Nigeria:
You must appear in person to submit your application at the designated location.
You should apply at least two weeks before your departure date.
Do not attempt to send your visa application documents by post, email, or fax.
The Embassy will not accept incomplete visa applications, so ensure all requirements are met.
Meeting the criteria for visa issuance is essential, and the issuance is not guaranteed even if all requirements are met.
The Embassy will initially process your application based on the submitted documents. However, additional documents may be required, and failure to submit them will result in the application being rejected.
Note that documents submitted for visa application will not be returned, except for your passport and other non-re-issuable documents like a Certificate of Incorporation, Tax Clearance Certificate, Letter of Employment, Marriage Certificate, and Birth Certificate.
Visa fees will be required only upon pickup. No payments will be necessary if a visa is not issued.
Following these guidelines is essential to avoid complications and ensure a successful visa application.
Remember that issuing a Japanese visa is subject to specific criteria and regulations, and the Embassy reserves the right to reject any application that does not comply with them.
FAQs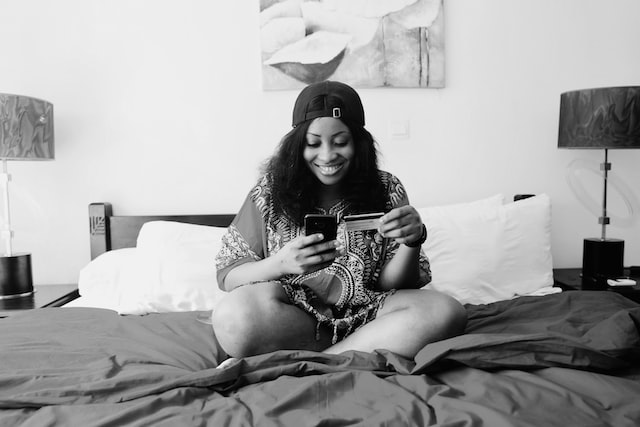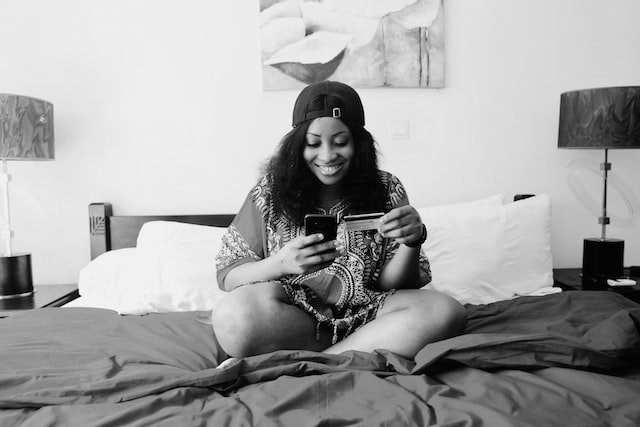 How Much Are Japanese Tourist, Visit, Or Business Visa Fees In Nigerian?
If you're planning on visiting or doing business in Japan, you'll need to apply for a visa, and part of that process involves paying the visa application fee.

The cost of a Japanese visa application is ¥3,000 (10,247.36), and it's important to note that the price is nonrefundable even if your visa application is denied.

So, before submitting your application, ensure you have all the necessary documents and information to increase your chances of a successful application.
How Do I Get A Japan Tourist, Visit, Or Business Visa Application Form?
To obtain the application form for a Japan tourist, visit, or business visa, you can easily do so by downloading it from here.
What Is The Processing Time For A Japanese Visa In Nigeria?
Knowing the steps to take when applying for a Japanese visa in Nigeria is insufficient.

You should also see the time required to process the visa application.

If you plan to visit Japan for tourism, business, or a visit, visa processing could take up to 14 days in Nigeria.

However, it's important to note that if additional reviews are necessary, it could take up to 60 days before your application is processed.

This could take a significant amount of time! So, it's essential to prepare by gathering all the requirements for the Japanese visa and making plans.
Japanese Embassy in Nigeria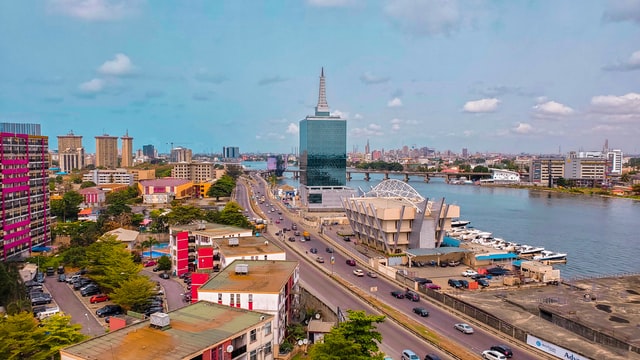 As we've already said, it's essential to make sure you meet all the requirements for a Japan visa for Nigerian citizens before sending your application to the correct address. Below, we have provided the contact information for the Japanese Embassy in Nigeria.
Address: No.9 Bobo Street (off Gana Street), Maitama, Abuja, Nigeria.
Phone: +234-9461-2713, +234-9461-2714, +234-9461-3289, +234-9461-3290
URL: http://www.ng.emb-japan.go.jp/visa.html
Fax: +870-782-255-541
Conclusion
In conclusion, obtaining a Japanese visa as a Nigerian citizen requires careful preparation and attention to detail.
Understanding the visa requirements and following the necessary procedures can increase your chances of a successful application.
Start the process early, gather all the required documents, and provide accurate and truthful information on your application.
Remember that the visa application process can be long and tedious, so it's essential to exercise patience and follow up on your application.
With the right mindset and effort, you can navigate the process and make your dream of visiting Japan a reality.
Let me know if you have any questions or need further clarification. I would love to assist you.
You can watch my videos on the Studentship YouTube Channel by clicking here.
Join my Facebook Group for more interactive discussions.