Nollywood is Nigeria's most lucrative industry. The Nigerian movie industry has outperformed Africa's track record, and it has also gone global, ranking as the world's third most successful industry.
With all of the glitz and glamour the industry exudes, it's no surprise that many young people want to be a part of it somehow.
There are only two guaranteed ways to break into the industry;
To be extremely talented
Have strong connections.
It is no secret that many people get exploited in their quest to make it in the industry. There are a lot of wolves out there looking for naive people to devour.
When you choose to follow this path to fame, you must exercise extreme caution, especially in the early stages.
The Nollywood industry is not without its challenges. But the competition is fierce, and no matter how talented you are, you will likely be relegated to the background if you do not have a solid strategy.
Every successful actor or actress on the big screen today has an untold backstory.
Only 10% were fortunate to strike it big on their first try. The rest experienced setbacks, rejections, and disappointment.
And, if you want to be as successful as they are, you should brace yourself for your fair share.
How to Become a Nollywood Actor or Actress in Nigeria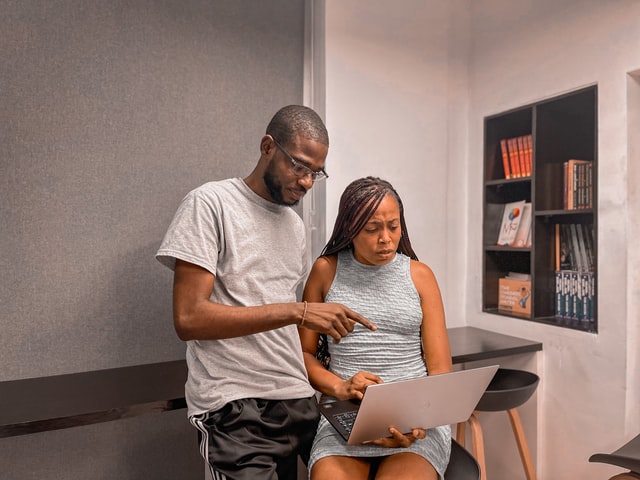 Thousands of people who could have made it big in the industry but didn't have the right connections or follow the proper procedures have faded into obscurity.
If you believe you have what it takes to be Nollywood's next big thing, you must be willing to take on a lot of challenges, seize opportunities, and do whatever is legally possible to make that dream a reality.
The following are the steps to take to achieve your Nollywood goal:
Register for Auditions
Be Talented
Attend Acting Classes
Make Online Skits
Sign Up with an Agency
Join The Actors Guide of Nigeria (AGN)
Network with Directors and Producers
Be Adaptable
Maintain Consistency
Volunteer
Register for Auditions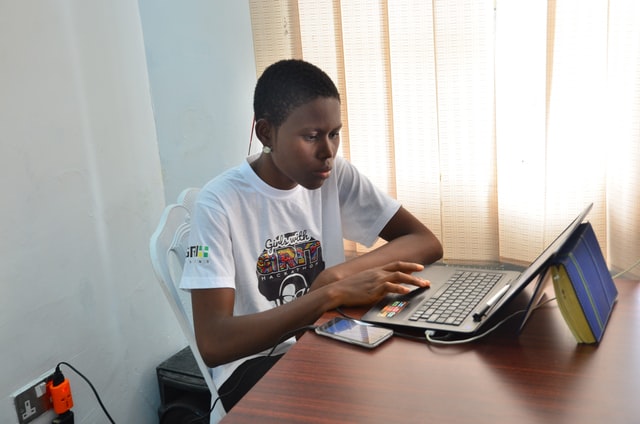 Attending auditions allows you to showcase your talent to the right audience.
Industry heavyweights sometimes attend these auditions, and if you prove yourself to be an exceptional actress, you stand a chance of being cast.
Always keep your ears to the ground because an audition occurs somewhere. Attend as many as you can until you find one that provides you with your big hit.
You cannot make it from the comfort of your room. Go out there and show the world what you're made of.
Some auditions are held in person, while others are stored online. In any case, never pass up an opportunity to showcase your talent.
Be Talented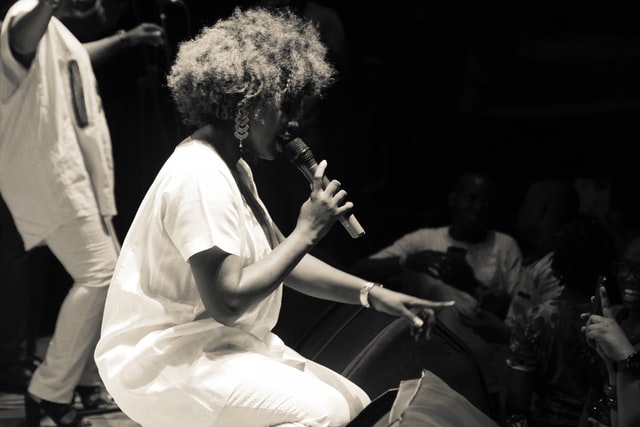 Your talent will propel you to the top and keep you there.
You are unlikely to fall victim to movie directors or producers looking for someone to exploit when you have a unique talent.
You have no place in the film industry if you lack acting talent. The excellent news about talent is that it can be acquired and developed through consistent practice and hard work, even if you aren't born with it.
Attend Acting Classes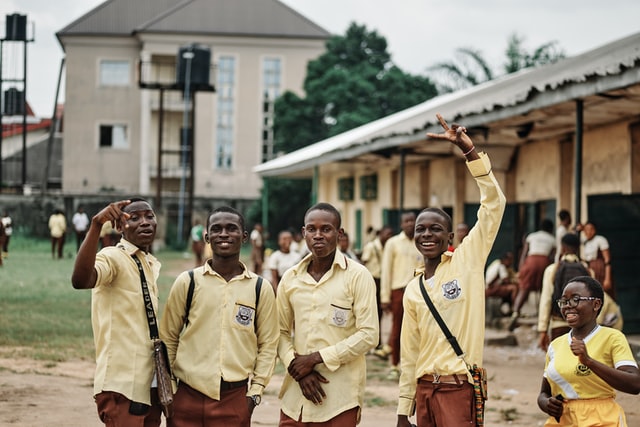 Attending acting classes is a great way to improve your acting abilities.
Natural talent, on the other hand, is unrivalled. Raw talent is exceptional, and it keeps you ahead of the competition.
Make Online Skits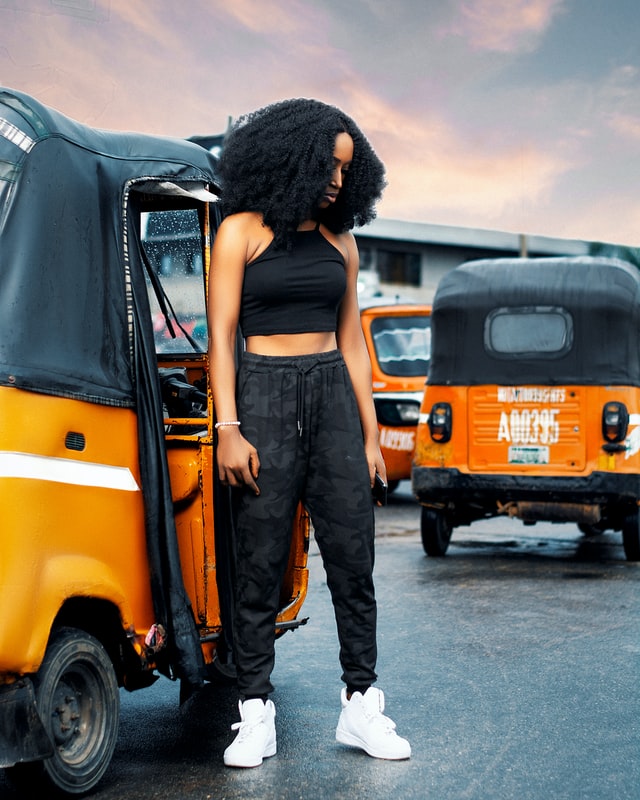 Social media is the most effective way to market yourself. Make yourself available on all of Nigeria's popular platforms, such as; Facebook.
Twitter
YouTube
Instagram
Tiktok, among others.
You can work with another aspiring actor to create videos and maintain a consistent online presence. If your content is exceptionally engaging, it will almost certainly go viral, Thus, granting you much-needed recognition.
Sign Up with an Agency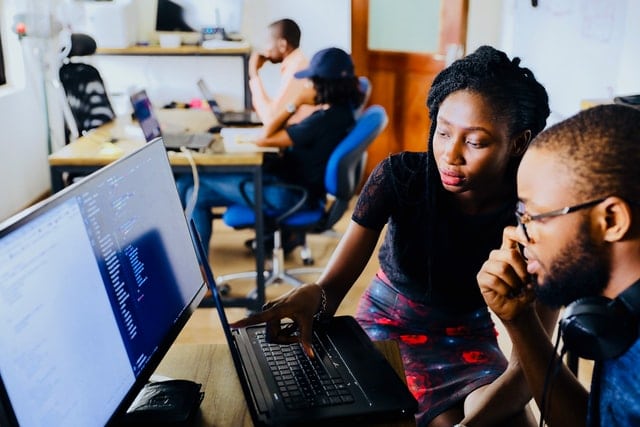 You can join several talent agencies to put yourself in front of opportunities.
Freelancing may not be a good fit for you as an aspiring actor or actress. You'd need to identify with a body to have some backup.
Movie directors and producers may approach the heads of these agencies to recommend someone for a role. Now, if you have consistently demonstrated your worth and talent during your stay in the agency, you will undoubtedly be on the recommended list.
Join The Actors Guide of Nigeria (AGN)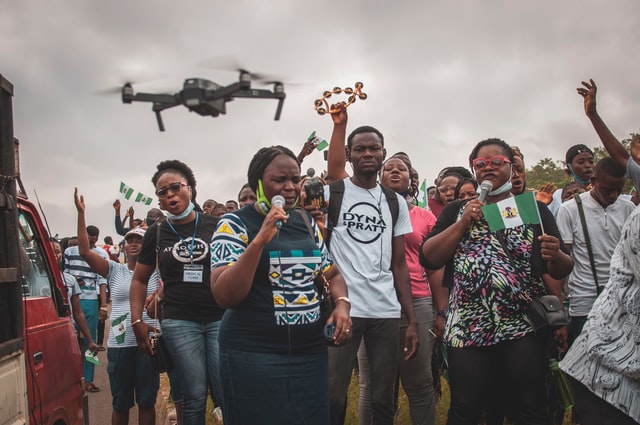 The Actors Guild of Nigeria (AGN) is the governing body of the Nigerian film industry. Its primary goal is to safeguard the rights of all actors and actresses.
Joining this organization is a sure way to get noticed. Because you are in constant contact with the industry's real deal, you can seize the opportunity to make connections that will propel your career.
In addition, the AGN is the proper body to report any exploitation or molestation.
The AGN frowns vehemently on this, and anyone who defaults in this area will face severe consequences.
The registration fee to join the Actors Guide of Nigeria (AGN) is ₦18,500 as of the time of writing.
Network with Directors and Producers
As previously stated, connections are one of the two guaranteed mediums for entering the industry.
Please do everything you can to get the proper connection; it will be well worth it.
You can use social media to follow an actor, producer, or director you admire. Engage in anything they post on their platform.
If you are a woman, you have a better chance of being recognized.
It is no secret that many ladies are eager to give up their bodies in exchange for the industry's popularity. Even after "using what they had to acquire what they wanted," these desperate ladies are sometimes abandoned.
Be Adaptable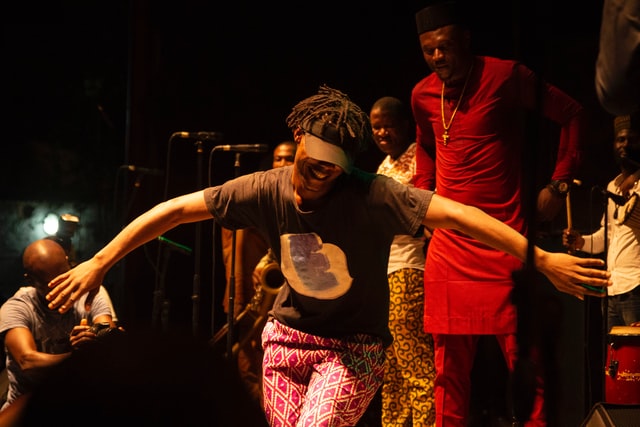 When you have a raw skill, adaptability comes effortlessly to you.
It would be best to broaden your skillset and not limit yourself to a single niche, as this would be a limitation.
Please make yourself available whenever it is required. It would be unwise for an aspiring actor or actress to turn down any role, no matter how tiny. Who knows, maybe this minor role will propel you to greater heights.
Almost all of the famous names you hear today began with minor roles, some even as extras, but since they put all of their talents into these roles, they could advance to the successive league.
Maintain Consistency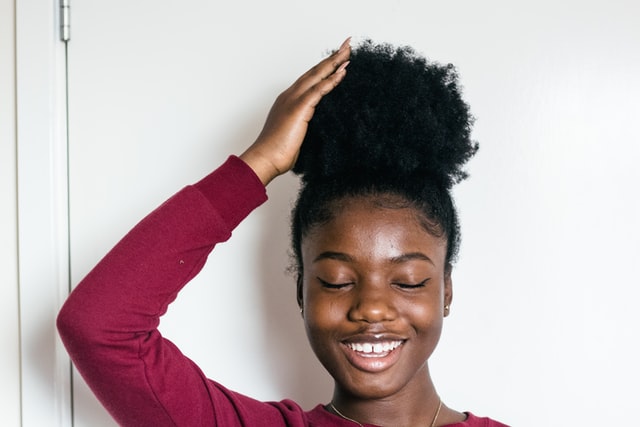 "If you linger around the barbershop long enough, you'll receive a free haircut," as the adage goes.
The key to success is consistency. It includes perseverance in the face of rejection and attending auditions even if you don't 'look the part.'
If you are genuinely dedicated to your acting career, you should take advantage of every opportunity to study and improve your abilities.
Volunteer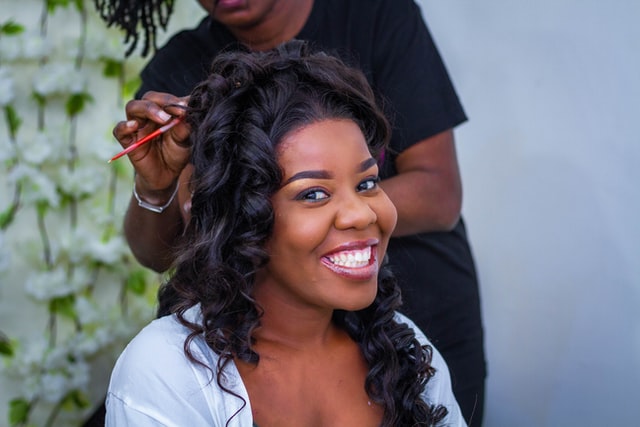 Volunteer to help on set if possible so you can gain as much experience as possible.
Continue to push; the more setbacks you face, the more determined you should become.
Tips for Nollywood Film Audition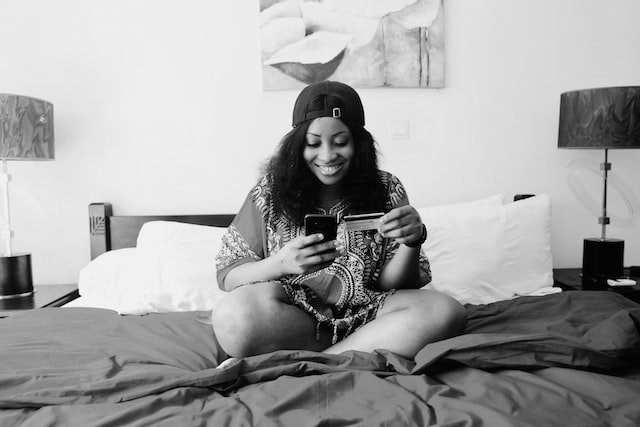 Make an Excellent First Impression
Be in Character
Be Self-Assured
Be On Time
Even if the position is only for one individual, you won't be the only one at the audition. There could be other auditioners there with more talent than you.
Regardless, the following are some precautions you should take to ensure that you are the one called back for the role:
Make an Excellent First Impression
First impressions are everything. On your first day, you must be conscious of what you wear, how you speak, and what you do.
Do not let your reflexes acts embarrass you. If you have a good body, flaunt it; the industry wants to see it.
Be in Character
If you've been given a script beforehand, try practising your character. Memorize your lines so you don't stutter and must rely on your hand during your auditions.
Show the crew that you are the ideal choice since they want to see a natural actor.
Be Self-Assured
Do not be frightened to interact with others. Keep your face up; the industry is not for shy people.
When it isn't your moment to take the stage, you can chat with a key team member.
Also, remember always to wear a smile. There should be no signs of anxiousness in your posture or body language.
Be On Time
If your audition begins at 8:00 a.m., arrive by 7:30 a.m. Even so, you'd meet those who came before you.
Some judges consider punctuality; if you are late, some marks will be deducted from your overall score. How can they trust you to arrive early for a shoot if you can't even arrive early for an interview?
Film Academy in Nigeria and School Fees
Here is the list of Nollywood film academies in Nigeria and their school fees;
| Film Academy | State | School Fees |
| --- | --- | --- |
| Royal Art Academy | Lagos & Uyo | ₦123,500 |
| Del-York Creative Academy | Lagos | $1500 – $3000 |
| Mount Zion Institute Of Christian Drama | Osun | ₦60,000 – 180,000 |
| National Film Institute | Lagos, Kano, Abuja & Umuahia | Free |
| Magnus Film Academy (MFA) | Enugu | ₦40,000 – 100,000 |
| PEFTI Film Institute | Lagos & Ibadan | ₦85,000 – 285,000 |
| Lufodo Academy of Performing Arts (LAPA) | Lagos | ₦1,200,000 |
| High Definition (HD) Film Academy | Abuja | Not Specified |
| Ai Multimedia Academy | Lagos | ₦68,000 |
| The Heritage Film Academy | Lagos | ₦120,000 |
Film Academy Courses
Here is the list of courses offered in Nigerian film academies;
3D Animation
Makeup and Special Effects
Acting and Film
Broadcast and Journalism
Cinematography and Set Lighting
Colouring and Grading
Introduction to Theatre Production
Producing and the Business of Filmmaking
Acting For Film (On-Premise)
Screenwriting (On-Premise)
Cinematography & Set Lighting
Digital Content Creation & Social Media Influencing
Public Relations & Media Communications
Colouring & Grading
VFX
Digital Marketing
Photography
Fashion, Arts & Craft
Directing
Drones
Film Editing
Intro To Theatre Production
Music Video Production
Costume & Set Design
Producing & The Business of Filmmaking
Sound Design & Scoring For Film
Conclusion
From the outside, the Nollywood business appears inviting and tempting.
But, honestly, getting in would entail a lot of labour and sacrifice.
If your desire is not strong enough, you will most likely abandon the pursuit before you reach the jackpot.
Many Nigerians dream of being Nollywood's next great name, but many don't know how to get there.
As a result, this article serves as a thorough reference to all the advice you'll need in your journey to fame.
Let me know if you have any questions or need further clarification. I would love to assist you.
You can watch my videos on the Studentship YouTube Channel by clicking here.
Join my Facebook Group or Like my Facebook Page for more interactive discussions.