Nigerian students' requirements to study in the USA are the same for other international students.
Students from Nigerian applying to schools in the USA are known as international students.
Meeting the requirements and documentation will guarantee admission to study in the USA.
The United States of America is the top study destination for international students. It is the best place to get tertiary education globally, housing prestigious colleges.
Schools in the USA dominate the world university rankings. These Ivy leagues offer world-class tutorship to students. You will get the opportunity to work with the best minds in the world.
Though, studying in the USA is an expensive option for Nigerian students. You need to check out the cheapest and best universities in the USA.
It is necessary to get complete knowledge about the USA admission process to avoid common mistakes by other applicants.
This post will show the requirements for admission and study in the USA from Nigeria.
Let me know in the comment box below if you have any questions or need assistance.
Studying in the U.S.A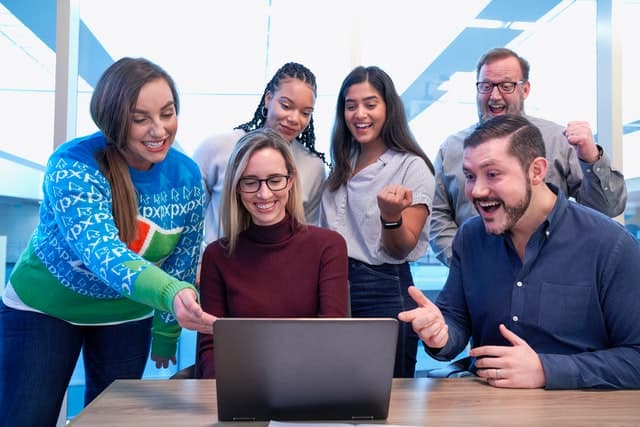 The following are the five (5) basic steps to study in the United States of America;
Research Your Options
Finance Your Studies
Complete Your Application
Apply For Your Student Visa
Prepare For Your Departure
1. Research Your Options
The first step to take to study in the US is to research the universities in the country.
You would find out a university that meets your budget and academic standard.
Colleges in the US have slightly different admission requirements for international students. Your research will help you find the schools you can apply to.
2. Finance Your Studies
Studying in the United States of America is expensive for Nigerian students.
It is necessary to evaluate that you have the finance to sponsor your study in the US. You would not want to end up midway into your schooling at the University.
You would submit proof of financial support during your student visa interview at the Consulate office in Nigeria. It is for assurance that you have enough money to sponsor your education in the US.
Also, you can apply for financial student aid or scholarship during your admission application.
You can get a job on campus to support your student finance. But, you cannot work off-campus in your first year.
3. Complete Your Application
Completing your admission application requires a US F1 or M1 student visa.
At this stage, you would submit the following documents;
Admission Essay
Results of Required Standard Examinations
Secondary Transcript
Letter of Recommendation
Proof of Financial Support
This stage is critical for your admission to the school of your choice in the USA.
The University that you want to apply to study will review your admission application. Your admission request will be successful if you meet the admission requirements.
4. Apply For Your Student Visa
US student visa interview is at the US Embassy & Consulate office in Abuja and Lagos.
The USA student visa for Nigerian students is the F1 or M1 visa.
An F1 student visa is for academic program study like Medicine, Engineering, etc.
The M1 student visa is for vocational study programs like Creative Arts and Design, Computer Science and IT, etc.
You will be interviewed before you get approval for your visa application.
During the interview, you must convince the consulate officer
Why do you want to study in the United States
How do you plan to support yourself while in school
What are your plans after you finish your study in the US
5. Prepare For Your Departure
Preparing for your departure is the next step after your student visa approval.
You need to know what to take to the US at this stage. You would also get information on travel regulations and health status certification.
Universities in the USA offer pre-departure student orientation with all relevant knowledge for Nigerian students.
Check your College website for information about health insurance, average local temperatures throughout the year, local transportation options, housing, and more.
US Embassy & Consulate in Nigeria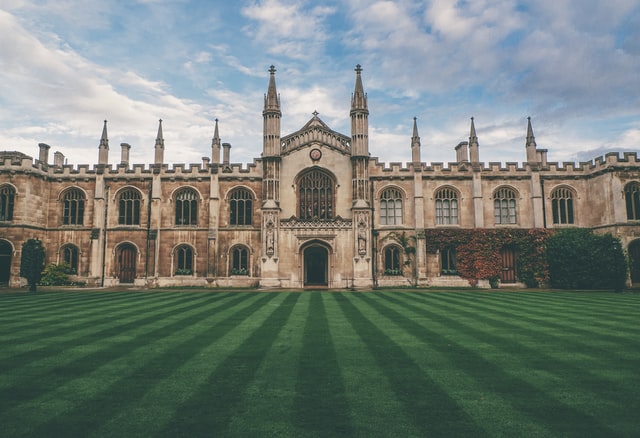 The United States of America embassy and consulate office is in Lagos and Abuja, Nigeria. It is where you will apply for a student visa to study in the USA.
There are two types of students visa applications for Nigerian students;
New student visa application
Returning student visa application
Contact
US Embassy Abuja
Plot 1075 Diplomatic Drive
Central District Area, Abuja, Nigeria
Phone: (234)-9-461-4000
Fax: (234)-9-461-4036
U.S Embassy Lagos
2 Walter Carrington Crescent,
Victoria Island, Lagos
Phone: (234)-1- 460-3400
Fax: (234)-9-461-4036
Requirements to Study in the USA for Nigerian Students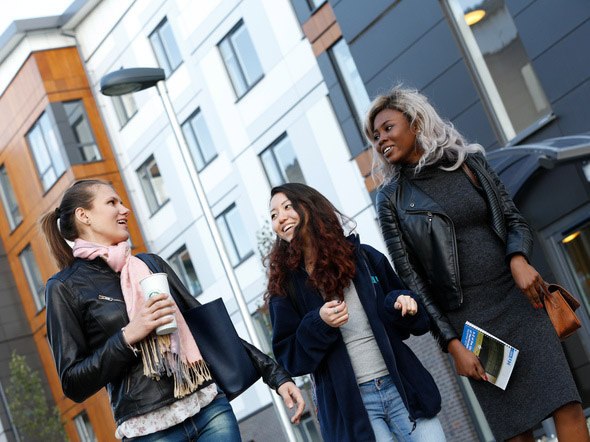 Here are the requirements to study in the USA for Nigerian students;
English Language Proficiency Certificate (IELTS & TOEFL)
Senior Secondary School Certificate
Bank Statement (Evidence of Financial Support)
Essay
Letter of Recommendation
Copy of your Valid Passport
Negative COVID19 Test Result
A completed DS-160
An approved I-20
A receipt for your I-901 SEVIS fee
A GTBank (MRV) receipt for your visa fee
A scan of the bio page of your current valid passport
A scan of your passport photograph meeting these requirements
US Visa for Nigerian Students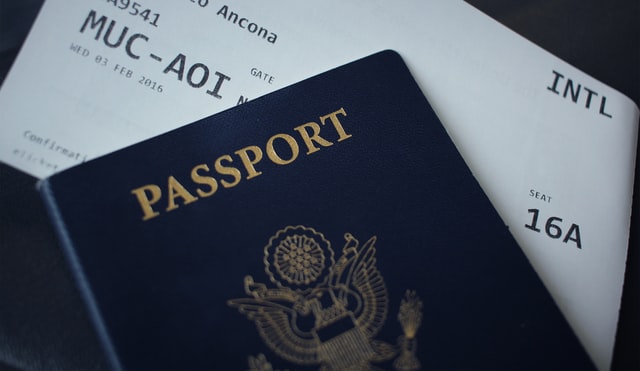 Nonimmigrant visas are used by students studying in the United States for their university education.
Application and interview for a USA student visa are at the consulate office in Lagos or Abuja. Here, you will convince the consulate officer why you want to study in the US.
Also, you would have to prove that you are a patriotic citizen of Nigeria.
Students in Nigeria are issued the F1 and M1 visa types to study in the USA.
Visa Fee
The US visa application fee for students (academic & vocational) is one hundred and sixty dollars ($160).
US Universities that Accept Nigerian Students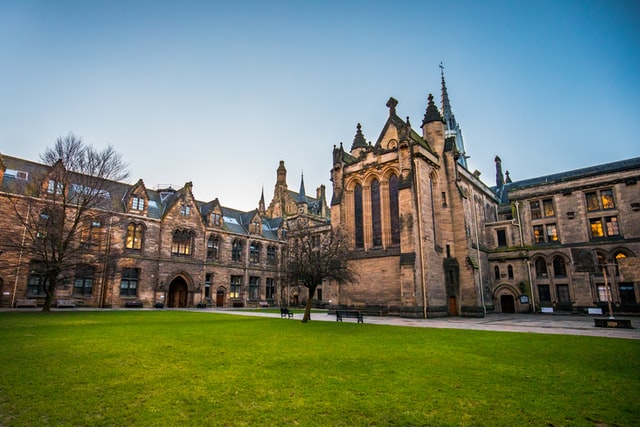 The following is a list of universities in the USA that accept students from Nigeria for undergraduate and postgraduate studies;
Columbia University
University of California, Berkeley
Califonia State University
Harvard University
Minot State University
Arizona State University
University f the People
South Texas College
Boston University
Alcorn State University
Leyman College
Standford University
The City College of New York
Southeast Missouri University
Arkansas State University
Binghamton University
Purdue University
The University of Iowa
Truman State University
Delta State University
Southwest Minnesota State University
Massachusetts Institute of Technology
Northeastern University
New York University
University of Washington
Carnegie Mellon University
Purdue University
The Ohio State University
University of Pennsylvania
Illinois Institute of Technology
Other universities in the United States of America accept students from Nigeria for admission.
I would love to hear from you in the comment box. What questions do you have about studying in the United States of America?