Germany is a European country that is blessed with a vibrant economy, exciting lifestyle, and good educational system among others.
Little wonder it is one of the high-ranked countries for students seeking to pursue their education abroad.
There have been reports that over 357,000 international students seek to study in Germany.
But it is one thing for you to study there and another for you to survive in Germany as a student.
Hence, if you are looking for tips on how to survive in Germany as a student, then this piece is for you.
Here, we will be discussing how you can survive in Germany as a student and other relevant information.
Studying in Germany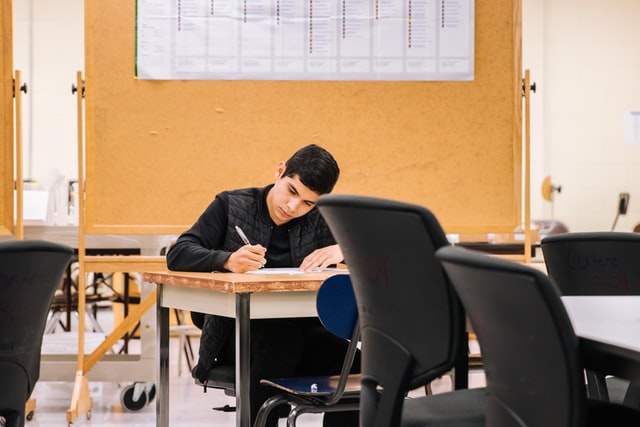 The following are reasons you should consider Germany for your education:
Affordable Yet Quality Standard of Living
Standard Educational System
Good Employability Rate
Little or No Tuition Fees
Vibrant Social Life
Affordable Yet Quality Standard of Living
You don't need to break the bank before you can enjoy your stay in Germany.
The standard of living is quite affordable for any student except if you have a luxurious eye.
Although the cost of living in urban areas is higher than that of rural areas, you can still find your way around financially.
Rent is a major expense for any student, however, you can get cheaper houses that are of good standard or better still get a roommate and share the expenses.
Standard Educational System
With over 100 universities in the country, German universities are known for delivering education at its best.
Among these universities are world-class institutions with standard educational facilities, a conducive environment, outstanding curriculums and seasoned professionals.
You surely wouldn't go wrong studying in the country.
Good Employability Rate
Getting a degree from a German university alone can make you outstanding in any field of your choice.
German universities are respected globally and studying at one can positively affect your career trajectory.
Employers trust that you have been fully loaded with the skills and knowledge to take their companies and businesses to the next level.
German university graduates are among the highest-paid workers around.
Little or No Tuition Fees
Generally, university tuition fees are quite expensive.
However, German public universities charge little or no fees for tuition.
This means you get a world-class education at an affordable rate. You may only need to spend money on administrative fees such as student union, and transport fees among others.
This is why German universities are usually a top choice for international students.
Vibrant Social Life
You can never have a boring lifestyle in Germany, especially when you live in major places.
Many cities have exciting nightlife and several cool places for you to relax and have fun.
Germans can be friends so it wouldn't be difficult for you to make friends and party together!
How to Survive in Germany as a Student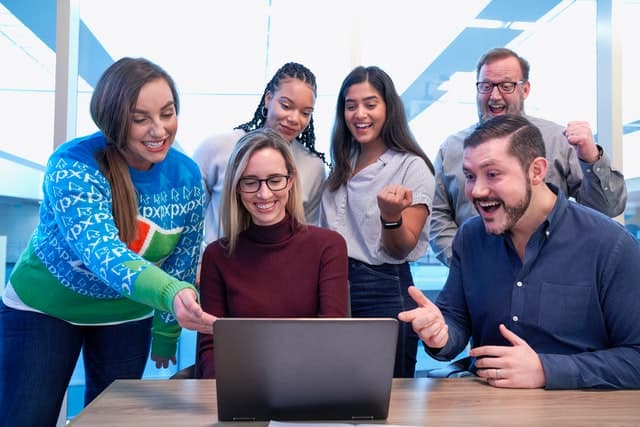 The following are the ways to survive in Germany as a student;
Adapt to Weather Conditions
Communication with other Germans
Utilize the Healthcare System
Understand the German Transportation System
Get Accommodation
Open a Bank Account
Adapt to Weather Conditions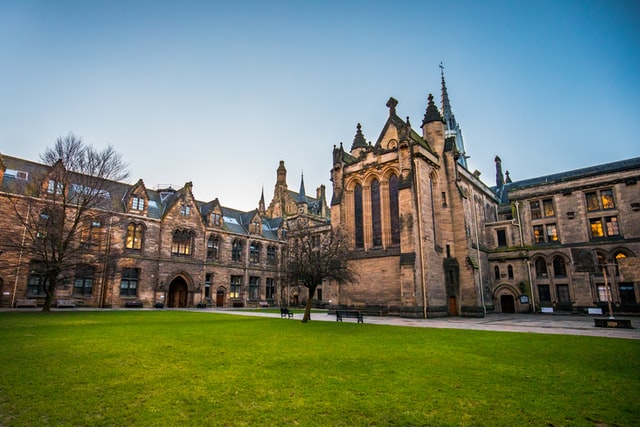 Generally, the weather in Germany is near perfect.
The country has four seasons so if you are staying all through the year, which is most likely as a university student, you need to have clothes fit for the weather.
When the weather is hot such as during the summer, you can cool off beside lakes and beaches. During spring, the flowers bloom and you can just enjoy the beauty of nature.
Moreover, you would need to have a hat, scarves, jacket, socks, boots etc.
Communication with other Germans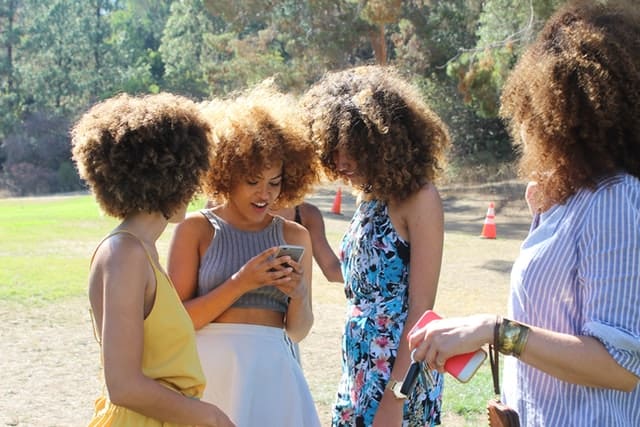 Although English is spoken by many Germans, especially in major cities like Berlin, Munich etc, it wouldn't be bad to learn how to converse with the locals in their language.
German is not an easy language and you may have a hard time learning it but the results you get once you do so are amazing.
If you are schooling in Germany, then you should learn the language so you can make friends easily and work effectively in case you work while you study.
You can learn the language via different apps such as Duolingo amongst others.
Utilize the Healthcare System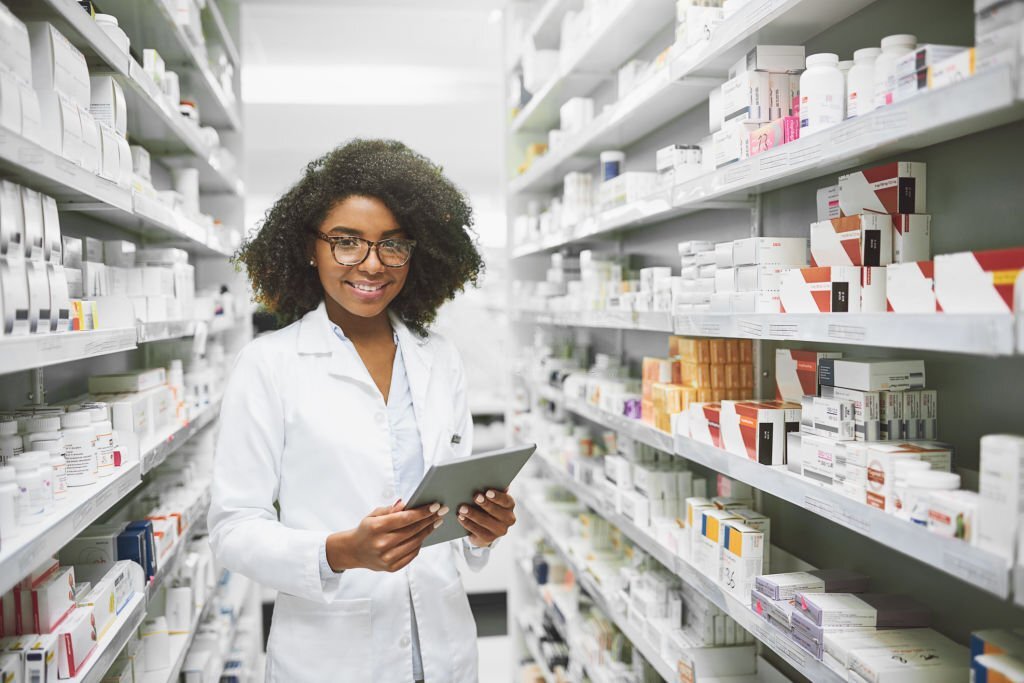 Germany has one of the best healthcare systems in the whole of Europe.
Healthcare is easily accessible and European students can make use of the European Health Insurance Card (EHIC) for insurance.
However, if you are not European, you would need to apply for German health insurance.
Once your application is successful, you would be given a medical card which you can take to the hospital any time you fall ill.
This process is also necessary if you want to get your residence permit as you would need to provide evidence of health insurance and a certificate of health issues by a doctor.
If you don't get health insurance, you may spend a lot of money on medical fees and this can place an unnecessary burden on you.
Understand the German Transportation System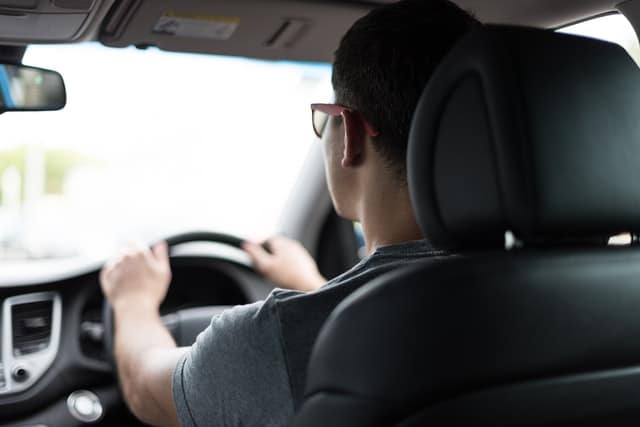 Transportation is necessary to move from one place to another in Germany.
Transportation in Germany is fast, efficient and quite affordable especially if you are a student.
The good thing is that you can take public transport at no cost with your student card.
If you can get a motorcycle, that's great as German cities are constructed with motorcyclists in mind.
If you have a car, then you must follow the rules so you wouldn't get into trouble with officials.
Get Accommodation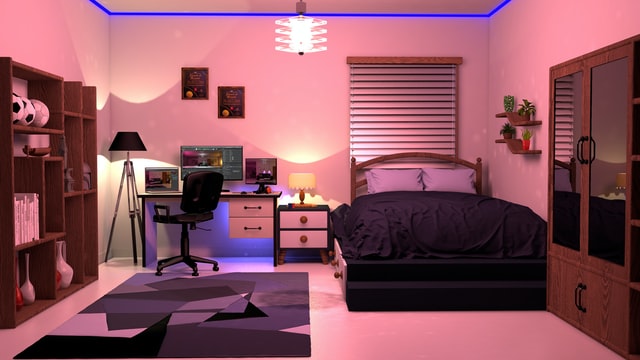 As a student, you can live in your university's halls of residence if you can organize the accommodation quickly as rooms are limited.
However, many people are not fortunate to get rooms in their university halls of residence or they just value their privacy.
As earlier noted, you can cut the costs of accommodation by getting roommates.
This way, the financial burden would be borne by all of you instead of just one person.
Your rent may range from €500-1000 a month depending on the city you choose to live in.
Open a Bank Account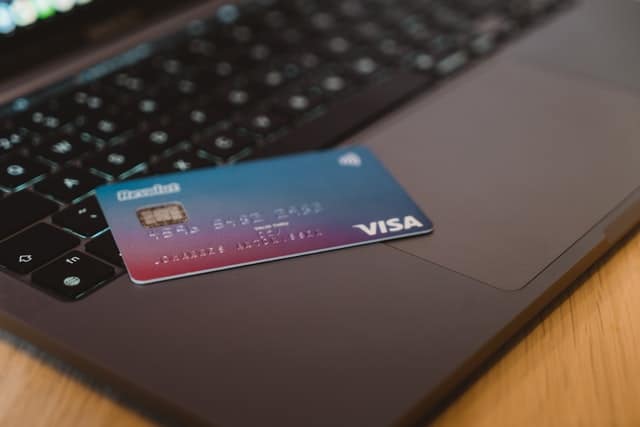 It is advisable to open a bank account in Germany especially if you intend to stay for long.
Some scholarships and grants may only be sent to a German account so this is necessary.
Once you open a student bank account in Germany, you would be given a debit card which can function everywhere.
However, before opening an account, your bank may require you to provide some documents which may include a Passport, Student ID/Certificate of Enrolment, Passport photograph etc.
Surviving as a Student in Germany
How much do I need to Survive as a Student in Germany?
Living in Germany as a student is not as expensive as you think it is.
As long as you are not a fan of an extravagant and luxurious lifestyle, you can still afford to cater for the necessities of life.
Students may spend about €600 – 800 a month to live in Germany on an average scale.
However, if you are working, you may spend about €1000.
To avoid being stranded financially, you can create a budget tailored to your funds and important expenses.
It is also crucial that you save some money no matter how little it is for the rainy days.
Conclusion
Germany is one of the best places to live as a student.
However, if you are not careful of your finances and lifestyle, you may end up being stranded and probably frustrated.
This is why we came up with this article, to show you how you can survive in Germany as a student.
Join my Facebook Group for more interactive discussions.