School of Nursing in Nigeria is a specialized institution that offers degree programs for training mid-level health practitioners in the Nursing profession.
Gaining admission into the School or College of Nursing in Nigeria is competitive because of the fewer slots for acceptance to study the program.
My sister took many years to get into the University of Benin Teaching Hospital (UBTH) School of Nursing.
She wrote the entrance exam three (3) times before she obtained admission. However, her problem was passing the entrance exam with a high score.
Many people do not know that admission to the School of Nursing is more competitive than getting into the University to study Nursing Sciences.
I am writing this post because I would not want you to make the same mistakes as my sister or encounter any challenges with gaining admission into any School of Nursing in Nigeria.
Let me know in the comment if you have any questions or need further clarification. I would love to hear from you.
I wish you success as you begin your journey in the Nursing profession.
School of Nursing in Nigeria
There are School of Nursing in every State in Nigeria that offers academic and practical training for students to become Nurses.
Nigeria's School of Nursing program is three (3) years for the Basic Nursing program.
Nigeria's Nursing and Midwifery Council regulate admission, accreditation, and graduation from the College of Nursing.
The following is the list of the types of schools of Nursing in Nigeria;
School of Nursing (Basic)
Post Basic Peri-Operative Nursing
Cardiothoracic Nursing School
Community Midwifery Programme
Post Basic Occupational Health Nursing
Schools of Post-Basic Nursing Specialties
Post Basic Intensive Care Nursing
Community Nursing Programme
Post Basic Ear, Nose, and Throat Nursing
Now, it is time to get into the main content of this article.
How to Gain Admission Into School of Nursing in Nigeria
The following are tips for gaining admission into the School of Nursing in Nigeria;
O'level Requirements
Age Requirement
Pregnancy Regulation
Know Your Admission Chances
Purchase the School Form
Write the Entrance Exam
Attend the Oral Interview
Submit Your Documents
O'level Requirements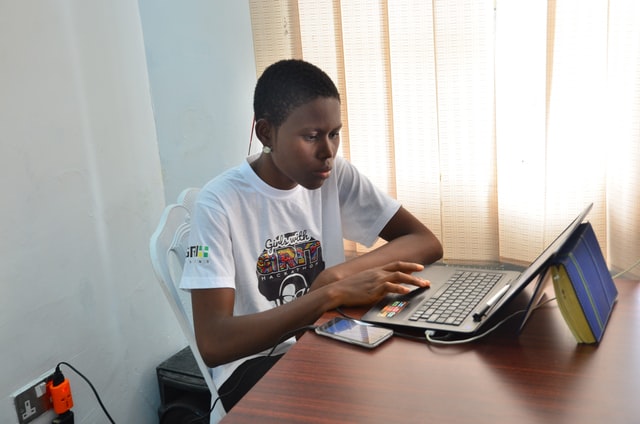 The most crucial requirement to gain admission to the School of Nursing is to possess a minimum of five (5) credit passes in the following subjects below in your WAEC or NECO result;
You cannot study Nursing Science at the University or the School of Nursing without credit passes in these subjects.
Art students who wish to become a Nurse must retake the WAEC or NECO exam by including these subjects.
You can combine two O'level results, WAEC or NECO, for admission to the School of Nursing in Nigeria.
Age Requirement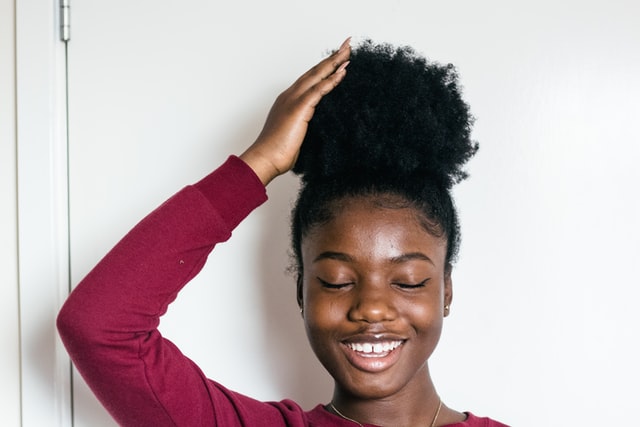 Age is a requirement for admission to study at the School of Nursing.
The Nursing profession does not allow underage students to study the course.
As you should know, becoming a nurse in Nigeria takes physical and emotional maturity.
The age requirement to study at any School of Nursing in Nigeria is a minimum of sixteen (16) years.
However, the age requirement for some schools is eighteen (18) years.
Also, some Nursing Schools may have a maximum age requirement say sixty (60) years.
Let me know in the comment if you are unsure of the age requirement for the School of Nursing to you are seeking admission.
Pregnancy Regulation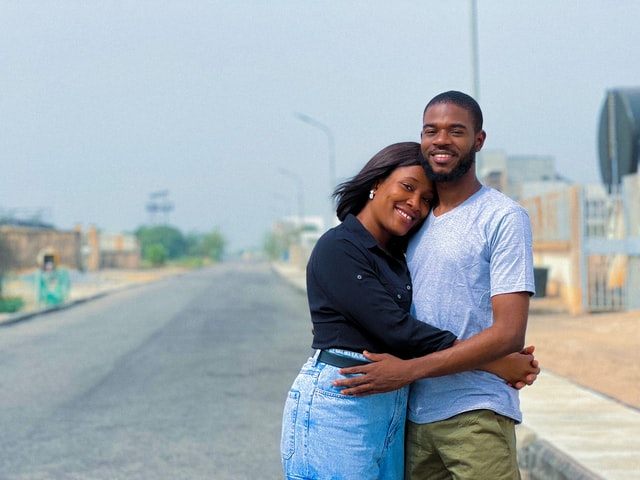 Pregnancy is an admission requirement for female students to study at the School of Nursing.
Pregnancy at the time of admission is against the policies of the School of Nursing in Nigeria.
I know you are wondering why the discrimination against pregnant students.
It is not discrimination but a policy that is for your good.
Students at the School of Nursing participate in practical sessions at the hospital.
It would be a great danger for pregnant women to attend to patients with infectious diseases.
Also, a pregnant woman cannot pull through the academic stress at nursing school.
Know Your Admission Chances
It is necessary to determine your admission chances to the Nursing school you are applying to study.
Some schools of Nursing, mainly the Federal Schools, are more competitive than others.
Also, some Nursing schools would require you to sit for the JAMB UTME examination.
Ensure you apply to a school you stand a good chance for admission.
I recommend you apply to your State School of Nursing. But you can apply to other Schools in Nigeria.
See the list of Schools of Nursing whose admission form is currently available here.
Let me know in the comment if you have any questions about any of the Nursing schools in Nigeria.
Purchase the School Form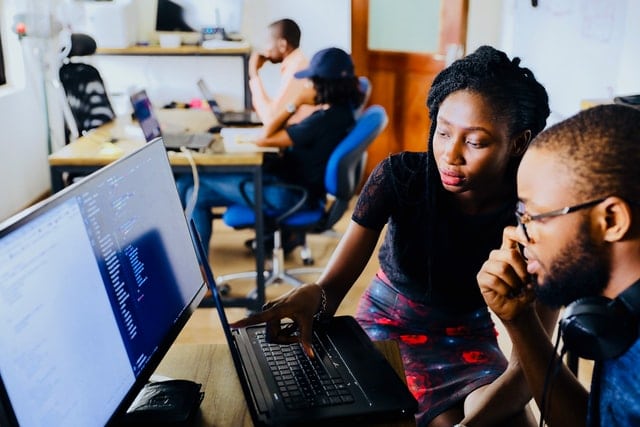 Buying the School of Nursing form is the first practical step to gaining admission to the School of Nursing in Nigeria.
Every Nursing school releases its admission form annually to receive prospective students' applications.
The fee to purchase most School of Nursing admission forms is ten thousand Naira (₦10,000). It can be purchased online or at the school premises.
Ensure you get the form before the expiration.
Write the Entrance Exam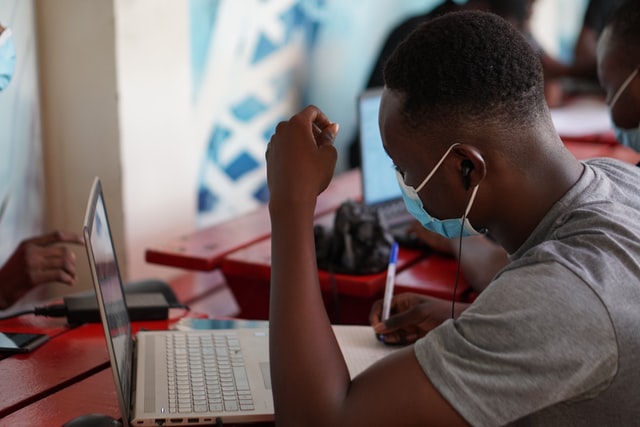 Passing the entrance examination for a nursing school is an essential requirement for admission.
Every School of Nursing organizes an entrance examination for students seeking admission in the following subjects;
English Language
Physics
Chemistry
Biology
Mathematics
Current Affairs
Knowing the entrance examination format for the school you want to study basic nursing program is necessary.
Getting a high score in the entrance examination is the requirement to get an invitation for the oral interview before you get the offer for admission.
Let me know in the comment if you are unsure about the entrance examination format.
Attend the Oral Interview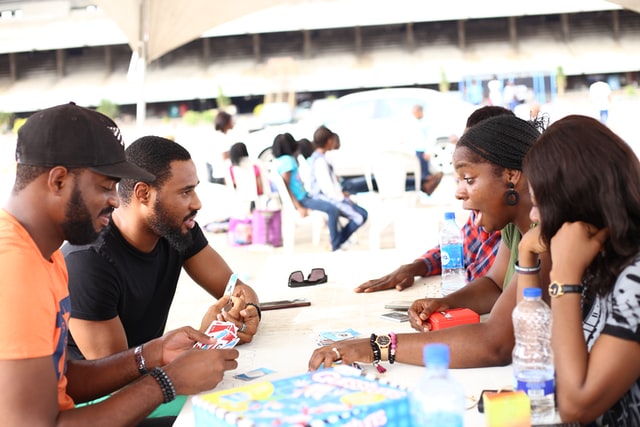 The oral interview is the last screening process to gain admission to nursing school.
Only students who performed excellently at the entrance examination get invited for the oral interview screening.
Many students fear the oral exam because it is the time to prove to the examiners they are worthy of studying at nursing school.
At the oral interview, you would encounter personal questions like describing yourself, why you want to study nursing science, etc.
Submit Your Documents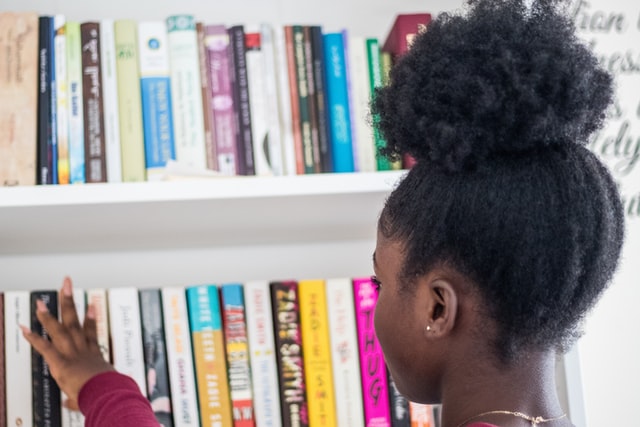 After gaining admission to the School of Nursing, submitting your documents is the first thing to do.
The following is the list of documents required for admission screening clearance;
Birth certificate/declaration of age (original)
WAEC/NECO certificate (original)
Testimonial for six years (original)
Admission letter (original)
Local Government or Origin certificate
Indigenization certificate (original)
Photocopy of all credentials
Four passport photographs
Ensure you get these documents ready before the admission screening.
School of Nursing Interview Questions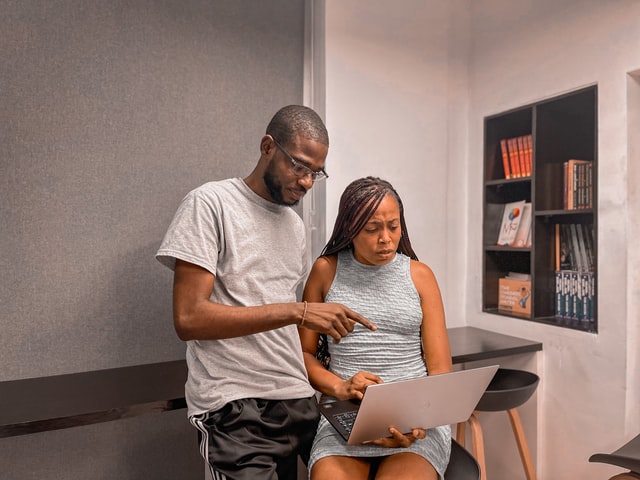 The questions asked at a School of Nursing interview can vary depending on the institution and the specific program.
However, some common questions that may be asked during a School of Nursing interview include:
Why do you want to become a nurse?
What are your career goals in the nursing field?
What qualities do you think are essential for a nurse to have?
How do you handle stress and challenging situations?
What is your experience working in healthcare or with patients?
How do you manage your time and prioritize tasks?
What do you know about the School of Nursing and its program?
How do you balance the program's demands with other responsibilities in your life?
What strengths and weaknesses do you bring to the program?
How do you plan to use your nursing education to make a difference in your community?
It's essential to prepare for the interview by researching the school and program, practising your responses to common interview questions, and being ready to discuss your experiences and goals in the nursing field.
School of Nursing vs Nursing in University
Nursing involves caring for individuals, families, and communities to promote health and prevent illnesses.
It is a noble profession that requires a certain level of training and education to practice. In Nigeria, nursing education is offered in two significant ways: through universities and schools of nursing.
Studying nursing at a university leads to a Bachelor of Nursing Science degree (BNSc) and takes four to five years to complete, depending on the program.
The BNSc program provides a comprehensive education covering theoretical and practical nursing aspects. It includes anatomy, physiology, microbiology, pharmacology, nursing ethics, and many more courses.
The program also includes clinical rotations in various healthcare settings where students can apply their theoretical knowledge in real-life situations.
On the other hand, studying nursing in a nursing school leads to obtaining a Registered Nurse (RN) certification. Nigeria's nursing schools offer three-year nursing programs that provide students with the essential knowledge and skills to become competent RNs.
The program is structured to include theoretical and practical aspects of nursing, and students must complete clinical rotations in various healthcare settings.
The difference between having a degree in nursing (BNSc) and RN certification is the level of education and the scope of practice.
RNs are trained to provide direct patient care, such as administering medications, assisting with daily activities, and monitoring vital signs.
However, BNSc degree holders have a broader scope of practice and can work in various areas of healthcare, including nursing research, healthcare management, and education.
In terms of working in Nigeria and abroad, both RNs and BNSc degree holders can work in Nigeria. However, some employers, especially those in developed countries, may require BNSc degree holders for certain nursing positions.
In conclusion, studying nursing at a university and a nursing school are viable options. The decision on which to choose depends on individual preferences and career goals.
It is important to note that nursing is a noble profession, and regardless of the path chosen, the goal should be to provide excellent patient care and promote health and wellness in the community.
---
I wish you success in becoming a registered nurse in Nigeria.
Let me know if you have any questions or need further clarification. I would love to assist you.
You can watch my videos on the Studentship YouTube Channel by clicking here.
Join my Facebook Group or Like my Facebook Page for more interactive discussions.