When moving abroad, most Nigerians tend to overpack their luggage to bring along things to remind them of home.
It is especially true if they move to an unfamiliar location far away from home.
However, packing so much can cause you to exceed your airline's baggage allowance.
So if you choose to fly with KLM, you should know how much baggage you can bring to prevent any issues.
In this article, we will be discussing the KLM baggage allowance for Nigerian flights.
Let me know in the comment box if you have any questions or need further clarification.
Do you have any contribution or opinion you want to share on this post? I would love to hear from you.
KLM Baggage Allowance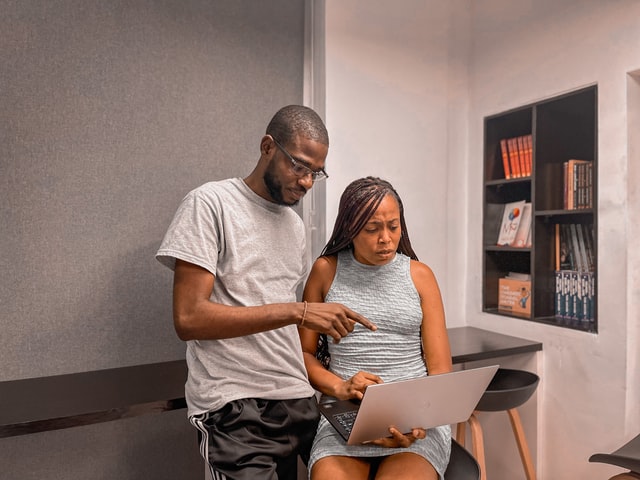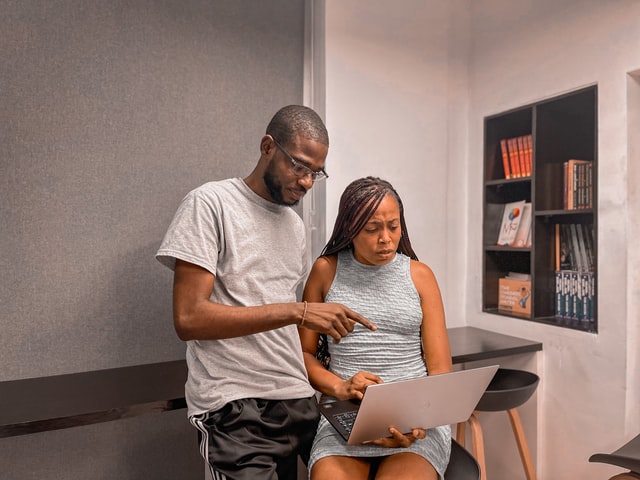 KLM is a Dutch airline based in Amsterdam that has existed for over a century.
Even though it flies around the world, it focuses its destination on Europe and North America.
Every airline has baggage allowances, and KLM is no exception.
However, the KLM baggage allowance varies depending on the destination and whether the individual has a business, premium comfort or economy class flight ticket for domestic and international flights.
The baggage allowances include:
Hand Baggage
For the economy class, passengers are allowed to bring only one piece of hand luggage and one accessory, which can be a camera, briefcase or laptop.
Your luggage must not weigh more than 12kg, and it must be able to fit into the overhead locker.
The required length for your bag is 55 by 35 by 25 cm.
For business class, you can carry two pieces of luggage and one accessory.
Your luggage and accessory must not exceed 18kg and must be the same length as required in the economy class.
Note that the accessory must not be more than 40cm x 30cm x 15cm. This also applies to the premium comfort class.
In the case of babies, the hand baggage allowance depends on whether your children would have seats or not.
However, you can bring a bag which must not exceed 12kg with a dimension of 55 x 35 x 25 cm.
Checked Baggage
For economy class (standard or flex), passengers can bring only one piece of checked-in baggage.
The weight of the checked-in baggage must not exceed 23kg.
For the premium comfort class, you can bring up to two pieces of checked-in baggage that must not exceed 23kg.
Passengers holding the business ticket are entitled to bring two pieces of checked-in luggage, which must not exceed 32kg.
The required length for the checked-in bag is 158cm (length + height + width), including handles and wheels for all classes.
Remember that passengers who book Economy Light tickets are to reserve one bag if they travel with checked baggage.
However, passengers can bring up to 9 pieces of checked baggage. It can be done online before your flight or at the airport.
Also, passengers who reserve additional luggage for more than 24 hours before their flight would receive a discount from KLM.
For babies, the checked baggage allowance depends on your ticket type and whether they have a seat or not.
If your child has a seat, then the number of checked bags you can bring for your child depends on the flight ticket you choose.
If your child sits on your lap, you are only allowed to bring one bag, which must not exceed 10kg.
Excess Baggage
If you are bringing along excess baggage than required, you can either transport it as cargo or pay additional baggage fees, which vary depending on your location.
Extra baggage is heavier than 32kg or larger than 300cm in this case.
Note that KLM does not transport the following as cargo, and you may have to contact the third party:
Items heavier than 32kg.
Items larger than 300cm( length + height + width).
More than ten checked items per passenger.
Fragile items.
Special Baggage
KLM also allows special Baggage, including musical instruments, sporting equipment, wedding dress etc.
Musical Instruments
Musical instruments can either be brought along as checked or hand baggage, or you transport them on a purchased seat.
The instrument must be within the stipulated hand baggage allowance for the chosen ticket to be carried as hand baggage.
For instance, for economy class, it must not weigh more than 12 kg or be more than 55 x 35 x 25 cm in dimension.
If you are purchasing a seat for your instrument, it must not be more than 140cm in height.
If your instrument weighs more than is required, you may pay additional baggage fees or make a reservation 48 hours before departure if needed.
Sporting Equipment
Sporting equipment such as bicycles, golfing equipment, skis and snowboards are allowed as long as they meet the requirements. The equipment must not be more than 300cm and not heavier than 23kg in economy and premium comfort class and 32kg in business class. If the sporting item exceeds the stated weight or height, it is best to transport it through a third party or be subject to additional fees.
Wedding Dress
Passengers are allowed to bring along their wedding dress if needed.
You can bring it as a piece of hand baggage or checked baggage.
Note that it must meet the required baggage allowance.
If you have any other special baggage, you should contact KLM customer care for more enquires.
Restricted Items in Hand Baggage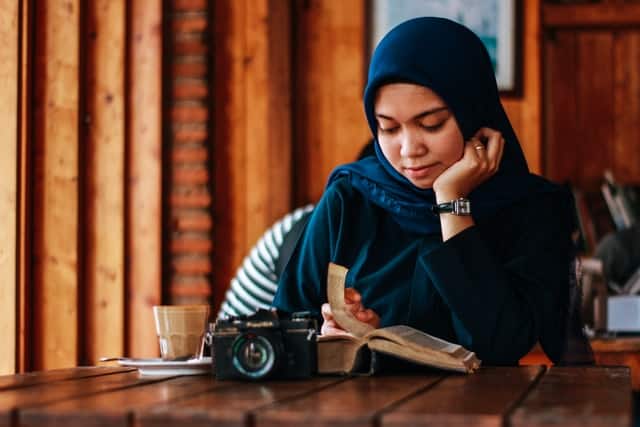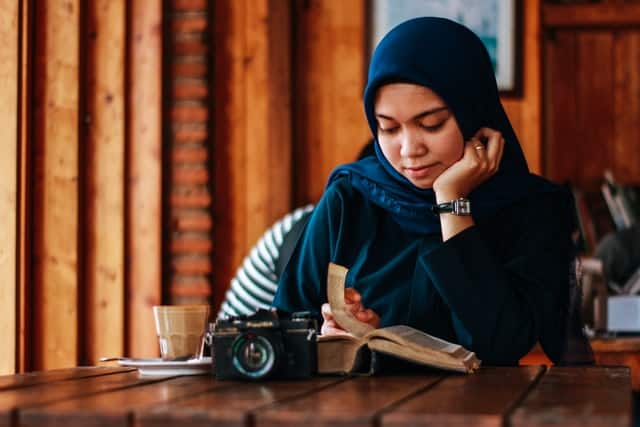 KLM prohibits passengers from bringing the following items in their hand baggage:
Liquid
Although solid foods are preferable, liquids in small containers up to 100ml are allowed.
The liquid must be packed in a clear and closed plastic bag of up to 1 litre.
You can bring baby foods, medicines, specific diet foods etc.
Electronics and Lithium Batteries
Passengers can bring up to 15 electronic devices with a lithium battery up to 100 Wh and 20 extra lithium batteries or power banks up to 100 Wh.
You will need permission to bring a lithium battery up to 160 Wh in your hand baggage.
You are not allowed to bring a battery larger than 160 Wh.
Electronic Cigarette
You may be allowed to bring an electronic cigarette or battery if you would be with them throughout the flight.
It depends on the regulations of the country you are travelling to.
Smart Baggage
These are only allowed if you can remove the lithium battery.
Powders
Passengers can bring powders in their hand baggage if they are up to 350 ml per item.
However, they must be well sealed and untampered with.
KLM also prohibits passengers from bringing the following:
Chemical and toxic substances
Pointed or edged items
Explosives
Stunning devices etc.
Conclusion
If you plan to travel abroad from Nigeria through KLM airline, then you must be aware of their baggage allowance.
This article has shown you how much baggage is allowed on your flight to prevent overpacking and unpleasant surprises.