Cyprus, the third largest island in the south of Turkey, is a popular study destination for Nigerian students.
One of the most visited countries in the world, Cyprus is home to many reputable institutions in Asia.
So, if you are considering moving to Cyprus to continue your academic pursuit, then you are on the right track!
Studying in Cyprus guarantees a remarkable student experience as the country puts a lot into its educational sector.
In this article, I will be taking you through the process of studying in Cyprus from Nigeria and other relevant information.
Let me know in the comment box if you have any questions or need further clarifications.
I would love to hear from you.
Studying in Cyprus from Nigeria
Here are the reasons why you should study in Cyprus;
English is Widely Spoken
Standard Educational System
Affordable Fees
Beautiful Landscape
English is Widely Spoken
Britain formerly colonized Cyprus. Hence, it is no surprise that the English language is widely spoken in the country.
Although the official languages are Greek and Turkish, many universities teach English, which eliminates the language barrier and attracts international students, including Nigerians, to the country.
Standard Educational System
The government of Cyprus holds education in high esteem and does all it takes to give good education to its citizens and foreigners.
The Cypriot higher education system comprises private and public institutions, influenced by the European higher education system in line with the Bologna process.
These institutions are known for their commitment to excellence, conducive environment, modern facilities and certified lecturers.
So you can be sure you are getting an education at its best in a Cypriot university.
Affordable Fees
The higher institutions in Cyprus offer education at affordable rates depending on the course of study.
Apart from this, the Cypriot government offers scholarships which cover 10% to 20% of the tuition fees for international students who are exceptionally brilliant.
All these would help lessen the financial burden of education.
Beautiful Landscape
It is a well-known fact that Cyprus is beautiful!
There are several beautiful sights to behold; little wonder; it is one of the most visited places in the world.
With several beaches, a nice climate and natural wonders, Cyprus is a perfect holiday destination for anyone seeking to relax and have fun!
Amazingly, Cyprus universities majorly offer hospitality, business, and tourism courses.
Cyprus Student Visa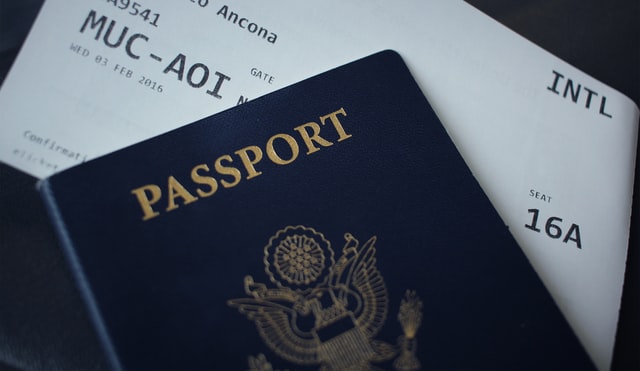 If you seek to leave Nigeria's borders and study in Cyprus, you must obtain a student visa.
A Cyprus student visa is the key to unlocking your education in Cyprus.
This visa is required to study in a Cypriot university or college legally.
It is usually granted by the Civil Archive and Migration Department in Cyprus on the condition that the student would leave the country upon completing their education.
Remember that student visas are only issued to full-time international students that is, students who take at least 12 credits in a semester.
Requirements for Cyprus Student Visa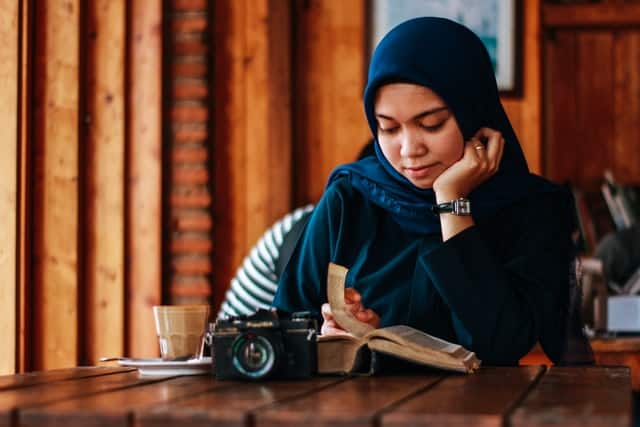 The following are the requirements for obtaining a Cyprus student visa;
International Passport
Visa Application Form
Passport Photographs
Proof of Financial Ability
Transcripts and Academic Certificates
Police Character Certificate
Medical Certificate
Proof of Paid Tuition Fee
Travel Insurance
Admission Letter
Proof of Accommodation
Proof of Flight Reservation
International Passport
It is necessary to have an international passport before applying for a Cyprus student visa.
This passport must be valid for at least one year after you arrive in Cyprus.
It must also have at least a blank page for the visa placement.
You can also submit former passports and stamps for your travel history to be examined.
Visa Application Form
You must fill out the Cyprus visa application form completely and properly.
You should also append your signature in the right places and cross-check your details before submitting it to the embassy.
Passport Photographs
You are required to present four (4) passport photographs.
These passports must be recent; show your whole face with a neutral expression on a white background.
Proof of Financial Ability
It would help if you showed that you are financially capable of sustaining yourself during your stay in Cyprus.
You can provide your bank statements or that of your parents or sponsor.
If you are on scholarship, you should present the scholarship certificate and grants documents indicating your sponsor.
It is needed to cover all your living expenses throughout your academic year.
Transcripts and Academic Certificates
You are required to provide your transcripts from previous schools and your academic certificates such as WAEC, NECO etc.
If you are going for postgraduate studies, you should provide original certificates from your bachelor's or master's degree program.
Note that you must provide two (2) signed copies of the original certificates.
Police Character Certificate
You must provide an original certificate from the Nigerian Police indicating that you are of good character and have no criminal record.
Medical Certificate
The Cyprus government requires candidates to present original medical certificates.
This test should indicate whether you have tuberculosis, COVID-19, Yellow fever etc.
Proof of Paid Tuition Fee
You must prove that you have paid your tuition fee for your course of study.
Students can prove it by presenting the original copy of the receipt, which must bear the university's name, your full name and account number.
Travel Insurance
You must present travel insurance.
However, it would help if you were careful as the embassy does not accept all types of travel insurance.
Contact a visa expert who will guide you through the process.
Admission Letter
You must prove that you have been offered admission from a university in Cyprus by presenting the admission letter.
This letter must contain your full name, the name of your university, your desired course or program, the duration of the program and the breakdown of your tuition fee.
Proof of Accommodation
Students can either stay on campus or off campus. If there are no longer placements in your university's halls of residence, you must submit proof of a valid hotel reservation.
Note that this hotel reservation must still be valid throughout your application process.
Proof of Flight Reservation
You are required to provide proof of flight reservation. It is an important document in your application process.
How to Apply for Cyprus Student Visa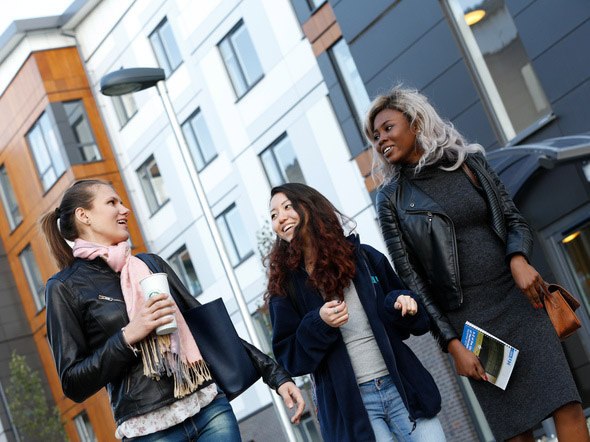 Here are the procedures to apply for a Cyprus student visa;
A tutorial on how to apply for a Cyprus student visa
Get the Relevant Documents Ready

Once you have received your admission letter and ready all the above documents, cross-check to avoid missing any important documents.

Download and Fill out the Visa Application Form

After downloading, ensure you fill in the correct information in your application form, as inputting the wrong information can cost you a lot in the long run.

Also, attach your supporting documents to the visa application form.

Visit the Embassy for the Payment of your Visa Fees

Visit the Embassy in Abuja and pay the required processing fee to start the processing of your visa.

Your biometrics will also be taken at the Cyprus Embassy in Abuja.

Submit your Application

You are required to submit your application at the Cyprus Embassy in Abuja.

All applications submitted would be assessed and forwarded to the Civil Archive and Migration Department for final approval.

You may also be given an ID to enable you to track your application and know the status.
Cyprus Student Visa Fee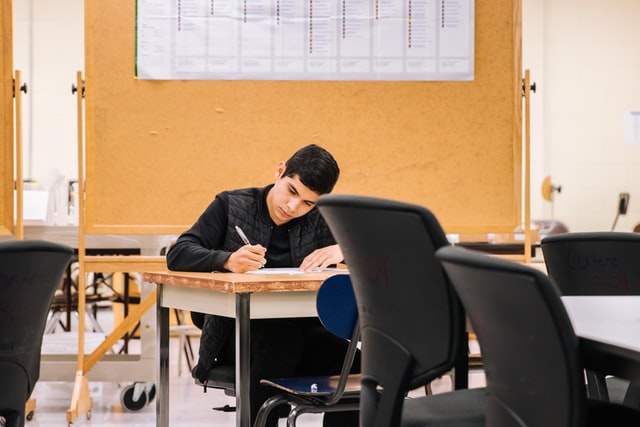 The standard student visa application fee is €60.
However, this price is subject to change, and you should visit the Embassy or Consulate for the exact fee.
Duration for Cyprus Student Visa Application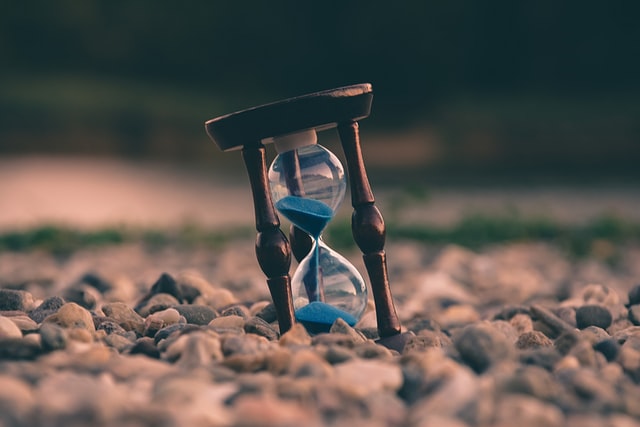 How Long does it Take to Process a Cyprus student visa application?
There is no specific duration for processing the Cyprus visa application as many factors can affect the process.
However, processing your visa application takes about one to two months.
It is why it is advisable to start your application process at least three months before you resume your program at the university.
Working as a Student in Cyprus
Can you Work while you Study in Cyprus?
Certainly! Students are allowed to work for up to twenty (20) hours weekly in the following positions:
Night-shift workers
Working in a bakery
Household Activities
Food delivery
Kitchen Assistants
Health and Social Care
Gas station/car wash
Forage production
Recycling
Agriculture or husbandry
Cleaners
The government also allows students to work during their summer vacation to gain practical experience in their fields.
Conclusion
Nigerian students find Cyprus a desirable study destination since it has affordable tuition and living expenses, typically waives the IELTS/TOEFL requirement for admission, and provides a good standard of education in a conducive environment.
If you have been seeking how to pursue your education in Cyprus as a Nigerian, then we hope this article has been of help to you.