Norway is one of the most peaceful and liveable countries in the world.
Apart from its high level of security, excellent standard of living and beautiful landscape, Norway is also a suitable place to work and earn a good living.
There is an organized work environment, and everyone has equal career opportunities.
Little wonder, many Nigerians are attracted to the country and desire to settle there.
However, if you are planning to move to Norway or have just moved, you may be confused about how you can get an excellent job in the country as a Nigerian.
If this is your concern, then I am here to help.
In this post, I will show you how to get a job in Norway from Nigeria and other helpful information.
Bear in mind that before you can legally work in Norway from Nigeria, you must have a Norway residence permit.
Norway Residence Permit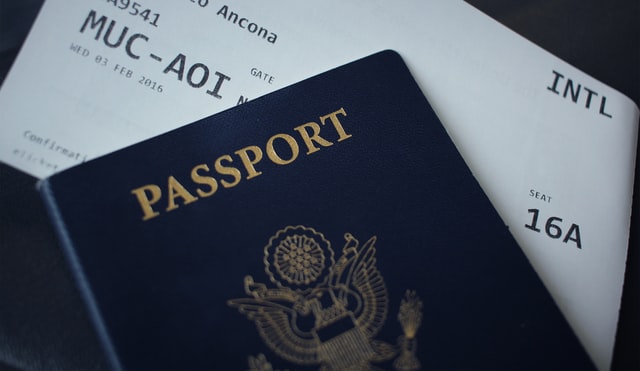 Nigerians who want to live and work in Norway for three (3) months or longer must have a Norway residence permit.
Once you receive a residence permit, you will register as a Norway resident and get an identity number.
With the Norway residence permit, you can also travel in and out of Norway whenever you desire.
Also, you can become a permanent resident or citizen in the long run.
Requirements for a Norway Residence Permit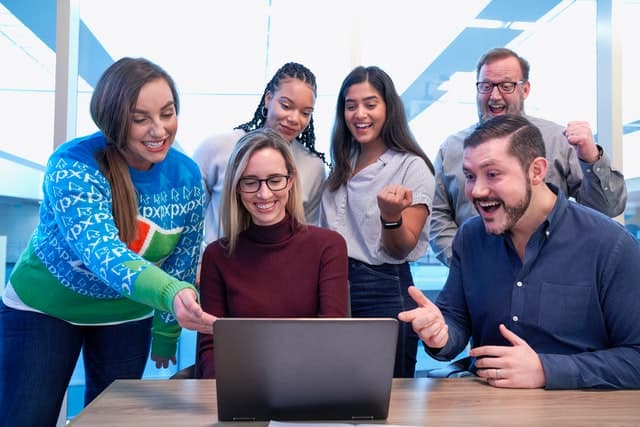 To obtain a residence permit to work in Norway, you need to get the following documents ready:
International passport
Passport photographs
Proof of accommodation
Proof of salary that meets the required income.
Proof of work experience
How to Get a Job in Norway From Nigeria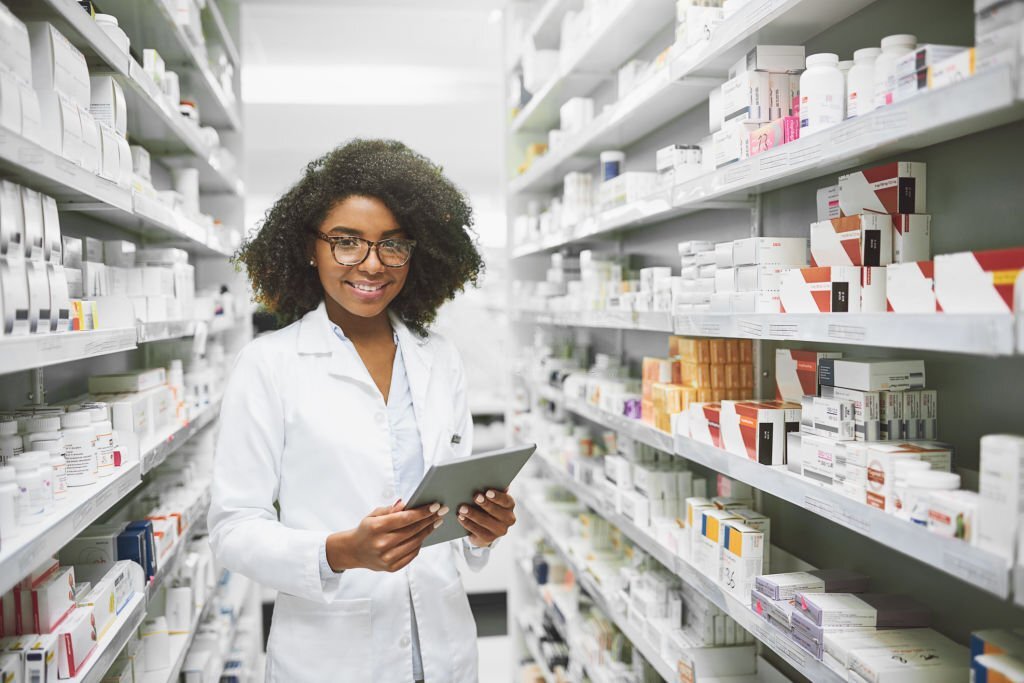 The following are the steps to getting a job in Norway from Nigeria;
Meet the Requirements
Search for Job Opportunities Online
Network with People
Learn the Norwegian Language
Improve your CV
Meet the Requirements
Getting a job in Norway is expedient to meet the requirements.
I have highlighted the general conditions above but note that each job has specific requirements.
For instance, some jobs require you to have at least a bachelor's degree, while others require you to have at least a high school diploma.
It is advisable to get a job that matches your qualifications.
Search for Job Opportunities Online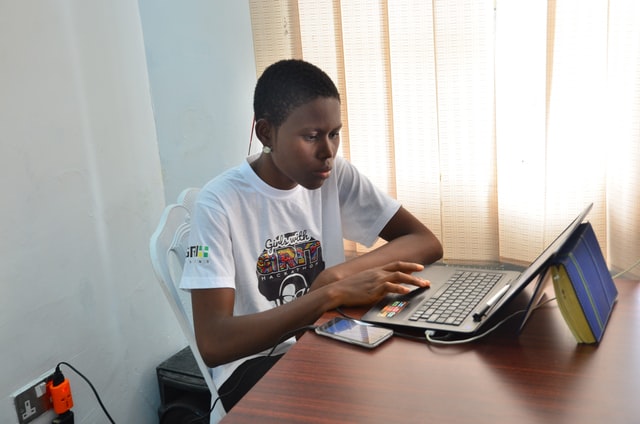 Although you can go to various companies and apply for jobs in person, the best way to get a well-paying job as a Nigerian is to search online job boards.
For onsite and remote jobs, you can explore various platforms such as LinkedIn and Indeed.
These sites would show you the job description, requirements, expected salary, employer details, etc.
Network with People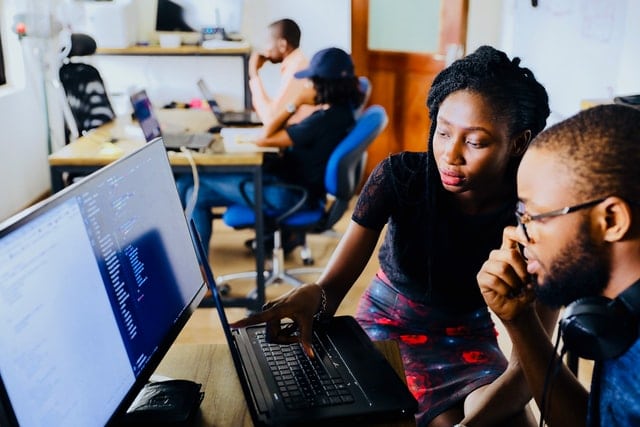 You can still network with people and gain value even if you are a Nigerian.
Attend events, seminars, and conferences or visit places where you can meet people of like minds.
Once you get in touch with career-driven people, relate with them and share your experiences.
Be open to connecting with everyone, and don't look down on anyone.
Talk about where your interests lie and what you do, and be as direct as possible. You never can tell as you may be speaking with a potential employer.
Learn the Norwegian Language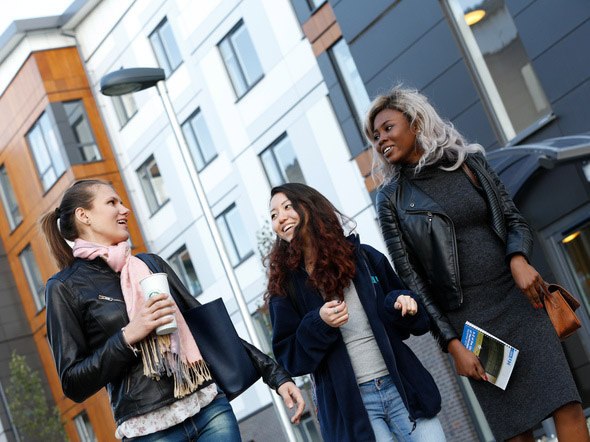 Although learning Norwegian is not compulsory to get a job, it can be a plus.
Have you noticed that when you find someone that speaks your language, especially in a foreign place, you tend to relate with them more?
It's the same thing with Norwegians.
Moreover, specific jobs may require you to speak, read or write in Norwegians even if the English language is popular in the country.
Improve your CV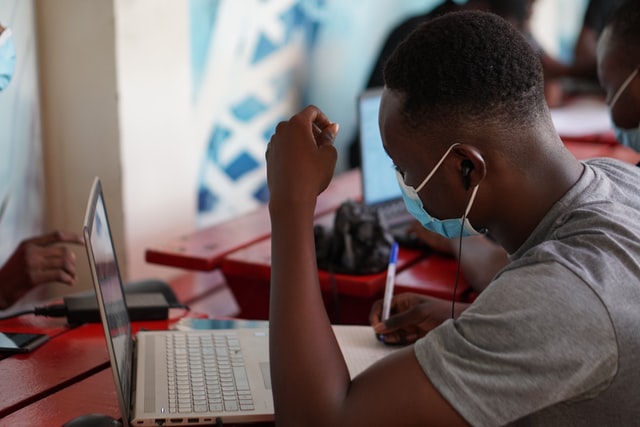 Your CV lets your employers know who you are before they see you.
It means if you have a poor CV, then you may not be given a job.
You have to craft your CV in a way that would impress your potential employers when you apply for a job.
The following tips would be of help to you in this regard:
Your CV should be one or two pages.
It should contain all your relevant details such as name, phone number, email address, marital status etc.
You must also include your educational background and qualifications.
You can also add your certifications, courses you have taken, conferences you attended etc.
You can add your work and leadership experience.
You may add your hobbies and what you do in your spare time.
Average Salary for a Worker in Norway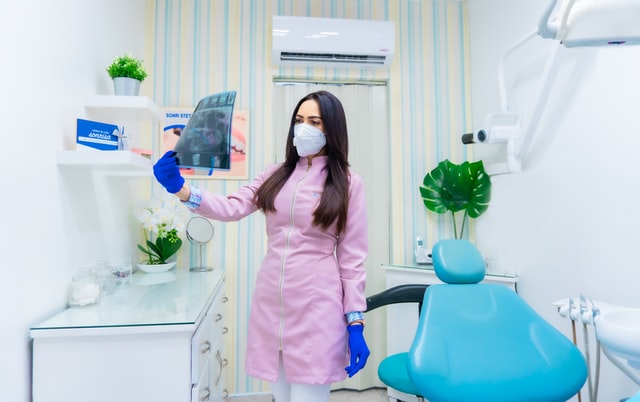 The average salary for an employee in Norway is about 612,000 NOK annually.
The salary earned depends on a person's job in Norway.
The lowest average salary is 155,000 NOK annually, and the highest average salary is 2,730,000 NOK annually.
Note that the average wage per year includes your transport, feeding, housing and other expenses.
Norway Minimum Wage
There is no fixed minimum wage in Norway.
Hence, the minimum wage depends on your profession, age, experience etc.
The following are the minimum wages per hour of some industries in Norway:
Cleaning Industry
Workers employed by a private company = 190 NOK
Workers under 18 years old = 140 NOK
Transportation Industry
Driver transporting commodities = 175.95 NOK
• Driver transporting individuals = 158.37 NOK
Shipyard Industry
Experienced individuals = 180 NOK
Specialists = 170 NOK
Inexperienced assistants = 160 NOK
Construction Industry
Qualified workers = 210 NOK
Unqualified workers = 190 NOK
Unqualified workers with at least one year of experience = 200 NOK
Employees under 18 years old = 125 NOK
Electrical Industry
Qualified workers = 217.63 NOK
Other workers = 189.52 NOK
Hotel and Food Industry
Workers who are at least 20 years old = 170 NOK
18 years with no experience = 135 NOK
17 years = 120 NOK
16 years = 110 NOK
Jobs in High Demand in Norway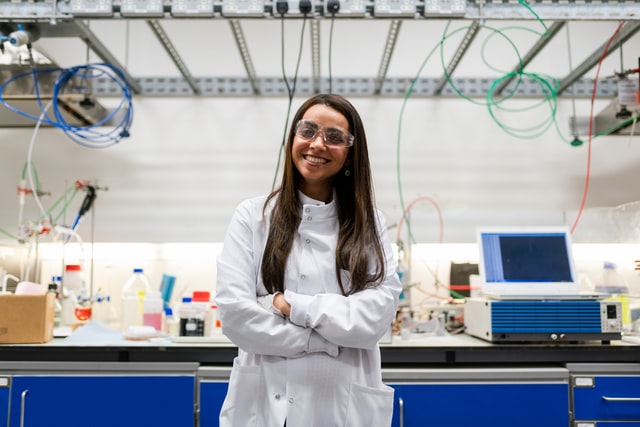 Several jobs are in demand in Norway, and Nigerians can apply for any of them.
Some of these jobs are common among foreigners because they have low requirements and you don't need much to do them.
Others require you to have a certain level of education or experience before you can apply for them.
Some of the jobs that are in demand in Norway include:
Handyman
Nurse
Confectioner
Information Technology (IT)
Installer
Electrician
Civil Engineering
Welder
Cashier
Chef
Teacher
Loader
Lawyer
Salesroom consultant
Packer of goods
Warehouse worker
House help
Barista
Agriculturist
Waiter
Conclusion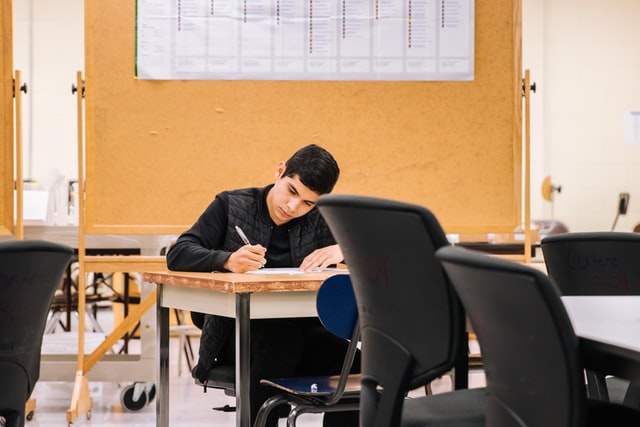 Norway is one of the best places to find employment in the world.
There are many jobs available to foreigners whether they have experience or not.
However, before you can get a job in Norway, you must fulfil the requirements stated in this article.
If you have been seeking information on how to get a job in Norway as a Nigerian, then I hope this article has been of help to you.
Following the guidelines in this piece can help you secure your dream job in Norway.