It is no secret that Nigeria was recently ranked the fourth happiest country in the world; this not only surprised us all, but it also provided another source of entertainment for Nigerians.
Regardless, the Nigerian comedy industry is a significant component of the entertainment industry. It was ranked second, following Nollywood and the industry.
It is arguably the most profitable industry today, generating massive revenue for the government while also providing a significant source of income for many people.
Nigerians have an unrivalled sense of humour; they can find humour in any situation, and they have found a way to monetize this talent.
Making Money Off Social Media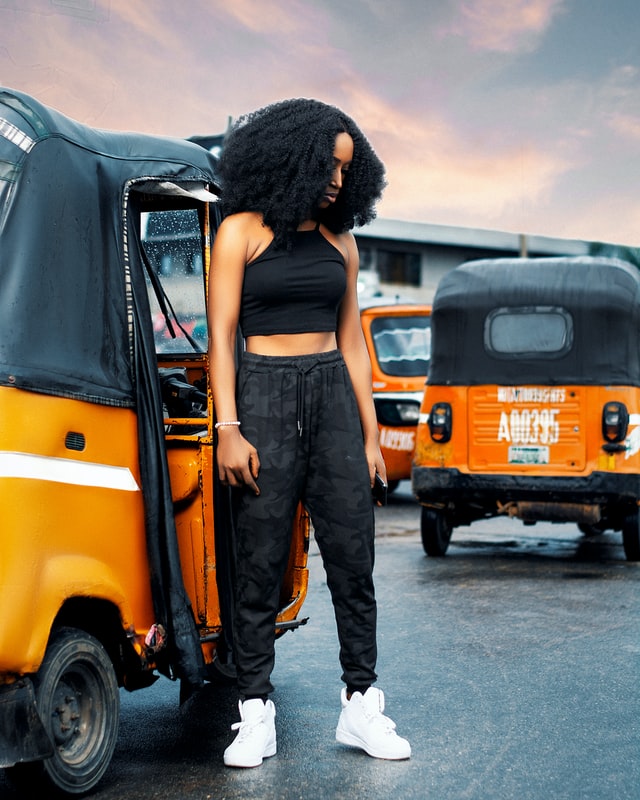 We no longer need to draw a large crowd to a stadium to make millions. A stage can be set up anywhere, even in your bedroom.
What's more, you don't even need a large camera setup; your smartphone can generate millions of naira from any location.
Comedy skits are going viral on the internet. These skits have made millionaires out of people like Zics Aloma, Josh 2 Funny, Sidney Talker, and the list goes on.
How do these people make their millions?
They simply create amazing content consistently. If you want the millions, you must constantly rack your brains and give the people what they want.
Almost everyone visits social media in search of a skit or two to watch to relieve some of the stress of daily life. Use this to your advantage.
As long as people find your skit interesting enough, you will undoubtedly receive more clicks, and more clicks equal more money.
The following is a list of the four major social media platforms in Nigeria and how to profit from them;
Tiktok
YouTube
Instagram
Twitter
Facebook
Tiktok
In recent times, TikTok appears to be at the top of the list of Nigeria's major social platforms.
There is no limit to how much money you can make on TikTok, though your earning rate is solely determined by the rate of engagement you receive.
However, there are some fantastic strategies you can use to rapidly increase the number of clicks you get. As of the time of writing, TikTok reportedly paid 2-4 cents per 1000 views.
So, you can do some simple maths to figure out how much a TikTok would earn on each post.
YouTube
You can earn money by uploading your skits to YouTube. YouTube receives billions of views every day, and if you are creative enough, a portion of this traffic will be directed to your home page.
You can earn between $0.01 and 0.013 per click with AdSense.
Instagram
It appears that celebrities and influential people congregate on Instagram.
Nonetheless, you do not have to be any of these to profit from the platform. You'll get the audience you need as long as the content is engaging.
Twitter
This is the place where you must be the most productive and creative. Twitter is known for its scathing and hilarious criticism.
As a newbie skit maker, you may be tempted to give up after your first attempt; however, do not give up; instead, take the time to rebrand and restructure your strategy for a comeback.
When you eventually do, you will be surprised at how these critics will be converted into die-hard fans.
If your content is interesting enough, it will undoubtedly garner a larger audience for you through retweets and shares.
Facebook
Facebook is on this list not because it will pay you for your skits, but because you can make money from it through affiliate marketing, sponsored posts for brands, or becoming a social media influencer.
How to Boost your Audience as a Skit Maker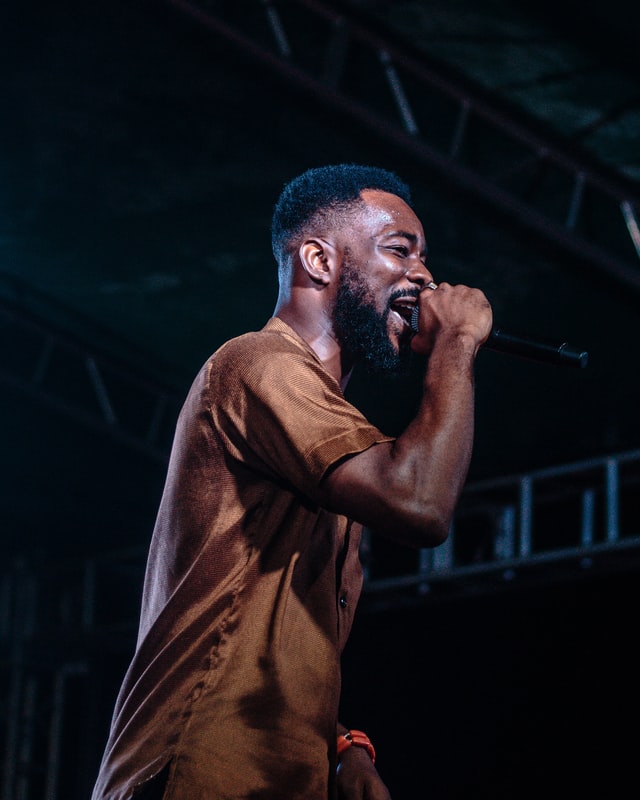 It is one thing to create skits; it is quite another to be able to profit from these skits.
No matter how talented or creative you are, if you do not employ the proper strategies, you may not earn a single naira.
Fortunately for us all, comedy is not only a talent but also a skill that can be learned and developed.
Your audience is the foundation of your career as a skit creator. As a result, you must do everything possible to keep their attention.
Here are strategies to boost and make money as a comedy skit maker in Nigeria;
Produce High-Quality Content
Have a Signature Look
Create a Blog
Pair with an Influencer
Maintain Consistency
Run ads
Produce High-Quality Content
The calibre of your content is what will keep your audience loyal to your timeline. Invest everything you can to ensure that your content is creative and engaging.
A good way to attract an audience is to create a skit based on personal experiences that everyone can relate to.
Have a Signature Look
Creating a unique look is a great way to make yourself stand out and be easily identifiable.
Toama, Sidney Talker, and Zics Aloma have demonstrated how effective this strategy can be.
Furthermore, by specialising in a specific niche, you can easily distinguish yourself. This, however, may limit your versatility.
Create a Blog
By creating a blog, you provide your audience with a place to go when they want to get your exciting content. You can start blogging on any social media platform.
The benefit of blogs is that you can post other people's skits, though you may need permission to do so.
Tunde Ednut appears to be on top of this, and he certainly knows how to find high-quality content.
Pair with an Influencer
Reach out to your fellow skit creators or, if possible, an influencer or celebrity to collaborate. Nigerians are enamoured by these collaborations.
Furthermore, the presence of these well-known faces in your skit will encourage more people to watch it. This will also help you gain recognition in the future.
Maintain Consistency
Because the competition is fierce, you must provide Nigerians with quality skits consistently to remain relevant. If you're still uploading skits, don't give up; otherwise, you'll fade and be replaced by newcomers.
Run ads
If possible, ask an influencer to run an ad for you. You'd be surprised at how quickly your followers will grow if you can get a top influencer to feature your skit on their page.
Conclusion
In Nigeria, there is a lot of money to be made from comedy skits. There are many prominent names in the industry today who rose to prominence through the creation of skits.
In Nigeria, there is no ceiling on how much you can earn as a comedian.
Aside from skits, you can earn money through ambassadorial deals, blogging, running ads, and so on.
All you have to do to gain access to these benefits is to take the necessary steps.
---