Nigerian comedy has changed since the rise of social media and the internet.
Stand-up comedy concerts are sparsely attended.
For instance, Nite of a Thousand Laughs isn't as famous as it used to be since now everyone watches their favourite comedians' skits on social media.
So, in this day and age, where comedy has diverged dramatically from its conventional format, how exactly does one establish themselves as a successful comedian in Nigeria?
Follow the guidelines in this post, and you'll be well on your way to being a creative, famous comedian in Nigeria.
Let me know in the comment box below if you have any questions or need further clarification. I will love to help you.
Being a Successful Comedian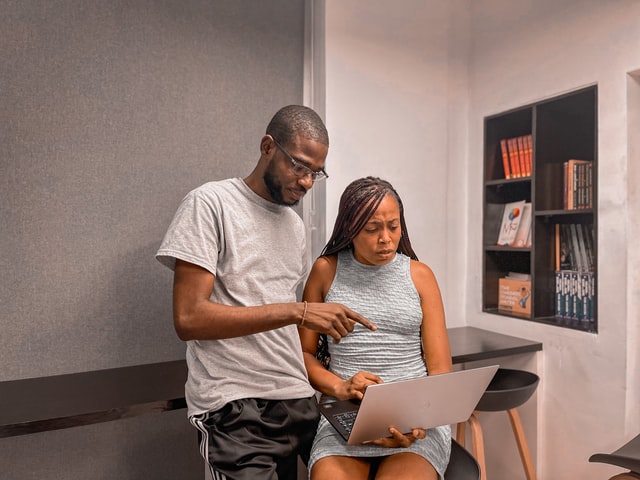 The term "comedian" is often used to refer to someone who does stand-up or writes and performs skits to elicit laughter at a live event or video.
He's famous and has a knack for making people laugh at whatever event he hosts or attends.
A career as a comedian in Nigeria can bring in a passive income.
In addition to the followers and recognition, there are sponsorship deals and gigs on radio, television, and movies.
It's not only your stand-up routines or skits that bring in money for you as a comedian.
Celebrities often pay comedians six figures to appear at their events.
Aside from that, businesses in Nigeria frequently use comedians as ambassadors.
In July, Dangote appointed a well-known comedian, Chukwuemeka Emmanuel Ejekwu, aka Oga Sabinus, as their brand ambassador.
Many other comedians besides him have also served as brand ambassadors.
So, what does it take to make it in such a saturated industry?
This article will cover how to become a successful comedian in Nigeria, step by step.
How to Become a Successful Comedian in Nigeria
Here is how to become a successful comedian in Nigeria.
Pick Out a Name for Your Comedy
Choose the Form of Comedy in Which You Excel
Write Jokes Regularly
Open Social Media Handles
Be Consistent
Collaborate With Other Comedians
Run Ads
Trust Yourself
Pick Out a Name for Your Comedy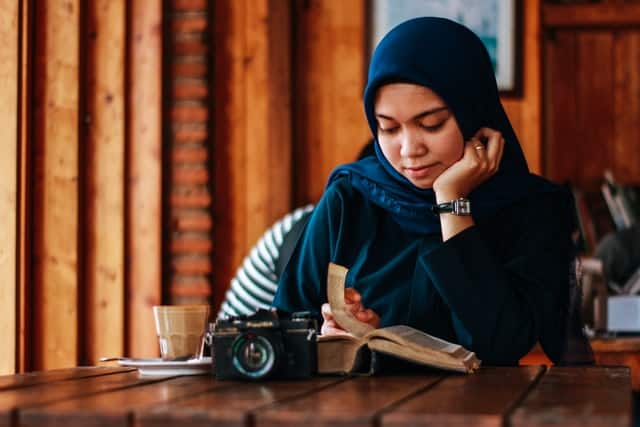 Choose a specific, easy-to-remember name for yourself and use it on all your social media accounts, like YouTube, Facebook, Instagram, Twitter, etc., so that people will remember you and your comedy skits.
It will help people get to know you and keep your comedy skits from fading.
One way to choose a name for your comedy is to find a name that is short, easy to remember, and sometimes funny.
Please note that the name you pick for your comedy skit will affect your business for a long time, so find the best one.
Choose the Form of Comedy in Which You Excel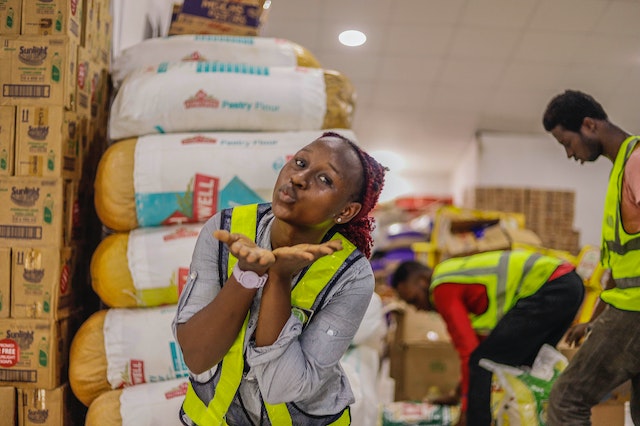 In Nigeria, you can launch whatever kind of comedy show you choose, as long as it doesn't include adult content.
You can choose between becoming a stand-up comedian or a skit maker. You are even capable of doing both simultaneously.
Next, figure out what sets you apart from the crowd. If you watch most Nigerian comedians, you can figure out what kind of comedy skits they do.
A few examples would include the hilariously predictable misfortune that befalls popular comedian Sabinus in every one of his sketches; jokes; the hilariously unpleasant manner in which Brain Jotter talks and behaves; and the inherently hilarious look on Basket Mouth's face, which makes it impossible not to laugh at his jokes.
Some comedians engage in street pranks or ask strangers humorous questions to generate laughs. Every one of them is a unique subgenre of comedy.
You need to develop your unique voice and creative speciality to keep your fans coming back for more of your comedy skits and shows.
Additionally, it must be a speciality that will keep you in the game for an extended period.
Write Jokes Regularly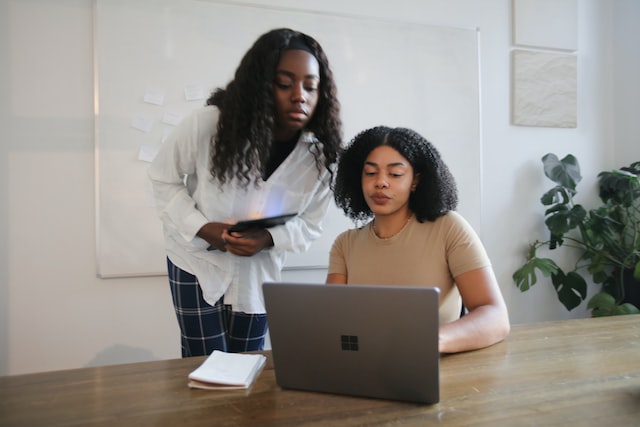 Some people are naturally funny when they talk, while others get more out of making funny skits or videos.
In most cases, however, they have already learned the joke, performed it word for word, and practised their act extensively before taking the stage.
Just telling a few jokes or telling a couple of stories isn't enough to keep them laughing for a whole set.
In the same manner, your comedic skits can't rely on the same jokes over and over again. You can't get this done without resorting to writing.
Getting your thoughts down on paper as frequently as possible is essential.
It will help if you continually keep a little notepad or recorder on hand if you get funny ideas or insights.
Open Social Media Handles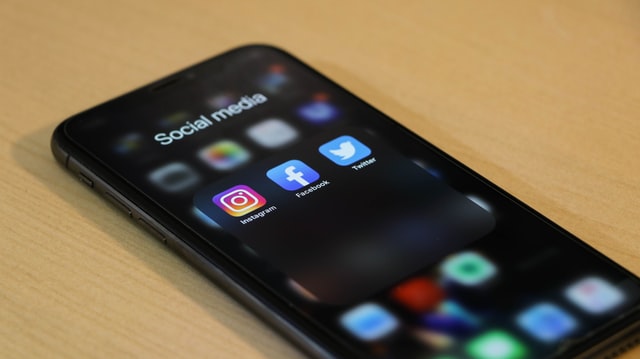 To succeed as a comedian in Nigeria, you need to have an active presence on social media platforms like Facebook, Instagram, Twitter, etc., by posting content consistently.
You can ask people who like your comedy on social media for feedback on how to make it even better.
Try to interact with fans (not trolls) who provide constructive criticism on your videos.
Share every moment of your life with your followers and promote your next comedy act by posting on your social media accounts.
Be Consistent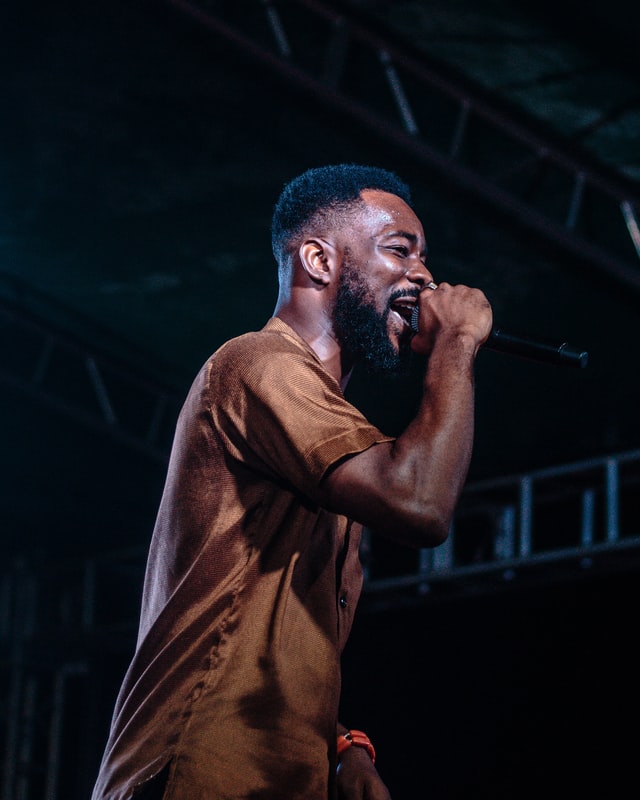 Please don't quit or be weary of producing skits for a time as your comedy skits spread and reach more people daily; instead, attempt to generate at least two or more comedy skits weekly.
They will remain faithful to your timeline or shows based on the quality of the content you provide for them.
Put as much effort into making sure your content is exciting and original.
Making a skit or telling a joke based on personal experiences others can relate to is an effective strategy for engaging an audience.
Competition in Nigeria is high. Therefore, maintaining your audience requires regularly releasing high-quality skits or performances.
Do not quit if you are still posting skits; if you do, you will be replaced by newbies, and your influence will be forgotten.
Collaborate With Other Comedians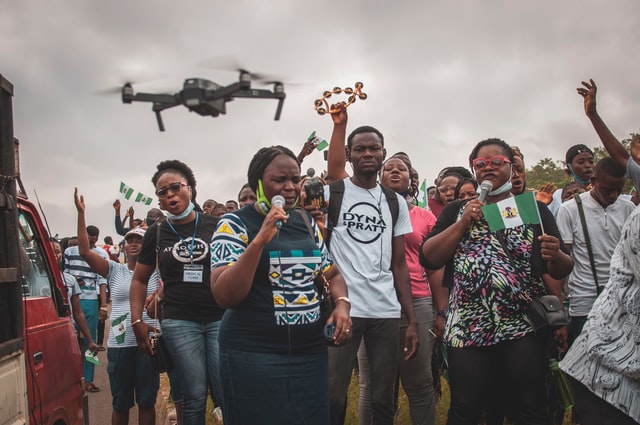 Collaborations are crucial to making it big as a comedian or skit maker.
To be taken seriously in the comedy or skit-making industry, you must tell your followers that you are well-known.
Get in touch with other people who make skits, or even better, a famous or influential person you can work with on a project.
The Nigerian public has taken to these collaborations with great enthusiasm. In addition, having these famous people in your skit will attract more views.
The recognition you get from this will also assist you in the long run.
Run Ads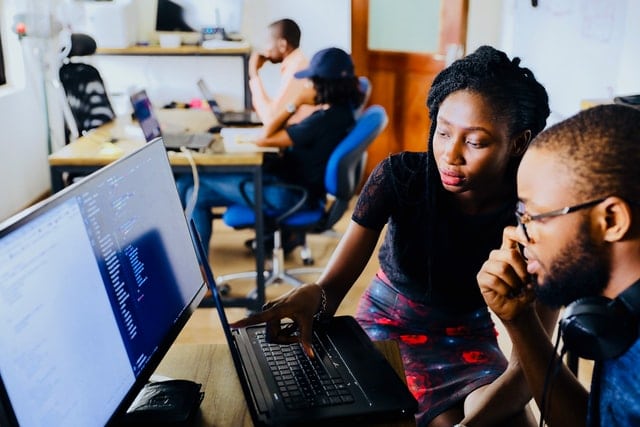 If feasible, you should approach an influencer about running an ad for you.
Getting a popular person to share your skit on their page can increase your audience size exponentially.
Tunde Ednut continues to be the most effective influencer for running advertisements on Instagram.
If he likes your comedy skit, he may repost it on his Instagram, which might significantly boost your profile's visibility.
Since he sometimes posts funny comedy videos for free on his page, you should always tag him and other prominent influencers like Instablog to help repost.
One never knows when their time will come.
However, if you have the money to sort them out, you can get in touch with them and pay their price.
Trust Yourself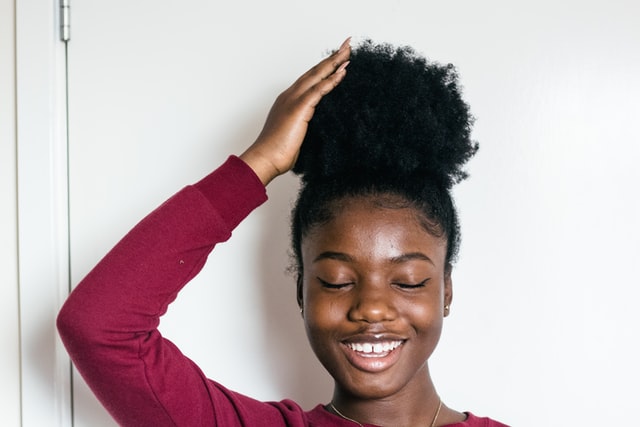 Stand-up comedy is challenging since its success depends entirely on the show's audience.
Any comedian performing on stage is vulnerable to the whims of the crowd, who may instantly elevate or shame them.
The same goes for the negative comments under your comedy skits on several social media channels.
It would help if you accepted that some people would find fault with your work.
As a comedian, you have to learn to take criticism in stride.
It happens when the planned performer doesn't make the crowd laugh, making everyone uncomfortable and tense.
Learn from the audience's response to the other comedians, and adjust your actions accordingly.
You will progress as you learn to let things happen as they may and, most importantly, to have faith in yourself.
How to Make Money With Your Comedy Skits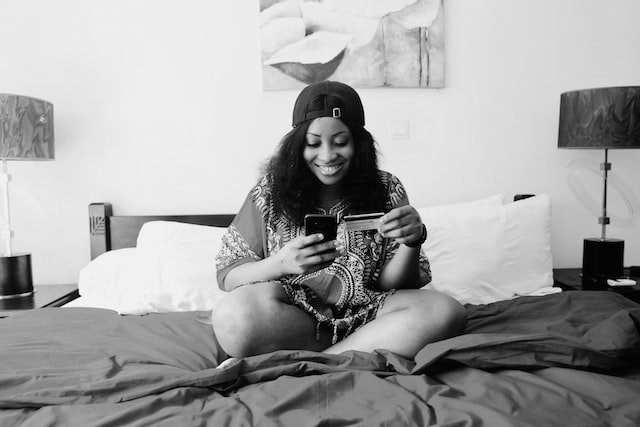 Your video skits provide you with several opportunities to earn money online in Nigeria, and you may do it in several different ways.
Other ways to make money with comedy skits include making sponsored content for companies.
They are:
Social Media
Making money off of social media comedy skits is possible.
Upload your comedy videos to a social media platform like YouTube, set up a business profile, and start generating money using Google Adsense.
You can earn real money from comedy with Google Adsense. Comedy skits posted on Facebook can also be monetized.
Similarly to YouTube, you can monetize your content there.
Sponsored Contents
Other ways to make money with comedy skits include making sponsored content for companies.
If well-known companies value your work, they may consider forming a partnership with you.
You can get paid to produce advertisements for their companies.
If you are a comedian who creates comedy skits, you can earn anywhere from ₦50,000 to ₦500,000 in sponsored content payments if you know how to negotiate with advertisers effectively.
Brand Ambassador
Another way to earn money is to become an ambassador for a company.
As a comedian, you can get paid well to be a company brand ambassador if you have a massive following and fanbase.
Being a brand ambassador is excellent since it allows you to represent several companies.
Many variables affect how much money you may make as a brand ambassador.
What you can get depends on your fame, reputation, and negotiation skills.
Conclusion
The truth is that, like all forms of artistic creativity, there is no simple path to success in comedy.
It would be best if you put in the time, effort, determination, and dedication to achieve extraordinary success.
Have faith in your instincts, write every day, and enjoy yourself while doing so.
There's no need to try your hand at stand-up if you don't feel comfortable in front of an audience.
Create some comedy skits and see how well they go down with your audience.
In Nigeria, a comedian's earnings are limitless.
In addition to skits, you may get money by blogging, running advertisements, doing ambassadorial deals, and other means.
Following the tips in this article will put you on the path to becoming a successful comedian in Nigeria and provide you with access to the privileges listed above.