The Nigeria Union of Petroleum and Natural Gas Workers (NUPENG) is one of Nigeria's largest and most influential trade unions. It is a union representing oil and gas workers since 1978.
The Union provides its members various benefits and services, including protection of their rights and interests, improved working conditions, and access to training and development opportunities.
Becoming a member of NUPENG is an excellent way for oil and gas workers to gain access to these benefits and take advantage of the Union's many offerings.
In this article, I will guide you on how to become a member of NUPENG and what you need to know to get started.
Let me know in the comment if you have questions about NUPENG or need further clarification. I will love to hear from you.
Overview of NUPENG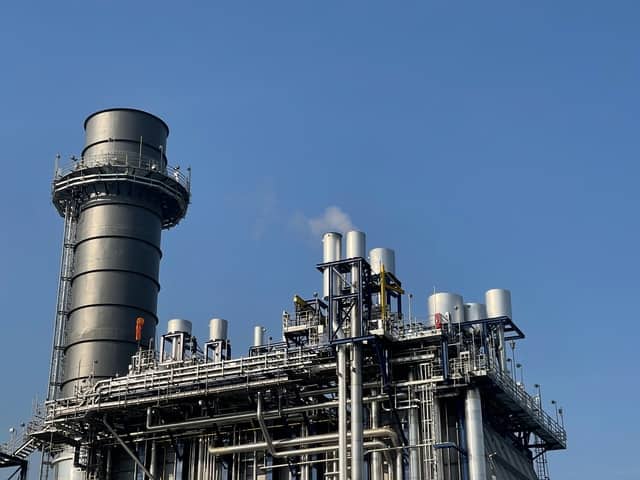 The Nigeria Union of Petroleum and Natural Gas Workers (NUPENG) is a labour union representing workers in Nigeria's petroleum and natural gas industries.
The Union was founded in 1978 and has since grown to become one of the most influential unions in the country, with a membership that includes truck drivers, petroleum tanker drivers, and other workers in the oil and gas sector.
NUPENG is committed to promoting the rights and welfare of its members, as well as advocating for the development of the petroleum and natural gas industries in Nigeria.
The Union is also dedicated to promoting safe working conditions and ensuring its members receive fair wages and benefits.
Over the years, NUPENG has played a vital role in shaping labour policies in Nigeria, advocating for workers' rights, and promoting social justice.
The Union has also been instrumental in fostering partnerships with local and international organizations to advance its members' interests and contribute to the growth and development of the Nigerian economy.
Required Qualifications & Documentation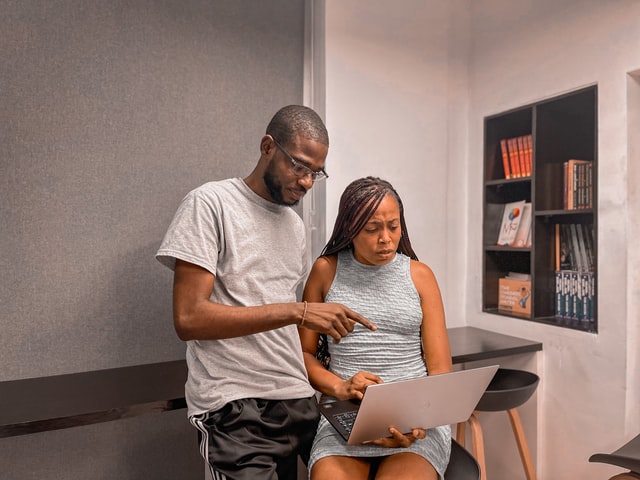 Becoming a member of NUPENG requires meeting specific eligibility criteria and submitting the required documentation.
To become a member of NUPENG, you must meet the following requirements:
You must be an employee in the oil and gas industry in Nigeria.
You must be a Nigerian citizen or have a valid work permit in Nigeria.
You must be at least 18 years old.
You must have a minimum of secondary school education.
You must not have any criminal record.
In addition to meeting these eligibility criteria, you must provide specific documentation when applying for membership.
The required documents include the following:
A completed membership application form
Two recent passport photographs
A photocopy of your national ID card or passport
A copy of your educational qualifications
A letter of introduction from your employer
A letter of recommendation from a current member of NUPENG
Membership Eligibility
Membership in NUPENG is open to workers in the oil and gas industry in Nigeria who meet the eligibility criteria mentioned above.
This includes workers in the industry's upstream, midstream, and downstream sectors, support staff, and contractors.
Any employee in the oil and gas industry in Nigeria who meets the eligibility criteria can become a member of NUPENG.
This includes pump attendants, tanker drivers, plant operators, engineers, and other workers in the industry.
NUPENG also welcomes support staff and contractors who work in the industry.
How to Become a Member of NUPENG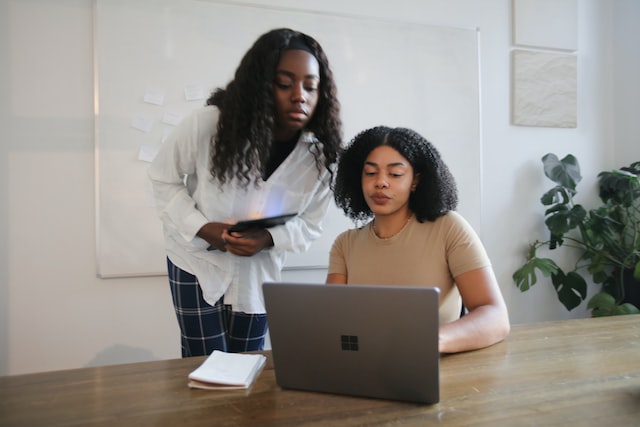 To become a member of NUPENG, it is essential to follow the organization's proper procedures and guidelines.
Here is a step-by-step guide on how to apply for NUPENG membership, including where to obtain application forms, submission, and review process.
Step 1: Check Membership Eligibility
Before applying for NUPENG membership, confirming that you are eligible for membership is essential.
The organization has specific requirements for membership eligibility, including relevant qualifications, certifications, and work experience.
Step 2: Obtain Application Forms
After confirming your eligibility, the next step is to obtain an application form.
NUPENG membership application forms can be obtained from the NUPENG secretariat or branches in various parts of Nigeria.
Step 3: Complete the Application Form
The application form must be filled out accurately and completely.
It is essential to provide all the required information and attach all the necessary documentation, including educational certificates, relevant work experience, and two passport photographs.
Step 4: Submit the Application
Once the application form is completed, it should be submitted to the NUPENG secretariat or its branches.
The organization's membership committee will review the application to confirm the applicant's eligibility.
Step 5: Review The Process
The review process can take time, depending on the number of applications processed.
Once the application is reviewed, the membership committee will inform the applicant of its decision.
Step 6: Membership Fees
If the application is successful, the applicant must pay the appropriate membership fees.
The fees are determined based on the membership category and the applicant's location.
Following the outlined steps will ensure a smooth application process and increase the chances of a successful membership application.
Obligations and Responsibilities of NUPENG Members
Being a Nigerian Union of Petroleum and Natural Gas Workers (NUPENG) member, has certain obligations and responsibilities. These responsibilities are necessary for the smooth functioning of the Union and help protect its members' rights and interests. Some of these responsibilities are:
Paying membership dues: One of the obligations of being a member of NUPENG is to pay membership dues regularly. This is to ensure that the Union has enough funds to carry out its activities and represent the interests of its members.


Upholding the principles and values of NUPENG: As a member of NUPENG, you are expected to uphold the principles and values of the Union. This includes promoting the welfare and interests of fellow members, advocating for better working conditions, and fighting against discrimination.


Participating in union activities: NUPENG members are encouraged to participate in union activities such as meetings, rallies, and protests. This helps to strengthen the Union and make its voice heard on important issues.


Following the Union's code of conduct: NUPENG has a code of conduct that all members are expected to follow. This includes behaving professionally and respectfully, refraining from engaging in activities that may harm the Union's reputation and complying with the Union's rules and regulations.


Promoting safety and health in the workplace: NUPENG members are expected to promote safety and health in the workplace. This includes adhering to safety guidelines and regulations, reporting safety hazards, and advocating for better working conditions.


Supporting fellow members: As a member of NUPENG, you are expected to support fellow members in times of need. This may include providing emotional and financial support during strikes, job loss, or other difficult situations.


Engaging in collective bargaining: NUPENG members are encouraged to engage in collective bargaining with their employers to negotiate better pay, benefits, and working conditions. This helps ensure that members are treated fairly and that their interests are protected.

By upholding these obligations and responsibilities, NUPENG members contribute to the growth and success of the Union and ensure that their voices are heard on important issues affecting their livelihoods.
Benefits of Being a Member of NUPENG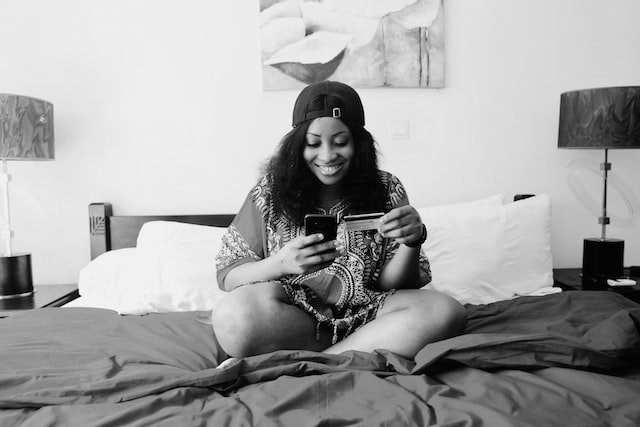 Job security: NUPENG ensures job security for its members through collective bargaining with employers. The Union negotiates on behalf of its members to ensure better working conditions, job security, and improved welfare packages.
Training and development: NUPENG provides its members with training and development opportunities to enhance their skills and knowledge. This includes training on safety measures, industrial relations, and professional development courses.
Social welfare: NUPENG provides social welfare programs to its members, including medical, housing, and pension schemes. Members also benefit from life insurance and other forms of social support.
Legal representation: As a member of NUPENG, you have access to legal representation and support. The Union provides legal assistance to its members in cases of harassment, discrimination, or any other form of injustice in the workplace.
Collective bargaining: NUPENG engages in collective bargaining on behalf of its members to negotiate better pay and working conditions. The Union also advocates for policies that promote the interests of its members.
Networking opportunities: NUPENG provides networking opportunities for its members to interact and exchange ideas. Members can connect with other professionals in their field and gain valuable insights into industry trends and best practices.
Influence: As a member of NUPENG, you have a voice in shaping policy and decision-making processes that affect your profession. The Union advocates for policies promoting the interests of its members and the industry.
Conclusion
In conclusion, joining NUPENG provides numerous benefits and opportunities for individuals in the oil and gas industry.
From gaining access to job opportunities and training programs to having a voice in policy decisions and improving working conditions, NUPENG membership is a valuable investment for anyone looking to advance their career in this field.
By following the step-by-step guide outlined in this article, interested individuals can apply for NUPENG membership and join the ranks of professionals working to improve the industry and their lives.
Let me know if you have any questions or need further clarification. I would love to assist you.
You can watch my videos on the Studentship YouTube Channel by clicking here.
Join my Facebook Group or Like my Facebook Page for more interactive discussions.