Starting an indomie or noodles food joint is a profitable business in Nigeria. This food business can take your finance to the next level within three (3) months.
The perks about opening a roadside indomie fast food are that you can run it part-time with your full-day job.
I mean that you can sell your food in the evening or at weekends. It is the best side hustle cooking business.
Indomie and egg fast food businesses in Nigeria need little capital and equipment.
You do not need to hire workers to start the noodles business. Also, you can open it from your home or a small roadside kiosk.
To make money, you must add the following to your food menu;
Noodles and egg
Salad
Beans
Porridge yam
Sandwiches
Tea
Bread etc.
Indomie is an instant noodle that Nigerians eat. Many people love the taste of it when prepared by an expert. You must know the different recipes for preparing noodles.
Nigerians refer to all Noodles as indomie because it is more popular.
You can cook and sell any brand of noodles that people like to eat. Your culinary dexterity is an added advantage to succeed in the indomie business.
Students who have good time management can also venture into this business.
The cost of starting an indomie and egg fast food business in Nigeria is ten thousand naira (₦10,000).
In this post, I will walk you through how to start a successful indomie cooking business in Nigeria.
I would love to hear from you in the comment box below. Let me know if you have any questions or need further help.
Materials Required
Here is the list of materials and equipment you need to start a roadside indomie business in Nigeria;
Carton of Noodles
Gas Cooker
Cooking Utensil (Fry Pan, Fork, Knife, Plate, Etc.)
Takeaway Packs
Gas Cylinder
Crate of Eggs
Ingredients Like Carrot, Cabbage, Etc.
Vegetables
Pepper
Tomatoes
Onions
Plate and Spoon
Indomie Recipe
Here is the list of Nigerian indomie noodles recipes;
Fried Indomie Noodles
The Frank Indomie Noodles
Indomie Noodle Soup
Leafy Vegetable Indomie Noodles
Learn the different noodles recipes.
Indomie Cooking Business in Nigeria
Here are the strategies on how to start a successful indomie cooking business in Nigeria;
Indomie Cooking Business Plan
Get A Catchy Business Name
Find A Good Spot Location
Learn Noodles Recipe
Buy Stock at A Cheap Rate
Be Creative
Packaging & Food Delivery
Good Customer Relationship
Indomie Cooking Business Plan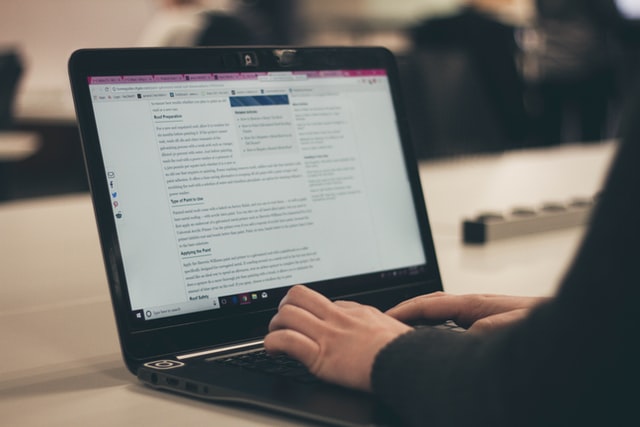 Creating a business plan is the first step to setting up a small roadside indomie restaurant.
A business plan is a written document that contains a detailed plan for your business. It is a clear outline of your objectives, goals and vision for the indomie restaurant.
You would state how you aim to achieve the objectives and profit goals in the business plan.
Writing a business plan would serve as a guideline for your business model. It would allow you to know how you can achieve your goals.
Get A Catchy Business Name
Getting a catchy business name is necessary for your branding. Find a unique name that can resonate in the mind of your customers.
A catchy business name makes you stand out among your competitors and customers. It is a strategy to drive a sale.
Also, it is necessary to do your research and get a unique business name. Do not fall into the trap of getting a business name that is common or popular.
Your business name must rhyme to your business. What I mean is that the name of your business should give people an idea of what you sell.
A name like Tastzy Chicken gives an idea of a Chicken restaurant.
In choosing a business name, you should consider the possibility of expansion. You do not want to go through the stress of changing your business name after becoming successful.
Register your restaurant with the Nigerian Corporate Affairs Commission. It would give you the leverage to engage in all forms of professional branding.
Note that you do not need to register your business name before starting your noodles vendor. You can always do that at a later date. But, ensure that you do that as soon as possible.
Also, get a graphic designer to create a logo and banner for your business.
Find A Good Spot Location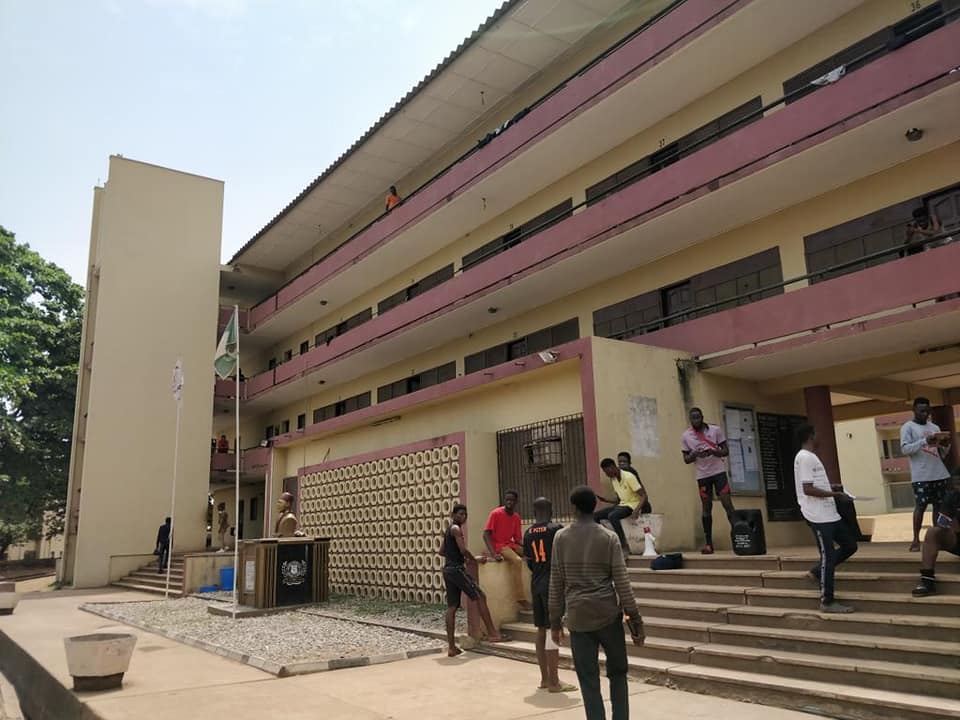 Establishing a noodles fast food restaurant depends on location. The location that you site your vendor would determine whether you'd make a sale or not.
It is advisable to site your restaurant in a student environment or a place full of young people.
The thing is that the elderly do not fancy or eat indomie. It is young people who patronize noodles sellers.
Ensure that your business location is easy to spot. You do not want people to get lost trying to locate the venue for your sale.
A well-designed banner would help to put you in the spotlight.
Learn Noodles Recipe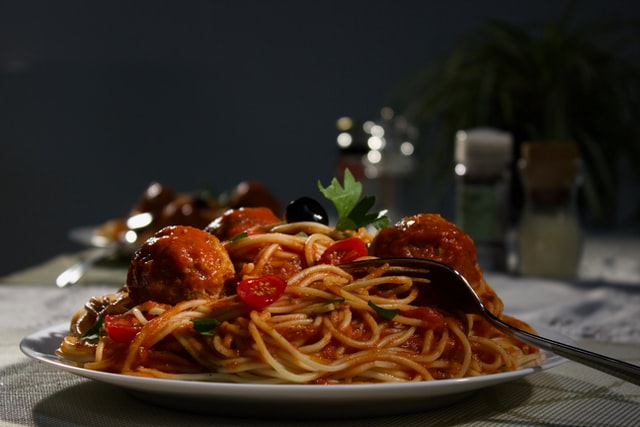 The open secret to being successful is to learn how to prepare different noodles recipes.
Noodles or recipes have different tastes that offer a different experience. You should master all these recipes before you start your cooking business.
Also, find out the ingredients that make noodles taste different.
For example, you can add cooked liver to your indomie for great taste. Cabbage is a popular ingredient for making noodles.
The taste of your food would make people patronize you or recommend their friends.
Buy Stock at A Cheap Rate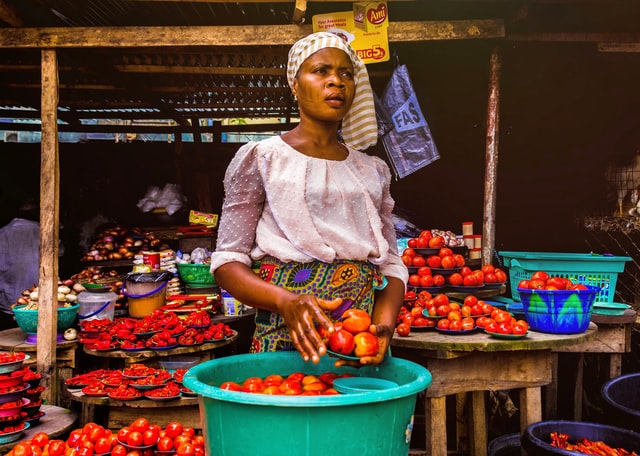 Buying indomie, vegetables and other ingredients at a cheap rate are necessary.
You must know how to buy stocks at the market at a cheaper rate. Always buy foodstuffs in bulk.
Also, find a way to buy fresh vegetables for your cooking. You must use fresh ingredients.
Always go to the market with a list to stay on a budget.
Go to the section of the market where you can buy at wholesale price
Develop a good bargaining power
Learn how to identify original products
Be Creative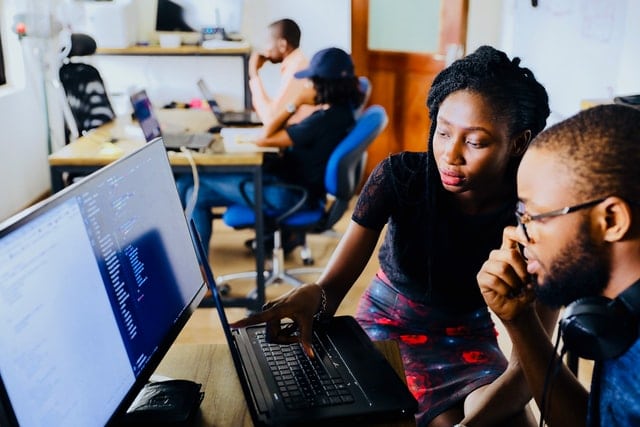 Creativity is the hallmark of every successful business. It is the application of creativity that would make you sell more noodles.
As you know, many others are also into the indomie food business. So, give your customers a reason why they should patronize you and not your competitors.
Running a successful restaurant is not about cooking tasty foods. You find a way to make your business and food stand.
The way you can achieve this is by;
Create a unique logo for your business
Keep a clean cooking environment
Offer special discount
Send your customers a Happy New Month Message
Packaging & Food Delivery
Packaging is an essential component of running a successful food vendor business. It involves you learning the best practice on how to package your food.
Many of your customers would not want to eat at your roadside restaurant. They would request for you to package their food.
Learning how to package food with the latest food packs would give you an edge over your competitors.
Also, adding a food delivery service would increase your sale. Some people are busy or feel lazy to come outdoors to buy food.
Find a method that can allow people to order noodles from the comfort of their homes.
The use of social media platforms like Facebook and Instagram allows you to reach more customers.
Good Customer Relationship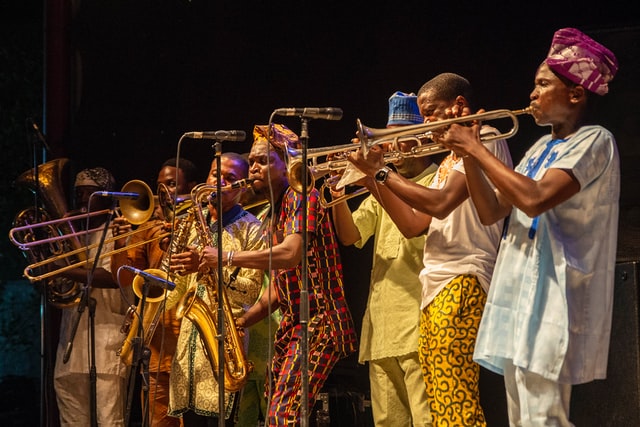 A good customer relationship is an open secret for every successful business.
Keeping a good and healthy relationship with your customers is necessary. It increases the trust that they have for your business.
You need to develop the customer is always right attitude. Learn to treat them like kings and queens.
A satisfied customer would always recommend your food to their friends. It is how your business will grow to the next level.
Build a solid customer relationship with your customers.
I would love to hear from you in the comment box below.