To become a skin therapist, one has to be committed to the field, put in a lot of time and effort, and have a genuine interest in seeing their patients' skin improve.
A skin therapist is a professional who treats patients' skin and advocates for their health.
If you're looking for a career at a spa or salon and are also keen on contributing to the health and well-being of your clients, you may like working as a skin therapist.
Knowing what is usually expected of people in this line of work and the potential benefits will help you decide whether it's the right choice.
In this post, we will discuss who a skin therapist is, how to become one, and the job prospects for a skin therapist.
Definition of a Skin Therapist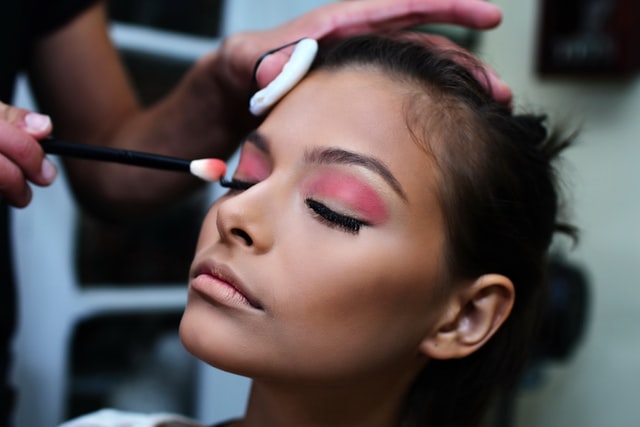 A skin therapist is a medical expert trained to assess skin conditions and provide appropriate treatments.
They deal with customers of all ages and skin types, offering facials, chemical peels, microdermabrasion, and other therapies.
Skin therapists are trained to find and treat problems with the skin that are caused by aging, sun damage, or other things.
Some skin therapists work in hospitals or nursing homes, while others find employment on movie sets or at hotels or resorts.
Among the many services offered by skin therapists are facials, light chemical peels, body treatments, waxing, and even makeovers!
They may also carry out more complex procedures, including complete chemical peels, pore cleaning, light therapy, and hair removal.
Patients with cancer or burn injuries may need the assistance of a skin therapist to ensure a speedy recovery from any surgery or other treatments.
The field of skin therapy is broad enough to include several sub-fields, such as
Wraps
Aromatherapy
Body treatments
Advanced facial massage
Theatrical makeup
Microdermabrasion
Reiki
How to Become a Skin Therapist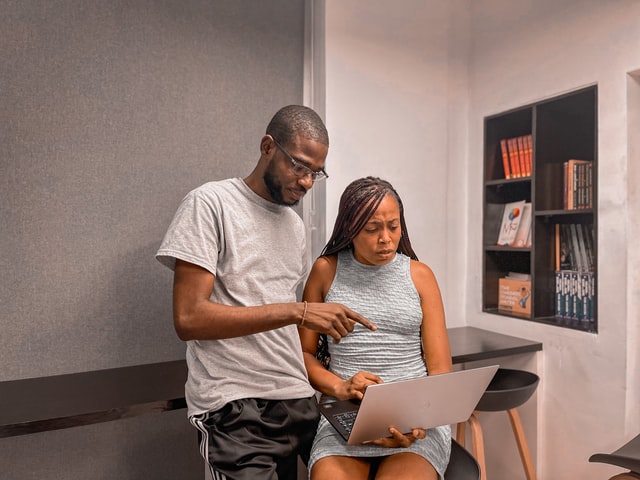 To work as a skin therapist, you must get an apprenticeship or bachelor's degree in esthetics, cosmetology, or a discipline closely related to these subjects.
The following are some of the steps that one could take to become a skin therapist:
Research the Field
Gain Experience in the Field
1. Research the Field
Conducting research into the skin therapist profession is essential in determining whether or not this particular career path is the best for you.
Talk to skin therapists to better understand the duties and expectations that are part of your daily employment.
They can tell you about the industry and help you decide if it's a good fit for you.
Observing a skin therapist at work is a great way to understand the job.
There are a lot of spas and beauty salons out there, and many of them provide free consultations or skin analyses.
Research the job market and specifically investigate the job market for skin therapists in your region. There is a lot of competition in the skincare market.
The most effective strategy for standing out from the crowd in this market is to determine what sets you apart from others and what particular issue you will address.
This will give you a sense of the demand for the field and the kinds of work prospects that are open to you.
Find out everything you need to know to become a skin therapist, such as what you need to study and how to get certified.
After conducting your research, you'll better understand how much time and money you'll need to join the industry.
If you research the topic, you can decide if a skin therapy job fits your interests, skills, and professional goals.
2. Gain Experience in the Field
People who want to work in skin therapy have a better chance of success if they look for jobs and do internships or apprenticeships to gain experience in the field.
On-the-job training takes the form of an internship or practicum, allowing a person to gain knowledge by working alongside seasoned professionals and gaining experience by directly applying what they have learned.
This could help students learn skills needed to work in skin therapy, such as knowing about skin care products, treatments, and procedures, as well as talking to people and taking care of their needs.
In addition, participation in an internship or apprenticeship may provide an excellent opportunity to network with industry professionals and may even result in full-time employment.
You may also get clients by offering treatments to friends and family via connections or by working in a beauty salon, hotel, or resort.
This can help spread the word about your services and bring in new customers.
There are other opportunities to find work in hospitals, clinics, and private practices, such as those of plastic surgeons and dermatologists.
3. Promote Your Skin Therapy Business
Promote your business on social media, fliers, and brochures to attract new customers.
The best way to grow your company is to have satisfied customers recommend you to their friends and family.
You may also want to consider specializing in a specific aspect of skin therapy, such as acne or anti-aging treatment.
Maintain high professionalism and focus on the customer at all times.
Collaborate with similar experts, such as hairdressers and makeup artists, to increase exposure for businesses and their services.
Consider situating your store where there is a large concentration of prospective customers or foot traffic.
Build trust and credibility with your customers and clients by constantly acting professionally and reliably in all aspects of your company.
Benefits of Becoming a Skin Therapist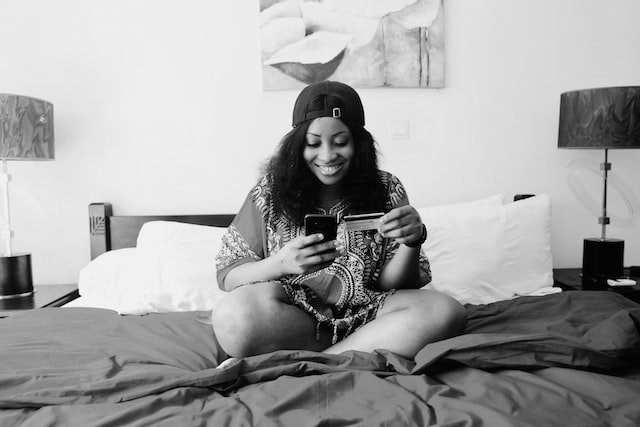 Being a skin therapist opens the door to several rewarding opportunities. Below are several benefits that come with being a skin therapist:
Flexibility: Working as a skin therapist allows you to choose your hours and accommodate other commitments.
Career growth: The field of skin therapy provides ample room for professional development and progress, including the possibility of starting one's practice or obtaining specialized education.
Helping others: Skin therapists have the chance to boost clients' confidence and well-being via their work.
Rewarding work: Work as a skin therapist can be fulfilling because of the noticeable improvement in clients' skin and sense of well-being that often follows treatment.
Potential for high earning: A qualified skin therapist has the potential to earn a high salary due to the expanding skincare business in the country.
Job security: The need for skin therapists is anticipated to increase, ensuring job security for professionals in the sector.
Be your boss: Establishing your skin therapy business allows you to direct your professional development and set your hours.
Personal development: You will grow by learning and using new techniques such as interpersonal interaction, time management, problem-solving, and even hygiene.
Conclusion
If you want to work as a skin therapist, you'll need the formal training to succeed. Getting a qualification or certification in skin treatment is essential, as is gaining practical experience via internships or apprenticeships.
Once you have the capabilities, you can start growing your business by making connections, advertising, and ensuring your customers are happy.
As an added strategy, you may team up with other experts in the field or focus on a specialized subset of skin therapy.
As a skin therapist, your ability to get and keep clients will depend on how trustworthy and professional you come across.
Let me know if you have any questions or need further clarification. I would love to assist you.
You can watch my videos on the Studentship YouTube Channel by clicking here.
Join my Facebook Group, Like my Facebook Page or Follow Me on WhatsApp for more interactive discussions.