Transferring from a Nigerian University to a Canadian university is possible for students in Nigeria.
The process is straightforward if you meet the requirements for international student transfer.
The international student transfer programme in Canadian universities makes it possible for students to continue their studies in Canada.
But, you must know that many of Canada's high-ranked ivy league universities have limited slots to accept transfer students.
For example, in 2019, Columbia University received 2761 transfer applicants but accepted 168 students.
This transfer programme is necessary for you not to start as a freshman when you arrive in Canada.
It will help reduce the duration of your course of study and the cost of tuition.
There are many reasons why you should transfer to the Great White North.
As a Nigerian student, you can switch to a Canadian university by meeting the requirements, eligibility and transfer process.
In this post, I will show you how the transfer process to a Canadian university works for international students.
Also, this post contains the list of universities in Canada that accept transfer students from Nigeria.
Let me know in the comment section if you have any questions or need further assistance.
Table of contents
Requirements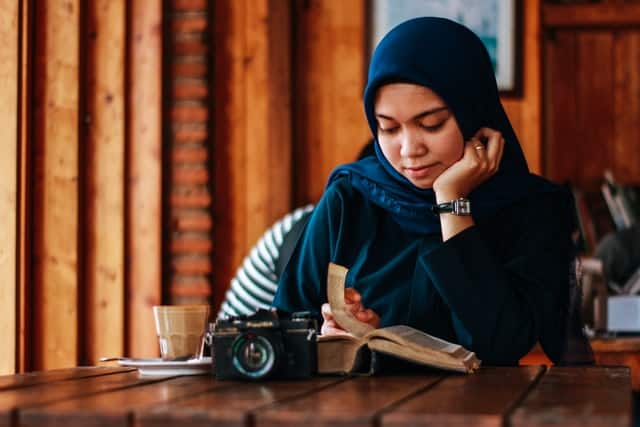 Here are the requirements to transfer from a Nigerian University to a Canadian university;
Completion of at least one (1) academic session in a Nigeria university
Must have a minimum CGPA of 2.3 to 2.8 from a Nigerian Univerisity
Pass standardized English proficiency test (IELTS and TOEFL) result
Completion of 12 credit unit load courses (transferable credits)
Official transcript from your current University
WAEC result
Transfer application essay
Read also: Best & Cheapest Countries Abroad to Study and Work as A Nigerian Student.
Eligibility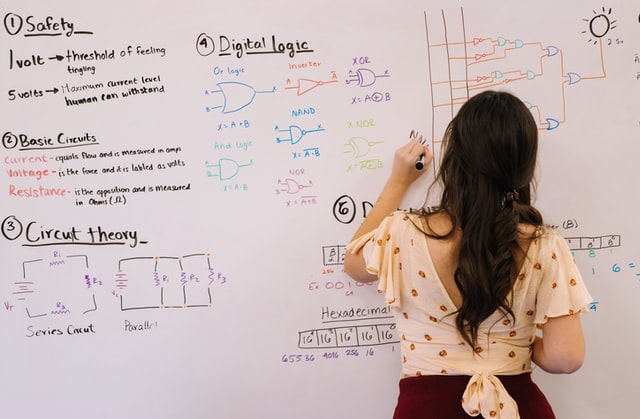 Official transcript from your current University
Computer Science, Information Technology, Kinesiology and Bachelor of Commerce courses must be taken within the last five years to be considered for major, minor or pre-requisites credit towards a degree program. When courses were taken longer than five years ago, the transfer credit may be used only as elective credit.
Strict regulations set out by the Canadian Engineering Accreditation Board (CEAB) limit the amount of transfer credit granted for Engineering degree programs. Courses in engineering science and design content must be completed at a degree-granting Canadian Institution accredited by CEAB. The maximum number of credits granted is 30.
Some programs require a course grade of 'C' or higher for the course to apply towards a major/minor or to satisfy a prerequisite.
The Bachelor of Commerce (BCom) courses are recognized for certification in several professional programs. Still, not all professionally accredited courses completed at other post-secondary institutions are eligible for a course credit exclusion towards a major, minor or prerequisite credits in a degree program. Courses not granted a course credit exclusion may be used as elective credits.
Read also: How to Transfer from a Nigerian University to a UK University
Transfer Process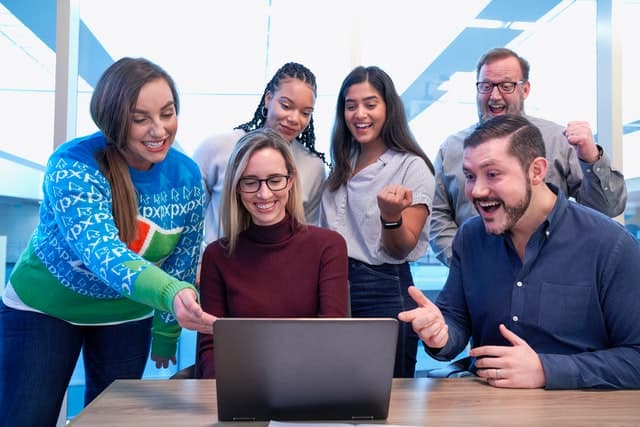 The transfer process for Universities in Canada is slightly different. You need to know the requirements for the University that you want to switch to study.
Your current University here in Nigeria must send your transcript to the Canadian University for your transfer application to be successful.
Application Process
The transfer application process is by the UA application system.
The application fee is $80.
Canadian Universities that Accept Nigerian Students
Here is the list of Canadian universities that accept Nigerian students for their transfer programs;
University Of Montreal (Université De Montréal)
Brock University
University of Alberta
Western University
University Of Waterloo
McMaster University
University of Toronto
McGill University
University Of Ottawa
Lakehead University
Trent University
University Of British Columbia
University of Lethbridge
University of New Brunswick
Queen's University, Ontario, Canada
Ryerson University
University of Ontario Institute of Technology
Wilfrid Laurier University
Hong Kong Baptist University
Mount Royal University
University of Calgary
MacEwan University
Athabasca University
Let me know if you have any questions or need further clarification. I would love to assist you.
You can watch my videos on the Studentship YouTube Channel by clicking here.