Event planners are professional individuals or corporate organizations that plan events for people according to their desired specifications and budget.
You can become a successful event planner in Nigeria with little or no experience.
The job description of event planners is to understand the need of their clients and organize their events to their satisfaction.
Every individual has unique specifications for the organization of their events or ceremonies. For example, a couple may want so and so at their wedding reception ceremony.
Your duty as an event planner is to organize events for your clients to their tastes and desires.
Event planning is a profitable business to start in Nigeria. There are many opportunities available to event planners due to the rapid growth and diversification of the industry.
Becoming a successful event planner in Nigeria requires creativity, dedication, hard work and consistency.
This post is about how you can become a successful event planner in Nigeria with little or no experience.
Let me know in the comment if you have any questions or need further assistance. I would love to hear from you.
Becoming an Event Planner in Nigeria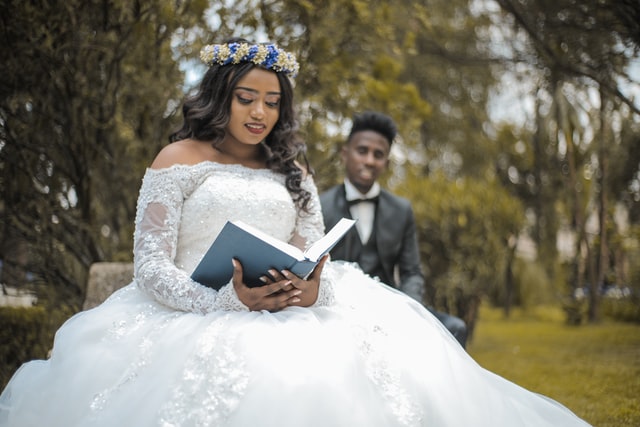 Becoming a successful event planner in Nigeria requires a strategic approach such as planning and execution.
Many Nigerians make the mistake of rushing into the hospitality business without understanding the landscape.
It is even more challenging for Nigerians who want to be event planners with little or no experience.
But the secret to success is choosing a skill that aligns with your natural ability. Passion will keep you motivated in your career when things do not go as planned.
Take your time to read through this post to start your journey to becoming a successful event planner in Nigeria.
Event Planning Guide
The following are the guides to understanding event planning in Nigeria;
Type of Event
Event Venue
Production
Marketing
Staffing
Advertising
Type of Event
The first aspect of event planning is determining the type of events you want to manage.
Events can be corporate or social. Ceremonies like weddings and birthdays are social events. Examples of corporate events are end of the year party organized by a company.
As an event planner, you must determine the category of events you want to organize. Different events possess a slight level of diversity.
The goal is to build an authority niche for your business. People should know you for your expertise in one or two categories of events.
Event Venue
The venue for an event is another necessary component of event planning.
Events of all types of categories take place at a location. The locality of an event plays a crucial role in its success.
When it comes to the venue of an event, you have to think about interior decorations, chairs, tables, etc.
Choosing a venue depends on the type of occasion you are organizing. It is necessary to know the top locations for different kinds of events.
Event Production
Production in event planning involves photography, sound system and video recording.
Events are a medium to create memories. Every event planner must achieve this goal for their clients.
Audio
Photography
Video Coverage
Audio
As an event planner, you must ensure the use of a good sound system for the event.
The audio quality of the microphone and speakers at events is necessary to attain the maximum standards.
Nobody wants their wedding ceremony to encounter hiccups with sound systems, a situation where attendees cannot hear the MC.
Ensure you give contracts to reputable sound engineers for events you plan.
Photography and Videography
The capture of moments is necessary to achieve success as an event planner.
Every one of your clients wants beautiful pictures and professionally edited videos of their events.
Hiring professional photographers is crucial to becoming a successful event planner.
Attendance
As an event planner, you must be able to plan events based on the number of expected attendees.
During planning and budgeting, your client will inform you of the expected number of attendees.
Plan your occasion based on the number you get from your client. You will get negative reviews if you do not know how to plan for the number of people in attendance.
Planning is crucial in the area of refreshment. You do not want a situation where the food or drinks are not adequate to go around.
Staffing
Staffing involves your whole workforce. You need the best staff to make the events you plan a success.
Employing people for your event planning agency can be challenging. Hire individuals who believe in the core value and vision of your business.
Training of your staff is necessary to deliver the best services.
Advertising
Some kinds of social events you organize will need a lot of advertisements online, on TV and Radio.
Events like a brand promotion or music concert require announcements to attract people to the event venue.
As an event planner in Nigeria, you need a team of promotion specialists. These people would create hype to increase attendance.
How to Become an Event Planner in Nigeria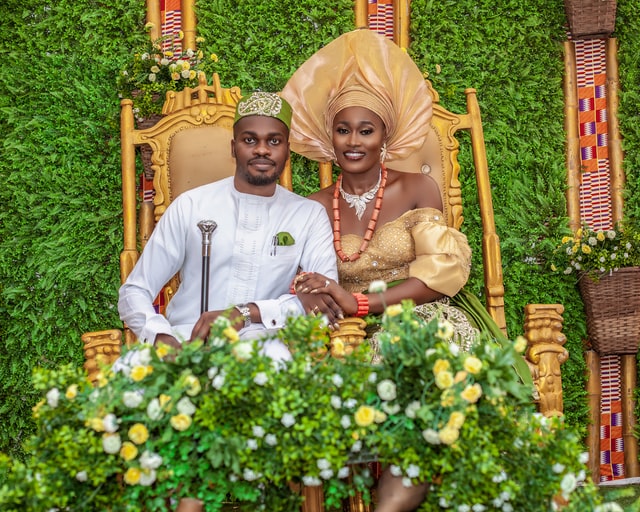 The following are the step-by-step approach to becoming a successful event planner in Nigeria;
Intern With an Event Planning Company
Plan Events for Free
Have Professional Vendors
Speak to People
Be Creative
Develop Listening Skill
Travel
Build Trust With Your Clients
Hire People
Learn How to Write Proposals
Know Your Fee
Conduct Market Research
Research Your Location and Audience
Innovation
Register your Business
Intern With an Event Planning Company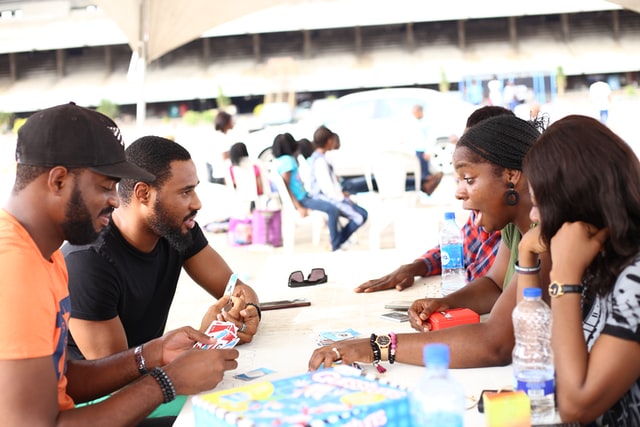 An internship position with an event planning agency is the first step to becoming an event planner.
Interning will give you opportunities to understand the event engineering structure in Nigeria. As you know, no one is an island of knowledge.
During your internship, you would be able to determine if you have a passion for event planning.
After confirming you want to continue with becoming an event planner. The next step is to learn the rope of the business.
During this period, you will need to pay attention to every little detail about event planning to gain the necessary experience.
Ensure you stay humble to your superiors. Also, the internship period is the best time to build connections and expand your network.
Internship for Event Planners in Nigeria
Getting an internship position for event planning in Nigeria is easy.
All you have to do is to locate a professional event planner at your location. Inform the individual of your intention to become an intern.
You will get the internship position after an interview involving verifications of your character and work ethic.
Let me know in the comment box if you are having challenges securing an internship position.
Plan Events for Free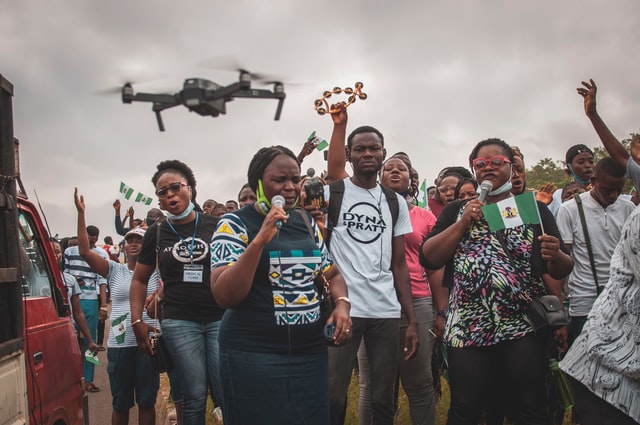 Planning events for free for your friends and family is crucial for you to become an event planner in Nigeria. Start by planning birthday events and religious activities.
As someone with little or no experience in event planning, you need to build trust by planning events free of charge.
Do not see this practice as a waste of time but as a period of extra learning. It is the only way to test your competence before moving to the elite level of professional event planning.
The advantage of planning events for free is to develop a business network, contacts and recommendations.
Have Professional Vendors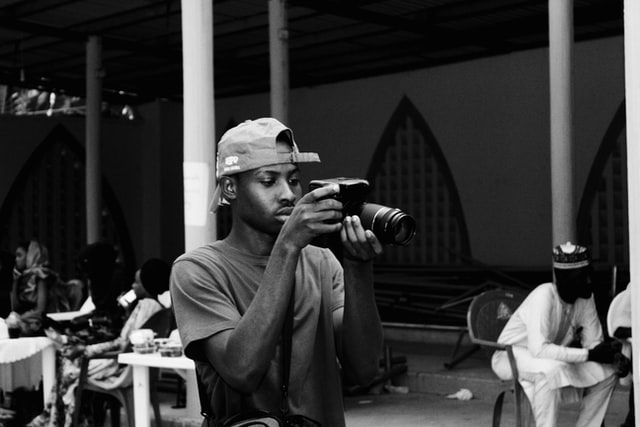 Working with a team of professional vendors is necessary to becoming a successful event planner in Nigeria.
Vendors in event planning are professionals who offer services like catering, MC, photography, interior decoration, sound engineering, etc.
A team of vendors working together and offering excellent service is essential for a successful event.
As an event planner, you must collaborate with vendors in the hospitality and entertainment industry.
Ensure you work with professionals that are reliable and trustworthy. Check up on your vendors a few days before an event to know their availability for your program.
Speak to People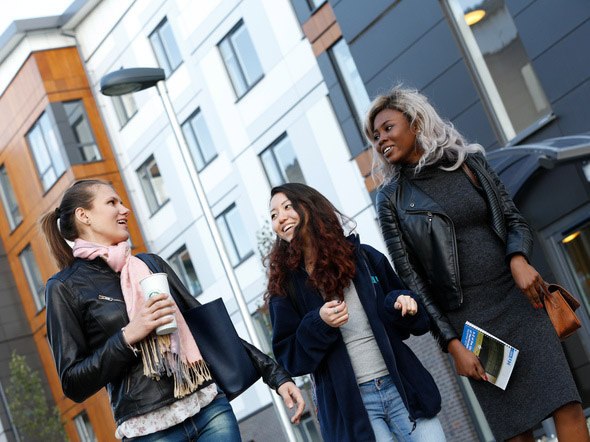 Speaking to people is a way to form a network for your business.
Most of the job opportunities for event planners in Nigeria come as recommendations.
Associate with potential clients and colleagues in the industry.
Speaking with people allows you to advertise your business to get potential clients.
As an event planner, attend events of different categories in your city to build connections.
Be Creative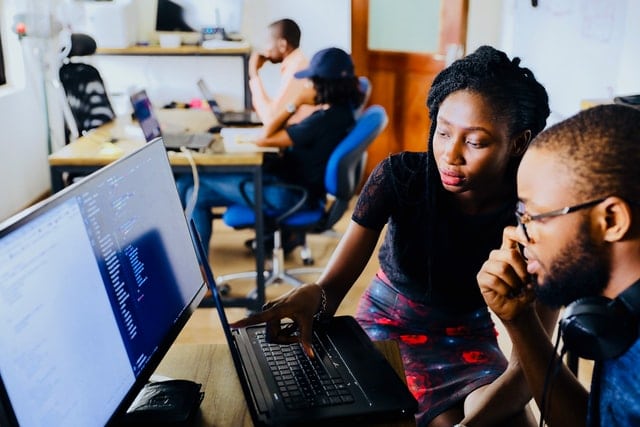 Creativity is the open secret to becoming a successful event planner in Nigeria.
There are thousands of successful event planners in Nigeria. The only way to stand out is to do something different by using creative concepts.
Do not be complacent using the old event planning model.
Be open to new concepts.
Try to come up with something unique that people love.
Develop Listening Skill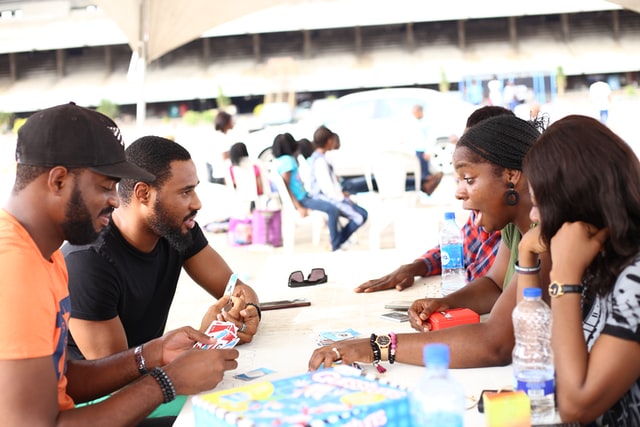 Developing listening skills will make you become a successful event planner in Nigeria.
The problem with many event planners is that they do not listen and understand the needs of their clients.
Event planning deals with psychology. As an event planner, you should be able to get into the head of your customers to deliver their needs.
For example, a wedding bride tells you her favourite colour is black and blue. You should be able to deliver a beautiful interior design at the reception venue with this information.
Learn to use the stories of your customers to organize their events.
Travel
Travelling to cities in Nigeria and abroad is the best way to get new concepts for your event planning business.
Innovation is key to succeeding in the hospitality industry. The acquisition of new ideas is necessary to improve your services.
For example, an event planner in Enugu State may decide to visit Port Harcourt to study their city's style of event organization.
Travelling is the best way to conduct market research for event planning business in Nigeria.
Build Trust With Your Clients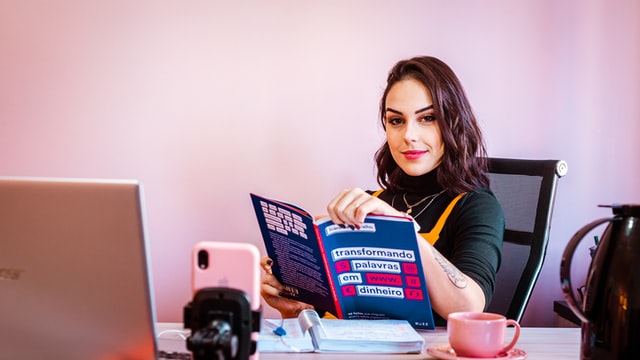 Building trust with your client is necessary to become a successful event planner in Nigeria.
Placing the responsibility of your special day, like a wedding ceremony, in the hands of someone requires a high level of trust.
Nobody will hire you if they do not trust you can deliver an excellent service planning their event.
Ensure you have a good track record and positive reviews from your previous works.
Communication with your clients can help them to build trust with you.
Hire People
Event planning is not a single-man show. You need the best workforce for your business agency to be successful.
Hire competent people who believe in the vision of your company.
Also, organize periodic training and workshops for your employees. The goal is to ensure your company delivers the best service.
Know Your Fee
Many event planners do not know the value of their service. They either overcharge or undercharge their customers, which hurts your business.
Overcharging could be a problem because potential clients would not hire your service. They would stick with a cheap option that also provides good service.
At the same time, charging less would make you run into a loss for your agency.
Learn how to prepare a budget according to the type of events and budget of your clients.
Learn How to Write Proposals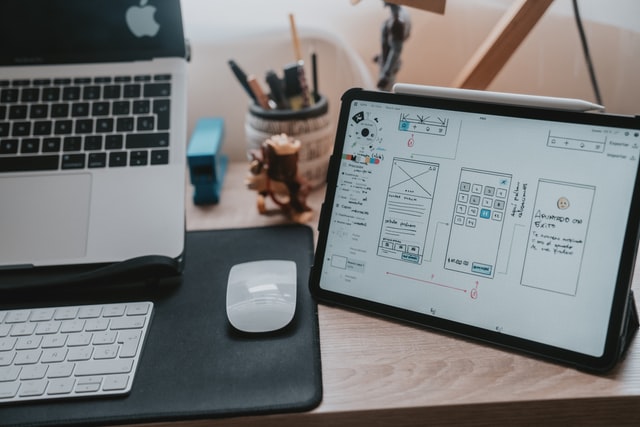 Writing compelling proposals is a required skill for event planners in Nigeria.
Proposals are written documents pitching for jobs from corporate organizations.
There are resources online to learn how to write a business proposal.
Research Your Location and Audience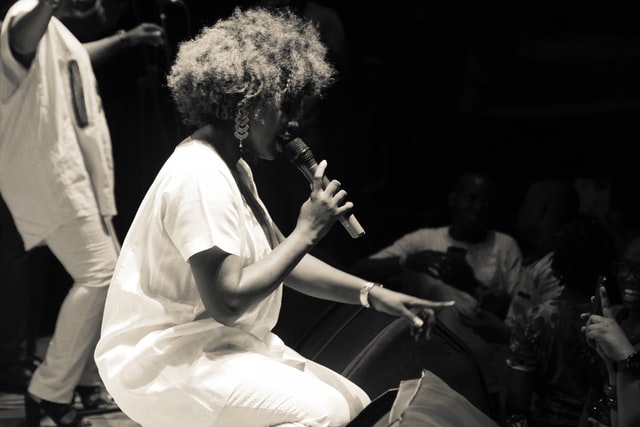 Research your audience and location for your business. These are the factors that would determine the type of services you offer.
An event planner in a small city in Nigeria has no business trying to copy expensive trends. It is because the client at your location cannot afford your service.
Find out the type of clients at your location and the event planning services they need.
Register your Business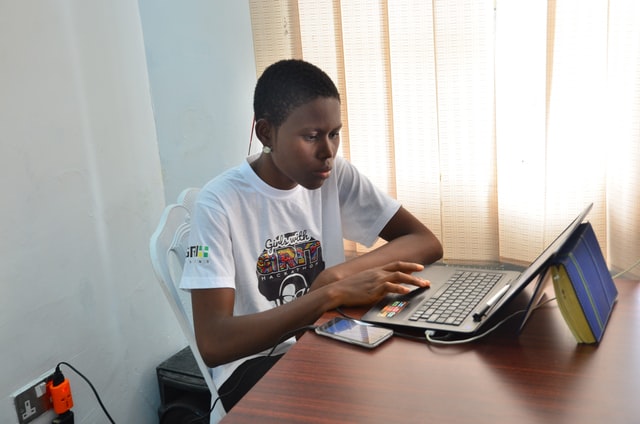 Registering your business with the Corporate Affairs Commission (CAC) is beneficial in the long run.
Customers prefer to work with licensed professionals with a registered business.
Registration of your business with the Nigerian CAC will give your agency a professional outlook.
The first step to registering your event planning business is to check the availability of your business on the CAC website.