Applications are hereby invited from suitably qualified candidates for admission into National Diploma in Nursing and Basic Midwifery Programmes 2022/2023 Academic Session.
Interested applicants should come to the College Bursary Department and obtain a scratch card after payment of five thousand two hundred naira (₦5,200) only to be deposited in College Account at Stanbic IBTC Bank.
The scratch card will be available with effect from 13th July to 12th August 2022.
All completed forms should be returned to the college on or before 12th August 2022.
Applicants are advised to visit the college portal.adcnsbauchi.com for more information.
Admission Requirements
General Nursing and General Midwifery
Candidates for admission into the General Nursing Education programme must:
Possess the senior secondary school certificate (WAEC or NECO), with a minimum of five (5) credits including English Language, Mathematics, Physics, Biology and Chemistry at no more than two (2) sittings. Candidates applying for Post Basic Programme must be qualified registered Midwives or Mental Health Nurse in addition to the above basic requirements.
The General Nursing Programme is a 3-calendar year (6 semesters) programme of study.
Community Midwifery
Candidates for admission into the Bauchi State Community Midwifery Programme must:
Possess Senior Secondary School Certificate with at least Credits in English and Biology or Health Science and three (3) passes in any O-level subjects at no more than two (2) sittings. Applicants are allowed to combine WAEC and NECO results.
Candidates for the Community Midwife Programme must be residential within their Local Government of origin.
The minimum age for admission is 18 years.
The maximum age for admission is 35 years.
The Community Midwifery programme is an 18-month Programme of study.
Academic Programmes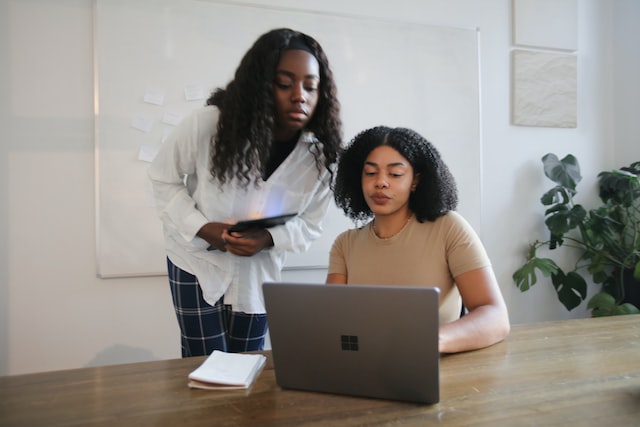 General Nursing
The goal of Nursing over the years has been to contribute to the health of individuals and the entire society.
Initially, nursing had concentrated on the care and comfort of the ill and injured, but as a result of advances in health sciences, the emphasis is now placed on protective, preventive and rehabilitative care.
The Basic Nursing education Programme is therefore geared towards the learning needs of students, and the health needs of the community and society.
The Programme forms the basis for the practice of nursing and continuing education in the discipline of nursing.
Basic & Community Midwifery
The curriculum for this programme is specifically designed for the training of midwives, who are critical to the delivery of safe maternal and child health services at the community level.
The midwife is capable of functioning in all areas of the health care delivery system.
The Basic Midwifery Programme is aimed at producing practitioners that are able to make independent judgement, manage normal midwifery, provide appropriate care including family planning and refer individuals with high-risk pregnancies and complications to other levels of health care.
Entrance Exam
The screening exams will be conducted on 13th August 2022.
Successful candidates will be invited for screening interviews on 26th-30th September 2022.
The screening exams and interviews will be conducted at the college.
Let me know in the comment box if you have any questions or need further clarification.
Do you have any contribution or opinion you want to share on this post? I would love to hear from you.