A party delegate in Nigeria is a party member elected by members of a Ward for presentation at the Local, State and National levels during Ward congress.
The members of a Ward are responsible for the election of delegates at the primary elections in Nigeria.
According to the Nigerian Electoral Act 2022 section 84 (12), Ward delegates have the power to vote for political aspirants at primary elections.
In this post, I will walk you through how to become a party delegate in Nigeria.
Let me know if you have any questions or need further assistance. I would love to hear from you.
Primary Election in Nigeria
Primary elections are a preliminary election to pick aspirants for elective positions. For example, a political party like LNP would have to conduct governorship primary elections to determine who would be the party flagbearer at the general elections.
There are two types of primary elections in Nigeria;
Direct Primary Election
Indirect Primary Election
Direct Primary Election
A direct primary election is a party election where all card-carrying members of a political party vote for their party's candidate to represent them at the general elections.
Indirect Primary Election
An indirect Primary Election is a type of party election where party members in a Ward elect representatives to choose the party's candidate at the convention.
INEC Ward of Political Parties
The INEC Ward of a political party is the smallest political unit of a political party. It starts from Ward to Local Government and the State.
Each of the Local Government Areas in Nigeria comprises a list of INEC wards. For example, there are eleven (11) wards in Ughelli North Local Government Areas of Delta State.
Check the INEC Wards in your State or Local Government Area using the link below;
Delegate Geo-Political Zones
A political party delegate comprise of delegates from the following geo-political zones in Nigeria;
South-South – 927 delegates
South East – 838 delegates
South West – 1,568 delegates
North Central – 1,278 delegates
North East – 1,212 delegates
North West – 1,924 delegates
How to Become a Party Delegate in Nigeria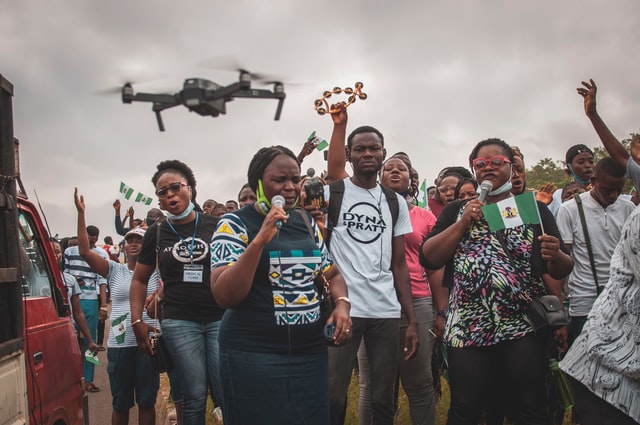 Three delegates from each of the Local Government Areas in every State of the Federation are elected.
At least one of whom shall be a woman, all of whom shall cease to function after Congress.
Here are the procedures to become a party delegate in Nigeria's primary election;
Time needed: 2 minutes
A description of how to become a party delegate in Nigeria.
Join a political party in Nigeria
Register with the party by purchasing a registration form
Submit the required documents
Pay your registration fee at the Party's Ward secretariat
Collect your Party membership card
Develop popularity in your Ward
Build grassroots support from members at your Ward
Indicate interest to be a delate at the ward congress
Win the election to be a delegate from your Ward
Let me know in the comment if you have any questions.