Sweden, the third largest country in Europe, is one of the best but overlooked countries for quality education.
Fortunately, many Nigerians have begun to look at this country as a study destination in recent times.
It is because of the country's formal educational sector, constantly churning out global leaders.
Aside from this, Sweden is also a home of creativity, and Nigerians will undoubtedly maximize their potential in the country.
If you are considering moving to Sweden for your studies, this post is for you.
Here, I will show you all you need to know about the Sweden student visa requirements for Nigerians, among other relevant information.
Let me know in the comment if you have any questions or need further clarification. I would love to hear from you.
Sweden Student Visa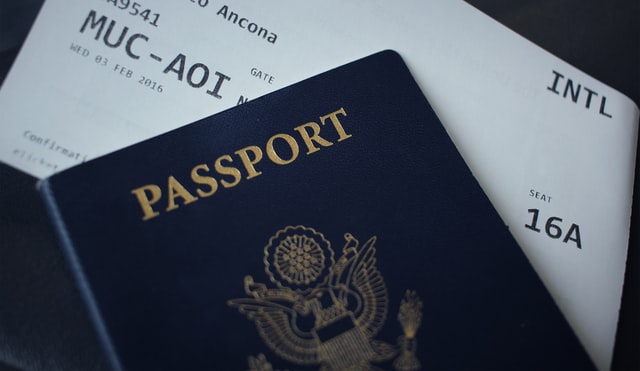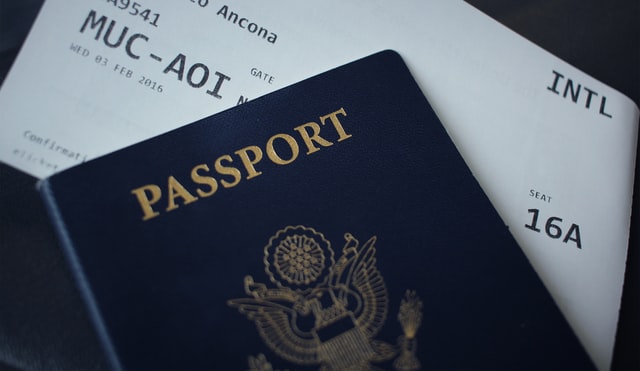 Nigerians who desire to further their education in Sweden must get a Sweden student visa.
This visa permits you to study, live and work in Sweden throughout your studies.
However, the kind of visa you would need depends on the duration of your program.
If the time of your program is up to ninety (90) days or less, then you need a short-stay student visa called a Type C Visa.
But if you would be going for a program over three (3) months, you should get a Type D visa, also known as a residence permit.
However, if you wish to remain in Sweden even after your degree is over, you must apply for another visa or renew your visa at the immigration office.
Sweden Student Visa Requirements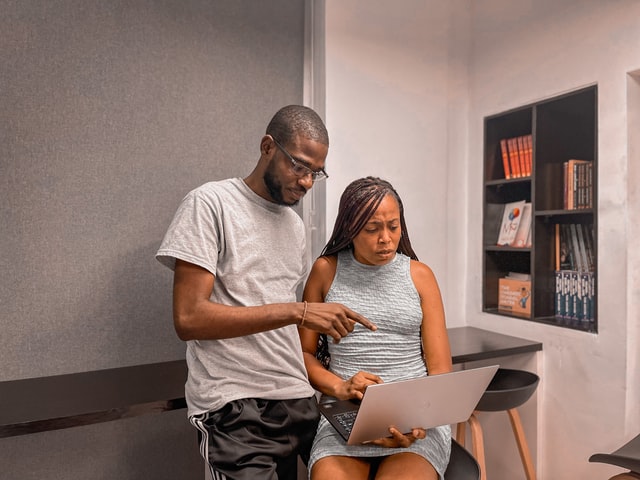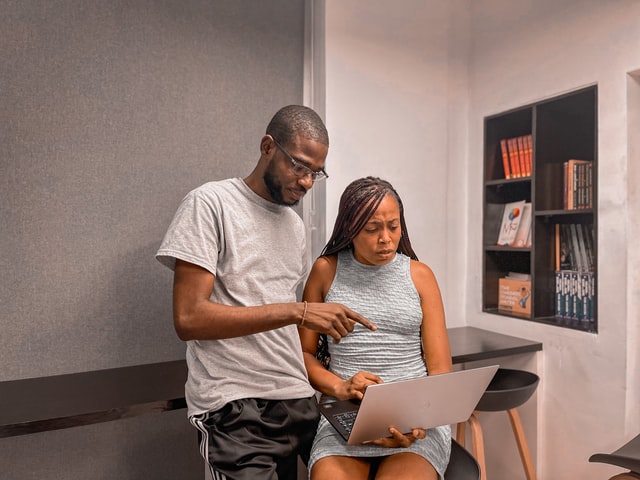 If you want to obtain a Sweden student visa, then you must get the following documents ready.
Ensure that these documents are original and not forged, as you may face the consequences if caught forging documents.
The required documents include the following:
International Passport
Sweden Student Visa Application Form
Passport Photographs
Admission Letter
Medical Insurance
Proof of Financial Ability
Proof of Accommodation
Flight Reservation
Proof of Paid Visa Fees
International Passport
You need an international passport that would be valid until at least three months after the expiration of your student visa.
Your passport must also have at least two blank pages where your visa stamps would be placed.
It would help if you also photocopy the first page of your international passport, which shows your personal information, whether you have permission to stay in other countries apart from Nigeria, and the date of expiry.
Sweden Student Visa Application Form
You are required to fill out the Sweden student visa application form correctly.
You can either fill out the form online or submit the paper form at the Swedish vis application centre in Nigeria.
Note that if you are filling out the form online, you must create an account before proceeding.
It is essential to use correct details as you would receive information on the email and phone number you provide.
After filling out the form, you must sign it.
Passport Photographs
You are to present two passport photographs that meet the Schengen visa photo requirements.
Hence, your passport photographs must have a 35mm by 45mm dimension and not be older than six (6) months.
The photos must be coloured and have neutral facial expressions without accessories or head covering except for a religious purpose.
Admission Letter
You must prove that you have already been admitted into an approved Swedish university for a full-time program.
This letter must also show all the details of your program and the payment of your tuition fees.
Medical Insurance
This requirement applies if you stay in Sweden for less than a year.
In such a case, you need to provide a document that shows that you have comprehensive medical insurance that covers your health needs throughout your stay in Sweden.
It would cover health costs of at least €30,000.
Proof of Financial Ability
You must prove that you can support yourself throughout your stay in Sweden.
You must provide your bank statements for the last six months. If you are going through means of scholarship, you must provide proof.
This proof must indicate your sponsor, the amount you would receive, and the period during which you would receive the money.
Proof of Accommodation
You must provide verifiable proof that you have secured accommodation in Sweden.
It could be your hotel reservation or hostel receipt if you stay in your university's residence hall.
If you have a friend or relative in Sweden, you can get an invitation letter from the person and present it.
Flight Reservation
You must present proof of return flight to show that you will return to Nigeria after completing your studies.
Note that you don't have to purchase travel tickets before your visa is confirmed because you would bear the losses if your visa application is denied at the end of the day.
Proof of Paid Visa Fees
You must provide proof that you have paid the visa fees.  
A Letter From Your Sponsor
If you have someone sponsoring you, they must write a letter stating they will sponsor you and pay for your living expenses while you stay in Sweden.
Your sponsor must also sign this letter.
Sweden Student Visa Application Guide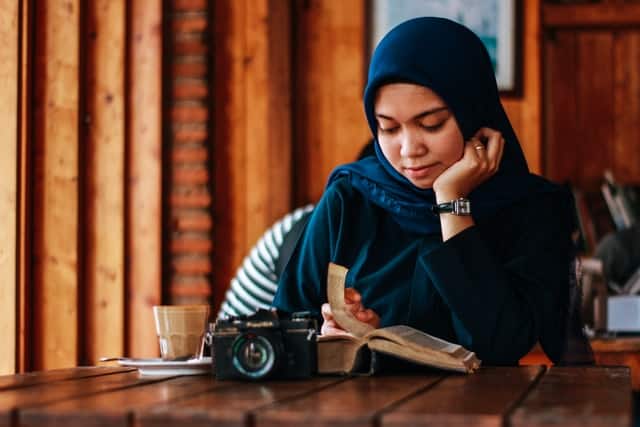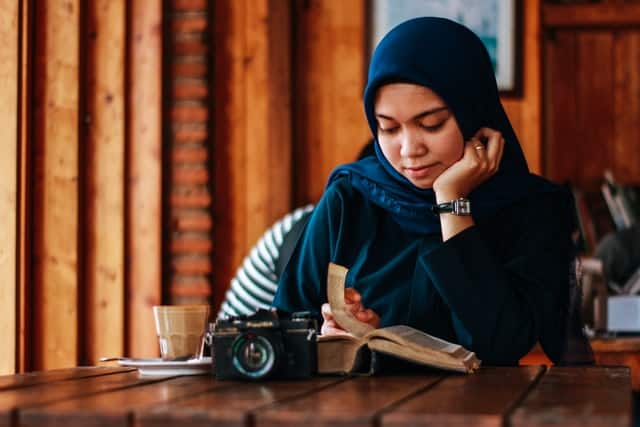 Fill Out the Sweden Visa Application Form
Get Your Documents Ready
Book an Appointment With the Embassy
Pay the Visa Fees
Fill Out the Sweden Visa Application Form
After getting admitted into a Swedish university, please fill out the application form online or print out the form and fill it out.
Remember that you must carefully fill out this form, as any careless mistakes could cause your application to be rejected once you have filled out the form, download it, print and sign on it.
Get Your Documents Ready
Get all the documents stated above ready.
You can make photocopies of these documents just in case they are needed in your application process.
Ensure you check the documents properly to make sure none is missing.
Book an Appointment With the Embassy
You can book an appointment with the visa application centre online.
Note that the Embassy of Sweden in Abuja no longer handles visa applications, so your application will be handled by the Swedish Embassy in Nairobi, Kenya.
You must book an appointment with the embassy through the email address: bookings.abuja@gov.se.
Your email will be responded to in 1-2 weeks.
You must include the following details in your request:
Your full name
Date of birth
Passport number
Contact information
Visa fee receipt number(if you have paid online)
Citizenship.
Submit Your Documents
Now, submit your documents and passport at the visa application centre on your appointment date.
Note that you don't need to submit your documents physically if you have already done so online.
Your biometrics will also be taken at the embassy, and you may be scheduled for an interview.
Pay the Visa Fees
You can do so at the visa application centre if you have not paid your fees online.
Note that this fee is non-refundable even if your visa may be denied in the end.
Collect Your Passport
Once you have been notified that your passport is available for collection, you can visit the visa application centre to collect your passport.
You can also track your application during the process to see your status.
Sweden Student Visa Processing Time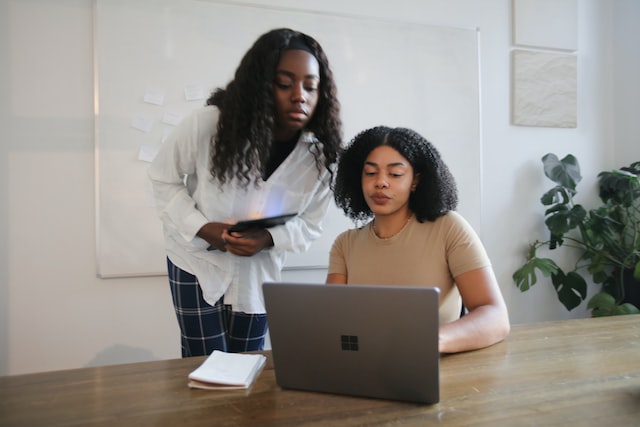 There is no specific time for processing the visa application, but it could take up to three months, depending on various factors.
Also, it may take up to six weeks during spring or summer.
It is why it is advisable to apply much earlier than the date of your resumption at the university.
Sweden Student Visa Fees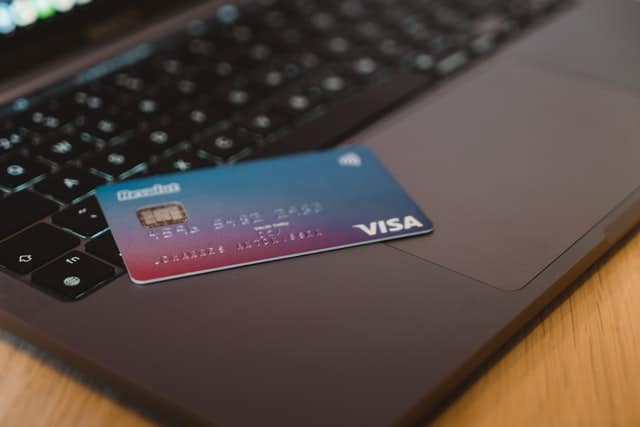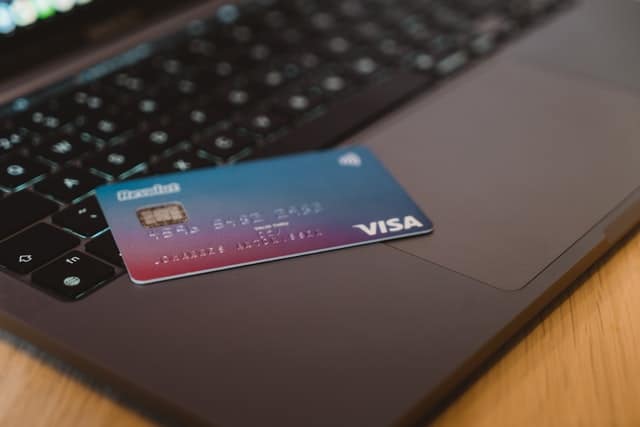 A Sweden student visa costs SEK 1,500; however, this is subject to change.
Hence, you should contact the visa application centre for the current fees.
You can pay the fee online or at the visa application centre if you haven't done so online.
Sweden Student Visa Rejection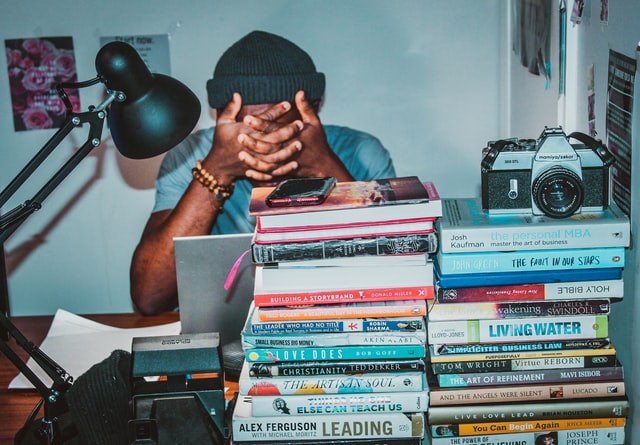 If your visa application has been rejected, then it may be due to any of these reasons:
Inadequate funds
Missing documents
Forged documents
Lack of good communication skills
Unsatisfactory answers to the questions asked at the interview.
Working with a Sweden Student Visa
Nigerians can work while they study in Sweden, provided they have a residence permit.
Common Sweden Visa Interview Questions
These are some of the questions that are usually asked during the visa interview:
Who will pay for your visit to Sweden?
Why do you want to come to Sweden?
Where are you going to stay once you arrive in Sweden?
When is your return flight?
Do you know anyone living in Europe?
Conclusion
Sweden is an excellent choice for Nigerians seeking to study abroad.
The country has various programs to choose from at the undergraduate and postgraduate levels, and its degrees are recognized worldwide.
However, getting a Sweden student visa may be challenging, especially if you don't know how to go about it.
We have discussed all you need to know to get your student visa, and following our guidelines will give you a hitch-free experience.
You can watch my videos on the Studentship YouTube Channel by clicking here.