Nigeria LNG Limited (NLNG) seeks to engage suitable candidates as Graduate Trainees.
We are a globally competitive LNG company helping to build a better Nigeria, incorporated as a private limited liability company on 17th May 1989 to harness Nigeria's vast natural gas resources and produce Liquefied Natural Gas (LNG) and Natural Gas Liquids (NGLs) for the domestic and export markets.
We provide exciting career opportunities and an innovative work environment.
We are an equal opportunity employer, and all employment decisions are based on business needs, job requirements and individual qualifications after competitive assessment.
Eligible females and People with Disabilities are encouraged to apply.
Candidates who require reasonable adjustment during this recruitment because of disability should kindly let us know for our evaluation.
After applying on the NLNG portal, please email the "Reasonable Adjustment" to [email protected].
A reasonable adjustment is a change that must be made to remove or reduce a disadvantage related to;
A job applicant's disability when applying for a job.
An employee's disability when doing their job.
Table of contents
Application Requirements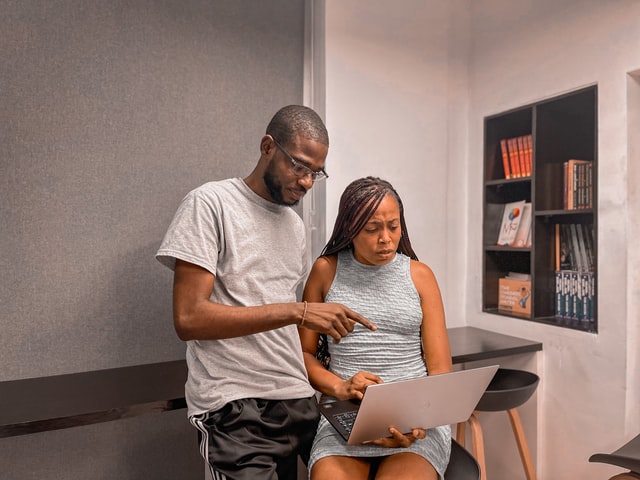 A University bachelor's degree obtained at Second Class Upper Division (2:1) and above in the following disciplines;

Engineering (Mechanical, Electrical, Electrical/Electronics, Instrumentation, Metallurgical, Chemical, Civil, Petrochemical, Process, Environmental, Computer, Water Resources, Power Plant, Industrial, Mechatronics, Petroleum, Systems).
Sciences
Social & Management Sciences
Law
Project Management
Information Management
Arts & Humanities
Shipping & Marine Studies

Candidates must have completed NYSC not earlier than the year 2017.
The application should only attach the underlisted mandatory documents to their applications. Please do not attach any other records except those listed below. All attachments must be only in PDF format;
Applications must be completed online and should not be duplicated.
Anyone who submits more than one application will be disqualified.
Please review and ensure the accuracy and completeness of all information provided on your application form before you submit it.
Any false information provided during or after the application process will lead to outright disqualification.
For the best user experience, please use laptops and desktops, not mobile phones.
The supported internet browsers are;
Microsoft Internet Explorer – 11.0 & later
Mozilla Firefox – 63.0 & later
Apple Safari – 6.2 & later
Google Chrome – 68.0 & later
NLNG Application Procedures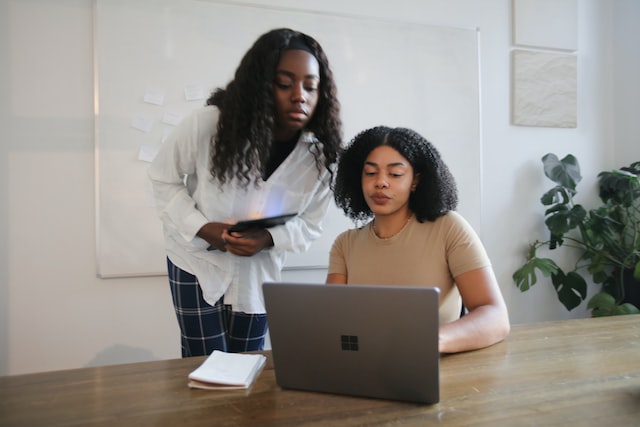 Interested applicants should visit the NLNG website at www.nigerialng.com and follow the instructions below for more details on eligibility and how to apply;
Log on to www.nigerialng.com
Click on "Careers"
Click on "Current Vacancies"
Select "Register with Us" to register
Click on Job Search
Click on Start and scroll down to select the job
Click on the position title to access the job details and click "apply."
Attach/upload copies of only the specified documents in PDF format on the portal.
Notice
NLNG does not demand payment from applicants. The application is free of charge.
NLNG does not assign agents to assist applicants in processing applications.
The NLNG application window opens on 1st November 2022 and closes on 22nd November 2022.
Only successful candidates at each stage of the exercise will be contacted.
Only applications completed via the NLNG job portal are valid.
To avoid exposure to dubious fraudulent websites/links, kindly apply only via www.nigerialng.com.
Let me know if you have any questions or need further clarification. I would love to assist you.
You can watch my videos on the Studentship YouTube Channel by clicking here.
Join my Facebook Group or Like my Facebook Page for more interactive discussions.