The UK is known for its high standard of education at all levels. It is a top study destination globally for international students, especially Nigerians.
Over 3000 Nigerians are pursuing education in the country at various levels.
Enrolling at a UK university for your postgraduate studies is one of the best decisions you can ever make if you desire to go to the UK to pursue your Master's program.
This article is about the steps to applying for a Master's degree in the UK from Nigeria.
I have also included some of the advantages of studying in the UK and the cost of a Master's degree in the United Kingdom.
Let me know in the comment if you have any questions or need further clarifications. Also, I would love to hear from you.
I wish you success as you begin your journey to studying in the United Kingdom (UK) for your Master's degree.
Studying in the UK for a Master's Program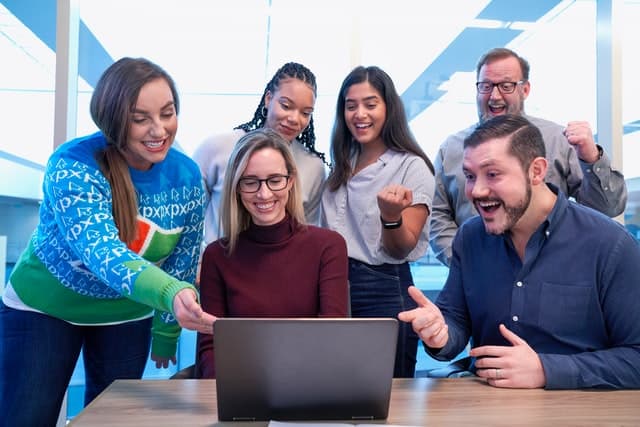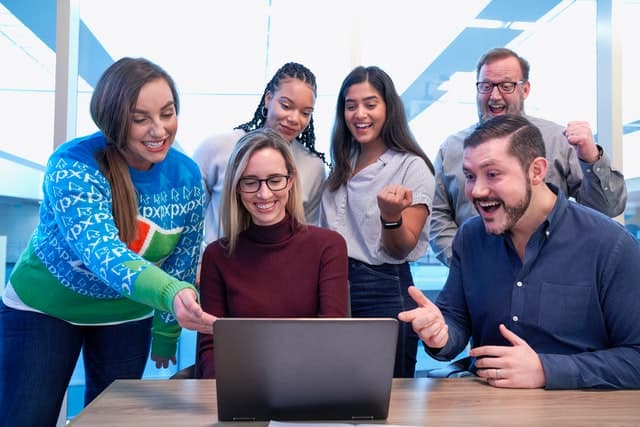 The following are reasons why you should pursue your Master's degree program in the United Kingdom (UK);
High Standard of Education
Lots of Nigerians in the UK
Mastery of the English Language
Work While you Study
Interesting Lifestyle
High Standard of Education
The high standard of education is the most common reason to study in the UK.
There are over ninety (90) UK universities on the QS World University Rankings.
It is due to the high standard of education and impressive facilities.
These universities are topping global educational sectors in research and development.
Hence, you would be doing yourself a massive favor by studying in the UK as you would be immersed in decades of top-notch academia.
Lots of Nigerians in the UK
The UK is like a second home to Nigerians because we have long history due to the former's colonization of the latter.
Hence, you cannot feel like you are in a foreign land as you would be meeting many Nigerian students of like minds.
Mastery of the English Language
There's no better place to learn how to speak and write good English than the country of origin itself!
Most employers want people who speak good English, so studying in this country allows you to develop good language skills.
Work While you Study
Nigerian students studying full-time postgraduate degree courses at an accredited university in the UK can work part-time for up to 20 hours per week and full-time during their holiday period.
Interesting Lifestyle
The UK is not dull, except if you decide to be boring!
You have the opportunity to mix and interact with people of different cultural backgrounds all over the world.
The UK also has beautiful sights, exciting festivals, urban and rural areas, and mouth-watering cuisines, among others! You are sure to be entertained while you study.
Requirements for Master's Degree in the UK From Nigeria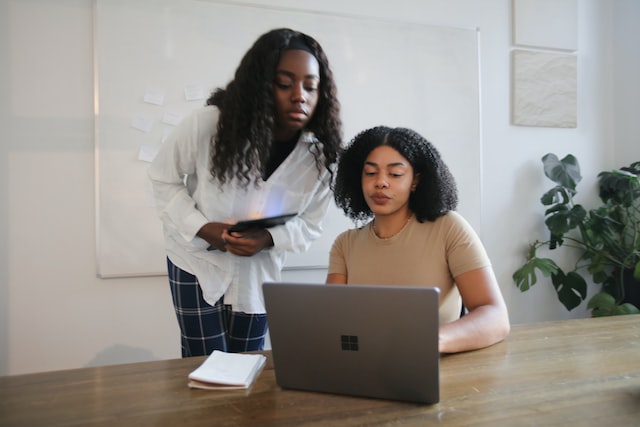 Although every university has its specific requirements, which depend on the course.
The following are the general requirements for enrolling in the UK for a Master's program;
A Bachelor Degree Program
English Language Proficiency
Professional Experience
Relevant Work Experience
Pass Entrance Exams
Proof of Financial Ability
Interviews or References
A Bachelor Degree Program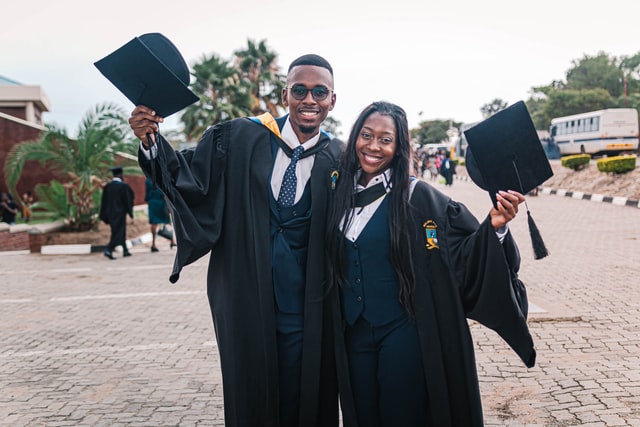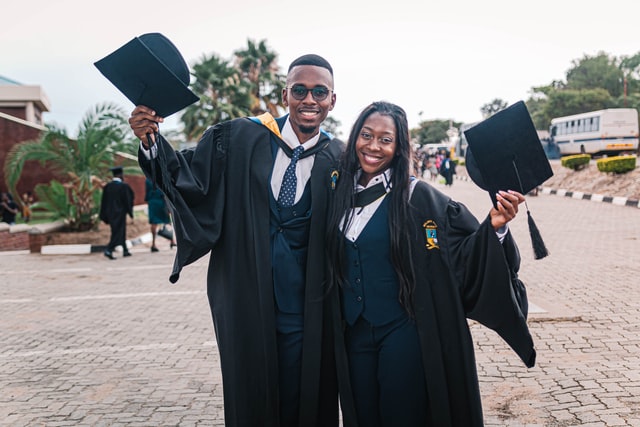 To be accepted for a Master's program for most courses in the UK, you must have completed your undergraduate studies.
Applicants are required to have at least a Second Class Degree (Upper Division).
It must also be obtained from an accredited Nigerian university.
If you have a 2:2, that is, a Second Class Lower, you still have a chance to pursue your Master's degree.
However, you may be limited to some courses, so having a First Class or a Second Class Upper is best. The following are the overall marks depending on your grade:
A First Class represents 70%
Second Class Upper represents 60%
A Second Class Lower represents 50%
A Third Class represents 40%
A Pass represents 35%
English Language Proficiency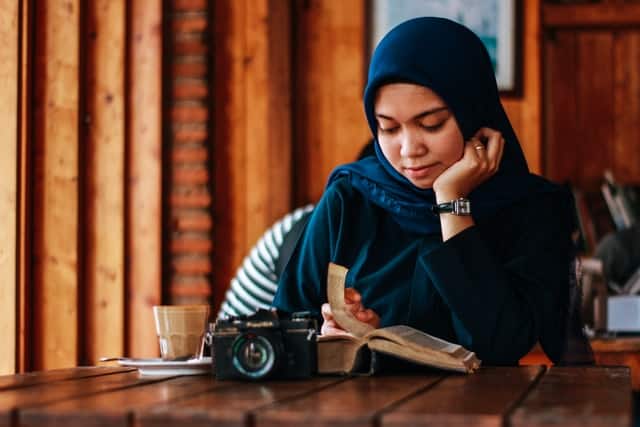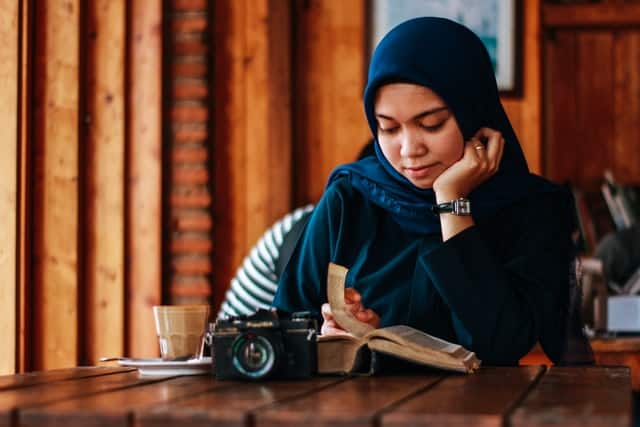 As earlier noted, English takes its root in the UK, and all courses are taught in English.
Hence, to pursue your Master's program, you should have a good grasp of the language and prove the same with a language proficiency test result.
You may take the IELTS or any other recognized English exam and submit the results during your application process.
As an aspiring Master's student, you are required to score at least 6.0 in the IELTS exam to be considered for admission to the university.
Some universities waive the IELTS exam if you can prove that you passed the English language exam in your O'Level with a grade of at least C6.
But some schools still require an IELTS even if you had the highest grade in your WAEC exams.
Professional Experience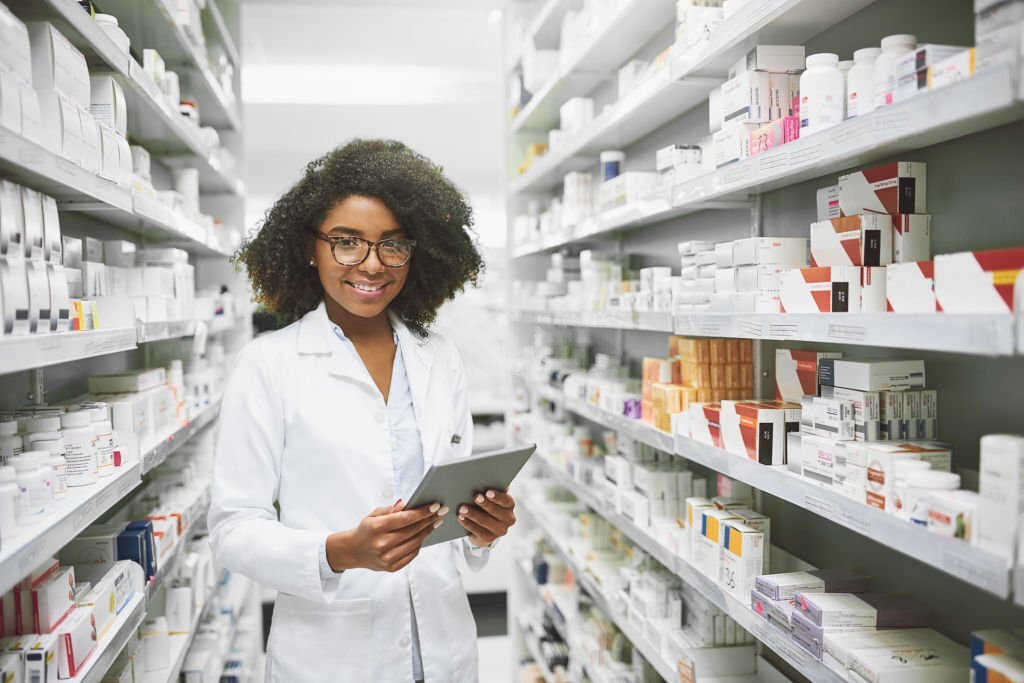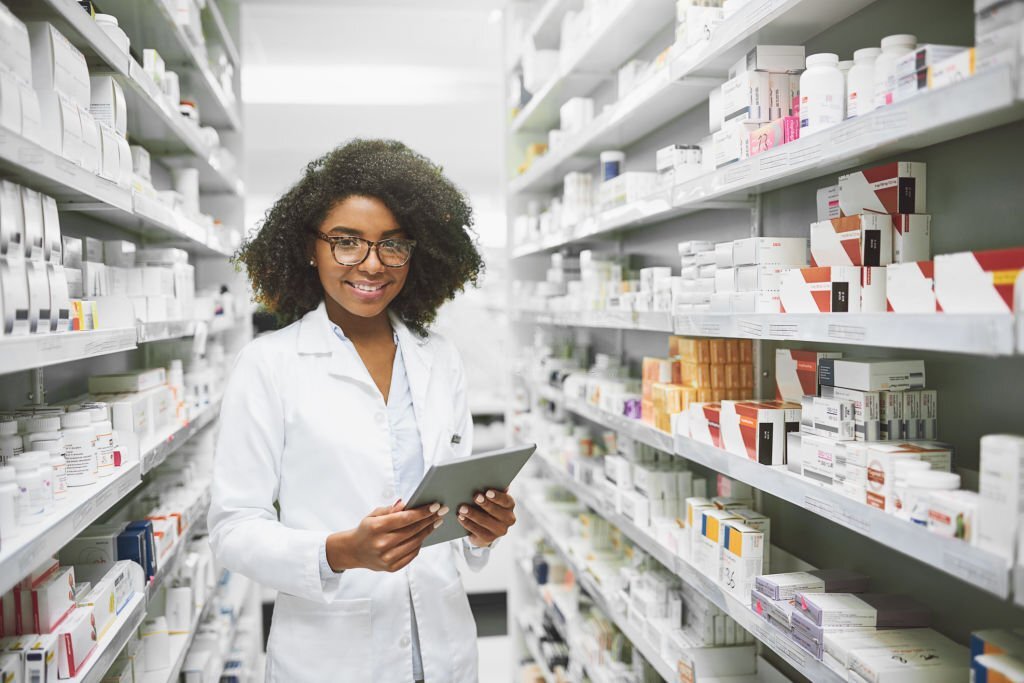 Before you can study in the UK, some universities require you to have professional experience before you can go for a Master's in some courses.
You may have at least two (2) to five (5) years of experience in the field.
Some of these courses include Medicine, Education, Social Work, etc.
It is because these courses are more practical than theoretical.
Relevant Work Experience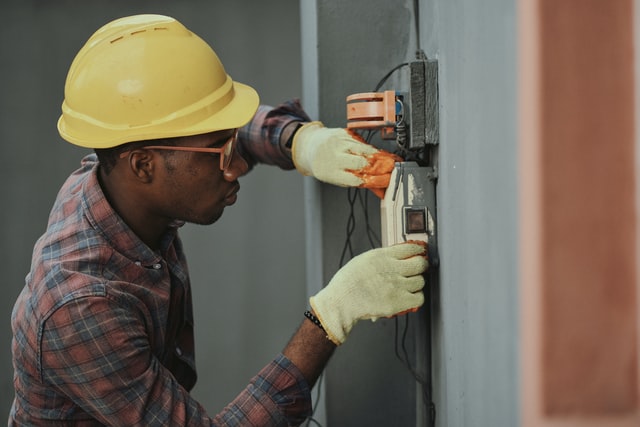 If you don't have an undergraduate degree, then there's a chance that you can still study in the UK for your Master's.
Certain universities consider candidates with no degrees but the required qualifications or experience.
For instance, you may be allowed to demonstrate practical skills for courses such as Creative writing or journalism.
As a result, you must have spent some time working in that field.
However, it would be best to have both the required academic qualifications and practical experience in your area.
Pass Entrance Exams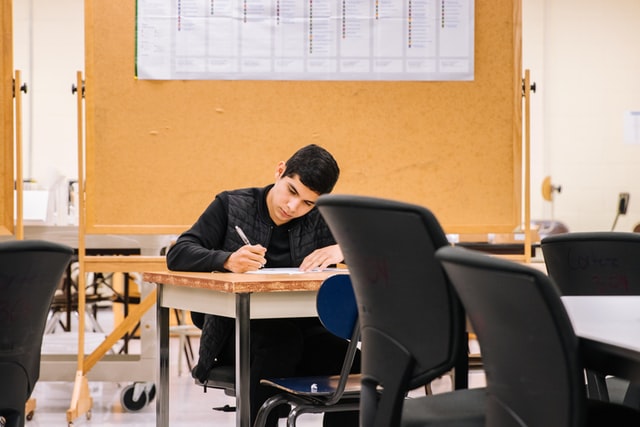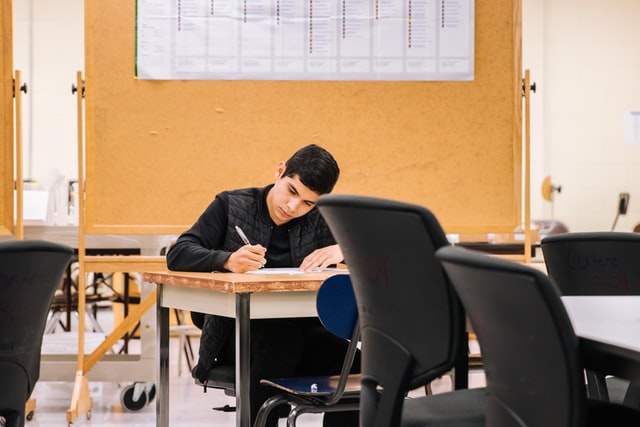 You may be required to take entrance exams for some courses as part of your admission requirement.
Some of these courses include Graduate Management Admission Test (GMAT), usually required by some MBAs and some other management programs, and Graduate Record Examinations (GRE), which are sometimes necessary if you have never studied in the UK before.
Proof of Financial Ability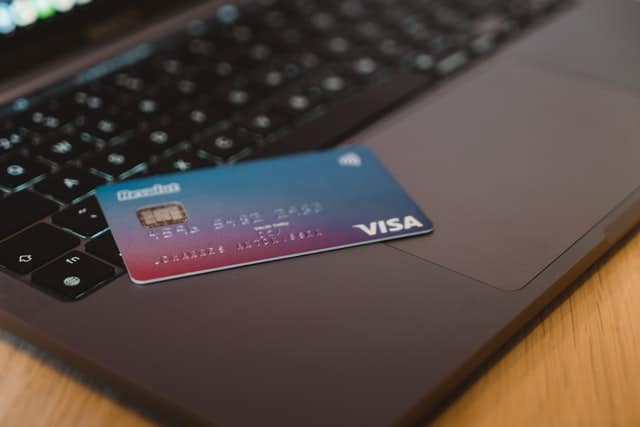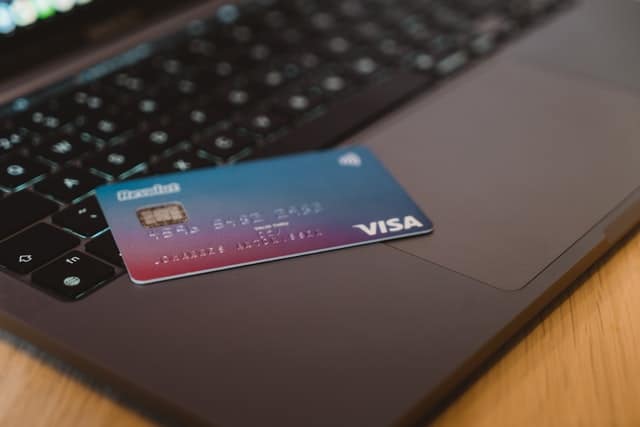 You must show that you are financially able to sustain yourself during your stay in the UK.
Whether you would be funding your Master's through a scholarship, personal savings, loans, or charity, you need to prove that you have enough funds not to be stranded at the end of the day.
Interviews or References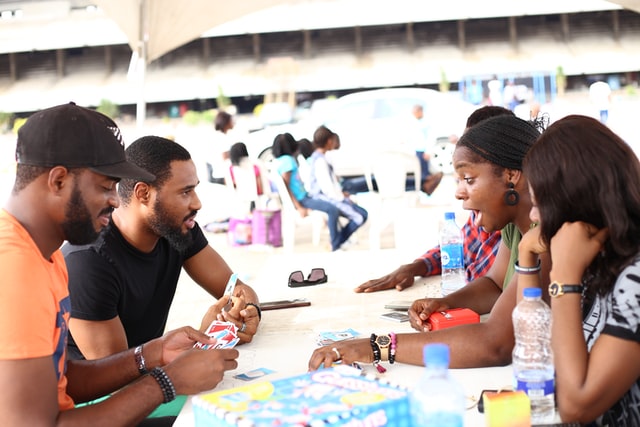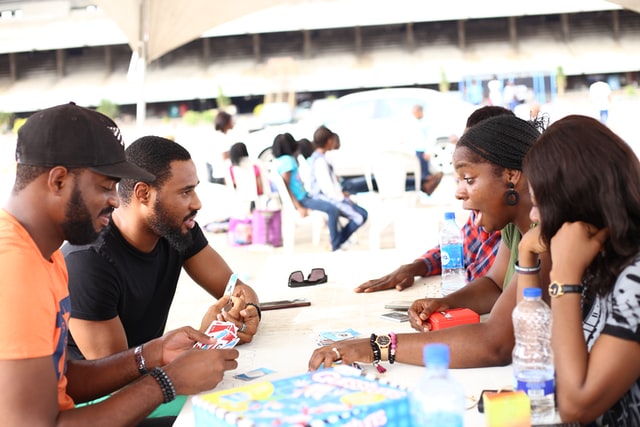 You may be required to go through an interview or submit a reference letter to support your application.
It is your chance to prove how keen you are to pursue your Master's degree in the UK, show what you are made of, and impress your interviewer.
If you are required to submit an academic reference, you must have a firm reference with great referees who can stand for you and have something good to say about your abilities and skills.
How to Apply for a Master's in the UK from Nigeria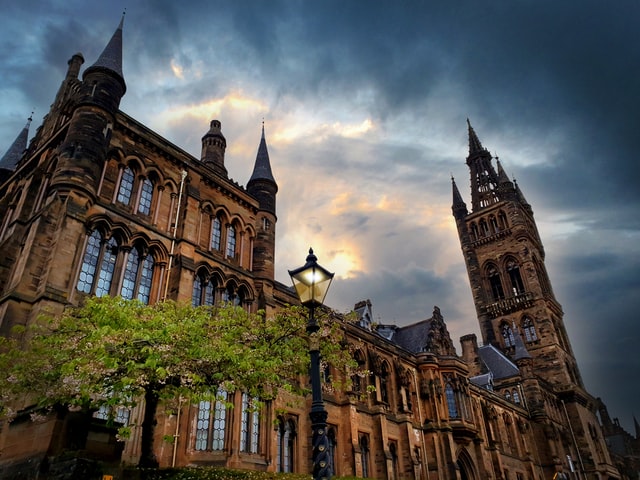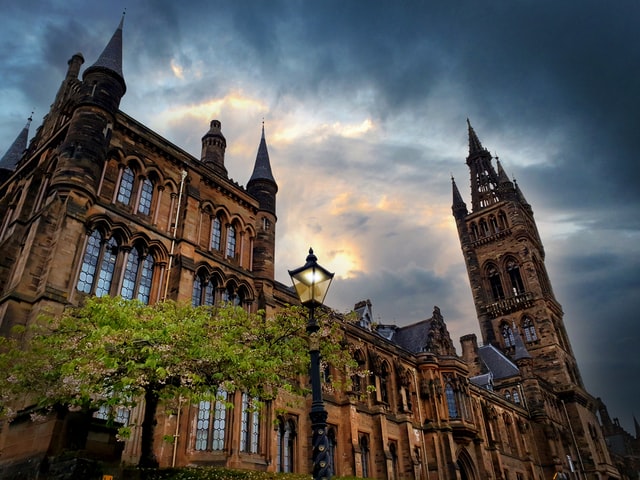 A description of how to apply for Master's degrees in the UK from Nigeria
Research on the University and Course Suitable for You

There are universities in the UK, but not every university is for you.

So you need to research and choose the right university and course for you to study.

Do well to visit the university website for specific information about the course of study, such as its duration, tuition, qualifications, professors, etc.

Complete and Submit your Application Form

After selecting your course of study and university, you must start filling out your application form on the university's website.

Each school has a different process for application, but the application must be submitted directly to the university.

If you are perplexed at any stage, do well to contact the support school.

You must also send your statement, reference letter, transcripts, English proficiency test result, etc.

You must do this cautiously, as any errors can cost you your admission.

Check if you are Eligible for a Visa

It is a crucial step in your application, as failure to do this may cost you in the long run.

Before enrolling in a Master's program in the UK, you must check if you are eligible for a visa, or you will waste energy, time, and resources if care is not taken.

Receive an Acknowledgement of Entry from your University

Once your university has successfully received your application, you will receive a notification acknowledging your entry.

They would also indicate what you need to do while you wait for their response and how long this would take.

Attend an Interview

Although this is not compulsory, some universities require candidates to attend an interview session before their application is considered.

It is done in a bid to know the candidate better and determines if the candidate would be admitted.

Accept your Admission Offer

If your application is successful, you will receive a notification indicating that you have just been offered admission.

If you have applied to several universities and you have received multiple admission letters, then you need to choose which one is most suitable for you.

Once you have made your choice, you need to inform the universities you declined that you would reject the offer so the slot can go to someone else.
Cost & Duration for Master's Program in the UK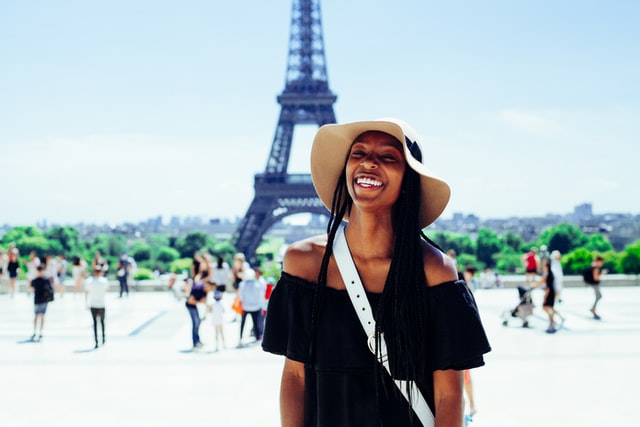 Although the cost of tuition varies by the university and course of choice, the average tuition fee for Master's degrees in the UK ranges from 5,000 to over 30,000 GBP yearly.
How long does a Master's Degree Program take in the UK?
You can take about one or two years to study a full-time Master's program. On the other hand, part-time programs can last about two and four years.
Conclusion
There is no better place to pursue your postgraduate studies than the UK, as it is one of the most sought-after countries in the world regarding education.
You may have heard that the application process for a Master's in the UK is cumbersome.
But, this is not true, so we suggest you follow the guidelines in this article for a smooth application process.