Julius Berger Nigeria Plc (JBN) is awarding scholarships to qualified female engineering students in public universities across the country.
Julius Berger Nigeria Plc (JBN) is a leading Nigerian company offering holistic services covering the planning, design, engineering, construction, operation and maintenance of buildings, infrastructure and industry projects. Julius Berger is a committed partner with a strong track record of reliable, high-quality results.
| Scholarship | Information |
| --- | --- |
| Scholarship Sponsor | Julius Berger |
| Eligible Countries | Nigeria |
| Type | Female Engineering Undergraduates |
| Application Start | 13th September 2023 |
| Application Deadline | 9th October 2023 |
Table of contents
Scholarship Requirements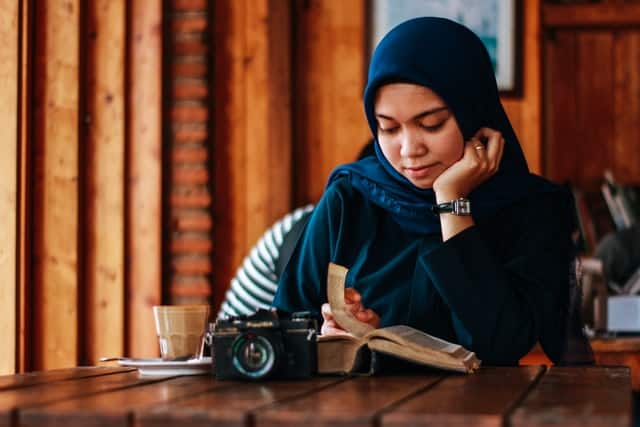 The merit-based scholarship is open to full-time female undergraduates studying the following courses in public universities within Nigeria:
Architecture
Building and Construction Engineering
Building Engineering
Building Technology
Cartography
Chemical Engineering
Civil Engineering
Construction Engineering
Construction Project Management
Electrical Engineering
Land Surveying
Mechanical Engineering
Metallurgical and Material
Metallurgy
Production Engineering
Project Management
Quantity Surveying and Structural Engineering.
Eligibility Criteria
The merit-based scholarship is open to full-time female undergraduates studying engineering in public universities in Nigeria. Applicants must;
Be a citizen of Nigeria
Be a female
Be in a Federal or State-Owned University based in Nigeria.
Be in the Faculty of Engineering /Environmental/Technology
Currently in their second year of full-time study in a Nigerian Federal or State University accredited by the National Universities Commission (NUC)
Have a minimum CGPA of 3.5 in a 5-grade system.
Application Procedures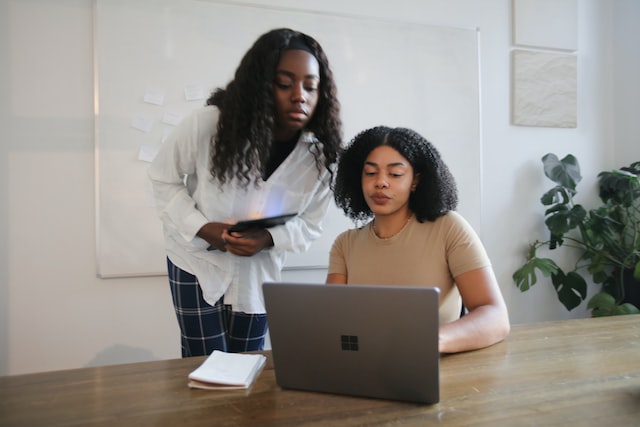 Every applicant should have a valid personal email account and phone number.
Applications by eligible candidates should be submitted online at http://candidate.scholastica.ng/schemes/JBN.
Candidates should include personal and educational details in the application.
Applicants should upload scanned copies of the following as part of the application:

Recent passport-sized photograph of the applicant in JPEG format, not more than 200kilobytes;
University or JAMB Admission Letter;
Unified Tertiary Matriculation Examinations (UTME) Result;
O' Level Result(s); and 'A' Level /OND /NCE Result(s) as applicable;
Academic results for 100-level
Steps to Apply
To apply, follow the steps below:
Click on the "Apply Now" tab.
Click on "Register Now" to create an account.
Proceed to your email box to activate your account
Click on https://candidate.scholastica.ng/schemes/jbn2023 to return to the Scholarship site
Enter your registered email and password to upload your information.
Enter your personal information, National Identification Number (if available), educational information, and other information, and upload the required scanned documents.
Ensure the names used in applications match the terms on all documentation in the same order. Upload an affidavit or certificate if otherwise.
Ensure you view all documents after uploading to ensure that they are clear and accurate.
When asked to upload a photo, upload a passport photograph with a white background.
Recheck application information to avoid errors
Click "Apply Now" to submit information
A message will pop up that confirms your application was successful.
Return to https://candidate.scholastica.ng/, enter your Email and Password to download your profile, and proceed to have your Head of Department sign the document.
Upload a scanned copy of the signed profile; this will be used for verification.
If the National Identification Number (NIN) number was not available in step 6, to obtain your National Identification Number (NIN)

Visit http://ninenrol.gov.ng/ to register and learn more about the National Identity Number.
Click "Create Account" and fill in the required fields
Login with Email and Password to complete the form
After completion, schedule a date for photo and fingerprint capture
Visit any of the 37 capture centres at http://www.nimc.gov.ng/pages/general/enrolmentcentres.htm to complete the registration process and obtain your National Identity Number.
You can also do your total registration at the NIMC office
Return to https://candidate.scholastica.ng/schemes/JBN and update the application with a National Identification Number (NIN) to ensure completion.
Multiple applications attract a disqualification penalty from the Scholarship Organization.
Note
Application for the JBN scholarship is FREE.
SCHOLASTICA is the official platform for the JBN Scholarship
Beware of fraudulent websites when applying for the JBN scholarship online. Such websites may ask you to make some payments in the course of the application.
Email applications are NOT accepted.
JBN does NOT assign representatives/agents to assist applicants in applying.
Any candidate found to have presented false documents will be disqualified or withdrawn at any level of the scholarship process.
Only shortlisted candidates will be invited for the proctored computer-based test.
For enquiries: [email protected]
Application Deadline
Applications should be submitted on or before October 9th, 2023
Let me know if you have any questions or need further clarification. I would love to assist you.
You can watch my videos on the Studentship YouTube Channel by clicking here.
Join my Facebook Group or Like my Facebook Page for more interactive discussions.