Many international students dream of studying abroad for undergraduate or postgraduate studies in developed tier-one countries like the UK, Canada, USA, Germany, etc.
But the problem with these ambitions is that most students repeatedly make the same common mistakes. They end up hindering their chances of travelling abroad for their studies.
I am writing this post because I receive messages from aspirants asking questions about oversea admission. But unfortunately, I have noticed a trend that I am not happy about.
Some students think studying abroad is a kind of joke that doesn't require any effort or resources. Honestly, it is quite the opposite.
Even sitting for the national examination in your host country requires that you register for the exam and study hard to pass.
Talk more about wanting to travel to another country to further your education. The bitter truth is that such unrealistic expectations will not happen if you don't do the necessary work.
I hope that by the time you finish reading this article, you will have the necessary information and requirements to apply and successfully gain admission to the country of your choice.
Let me know in the comment if you have any questions or need further clarification. I will love to hear from you.
Mistakes to Avoid When Applying to Study Abroad
The following are the common studying abroad mistakes international students usually make with studying abroad;
Choosing a Country
Research on Universities in the Country
Know About the Culture and Cost of Living
Make a Budget for Your Application
Do Not Miss Out on Deadlines
Explore Work-study Opportunities
Don't Give Up After a Single Application
Learn the Country's Language
Apply for Scholarships or Grants
Ask for Help
Choosing a Country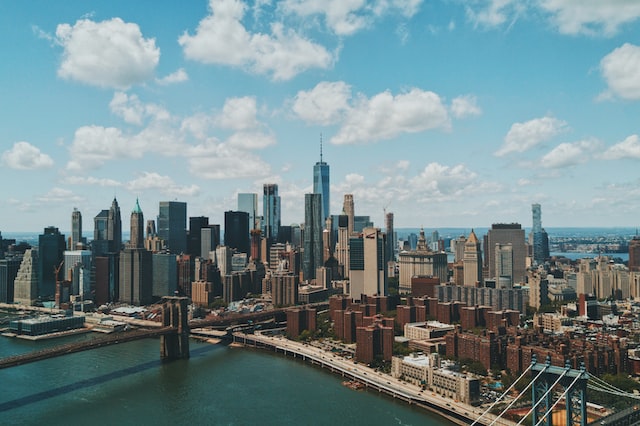 The common mistake with most international student applicants is that they do not know the country they want to study. This could be a result of ignorance or lack of decision-making.
I come across students daily who say they want to study abroad but go mute when you ask them what country.
You can not claim your desire to study overseas without researching the country and making a preferred choice.
I agree it cannot be easy to settle for one country. But still, you must have a study destination in mind.
Certain factors can influence your choice of country, such as;
Cost of living
Visa application process
Educational system
Career opportunities
Racism
Native Language
Scholarship opportunities
Lifestyle & Culture
Security
Food
After considering all of these factors, you should be able to narrow your country choice to one or two.
Research on Universities in the Country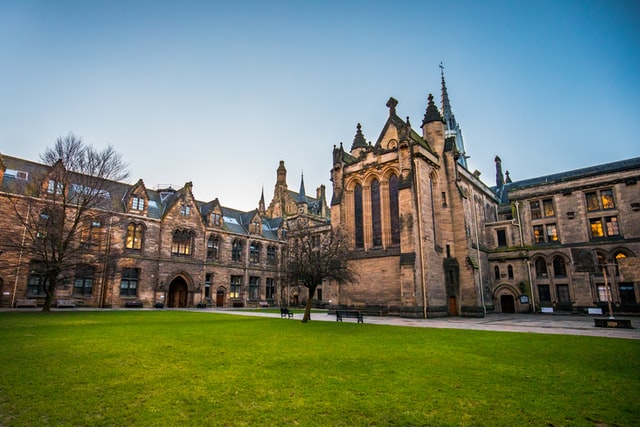 As an international student, conducting in-depth research on the university you want to study at is necessary. This is a foreign country; you wouldn't want to choose the wrong school.
The following must be put into consideration when choosing a university abroad;
Accreditation of course
International ranking
Tuition fee
Scholarship opportunities
Campus life
Teaching language
Academic facilities
Cost of living
Athletics and Extracurricular Activities
Safety
Internship opportunities
Thanks to the internet, you can get this information online.
Most schools even provide online support inquiry systems for international students. Ensure you make all the necessary enquires before thinking of applying.
I want to highlight here that your college choice should be based on the course you want to study.
Most schools abroad are notable for a few disciplines like Medicine, Engineering, Law, etc. You want to apply for a school with top ranking and accreditation for your course.
Know About the Culture and Cost of Living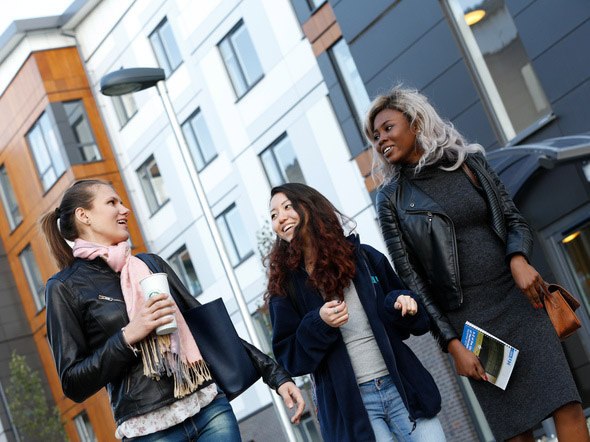 Culture is the way of life of a people. It is the everyday lifestyle and beliefs of a people in a country, state or local community.
As an international student, you must find out the lifestyle and culture of the country before applying.
This is to avoid finding yourself in a cultural landscape that is not favourable or complicates with your interest.
However, this may not be a serious issue most of the time because most of the popular study destinations worldwide are culturally suitable for foreigners.
Another factor to put into consideration is to put into consideration the cost of living in terms of accommodation, feeding, transportation, basic amenities, etc.
Being an international student means paying more for most things than the indigenes. And trust me, you wouldn't want to get stranded far away from home.
Do not be in a rush to apply for just any country. Research and choose a country with better cultural diversity and a low cost of living.
Make a Budget for Your Application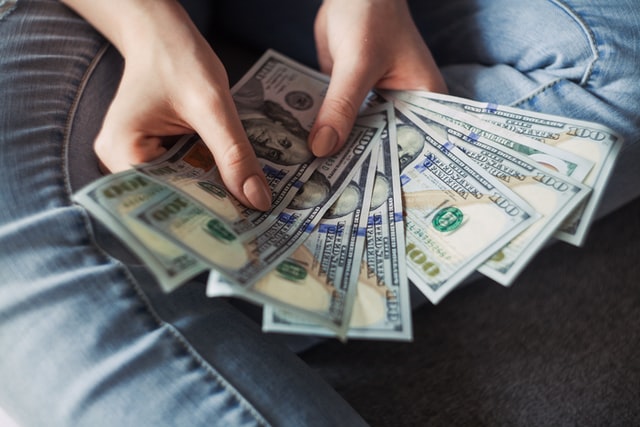 The application process for colleges abroad is not without cost for international students.
There are many categories of charges to pay as a foreign applicant;
University application fee
English proficiency tests (ELTS, TOEFL, TOEIC, CELPIP and the Cambridge English Qualifications of KET, PET, FCE, CAE and CPE)
Flight ticket
Proof of funds
ATAS certificate
Accommodation
Tuition fees
I am trying to let you know that applying for schools abroad requires some expenses on your part.
Do not expect the process to be free of charge even if you would land a study scholarship/grant.
Do Not Miss Out on Deadlines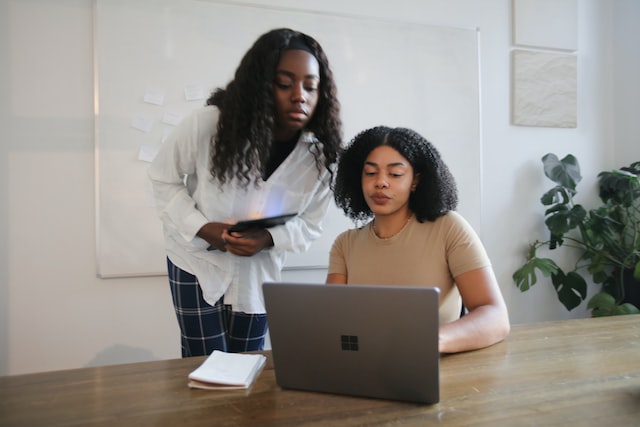 Missing out on deadlines is one common reason why many international students do not gain admission to study abroad.
Admission in most schools is open twice a year. You must know these deadlines.
It is easy to get this information on the university websites you are applying for admission.
Also, you should know the requirements and deadlines for your visa application or other related applications.
Explore Work-study Opportunities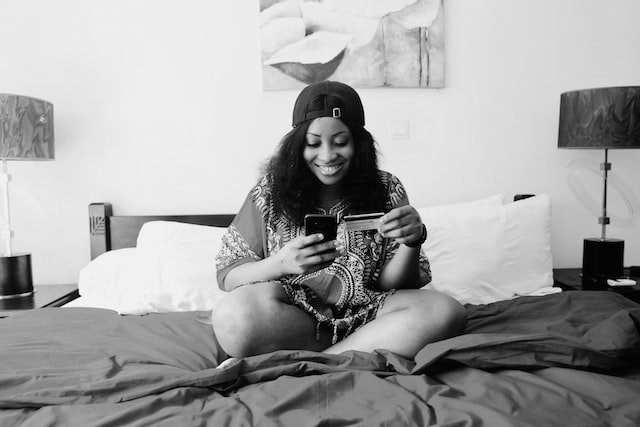 Not every country abroad allows students to work. There are usually restrictions on the kind of jobs and work hours for international students.
Studying abroad is damn expensive. As an international student, you must work to generate income to support yourself.
For this reason, ask questions and make the necessary inquiries on the country's restriction for international students regarding having jobs as side hustles.
Don't Give Up After a Single Application
Applying to a school abroad does not guarantee automatic admission. Your application or visa application could get rejected.
In such a case scenario, you mustn't give up on yourself. There are many reasons why your admission or visa application did not go through.
At this point, the best approach is to discover the reasons for your rejections. With this knowledge, you can reapply to scale through the process.
Another option could be for you to apply to another school or multiple schools simultaneously, even in a different country, to increase your chances of admission.
I assure you that with proper research, you will decrease your chances of rejection to the minimum.
Learn the Country's Language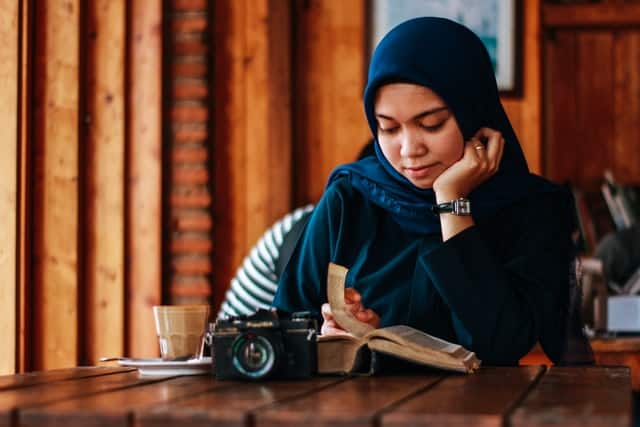 Language is a communication medium in all human activities like learning, cohabitation, business transactions, etc.
There are over seven thousand (7,000) languages in the world. Every country has their official language, which may not be English – the most popular language in the world.
Countries use their official language for teaching in their citadel of learning.
For example, in Germany, courses are taught in the German language. But some universities offer courses in the English Language.
As an international applicant, you must know the official language of the country you are applying for admission.
The goodness is that you can learn these different languages on YouTube or with learning apps.
Apply for Scholarships or Grants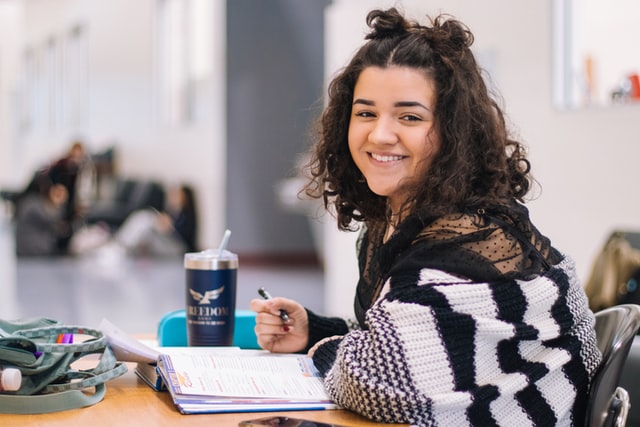 Applying for admission and studying abroad is an expensive process, especially for students from low-income families.
Many countries, NGOs and international companies offer scholarships/grants opportunities to international students.
The limitation is that most scholarship opportunities are mainly available to postgraduate students.
Getting scholarships for undergraduate studies abroad may not be possible except for opportunities like the Mastercard Foundation Scholarship, which is very competitive.
Let me know if you have any questions or need further clarification. I would love to assist you.
You can watch my videos on the Studentship YouTube Channel by clicking here.
Join my Facebook Group or Like my Facebook Page for more interactive discussions.