At Aluko & Oyebode, multi-national companies, local entrepreneurs and pro bono clients can expect the same level of world-class legal services delivered with the highest ethical standards.
As the largest full-service commercial law firm in Nigeria, we strive for excellence in everything we do.
Clients go to Aluko & Oyebode, for deep knowledge of Nigerian law as well as our breadth of international expertise – and an understanding of our clients' industries that can only be borne from direct experience.
Core Values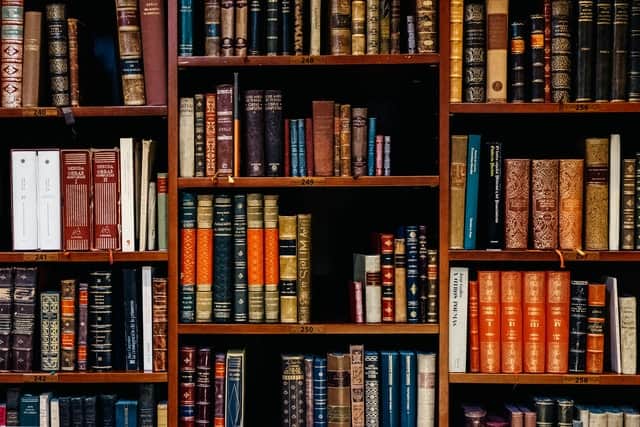 Aluko & Oyebode stand by their core values of professional, academic and personal excellence, integrity, strength, creativity, hard work and enthusiasm, and we hold all of our professionals to meet, and exceed, our high standards.
All of their professionals – including partners, associates and support staff –possess the ability and desire to take on the challenges of their demanding leading-edge legal practice.
They value the diverse perspectives of all of their lawyers and service professionals.
They are committed to promoting and maintaining a respectful and inclusive professional environment.
They do not discriminate on the basis of sex, race, tribe, nationality, religion, marital status, age, disability, or sexual orientation.
They believe our strength begins with our diversity, which enhances our reputation of excellence and ensures the continued success of our firm.
Whether you join them in Abuja, Lagos or Port Harcourt, Nigeria they are committed to developing and supporting your unique and distinctive professional and personal success.
Practices
Banking
Capital Markets
Competition & Antitrust
Corporate Services
Employment, Immigration & Incentives
Energy & Natural Resources
Environmental, Social and Corporate Governance (ESG)
Financial Institutions Advisory
Financial Restructuring Insolvency
Governance, Risk and Compliance
Infrastructure Finance & PPP
Intellectual Property
International Trade
Litigation, Dispute Resolution & Risk Management
Mergers & Acquisitions
Private Equity
Privatisation & Public Procurement
Real Estate
Reporting and Whistleblowing
Tax
Telecommunication, Media, Entertainment & Technology
Venture Technology & Emerging Growth Companies
White Collar & Business Crime Investigations
Sectors
Construction & Infrastructure
Consumer and Manufactured Goods
Energy & Natural Resources
Financial Institutions
Insurance
Media & Entertainment
Public Sector
Real Estate
Telecommunications
Transportation
Career Opportunities
The following are the career opportunities available at Aluko & Oyebode Law firm;
Lateral Lawyer Candidates
Aluko & Oyebode recognize the enormous value an experienced attorney can bring to our firm.
If you're pondering a career move, whether you are a partner, counsel or associate, they invite you to explore whether they are the right fit for you.
You will discover their truly distinctive culture and innovative approach to the practice of law at the highest levels.
Their attorneys have the pleasure of working in a collaborative and supportive environment, with top-notch colleagues and staff and cutting-edge issues. No day, or matter, is typical here.
Law Student Internship
Aluko & Oyebode offer a variety of opportunities for law students to engage in internships, resulting in valuable work experience and mentoring relationships with our deeply experienced and top-echelon lawyers.
Their selection process is highly competitive, as we value academic achievement, bright and inquisitive minds, and proven excellence.
They invite you to apply, and you will find, once here, our doors are always open.
Professional Services Staff
Aluko & Oyebode's highly skilled and technologically advanced staff are critical to their fundamental and continued success.
They hire top-calibre legal secretaries, IT staff, and business staff, including accounting, human resources and other office professionals.
Application Procedures
Aluko & Oyebode invite you to click on the link below to explore current open positions.
Please submit your resume to: [email protected].
Your inquiry will be handled with the utmost confidentiality and professionalism. We look forward to hearing from you.
First Year Associate Recruitment
The Firm has vacancies for NYSC Associates with 'exceptional' legal skills to join its team in Lagos, Abuja and Port Harcourt offices.
Qualifications
Qualifications, Experience and Other Requirements:
Second Class Upper: Minimum Grade for LL.B & B.L.
LLM is an advantage.
Must have graduated this year from The Nigerian Law school.
High proficiency in MS Word, Excel and Outlook.
Good working knowledge/understanding of the Nigerian Legal System.
Excellent communication & research skills, Exceptional Brief Writing Skills at all levels and demonstration of a high level of initiative.
Please note: The subject of your email should state "Application for First Year Associate".
Join my Facebook Group for more interactive discussions.