France is a country in Western Europe with Mediterranean beaches, alpine villages, and historic capitals.
Its capital city, Paris, is renowned for its designer boutiques, classical art museums like the Louvre, and landmarks like the Eiffel Tower.
The nation is recognized for its refined gastronomy and wines as well.
Its lengthy history is attested to by Lascaux's prehistoric cave paintings, Lyon's Roman theatre, and Versailles' enormous Palace.
This is why many travellers from all over the world are attracted to France.
However, you must fulfil all the requirements of travelling to France to enter the country.
This article will show you what you need to travel to France from Nigeria.
Before you can travel to France from Nigeria, you need to get a French Visa.
France Visa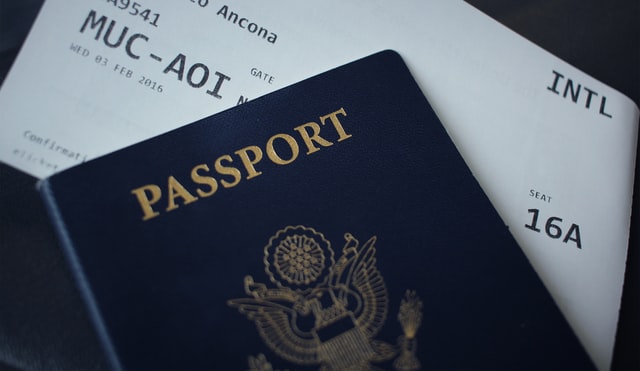 The France Visa is what you need to travel to France from Nigeria. It is like a sticker or stamp placed on your passport that is valid for some time.
There are various types of France visas depending on what you want to do in France and how long you wish to stay there.
The short-stay access lasts 90 days and is suitable for tourism, business, short courses etc.
The Airport Transit Visa is for those waiting for a connecting flight at the airport.
Also, there is the long-stay visa which lasts for more than 90 days and is suitable for long trips, education etc.
Noteworthy; if you don't apply for the correct visa ideal for you, your application will most likely be rejected.
France Visa Requirements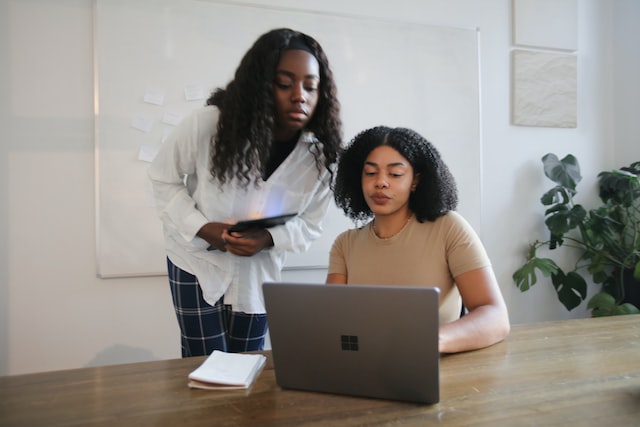 Every French visa type has specific requirements that applicants must meet before being considered for the visa.
However, the general requirements for French access include the following:
International Passport
Passport Photographs
Visa Application Form
Proof of Accommodation
Proof of Financial Ability
Medical Insurance
Flight Reservation
Proof of Paid Visa Fees
Police Clearance Certificate
International Passport
Applicants must provide their international passports issued in the last ten years and their previous passports and visas, if available.
Note that this passport must have a minimum of two blank pages and be valid for at least three months after the day you arrive in France.
Also, applicants must provide a copy of the data page of their passports.
Passport Photographs
You must present two passport photographs in line with the Schengen photo requirements.
Hence, the images must be coloured, not older than six months and measure 35mm by 45mm.
Your face must be centred, and your facial characteristics must show clearly with a neutral expression.
The photos must be taken on a plain background, not coloured.
Remember that your visa application may be delayed or even refused if your passport photos do not comply with the standards.
Visa Application Form
You can download the French visa application form for free and fill it out appropriately.
Fill out the form correctly, sign it and date it in blue or black ink.
This application form should be submitted at the embassy or visa application centre, whatever the case may be.
If you fail to fill out the form honestly, it may cause problems for you in the long run.
Proof of Accommodation
You must provide proof of where you will be staying in France.
You can book a hotel reservation and present it to the authorities.
If a family member or friend has invited you, you must get a signed invitation letter from them and submit it.
Proof of Financial Ability
You must show sufficient funds to support yourself throughout your stay in France.
You can prove this by presenting bank statements from the last three months or that of your sponsor if you would be sponsored to France.
Remember that your sponsor must also write a letter proving they would support you and show how they are related to you.
You should also present your certificate of title for a property in France if you are the owner of a house/apartment in France.
Medical Insurance
You must prove that you have travel medical insurance.
You must show enough funds to cover your stay in France.
Flight Reservation
You must prove that you would return to Nigeria once you have accomplished your purpose in France.
You need to provide a flight ticket that generally shows the date and time of your return trip and itinerary.
However, it is better not to buy tickets before your visa is approved because you would bear the losses if your visa application were ultimately denied.
Proof of Paid Visa Fees
You must show evidence that you have paid the required France visa fees.
Police Clearance Certificate
You prove that you have no criminal record or court case by producing a police clearance certificate.
France Visa Application Guide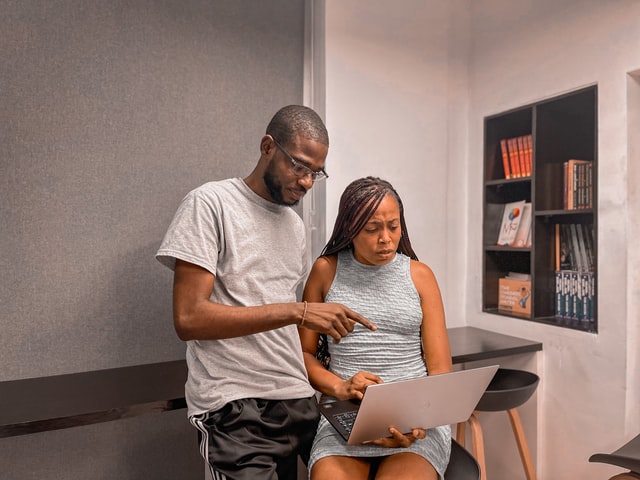 A description of how to apply for a France visa
Determine the Type of Visa

This is the first step to applying for a French visa.

If you are still confused about what kind of visa to use, you should visit the France visa website and identify the right key.

You would be presented with sufficient information on the various visa types and all the requirements.

Start the Visa Application

Now visit the France Visas website and start your application.

You need to first create an account on the site, log in and start answering the questions.

After you have filled out the form online, print it and prepare to submit it. 

Get your Documents Ready

Prepare all the documents stated above and make photocopies as they may be needed.

Remember to cross-check your records to ensure that none of them is missing.

Get your Documents Ready

We have already discussed the general documents needed for a French visa.

However, you need to check the site for any other document required.

This is because there are different kinds of French keys, each of which has specific requirements.

These documents would be submitted at the embassy or visa application centre, whatever the case.

Pay the Required Fees

Pay your required visa fees at the embassy or visa application centre on the appointment date.
Remember that the prices are non-refundable even if your visa is later denied.

France visas usually cost from €80 to €99, excluding service charges.

Visit the Visa Application Centre

Ensure you have booked an appointment before visiting the visa office.

You are to arrive early on your scheduled date.

Your biometrics would be taken here, and you would take an interview if need be.

Collect your Passport

You can track your visa application on the VFS website to know your application status.

You may also receive updates on your application on your phone via SMS or email.

When you are notified that a decision has been made concerning your application, you should visit the VFS office to collect your passport.
France Visa Processing Time
There is no specific processing time for your France visa application. It can take 15 days for short-stay visa applications and at least a month for long-stay visa applications.
However, it may also take some months, depending on several factors.
It is, however, advisable to apply as early as possible so your application can be sorted out in time.
France Visa Refusal
The following could be the reasons your visa may be denied.
A damaged or invalid passport
Fake documents
Passport photographs that do not comply with the requirements.
Insufficient proof of financial ability
Conclusion
Anyone looking to travel abroad for whatever reason may consider France. However, your visa is the main requirement to travel to France from Nigeria.
If you are unsure how to approach the entire visa application process, you can find it stressful and confusing.
The good news is that we covered everything you are required to know, and if you follow our steps, your application process will be without hassles.
Let me know if you have any questions or need further clarification. I would love to assist you.
You can watch my videos on the Studentship YouTube Channel by clicking here.
Join my Facebook Group or Like my Facebook Page for more interactive discussions.