Australia is one of the best countries in the world if you are a fan of nature and adventure.
Asides from its natural sights, the country has a strong economy, a stellar educational system, and great weather, to name a few!
Thousands of Nigerians have travelled to Australia; if you want to join this league, you need a visa.
Fortunately, this article will show you all you require to get an Australian visa and more information.
Australia Visa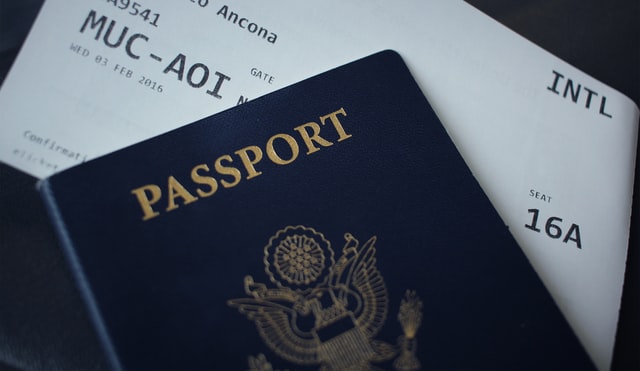 The Australian visa is what you need to travel to Australia and remain there.
With this visa, you can work, study or live in Australia for a given period.
The Australian visa is not a sticker or stamp on your passport; it is recorded online.
Hence, the authorities would have to check online to confirm whether you have a visa or not.
There are several types of Australian visas depending on what you want to do in Australia and how long you wish to stay there.
Types of Australia Visa
The following are the types of Australian visas;
Australian Visitor Visa (Subclass 600)
Australian Transit Visa (Subclass 771)
Australian Student Visa (Subclass 500)
Australian Medical Treatment Visa (Subclass 602)
Temporary Skill Shortage Visa (Subclass 482)
Australian Visitor Visa (Subclass 600)
The Australian visitor visa is for people who want to travel to the country for tourism or business for a short period.
This visa permits you to remain in the country for 3-12 months, depending on your chosen stream.
The various streams under the visitor visa include the Business visitor stream, Sponsored family stream, Tourist stream (apply outside Australia) etc.
Australian Transit Visa (Subclass 771)
This visa is suitable for people who wish to go to another country but must stop in Australia.
The visa is free, but you cannot stay in Australia for more than 72 hours.
Australian Student Visa (Subclass 500)
This visa is for you if you want to study in an educational institution in Australia.
The visa lasts for five years and is in line with the duration of your program.
However, you must be enrolled in a recognized Australian school to be eligible for this visa.
There are also different types of Australian student visas.
Australian Medical Treatment Visa (Subclass 602)
You can apply for this visa if you want to travel to Australia for medical treatment.
If you donate an organ, you can also use it.
The medical treatment visa allows you to stay in the country until you complete your treatment.
Temporary Skill Shortage Visa (Subclass 482)
A work visa allows you to fill a job position that no Australian can fill.
To be eligible for this visa, your sponsor must have nominated you for skilled work, and you must possess the right skills and be able to speak good English.
Other visa types include Parent visa (subclass 103), Global Talent visa (subclass 858), Working Holiday visa (subclass 417) etc.
Australia Visa Requirements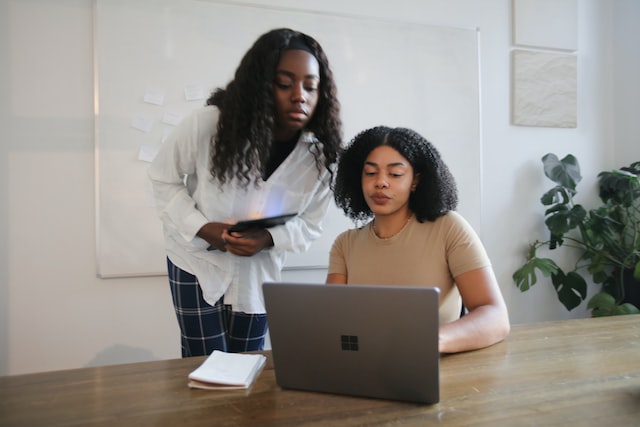 Every Australian visa type has specific requirements that applicants must meet before being considered for the visa.
However, the general requirements for an Australian visa include the following:
International Passport
Australian Visa Application Form
Passport Photographs
National Identity Card
Medical Insurance
Proof of Sufficient Funds
Travel Itinerary
Proof of Accommodation
Police Clearance Certificate
Proof of Return Trip
Health Certificate
International Passport
It would be best if you held an international passport which must remain valid for at least six (6) months before the expiration date of your visa.
You must also present copies of your passport pages which must be coloured and scanned.
If you also have previous passports, then you have to submit those as well.
Australian Visa Application Form
There are various application forms depending on the kind of visa you want to apply for.
You can fill out the application form online after creating an account.
This form must be filled honestly and in block letters.
Passport Photographs
You need to present at least two passport photographs during your application.
These photos must not be older than six months and must comply with Australian photo requirements.
Hence, the images must measure 35mm-40mm by 45mm-50mm, and your whole face must be visible.
The photo's background must be plain, and accessories such are not allowed, such as face jewellery.
National Identity Card
You must also provide a scanned copy of your NIN card. It may be optional, depending on the visa type.
Medical Insurance
You must prove that you possess medical insurance that covers your health costs throughout your stay in Australia.
Proof of Sufficient Funds
You must prove that you can cater for your needs throughout your stay in Australia.
You can present your bank statements for the last six months or a sponsorship letter if anyone would sponsor you.
Suppose you are going to Australia through a scholarship.
In that case, you must present your scholarship letter, which indicates the scholarship value, the body or person giving you the scholarship, and when you would receive the money.
Travel Itinerary
You must present your travel itinerary, which shows the details of your trip.
Hence, your travel dates, proof that you have bought tickets, duration of visit etc., must be included in your itinerary.
Proof of Accommodation
You must prove that you have secured a place to stay in Australia.
You can submit your hotel reservation or hostel receipt if you are a student.
If you would be living with a friend or family, you can request an invitation letter from them and present it at the visa application centre.
Police Clearance Certificate
You must prove that you have no criminal record and you are law-abiding.
You can do this by providing a police clearance certificate.
Proof of Return Trip
You must prove that you will return to Nigeria after your visa expires. You can verify this by presenting the following:
Letter from your employer indicating that you would return to your job in Nigeria.
Proof that you study in Nigeria.
Proof that you have family members in Nigeria.
Health Certificate
You must show that you are in good health by taking medical examinations for various diseases such as yellow fever, polio etc.
Additional Requirements for Minors
Letter of consent from their parents or legal guardian.
Completed permission form.
Birth certificate
Statutory declaration.
Adoption letters if applicable.
Undertaking declaration (applicable if the minor applicant stays with an adult family member or friend living in Australia).
Australia Visa Application Guide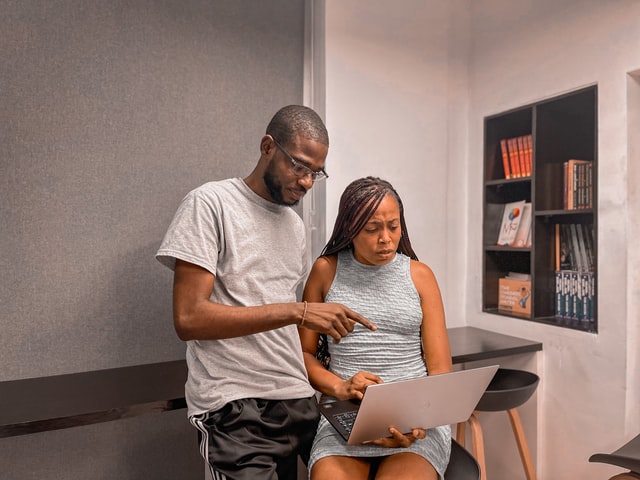 The following are the procedures to apply for an Australian visa;
A description of how to apply for an Australian visa
Fill out the Application Form

First, you should open an ImmiAccount online and fill out the application form for your visa.

This form must be filled out correctly with the required details.

If you are having problems filling out the form, you can go to the visa application centre closest to you, and you will be assisted with your application.

Upload the Relevant Documents

Follow the instructions and scan and attach the relevant documents online.

The documents should include your passport photographs, proof of accommodation, proof of funds, etc.

You don't need to send original documents unless it is requested. If this is the case, make photocopies of all your documents.

Schedule an Appointment

You must book an appointment with the visa application centre and visit the centre closest to you on your scheduled date.

At the centre, your biometric information would be captured. You can also reschedule if the date and time are no longer convenient.

Pay your Fees

You must pay all the visa charges the visa application centre deems applicable.

Note that you must have paid your visa application fees online.

The Australian visa fees vary depending on the type of visa.

Track your Application

After you have submitted your documents online, paid your fees and submitted your biometrics, you can track your application.

You can do this online using the Transaction Reference Number(TRN) given to you.
Australia Visa Processing Time
There is no specific processing time for Australian visa processing.
Depending on various factors, it could take about three to four weeks or more.
Conclusion
Australia is a popular destination among Nigerians.
However, the visa process may be confusing, and you may want to go through agents who may end up scamming you.
To avoid all these, we have carefully explained the process of getting a visa and following our guidelines would give you a smooth experience.
Let me know in the comment box below if you have any questions or need further clarification. I will love to help you.