Banwo & Ighodalo is structured as a partnership and is a fairly large-sized Nigerian firm, presently comprising over Eighty (80) Solicitors.
They work for public and private companies, governments, Nigerian and foreign investors, financial institutions, foreign law firms and international consultancy firms.
Their lawyers are often called upon to serve as resource persons at local and international seminars/workshops and as public and private sector office holders and advisers.
Table of contents
Practice Areas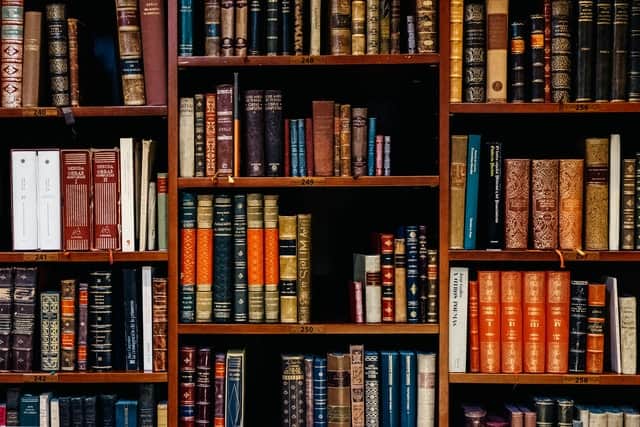 Banwo & Ighodalo are consistently ranked as a leading Nigerian law firm in the areas of Capital Markets, Securities, Mergers & Acquisitions and one of the top five law firms in Corporate Finance & Restructuring, Project Finance, Foreign Investment & Divestment, Shipping, Aviation & International Trade, Energy & Natural Resources and Intellectual Property.
They also have a tested and dependable track record in Commercial Litigation.
Litigation, Arbitration & ADR Matters
Energy & Natural Resources
Intellectual Property & Technology

Intellectual Property and Technology
Media and Entertainment

Corporate, Securities & Finance

Mergers & Acquisition
Restructuring & Insolvency
Banking & Loan Syndication
Capital Markets
Taxation
Property & Real Estate
Legal Advisory, Company Secretarial & Regulatory Compliance
Project Finance
FinTech
Competition Law/Antitrust Practice

Shipping, Aviation & International Trade

Shipping & International Trade
Aviation
Internship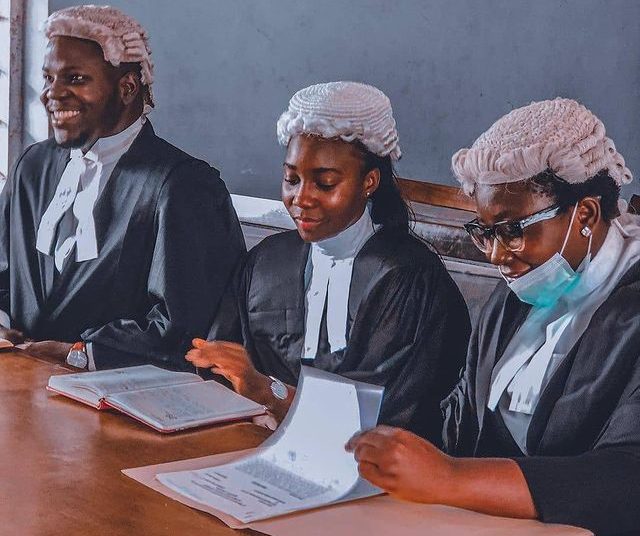 B&I's Internship Program is a four-week program that offers positions to exceptional students.
The program entails immersion in our daily work, including training, presentations, and social events.
Interns will be challenged to stretch themselves intellectually, gaining hands-on experience that will foster personal, professional and career development.
Opportunities At Banwo & Ighodalo
Grey matter suggests innate intelligence and preparedness to apply intelligence to solving real-life problems.
At Banwo & Ighodalo, their lawyers are selected for their embodiment of these qualities.
They deliberately recruit and train for innovation, knowledge and ability to create solutions for our clients.
They have career opportunities for lawyers and skilled non-lawyers who embody passion, excellence, relationships, out-of-the-box thinking and enterprise.
These are the values they hold dear at Banwo & Ighodalo.
Their people are integral to our firm's growth and success, and we operate a highly intellectual work environment.
---
Let me know if you have any questions or need further clarification. I would love to assist you.
You can watch my videos on the Studentship YouTube Channel by clicking here.
Join my Facebook Group or Like my Facebook Page for more interactive discussions.