If you are looking for a pleasant and impactful student experience, then Germany may be your best bet.
Germany is one of the world's most sought-after study destinations for medicine.
About thirty-five (35) universities offer medicine as a degree in Germany.
Among, these universities are high-ranking universities according to the QS World University Rankings.
This is to show you how good these universities are.
Thinking of travelling to Germany for your medical degree?
You are on the right track!
In this article, we would be showing you how to go about the process of studying medicine in Germany as a Nigerian student.
Nigerian Students Studying Medicine in Germany
The following are the reasons why Nigerian students should study Medicine and Surgery in Germany;
Little or No Fees
World-Class Educational System
High Employability Rate
Opportunity to Work after you Complete your Study
Little or No Fees
Germany operates a free education system for public higher institutions.
It means that public universities are run by the government and so you don't have to pay for tuition generally.
This does not mean you wouldn't pay for little expenses, such as student union fees, dues etc.
World-Class Educational System
If you are looking for the best universities in the world that offer quality education, then you should check out Germany.
German universities are known for delivering education at its best through seasoned professionals and state-of-the-art facilities.
The university environment is very conducive to learning.
High Employability Rate
German graduates have a high chance of being employed in top hospitals, industries etc.
This is because German degrees are highly respected all over the world.
Studying in Germany would not just make you outstanding in your field but would also boost your chances of being employed.
Opportunity to Work after you Complete your Study
After you are done with your studies, you would be allowed to work anywhere in Germany thereby earning some money to sustain yourself and cater for your finances.
Cost of Study Medicine in Germany
As earlier noted, studying in German public universities are generally free.
Despite this, you may still need to spend some money to take care of expenses as they arise.
As a Nigerian, you are not from the European Union and so you would need to pay a certain amount to cover some expenses unlike students from the European Union.
Compared to other countries, the tuition fees are still very low and they can range from €1,500 to €3,500 per year.
However, you may need about €700-800 to cater for your day-to-day expenses.
Requirements to Study Medicine in Germany as a Nigerian Student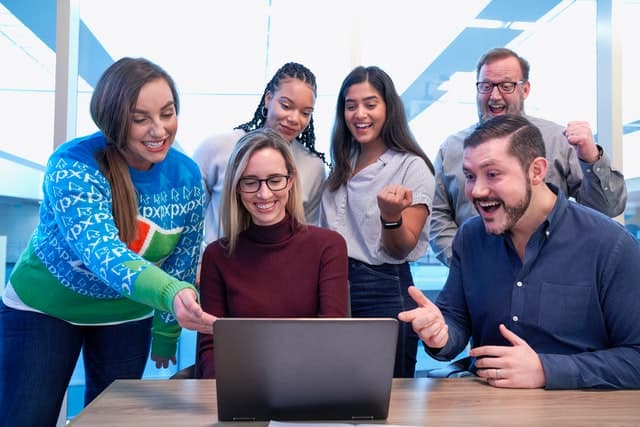 The following are the requirements to study Medicine and Surgery in Germany as a Nigerian student;
Sound Knowledge of German
Academic Certificates
Excellent Knowledge of Biology, Chemistry and Physics
Open a Block Account
Sound Knowledge of German
Note instructively that medical programs are taught only in the German language and so you need to have an excellent mastery of the language if you want to study medicine there.
You must have a German language proficiency of at least B1/B2 level.
You can prove your German language proficiency by taking tests such as TestDaf or DSH.
You can also practice on language apps such as Duolingo etc.
Academic Certificates
You would need to provide academic certificates from the schools you have attended in Nigeria.
However, the certificate must meet the qualifications and be equivalent to a German certificate.
If not, you would take a one-year preparatory course.
Excellent Knowledge of Biology, Chemistry and Physics
These are core subjects you would need to study medicine in Germany.
Hence, you would need to prove that you have strong knowledge of these subjects.
Open a Block Account
To study medicine in Germany, you would need to open a block account.
This is a type of account opened for students who have a limited ability to withdraw money and need to get a student visa.
In this account, you would put in a certain amount of money that would take care of your expenses during your first year in Germany.
On average, you may spend about €800 monthly on your expenses and €9,600 a year.
However, you can only withdraw €800 every month.
You can open a block at Fintiba, Xpatrio or Deutsch bank.
Duration of Medicine in Germany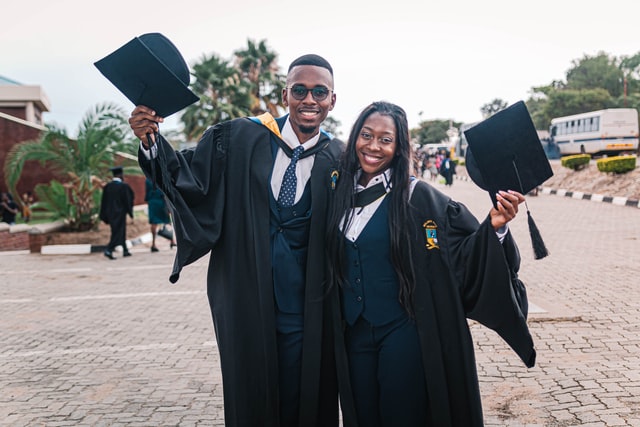 Generally, a medical degree program takes about six (6) years and three months to complete in Germany.
However, learning the medical practice is divided into three stages and each of these stages would result in an examination until the final examination.
These stages are as follows:
Pre-Clinical Stage
For the first two years of study, you would go through the pre-clinical stage.
This is where you would be taught core aspects of the medical field such as anatomy, physiology etc.
After you complete this stage, you would take an exam which would be both oral and written on what you have been taught.
Clinical Science Stage
This would span across the next three years of your education.
During this period, you would learn the practical aspects of medicine, attend lectures, internships, lab sessions etc.
Afterwards, you would sit for a written examination to test your knowledge of what you were taught.
Final Clinical Year
In your final year, you would sit for your final examination.
Bear in mind that you cannot be licensed as a medical doctor in Germany if you fail the final State Examination.
The examination is a combination of oral and practical questions.
Application Deadline to Study Medicine in Germany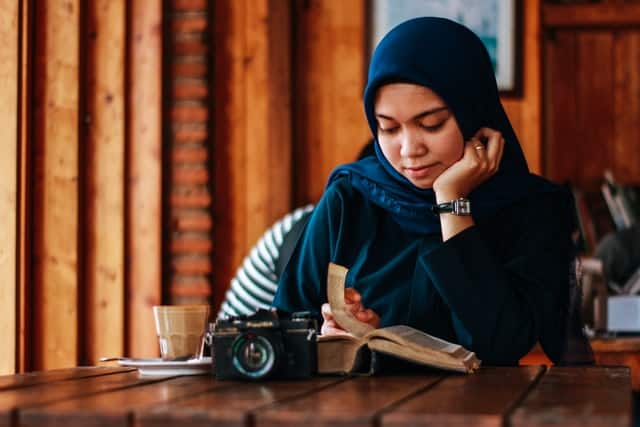 After you have decided which university you want to study medicine, you should go ahead with the application process.
Note, that each university has different application processes and you would need to visit the university's website to be sure of what you are expected to do.
However, the general deadline for applying for medicine at a German university is the 15th of July for the winter semester and the 15th of January for the summer semester.
This doesn't mean that universities are not allowed to fix specific deadlines.
Top Universities to Study Medicine in Germany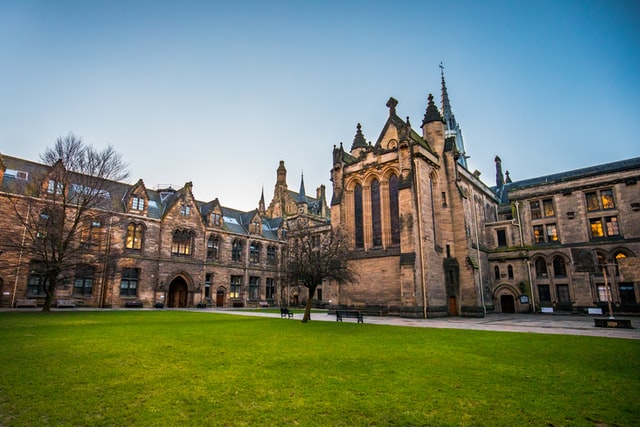 Some of the top ranking universities to consider for medicine in Germany include:
Goethe University Frankfurt am Main
University of Gottingen
University of Heidelberg
University of Munich
Universität zu Koln
University of Leipzig
University of Wurzburg
MH Hannover
University of Bonn
Charite Medical University
Conclusion
Many international students including you, desire to study medicine in Germany.
This may be one of the best decisions that can open doors for you career-wise.
However, to make your academic journey easier, you need to understand what studying medicine entails in Germany including costs, duration of study etc.
Hence, I hope this post has let you in on the important details!
Join my Facebook Group for more interactive discussions.