A secondary school or high school transcript is an official document that contains the compilation of your secondary school results.
The WAEC or NECO result cannot serve as your secondary school transcript. It is different from the SSCE O'level certificate.
Universities and Colleges abroad like the USA, Canada, UK, Russia, Norway, Germany, etc., require your secondary school or high school transcript as part of the admission requirements.
Secondary schools in Nigeria give secondary school transcripts to students who want to study abroad or for other purposes.
It will take you less than one (1) week to get the secondary school transcript.
This post is about the procedures to get your secondary school or high school transcript in Nigeria.
Let me know in the comment section if you have questions or need further clarifications. I would love to hear from you.
Secondary Transcript in Nigeria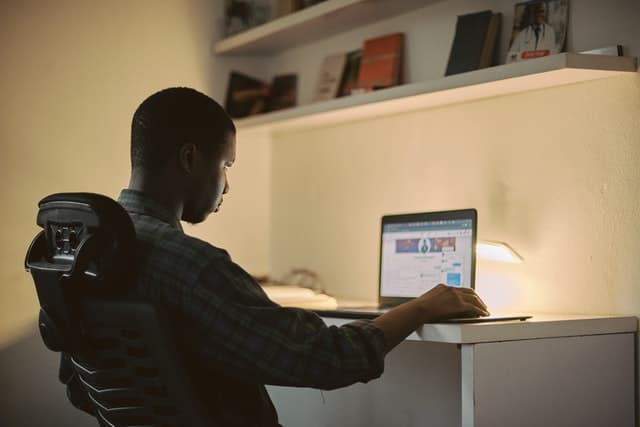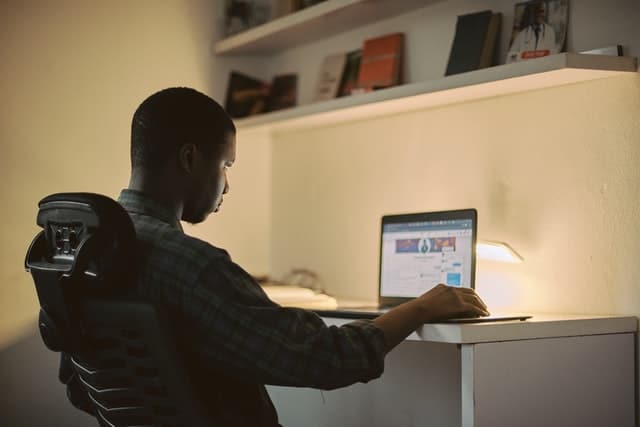 A secondary transcript in Nigeria is an academic document containing a compilation of your results from Junior Secondary School to Senior Secondary School (JSS1-SSS3).
Students who attended two different secondary schools would need to get the document from the two separate schools.
How to Get Secondary School Transcript in Nigeria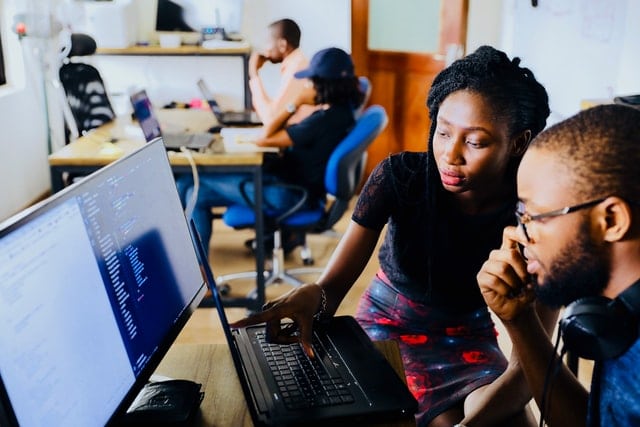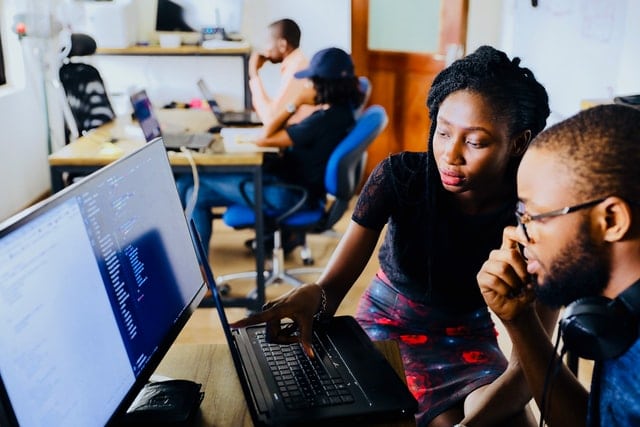 The following are the procedures to get your secondary school transcript in Nigeria;
Go to your secondary school
Request to see your secondary school principal
Inform the principal you need your transcript
Pay the transcript processing fee
Get the date the transcript would be available
Go back to the school to collect your transcript