Australia is one of the best countries in the world for study because of its cultural diversity, quality standard of education and vibrant city life.
Little wonder several Nigerians desire to continue their academic pursuit in the country.
Studying in Australia could positively affect your career trajectory and could be rewarding in future.
But how would a Nigerian go about the daunting process of applying for an Australian student visa?
If this is your concern, you should worry no more as this article is for you!
Here, we will discuss the Australian student visa requirements for Nigeria and other relevant information.
But before we proceed, let's briefly discuss what an Australian student visa is.
Australian Student Visa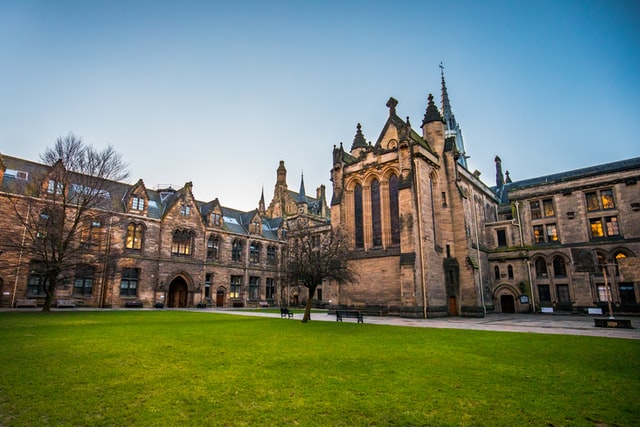 The Australian Student Visa also referred to as Subclass 500 is the key to opening the door to your education in Australia.
The student visa enables individuals to travel to Australia to further their education.
With the visa, you live and work while you study (you can work for 40 hours!) for a maximum period of 5 years in line with the program you choose.
The Australian student visa also enables you to:
Partake in an eligible program
Bring your family with you to Australia
Travel within and outside Australia
Earn money while you learn
Classes of the Australian Student Visa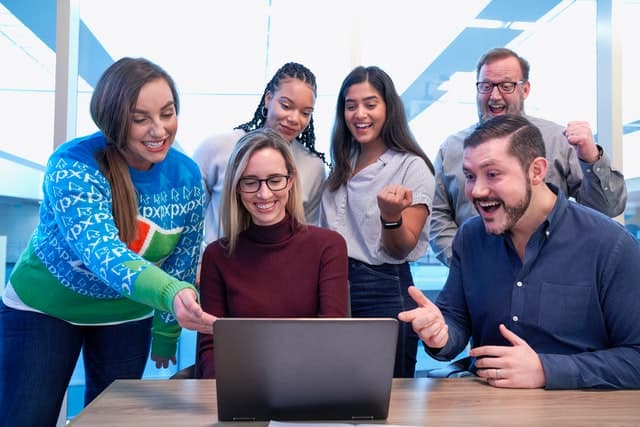 Under the Subclass 500, there are different types of student visas depending on your level of education.
The following are the classes for an Australian student visa;
Schools – Subclass 571
Independent ELICOS – Subclass 570
Higher Education Sector Visa – Subclass 573
Postgraduate Research Sector Visa – Subclass 574
Schools – Subclass 571
This class is for parents or guardians who want their children to pursue primary and secondary education in Australia.
This enables students to be part of exchange programs.
Independent ELICOS – Subclass 570
ELICOS which stands for English Language Intensive Courses for Overseas Students is another class under the Subclass 500.
This may be the ideal course for Nigerian students who want to take English language courses.
Higher Education Sector Visa – Subclass 573
This is probably the most popular class for Nigerians. This is the ideal class for Nigerians who wish to pursue their undergraduate studies in Australia.
Postgraduate Research Sector Visa – Subclass 574
If you want to pursue your master's or postgraduate studies, then this class is for you. It enables you to study for two to three years depending on your course of study.
Requirements for Australian Student Visa in Nigeria
International students including Nigerians are required to meet the following requirements before they can obtain an Australian student visa:
GTE Requirement
A Valid Nigerian International Passport
Recent Passport Photographs
Admission or Acceptance Letter
Language Proficiency Test Result
Proof of Financial Ability
Transcripts, Academic Certificates and Resume
Statement of Purpose
Proof of Good Character
Proof of Good Health
GTE Requirement
GTE stands for Genuine Temporary Entrant and it was introduced in November 2011.
This is to show that you genuinely intend to stay in Australia for a limited time for education or to come with a student as a guardian or dependent which could be a spouse or child.
Before you can be eligible for a student visa, the Department of Home Affairs will take consider the following:
The circumstances of your home country, which in this case is Nigeria.
Possible circumstances for you in Australia.
The value of your desired program.
The history of your immigration.
You may also be requested to be interviewed at the Australian embassy or consulate.
A Valid Nigerian International Passport
You would need a valid international passport to apply for an Australian student visa. Your passport is valid when it is not more than six (6) months.
If you observe that your passport's expiry date is near, then renew it as soon as possible.
Recent Passport Photographs
You would also require two passport-sized photos(you can have more, just in case!) that are recent.
Recent in this case means the photo must not be more than 6 months old.
The image must be clear with a plain background and a consistent neutral facial expression.
Admission or Acceptance Letter
This is crucial in your application process and it would serve as proof that you have been enrolled in an Australian school.
This acceptance letter or admission offer would also prove that you are coming to Australia for education purposes.
Language Proficiency Test Result
A recent English language result would be required to be submitted. This proves that you can communicate fluently in the English language. The test could either be CEA, IELTS or TOEFL.
Proof of Financial Ability
You would need to prove that you are financially capable when applying for your Australian student visa.
It is to show that you would have enough funds to cover your tuition and living expenses.
This is usually in form of a bank statement which could be either yours, your parents or your sponsor.
If you are going to study on a scholarship, then you must provide your scholarship letter.
Transcripts, Academic Certificates and Resume
You would need to submit your original copies of transcripts from the schools you have attended in the past.
Academic certificates such as WAEC, NECO etc and your resume are also necessary for the application process.
These documents prove that you have a good academic history and you can grasp what you are going to be taught when you commence your studies.
Statement of Purpose
This is not mandatory but including a statement of purpose in your application can help consular officers see why they should grant you your visa thereby giving you an edge.
This letter should show why you are visiting Australia to study, why you chose your university and your goals.
Proof of Good Character
Australia has zero tolerance for crimes and embraces law-abiding individuals.
To prove that you are of good character and have no criminal record, you may be required to submit a Police Character Certificate.
Proof of Good Health
You would need to prove that you are sickness-free and this can be done by tendering a medical certificate.
As a Nigerian student, you may be obliged to purchase the Overseas Student Health Cover (OSHC).
You can get this from your school or any of the five approved providers.
Application Process for Australian Student Visa in Nigeria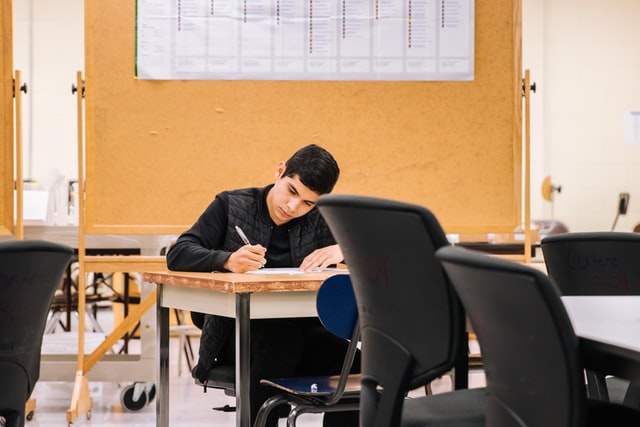 The following are the procedures for Nigerian students to apply for an Australian visa;
A tutorial on how Nigerian students can apply for an Australian visa
Create an Account Online

The first thing you should do is to open an ImmiAccount online.

Fill out the Application Form

Then fill out the forms correctly with the required details.

Upload the Relevant Documents

Follow the instructions and scan and attach the relevant documents online.

The documents should include your passport photographs, proof of funds, certificates etc.

Schedule an Appointment with TLScontact

The TLScontact assists Nigerians who want to travel to Australia. So you would need to book an appointment with them.

They can also capture your biometric details.

Track your Application

Your application can be tracked online. This can be done through your Transaction Reference Number which would be given to you after you have paid the required fees.
How much does the Australian Student Visa Cost?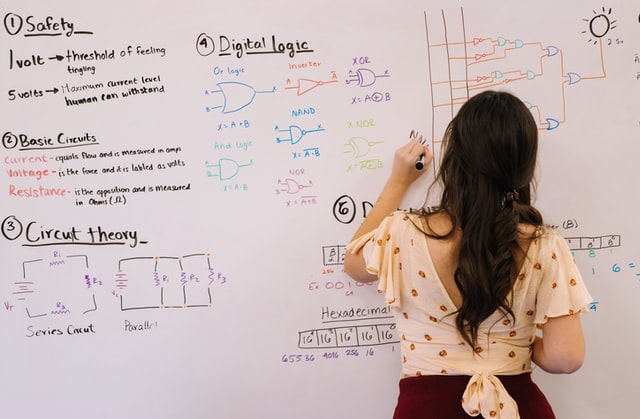 The Australian student visa fees vary per time, however, it costs AUD650.
You can pay the visa fees online through PayPal, Mastercard etc.
It is advisable to have extra funds to cover extra fees.
What is the Processing Time for Australian Student Visa
Although there is no exact processing time for the visa application, it may take about four weeks.
However, some factors can delay the processing time and this is why it is important to meet all the eligibility requirements. These factors include:
Need for more medical tests or referrals.
Verification of documents.
Incomplete applications.
Conclusion
Applying for a student visa as a Nigerian could be lengthy and challenging.
However, we hope this article has helped to make your journey easier.
Bear in mind that you must meet all the eligibility requirements and pay the required fees for your visa application to be successful.