Norway is the perfect definition of small but mighty.
Despite being a small country, it is known for quality education, low crime rate and a high standard of living around.
Norwegian higher institutions offer world-class education, seasoned professionals and a conducive learning environment.
Studying in Norway would expand your career opportunities and stand you out in the labour market.
However, how do you go about the visa application process as a Nigerian?
If this is your concern, then we are glad to help!
This article would show you what you would need to get a Norwegian student visa and how to go about the whole process.
Let me know in the comment if you have any questions or need further clarifications.
I would love to hear from you.
Norwegian Student Visa
If you want to study in Norway as a Nigerian, then you need to get a Norwegian student visa.
The student visa, also, referred to as a Norway student permit, would enable you to study, live and work in Norway.
Bear in mind that the student visa is only granted for educational purposes.
As a result, it would only be valid for the duration of your program.
In addition, if your program would last for more than three (3) months, you would need to apply for the Norwegian student residence permit.
However, you would only be given this permit, if you can prove that you would return to Nigeria as soon as you are done with your education in Norway.
Eligibility for Norway Student Visa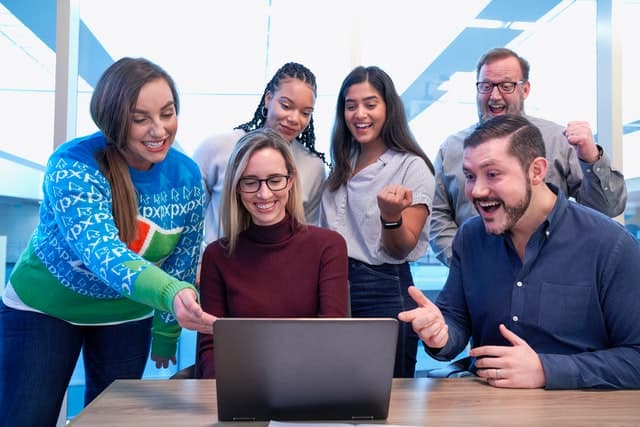 To be eligible for a Norwegian student visa, you must:
Documents for Norway Student Visa
If you want to apply for a Norway student visa, then you must get the following documents ready:
A Valid International Passport

You must have a valid international passport.
This passport should be valid all through your stay in Norway.

Passport Photographs

You are required to submit at least two passport photographs.
These photographs must be recent and taken in the last six (6) months.
It is preferable to take pictures with a white background, a neutral facial expression and no head covering except for religious beliefs.

Admission Letter

Before you can get a Norway student visa, you must have been admitted into an accredited university in Norway.
To prove this, you must provide a copy of your admission letter.
This letter must indicate your full name, program, level and duration of your program.

Proof of Financial Ability

You must provide proof that you would be able to cater for your needs in Norway. Typically, you must have at least NOK 111,657 for each academic year (10 months), which is about US$13,000 which should be in your Norwegian bank account.
You must also show that you have the required funds for a return trip since you would be travelling back to Nigeria once you are done with your studies.
If you have received grants, scholarships or any form of financial aid, you must also prove this.

Birth Certificate
In some cases, you may be required to provide your birth certificate especially if you are a minor.
Return Ticket

This is another important document in your application process.
It is to indicate to the officials that you would return to Nigeria after your studies are completed.
However, if you don't want to leave Norway after the completion of your education, you can apply for a resident permit so you can stay longer and work.
How to Apply for Norway Student Visa in Nigeria
A description of how to apply for a Norway student visa in Nigeria
Start your Application Online

You must apply for the Norway student visa on the Directorate of Immigration (UDI) website.
Complete the visa application form by providing your relevant details.
Select a student residence permit when you apply if your program length is more than three (3) months.

Pay the Visa Fees

Pay the required visa fee online via your debit card or PayPal.
The Norway student visa fee costs about NOK4900.
If you are unable to pay online, you may be allowed to pay at the Embassy.

Submit your Application

Visit the VFS centres and submit your application.
You can also submit your application at a Norwegian Embassy in Nigeria. Be sure to carry along the required documents to the application centre.
Your biometrics would also be taken there.

Track Application

Once you have submitted your application, track it via a reference number given to you. You would be duly informed if the application is successful.
Norway Student Visa Processing Time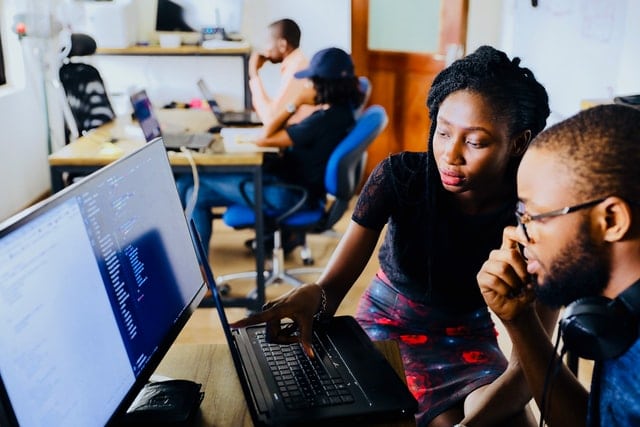 There is no specific time for processing a Norway student visa.
However, the processing time may take about three (3) weeks to several months depending on various factors.
If your application is successful, you would be given a residence card.
This is to indicate that you are legally allowed to reside in Norway and it is given at a Norwegian police station.
Hence, you must go to the nearest police station to you within seven (7) days of your arrival in Norway.
Your biometrics would be taken there and you would receive the card within ten (10) days via post.
Norway Student Visa Renewal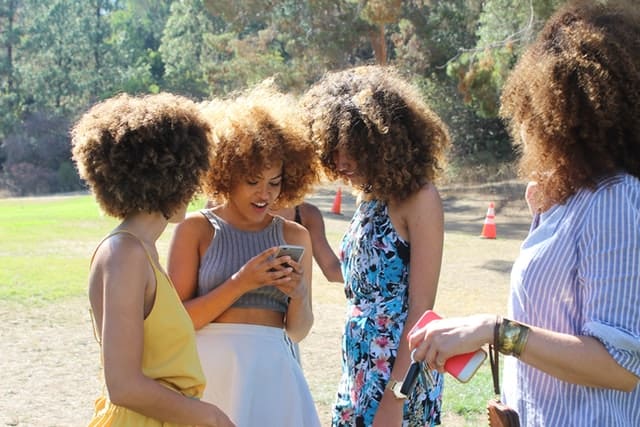 If you wish to renew your Norway student visa, you would need to start the application process online on the UDI website with the same account you used to register.
Then visit the police station closest to you and submit the relevant documents.
It is advisable to do this three months before your residence permit expires so the process would be faster.
Conclusion
Studying in Norway can open doors for career opportunities.
However, before you can study there you would need to get a student visa.
Applying for one is not as difficult as you may assume.
I hope this article has helped you to understand what you require to get a Norway student visa and how you can go about the process.
Bear in mind that you can do this yourself and so you don't have to go through any Norway University agent.
Join my Facebook Group for more interactive discussions.