The one (1) year National Youth Service Corps (NYSC) is an opportunity to get the best experience of your life.
There is no point in spending three weeks in NYSC camp and not enjoying yourself or creating lifetime memories.
The NYSC allows fresh graduates to explore and experience the culture and lifestyles of other ethnic groups in Nigeria.
Some ex-corps members talk about their camp experience with so much interest and enthusiasm while others think it is not so great.
Here is how you can have an exciting experience In the NYSC camp.
I will love to hear from you in the comment box below. Share your NYSC experience or ask me any questions.
How To Have An Exciting Experience In NYSC Camp
Here is how you can have an exciting experience In the NYSC camp;
Join NYSC SAED
Campfire Night
Join a Group
Take Part in Morning Drills and Man 'O' War Drills
Connect or Make friends in NYSC CAMP
Join NYSC SAED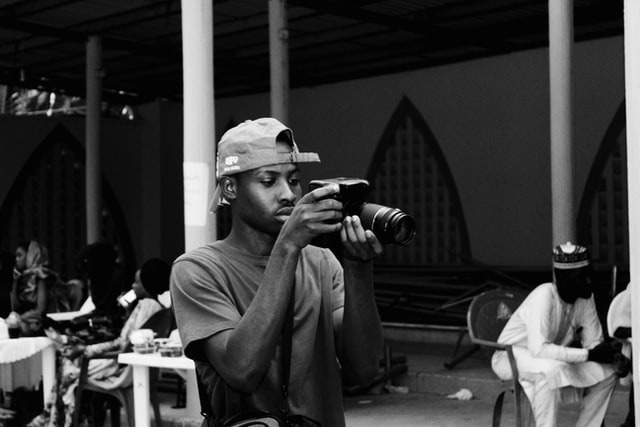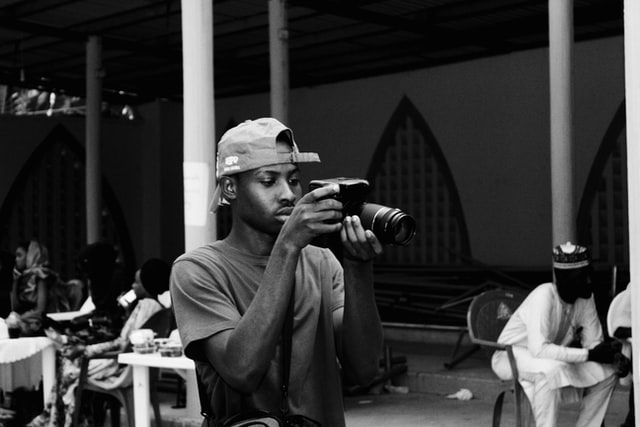 Joining a SAED is the best way to get started with experiencing CAMP activities.
SAED stands for Skills Acquisition & Entrepreneurship Department.
The NYSC SAED programme aims to allow corp members to acquire valuable skills and empower youth corpers after their service year.
Shoe-making, tailoring, make-up, cinematography etc., are examples of the SAED programme.
If you want to make the 21-day camp unforgettable, you can join one of the SAED programmes.
You might not master everything during the camping period, but you can always continue when you get to your PPA.
It could be interesting to learn with others and make friends while still in camp.
Campfire Night
In the last week of the orientation programs, NYSC will give you a series of fun activities.
It will make you want to come for another orientation.
One of such activities is the campfire night.
As a corps member, you should not deny yourself this experience. It is one of the most exciting activities in the camp.
There is plenty of fun that comes with this activity.
It seems to be the NYSC corpers happiest moment.
Join a Group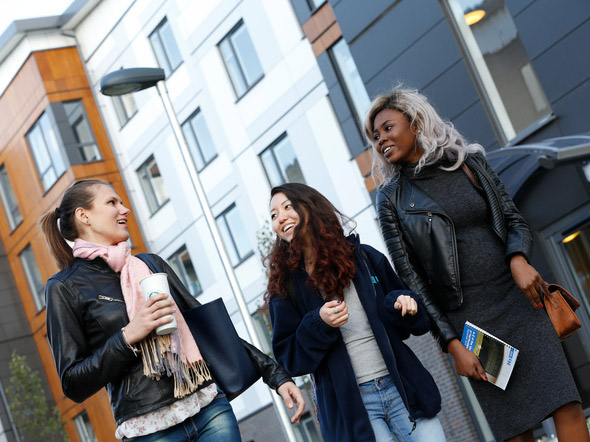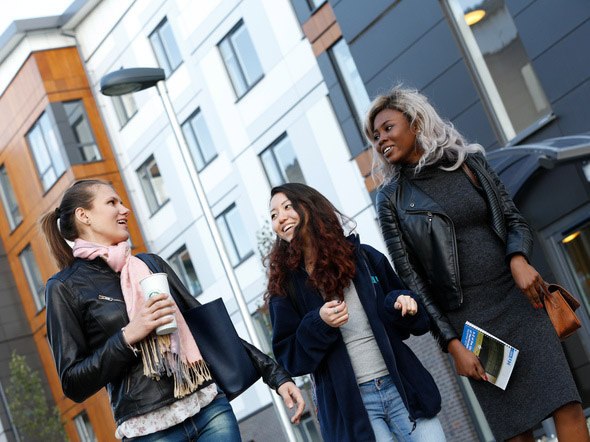 Another way to enjoy your NYSC camp experience is by joining a group.
There are so many groups and associations you can join in the camp.
Do you have an interest in music, Information dissemination and social media?
Join the Orientation Broadcasting Service (OBS) team and the NYSC band.
There are also cultural groups as well as religious associations.
The Muslim Corpers Association of Nigeria (MCAN) and the Nigeria Christian Corpers Fellowship (NCCF) are popular groups in the camp.
You can join your religious group, improve your spirituality and at the same time have an exciting experience in camp.
Take Part in Morning Drills and Man 'O' War Drills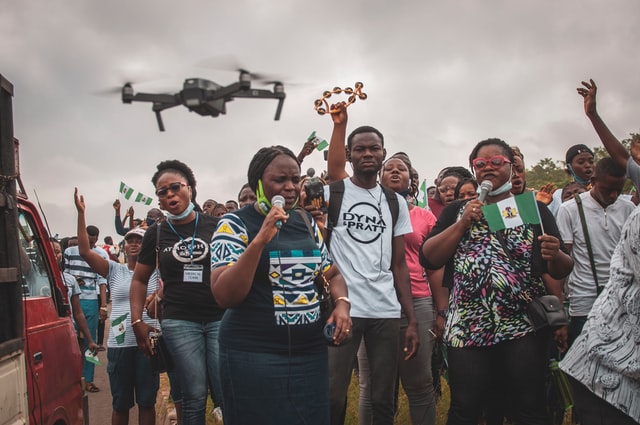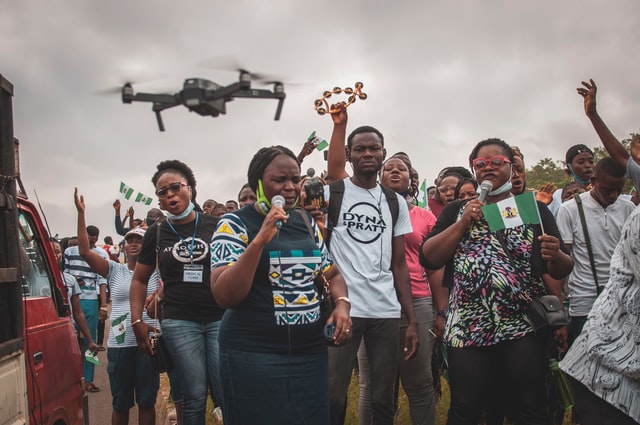 Many corps members do not seem to like the morning drills. But trust me, there are good exercises. It helps you burn calories and keep you in good shape.
The Man O War activities to are always interesting. You won't like to sit down seeing your fellow corps members jumping the fence, climbing ropes, crawling under barb wires, to even fighting karate with so much excitement without wanting to join them.
Connect or Make friends in NYSC CAMP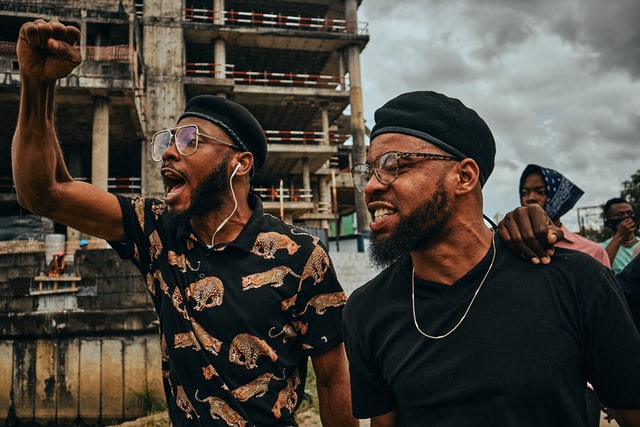 It might look simple, but NYSC is the best place to make some great friends.
I know that not everyone can fall within the category of friends, but trust me, getting good friends can boost your networking skill. A great partnership in the long run.
Share your unforgettable exciting experience at the NYSC Camp.