MTN Nigeria invites all Primary & Secondary school students between 9 – 15 years old to participate in the MTN mPulse Spelling Bee Competition.
This contest aims to aid Nigerian students in honing their English language and spelling abilities and provide them with the chance to win many fantastic prizes.
Prizes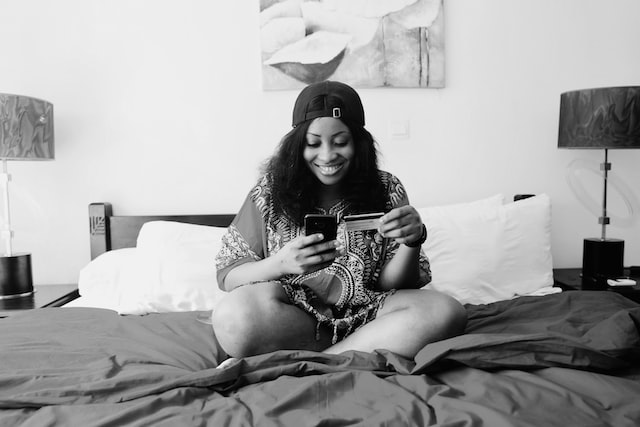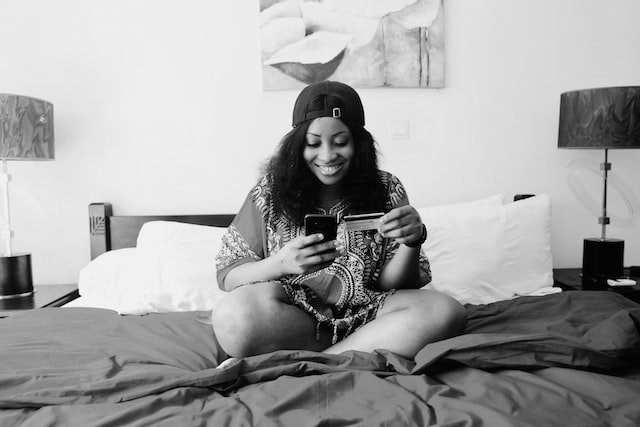 There are over ₦8 million cash prizes, Laptops, smartphones, and more for student winners, their teachers, and their school.
Go to the mPulse Website to see all the exciting prizes for our winners.
There are three stages of the competition:
The practice Stage begins with three spelling questions to be held on the mPulse website. Starts 8th August – 21st August 2022
1st Round with ten spelling questions to be held on the mPulse website. The top 1000 will be shortlisted. Starts 22nd August – 9th October 2022
2nd Round with 20 spelling questions to be held on the mPulse website for only shortlisted students from the 1st Round. Starts 17th October – 24th October 2022
The first 20 students from the second round with the highest scores will advance to the Grand Finale.
Grand finale to be held on-ground in Lagos and streamed on the mPulse website. 19th November 2022
Rules
The spelling Bee portal opens for Practice tests from 9 am on 8th August 2022 to 11;59pm on 21st August 2022.
Round 1 Competition runs from 12noon on 22nd August 2022 to 11:59 pm on 9th October 2022
The Competition is open to only boys and girls in Primary and Secondary schools in Nigeria between 9 and 15 years old as of 22nd August 2022.
Participants must be residents of Nigeria
· Participants' phone numbers for the registration must be on the mPulse tariff plan. Dial *344# to migrate your line to the mPulse tariff plan.
Participants must have successfully updated their profile on the mPulse website.
Participants must have successfully linked with their parents on the mPulse website.
Practice tests can be done multiple times, but each Quiz round can be taken ONLY ONCE.
Ensure you have a quality internet connection before taking the test
Note! Qualifiers from each stage will be published on the website.
Terms and Conditions Apply
Let me know if you have any questions or need further clarification. I would love to assist you.
You can watch my videos on the Studentship YouTube Channel by clicking here.
Join my Facebook Group for more interactive discussions.