New Zealand is the ideal place to stay if you want to travel to a beautiful country with a serene environment.
New Zealand, an area renowned for its tranquility and greenery, may open one's eyes to how effortlessly nature and wildlife coexist in the contemporary world.
However, it would be best if you had a visa before traveling to New Zealand. To get this visa, you need to fulfill some visa requirements.
Although the visa process can be confusing, this article will show you all you need to know.
Let me know in the comment box if you have any questions or need further clarification. I will love to hear from you.
New Zealand Visa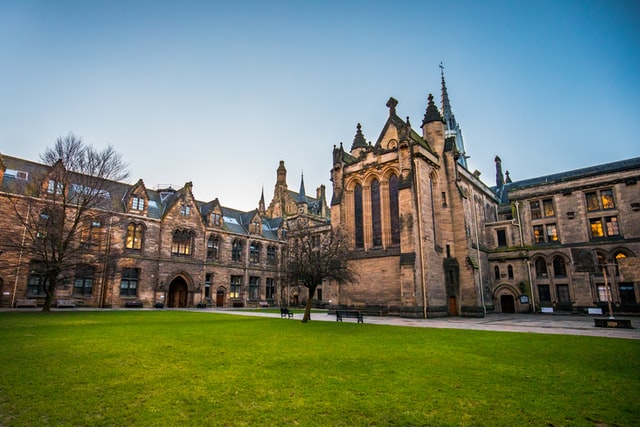 A Nigerian seeking to travel to New Zealand needs a visa. There are different types of New Zealand visas depending on what you plan to do in the country.
A visitor visa is suitable for people who want to come to New Zealand as a visitor.
There is also a work visa for those seeking a job in New Zealand.
The student visa is for those seeking to study in the country, while the resident visa allows you to stay in New Zealand indefinitely.
Each ticket has specific requirements the applicant must meet, but the general conditions will be discussed in this post.
New Zealand Visa Requirements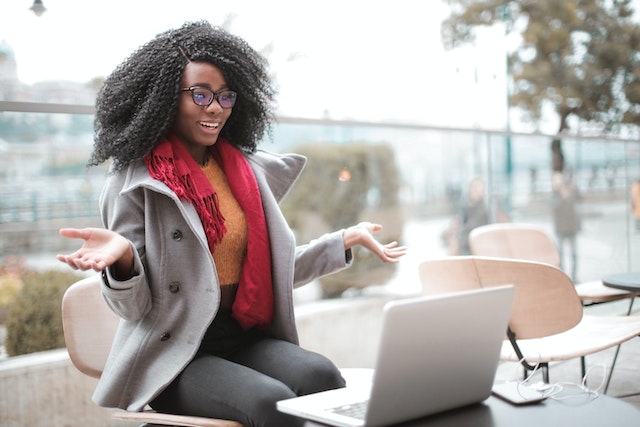 The following are the requirements for a New Zealand visa;
Visa Application Form
Passport Photographs
Valid Passport
Return Flight Ticket
Proof of Financial Stability
Health Reports
Proof of Good Character
Visa Application Form
One of the essential requirements for a New Zealand visa is submitting a visa application form.
You can create an online RealMe account and fill out the form online under the "Application" portion of the portal.
Ensure you fill out the form with the correct details, as failure to provide accurate information may result in your visa being refused.
Passport Photographs
At least two passport-sized pictures in color are required to be submitted with your application.
These photos must meet the New Zealand photo requirements to be acceptable.
Make sure your image is taken by a qualified professional with experience taking passport-sized photos.
The photo file size for online applications should be between 500 KB and 3 MB. They must be recent and be 35 x 45 mm in size.
It must be taken in front of a simple, light background. Your face should be distinct and sharp and maintain a neutral expression.
Valid Passport
A valid international passport is a prerequisite for obtaining a New Zealand visa.
Your passport should be valid for at least six months after the anticipated date of your return from New Zealand.
It should also have at least two blank spaces where the New Zealand visa stamps would be placed.
When applying for a visa, you must submit your passport, which you may pick up after completing the application.
Return Flight Ticket
When visiting New Zealand, you need to present a guarantee to the immigration officer to show that you intend to leave the country once the purpose of your visit has been fulfilled.
I advise making a flight reservation for your visa application rather than buying a ticket if you're unsure of your return dates.
Peradventure, you change your return dates, and changing your flight schedule saves you a ton of money.
It eliminates the possibility of losing money if your visa application is rejected.
Proof of Financial Stability
This is just a statement that you have sufficient money to cover all your travel expenses.
This assures the embassy that you won't need any financial help throughout your stay in the country.
To protect your stay in New Zealand, you must have at least NZD 1000 per month or at least NZD 400 monthly if you have made a hotel reservation.
Additionally, you must complete a Sponsorship Form for Temporary Entry if a New Zealand sponsor has committed to take care of your financial needs (Form – INZ 1025).
Such a sponsor must provide their house receipt, employment contract, and bank statements.
Health Reports
A chest X-ray or medical certificate is a prerequisite for applying for a New Zealand visa.
This is evidence that you are fit enough to travel to the country.
Proof of Good Character
You need to provide a police clearance certificate to show the authorities that you are law-abiding and have no criminal record.
New Zealand Visa Application Guide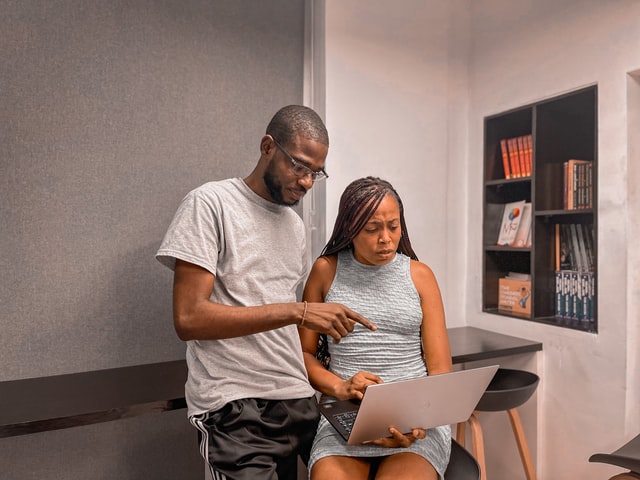 You can get the New Zealand visa physically. However, there is no new Zealand embassy in Nigeria.
Hence, it is better to apply online as the process is more convenient.
To apply online, you should follow these steps:
A description of how to apply for a New Zealand visa.
Start your Application Online

The first thing to do to apply for a new Zealand visa is to create an online RealMe account and log in.

Afterward, you must choose a display name and verify your email address. Fill out the application form in the Application area of the portal.

You will also see updates on your application in this area.

Upload your Documents

You need to upload the relevant documents which have already been listed above.

Note that all the documents must be in PDF format to be acceptable.

The papers must also be less than 10MB except otherwise stated. Also, your passport photo should be uploaded as. JPG.

Remember that your financial documents should be uploaded under "Sufficient funds."

If you need a certificate of employment, you should upload it under "Letter of Employer."

Pay the fees

You can pay the visa fees with your debit card online. Mastercard, Visa, or Unionpay card is acceptable.

Note that there is no specific fee for the New Zealand visa, as it is subject to change.

However, as they may apply, you can pay NZD 246, including other charges.

Send your Application

As earlier noted, there is no New Zealand embassy in Nigeria.

Hence, you must print out your application and courier it to the New Zealand Visa Application Centre (VAC) in South Africa.

Also, you will receive a notification through the email address you provided that your passport is ready for collection.

You may also be required to attend an interview to evaluate your application.
New Zealand Processing Time
There is no specific time for processing your New Zealand visa application, but it may take some weeks on average.
However, it may take longer, for instance, two months or more, depending on several factors.
New Zealand Visa Refusal
Lack of sufficient funds.
Incorrect details.
Application form errors.
Poor visa interview.
Conclusion
New Zealand is an excellent choice for anyone seeking to go abroad.
However, you may find the entire process challenging and confusing, especially if you do not know how to proceed.
Fortunately, we have discussed all you need to know, and following these steps in this article will help you in your application process.
Let me know if you have any questions or need further clarification. I would love to assist you.
You can watch my videos on the Studentship YouTube Channel by clicking here.
Join my Facebook Group, Like my Facebook Page or Follow Me on WhatsApp for more interactive discussions.