The United Kingdom is a hub of world-recognised universities, diverse cultures & languages, and highly skilled professionals.
Hundreds of thousands of international students arrive in the country every year to study various undergraduate and postgraduate programs.
It is a great opportunity for Nigerian students to pursue their higher education in the state to make a remarkable career.
And to shed some light on the subject, in this article, we will talk about all the necessary information that a Nigerian student ought to know to embark successfully on their study journey in the UK.
Why Study in the UK?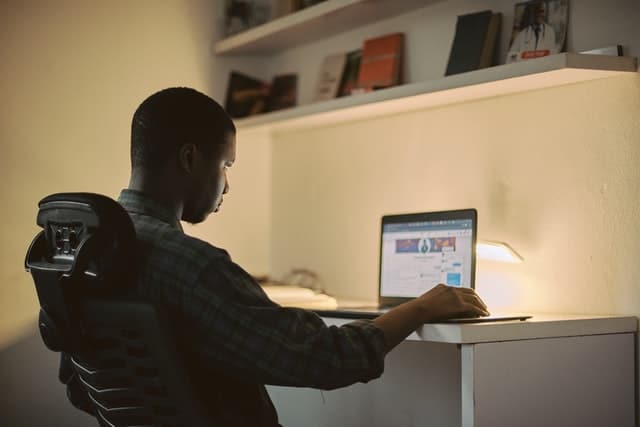 The UK is known to be the second-leading study destination in the world. With four of its eminent universities ranked in the list of the world's top 10 universities, it is undoubtedly an epitome of academic excellence.
In the UK, the undergraduate and postgraduate courses are shorter than in other countries, which helps keep the tuition fees and cost of living down.
The UK Universities are reviewed regularly to ensure that they maintain high standards for learning, research, and teaching.
The universities in the UK provide international students with financial help with tuition fees, scholarships, and other additional assistance.
International students are permitted to work twenty hours weekly during term time and full-time during holidays. Nigerian students can utilise this opportunity to earn additional income to support themselves financially.
Top Universities in the UK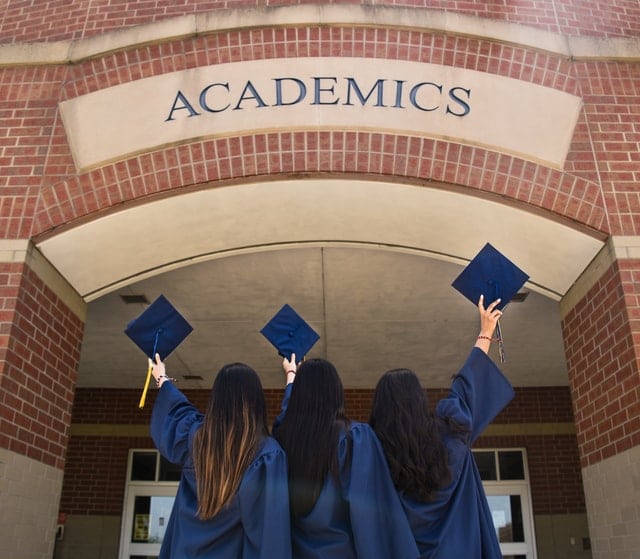 As stated in the QS World University Rankings 2021, here are the top 10 Universities in the UK that Nigerian students can take admission to.
University of Oxford
University of Cambridge
Imperial College London
University College London (UCL)
The University of Edinburgh
The University of Manchester
King's College London
The London School of Economics and Political Science (LSE)
University of Bristol
The University of Warwick
Admission Criteria
Whether you want to move into student housing in Bristol or London, knowing the admission requirements is the first crucial step towards ensuring a smooth transition into your university life.
However, it may vary from course to course and university to university, but the general criteria remain the same for most, which are as follows:
To secure admission in an undergraduate program in the UK, you need to apply through UCAS (Universities and Colleges Admissions Service).
For a masters program, students can apply on an online channel UK PASS (UK Postgraduate Application and Statistical Service) or directly to their chosen university.
If you are a graduate of the Nigerian education system, you might have to complete a year of International Foundation before a university considers your application.
You need to provide a personal statement, Letter of Recommendation (optional), resume, portfolio of work (if you have), and other certificates & achievements.
You are required to take an English-language test, such as IELTS or equivalent, to prove your language proficiency.
You must have a valid passport and make sure it is updated.
After obtaining your acceptance letter from the university, Nigerian students need a Tier 4 student visa to study in the United Kingdom. It is valid up to the course duration with an additional extension of one month.
Best Cities in the UK for Students
Here are the top cities for students to live in the UK based on the QS Best Student Cities 2022.
Nigerian students must consider studying in one of these remarkable cities that provides many opportunities in career, networking, and personality development.
London
Edinburgh
Glasgow
Manchester
Coventry
Newcastle-upon-Tyne
Birmingham
Bristol
Nottingham
Sheffield
Student Accommodation in the UK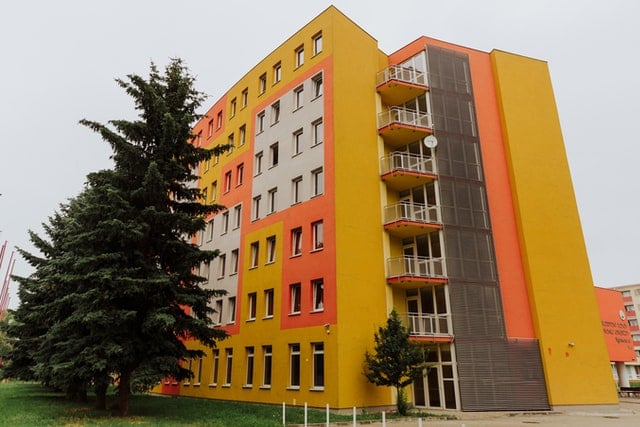 The living cost can be high in the UK for many international students. You have to take care of everything from travelling to food to accommodation to avoid digging a hole in your pockets.
In particular, searching for a suitable and budget-friendly abode is the top-most priority for any newcomer in the country.
Fortunately, many options are available for student housing near many universities in the UK that Nigerian students can consider residing in.
Be it the best student accommodation in Coventry or the stunning student studios in Birmingham; you can find abodes that are safe, secure and affordable.
Nigerian students can also consult the Students Association of Nigerians in Diaspora (SAND), a student-led platform that aims to support, represent, and empower Nigerian students abroad. They can help you out in adjusting to the new environment and university life.
Amber Student Housing and Accomodation
Require assistance in searching for an ideal home abroad?
Amber assists millions of students globally by providing the best and affordable options for booking a home.
We are continually upgraded with the latest COVID-19 protocols and would be happy to help you locate your perfect abode. Follow our Instagram and Facebook pages for more updates.
---
Harshita Anand
Harshita Anand is a postgraduate in English Journalism and a graduate in Hotel Management.
She has worked in various industries and with people from all walks of life.
Her well-rounded experience ignited her curiosity to constantly learn new things about the world and write passionately about them.