Changing university courses or departments after your first year is possible in Nigerian universities.
You can change from your current department to your dream course after your 100, 200, or 300 level.
Many years ago, I got admitted to study a course I did not apply for in JAMB. I intend to reject the admission to the JAMB CAPS.
But I accepted the admission when I discovered that I could change to the department of my choice after my first year.
You know how you want to study a course, but the university of your choice gives you a different department. A department that you don't have a single clue of its prospect.
For example, you could apply for Pharmacy and get admission to Biochemistry.
Well, that is how I felt at that time. I felt like a failure because I did not get my dream course.
Sometimes, you could decide to apply for such courses because of your low JAMB and Post UTME scores.
The good news is that you can do an intra-university transfer to your dream course at your university.
Every university has its requirements, but it is possible to change your course.
I will show you in this post how you can successfully change your course in a Nigerian university.
Let me know if you have any questions or need further assistance. I would love to hear from you.
Changing University Course After First Year in Nigeria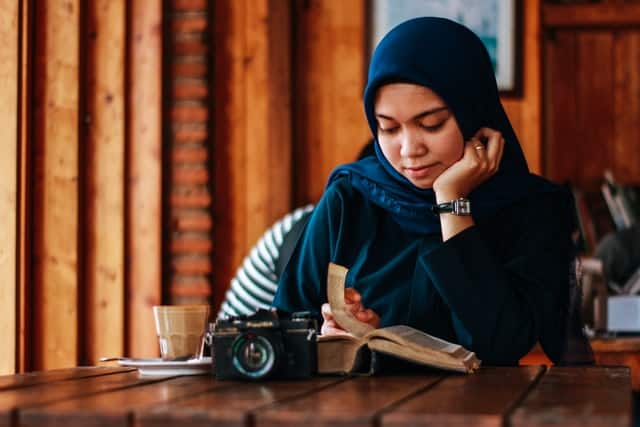 The process for changing university courses after gaining admission can be technical. There is a lot of uncertainty in the process. There is no assurance that your change of department application will be successful.
You know other coursemates and students from other departments are attempting the change to their dream course.
The process for department change is competitive, especially for Professional courses like Medicine, Law, Pharmacy, Nursing, Mass Communication, etc.
The secret to your application success is getting all the necessary information. You need to be ahead of your competitors in all ramifications.
Here are some terminologies you must understand as you undergo this process.
Intra-University Transfer
Intra-university transfer is changing from one department or faculty to another in the same university.
Here are the two types of intra-university transfer in Nigerian universities;
Change of Department – Changing department to another course within the same faculty.
Change of Faculty – Changing from a department in one faculty to another.
Changing from Political Science to Law is an example of inter-faculty transfer. The change from Linguistics to Mass Communication is an example of intra-faculty transfer.
Inter-University Transfer
An inter-university transfer is changing from one university to another school.
The fact of inter-transfer is that you cannot change to another department in your new school.
For example, you can change from Medical Laboratory Science in UNN to UNILAG. You would not be able to transfer to another course in UNILAG.
Requirements for Changing Course in Nigerian Universities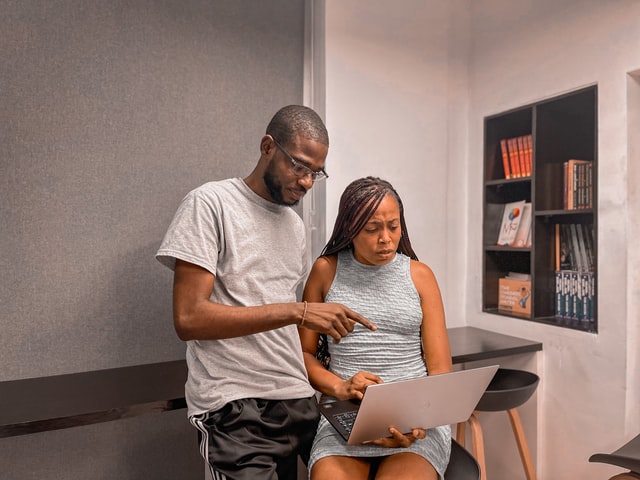 Here are the requirements for changing courses in Nigerian universities;
O'Level Subject Combination
First Year CGPA
Department Requirements
Borrow Courses
Departmental Clearance
Apply for Change of Course
O'Level Subject Combination
WAEC or NECO O'level subject combination is the main requirement to change university courses.
Your O'level result combination must be correct for the department you want to change.
For example, a student who wants to change to Nursing after the first year must have a credit pass in the following subjects;
English Language
Mathematics
Chemistry
Physics
Biology
A wrong O'level result will hinder your chances of changing course. You must determine if your WAEC or NECO result meets the course qualifications.
First Year CGPA
CGPA stands for cumulative grade point average. It is the average of your 100-level results.
A high CGPA of over 4.5 is needed to apply for a change of course.
Because the process is competitive, universities take students with the highest CGPA.
You need to put up an impressive academic performance in your first-year result.
A high CGPA is a gateway to changing the course of your dream.
Department Requirements
Every department in your school has its requirements for change of course. Find out what the requirements are for transfer students.
Some departments may have a policy of not accepting transfer students for a particular academic session.
For example, the Nursing department in some schools does not accept change of department students.
Go to the department you want to change to ask relevant questions. Find a way to meet the HOD or academic adviser of the department.
Borrow Courses
Borrowing relevant extra courses is necessary for a change of course application.
You must take the same courses as the department you want to change to in your first year.
For example, as a Microbiology student, you must borrow Parasitology in your first year.
Find out the courses the students in your preferred department offer, not your course outline.
Departmental Clearance
Departmental clearance is a requirement to transfer to another department.
The HOD of your current department would have to sign you out of the department before you can transfer to another course.
Find out the requirements or what you will need for your transfer application to e successful.
Apply for Change of Course
The requirement for department transfer is to apply for a change of course.
Application for change of department is online.
Purchase the form
Fill the form
Submit your application online
Submit your document to the university registry department
Alternative to Changing University Course
There are a few alternatives to apply for a change of course.
I recommend you consider these with your transfer application.
Buy JAMB Form
Buying the JAMB form is the best alternative to apply for a change of course. It is the surest way to get your dream course.
You can combine your first-year academics with JAMB preparations. It will be easier if the courses in your 100 level are similar to your JAMB subject combinations.
But ensure that your JAMB preparation does not affect your first-year result.
Read the best strategies on how to pass your JAMB examination.
Apply for Direct Entry
Application for direct entry is after your first-degree program.
Peradventure, you did not succeed with your change of course application or JAMB. You can finish your undergraduate studies and then apply for direct entry.
Levels to Change Course
You can change your course after the 200 level and 300 level.
For the 300 level, you would have to step down to the 200 level.
Some departments would step you down to the 100 level from the 200 level. It depends on the policy of the department.
Ask me any questions in the comment box below.
Good luck to you.
Let me know if you have any questions or need further clarification. I would love to assist you.
You can watch my videos on the Studentship YouTube Channel by clicking here.
Join my Facebook Group or Like my Facebook Page for more interactive discussions.