A lot of secondary school graduates and university graduates often think about the next step for their education. From a bachelor's degree to a post-graduate degree, most have considered leaving the country to further their education.
In this article, a lot is going to be discussed, especially what to consider before pursuing a degree abroad.
Studying abroad can be one of the best experiences a student could have. With their chance to study in a distant country, they end up experiencing the attraction and customs of a new area.
Studying abroad also allows one to fully immerse themselves in a different language, and there is no better place to start than to plunge right in. Many students fall in love with their host nation and opt to stay and work there.
While attending school and residing among students from your host nation, allows them to get to know their classmates and form long-lasting relationships with them.
Being alone in a new area may be intimidating at times, and it puts your flexibility to cope with varied conditions while problem-solving to the test.
International students studying abroad become adventurers of their new country, discovering their curiosity and passion. Graduate schools seek applicants who will contribute a distinct perspective to their institution.
Studying Abroad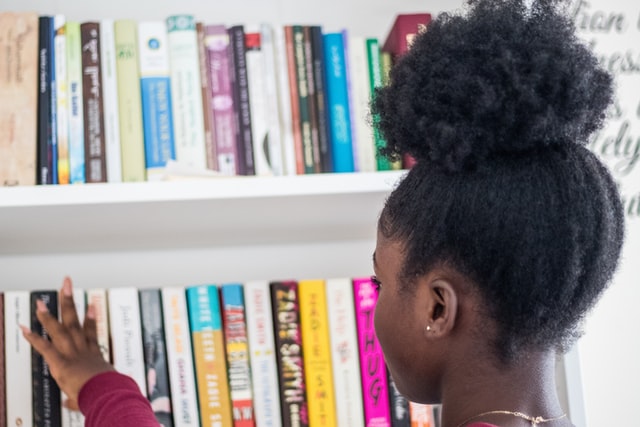 Here are the things that you must consider before studying abroad.
Anyone who wishes to cultivate friendships, explore a range of cultures, and explore the country might benefit greatly from studying abroad.
It's jam-packed with real-life experiences that you won't get in a classroom. It has the potential to be a life-changing opportunity.
However, there are a few things you should know before you can go.
Living overseas entails more than just seeing a new place and having a good time. It's also about discovering what it's like to be a grownup for the very first time.
For the majority of students studying abroad, this implies being entirely self-sufficient for the first time, without the support of friends or family.
That might be intimidating, but it's also a learning opportunity that will make you develop into an adult.
It necessitates extensive study, such as determining which college is the finest.
You'll have to do some homework, but it'll be extremely rewarding.
Anyone may study abroad if they understand what to do or not to do.           
Choose A Study Destination
Not all countries are suitable for studying abroad.
When it comes to living expenditures, European nations are far less expensive than the United States or Australia. Colleges in Asia are less expensive than those in Europe.
Before you travel to your favourite destination, do some research on the education fees and living costs. With permits and immigration processes, some nations are simpler than others.
College Resources
If you're studying in Europe, many institutions will provide you with everything you need, including Wi-Fi and laptops in every room.
Some Asian colleges do not have access to any of these resources. And if there isn't free dorm space available, you'll have to live off-campus.
Cost of Tuition
The most common source of anxiety among students and their parents is the cost of tuition.
Always think about whether studying abroad will fit into your budget. In Europe, public institutions are substantially less expensive than private colleges.
Language Barrier
If one does not speak as a first language, it may be hard to communicate in a country where English isn't as prevalent as it is in their home country.
Housing
It's not easy to find an apartment abroad so be sure to know about different options before going.
Transportation
If the college has a certain bus system that makes it easy for students to go around, then you're lucky!
Look into the private and public transportation system of that country and accessibility.
Cultural Difference
Remember to look into cultural differences because what's normal for others may not be so for you.
Here's a list of suitable nations for international students and great living conditions.
Requirements for Nigerians to Study Abroad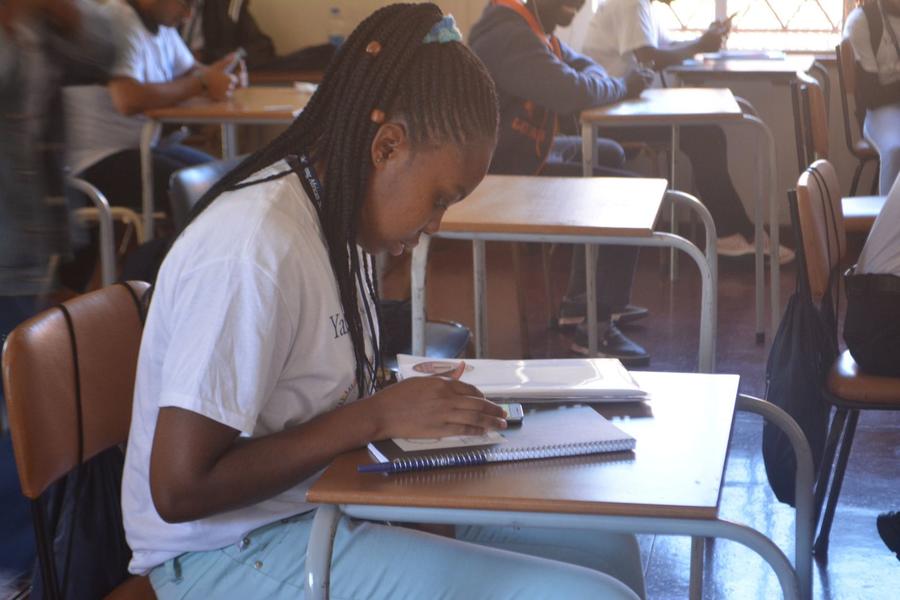 The most important thing you need to fulfil your dream to study abroad is information.
You must be familiar with all of the procedures involved and understand precisely what you must perform at any given time.
The following are the requirements for Nigerians to study abroad;
International Passport
Language Proficiency Certificate
Birth Certificate
Secondary School Transcript or University Transcript
WAEC/SSCE Result
Recommendation Letter
Bank Statements
Study Visa
Health Documents
International Passport
If not in possession of one, apply as soon as possible.
This is critical since it would be needed for the rest of the procedure, which includes functioning as an identification card for the foreign embassies.
It may be obtained from any of Nigeria's National Immigration Service offices. 2 by 2-inch duplicate passport copies are also necessary.
Language Proficiency Certificate
Language proficiency is the measure of one's competency to communicate in a foreign language.
Language abilities are measured based on speech and communication skills, grammar, vocab, linguistic, and other areas.
Asides from the English proficiency exams such as Toefl and IELTS, other countries have proficiency exams like Def/Dalf required by France.
Here's a link to everything one needs to know about language proficiency exams.
Birth Certificate
This is to clarify citizenship by the embassy and validate the data given on the international passport.
Birth certificates are issued by the National Census Commission of Nigeria. It could also be gotten from the hospital one was given birth at.
Secondary School Transcript or University Transcript
This is to clarify one's educational eligibility for running a program at the institute.
WAEC/SSCE Result
Often recognized by West African countries, other foreign countries also accept the result to stand as proof of a high school degree.
It is issued by the exam body and can be retrieved online with a scratch card.
Recommendation Letter
Usually written to attest for one's good behaviour it can be written by any person in a position of authority.
It serves as a testimonial of great conduct from a member of a community.
Bank Statements
Necessary to show one's capability to sustain a lifestyle while overseas. It can be a personal bank statement or that from your sponsors.
Study Visa
This is to show you have been granted permission to travel to the desired country.
It contains how long you are going to stay and the benefits attached to the type of visa.
Health Documents
Most countries require one to be tested for certain illnesses such as yellow fever, covid or hepatitis among many others.
It should also show a historical record of one's health to determine whether to provide certain benefits.
There are so many reasons to travel abroad to further your education. Whether it is for the short term or long term, discovering new countries to live and study in can be very beneficial and fruitful.
With all this information gathered, I wish you the best in your studies.
Have a wonderful trip!
---