Iceland may be your best bet if you want to study in a country with breathtaking natural sights, low crime rates and an advanced education system!
Iceland is a popular study location for international students worldwide.
However, applying for an Icelandic student visa from Nigeria may not be accessible without the correct information.
You may fall into the hands of scammers if you are not careful.
It is why in this article, I will be taking you through the process of applying for an Icelandic student visa from Nigeria.
Let me know in the comment box if you have any questions or need further clarification.
Do you want to share any contribution or opinion on this post? I would love to hear from you.
Iceland Student Visa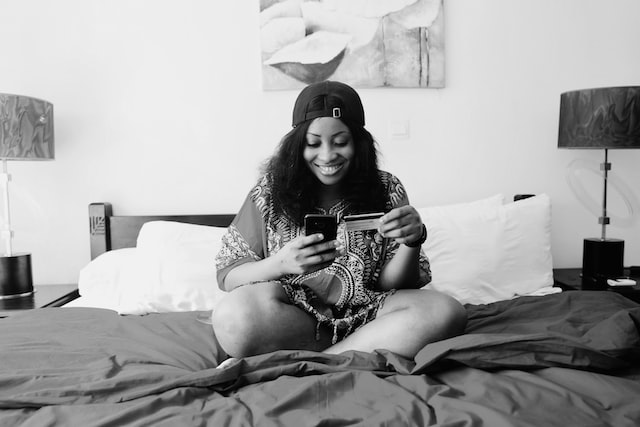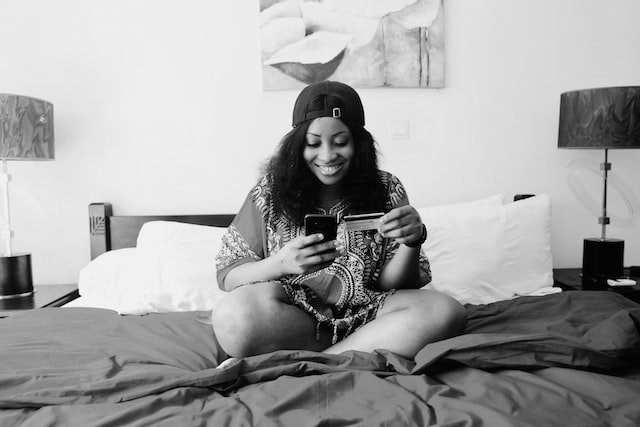 Nigerians who desire to travel to Iceland to further their education must obtain an Iceland student visa.
The visa may come in the form of a stamp or sticker in your international passport and would allow you to study in Iceland for more than ninety (90) days.
However, applying for an Iceland tourist visa is advisable if you are travelling for training, conference or course that is less than 90 days.
Also, if you will be studying in Iceland for more than three months, you need a residence permit that would enable you to reside in Iceland until you have completed your studies.
Iceland Student Visa Requirements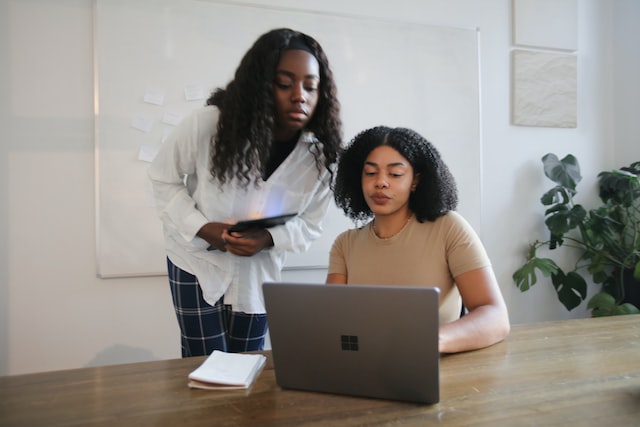 To obtain an Icelandic student visa, you'll need the following:
Valid International Passport
Recent Passport Photographs
Iceland Visa Application Form
Admission Letter
Proof of Good Character
Proof of Health Insurance
Proof of Financial Ability
Travel Itinerary
Cover Letter
Academic Certificates and Transcripts
Proof of Paid Visa Fees
Valid International Passport
You must have a Nigerian international passport not over seven years with at least six months validity beyond the departure date from Iceland.
Your passport must have at least two blank pages where the visa stamps or stickers would be placed.
Recent Passport Photographs
You are to provide two passport photographs sized 35mm by 45mm.
The photos must have been taken within the last six months with a plain background and a neutral facial expression.
There must be no accessories, red eyes, ink marks or digital editing on the photo.
Iceland Visa Application Form
You must fill out the Iceland student visa application form correctly and in block letters.
Provide answers to your identity and purpose of your trip, and ensure the information you give aligns with the rest of your documents.
This form should be printed twice and signed on both copies after filling it out.
Admission Letter
You must submit proof that shows you have been offered admission to an accredited university in Iceland.
Your admission letter must indicate the date you are to resume at the university, the date you will graduate and the cost of tuition.
Note that you must have been admitted to the university before you can apply for the visa.
Proof of Good Character
You are required to provide proof of a clean criminal record.
It should be a police clearance certificate issued within the last six months to indicate that you are a law-abiding citizen of Nigeria.
Proof of Health Insurance
You are to submit a travel insurance certificate to cover your health needs while you stay in Iceland.
It should be obtained from an insurance company licensed to operate in Iceland.
Your insurance must have a minimum coverage of €30,000 and cover the whole Schengen territory.
Proof of Financial Ability
You need to prove that you can support yourself financially throughout your stay in Iceland.
You can provide your bank statements for the last six (6) months.
Bear in mind that you are required to have at least €1,434 in your account per month.
If you are studying in Iceland on scholarship, you need to submit a sponsorship letter to you by the person or body awarding the scholarship.
Travel Itinerary
Applicants must submit a document indicating they have booked their flight to Iceland and back to Nigeria.
The document should be issued from your airline and must show your full name, date and time of arrival and departure, flight code and booking numbers.
It is advisable not to book an actual flight ticket when your application is still in process, as your application can be denied, and you would lose a lot of money.
Proof of Accommodation
You must show that you have a place to stay once you arrive in Iceland.
You can provide the hostel receipt if you have a place to stay in your university's residence hall.
If you don't have a hostel yet, you can provide proof of hotel reservation in case you want to stay at a hotel.
However, the hotel reservation must be valid until your application is completed.
You can also stay at a friend or relative's place. But, you would need to get an invitation letter from them to submit at the visa application centre.
Cover Letter
You must write a cover letter informing the officials of your purpose for travelling to Iceland and what you hope to achieve once you get there.
Academic Certificates and Transcripts
You may submit your transcripts from previous schools you have attended or any academic certificates, such as WAEC, NECO etc., to show your intellectual prowess.
Proof of Paid Visa Fees
You must provide your receipt to prove that you have paid the required visa fees.
Iceland Student Visa Application Guide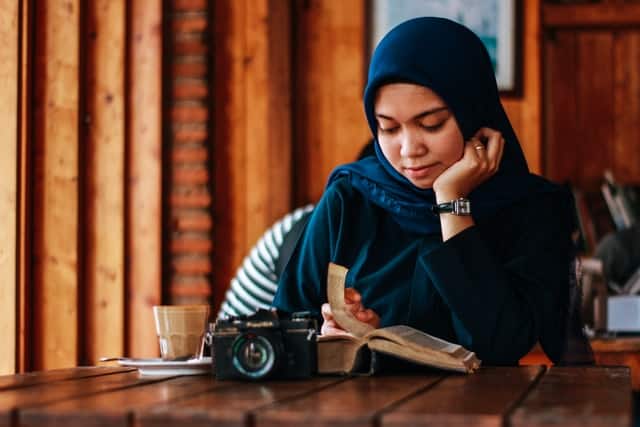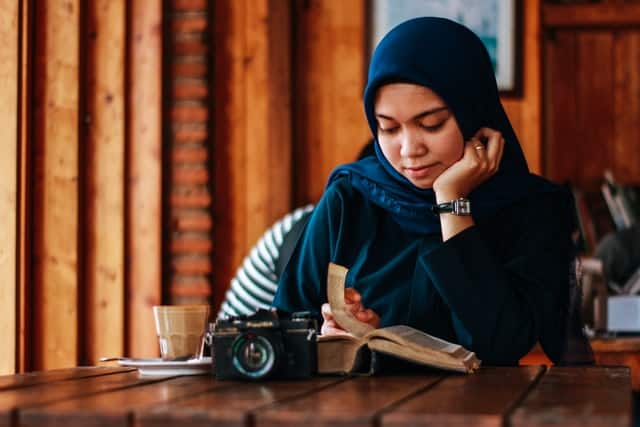 The following are guides to applying for an Iceland student visa from Nigeria;
Guides to applying for an Iceland student visa from Nigeria
Fill out the Application

You must fill out the application form once you have been admitted to a university in Iceland.

As stated earlier, this form must be filled in block letters and completed carefully to prevent any unnecessary mistakes which could cause your application to be rejected.

This form must be printed, signed and submitted to the visa application centre.

Note that there is no Iceland embassy in Nigeria. Hence, the Denmark or Norwegian embassy would handle your application.

Prepare your Documents

Get the documents listed above ready for your application.

Make sure you make photocopies of the original documents in case it is needed.

Also, cross-check your documents correctly, as missing documents could cause your application to be rejected.

Submit your Application

Before submitting your application, you need to book an appointment with the VFS application centre.

On the scheduled date, submit your application form and the required documents to the VFS office.

Your biometrics (photo and fingerprints) will also be taken at the office.

Pay the Visa Fees

Before your application is handled, you must pay the required visa fees.

The Iceland student visa costs €80, and this may be paid online through your debit card or physically at the VFS office.

Track your Application

You would be given a reference number which you can use to track the status of your application.

You will also receive a notification that your passport is ready for collection.

Collect your Passport

After receiving a notification to collect your passport, visit the office as soon as possible with your visa payment receipt and an ID card to show your identity.
Note that the embassy may be called for an interview during your application process.
If so, you will be duly contacted by the VFS office within five business days after you submit your application.
Iceland Student Visa Processing Time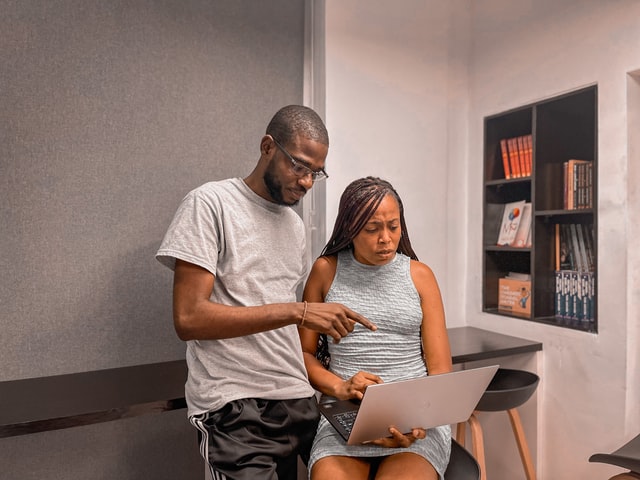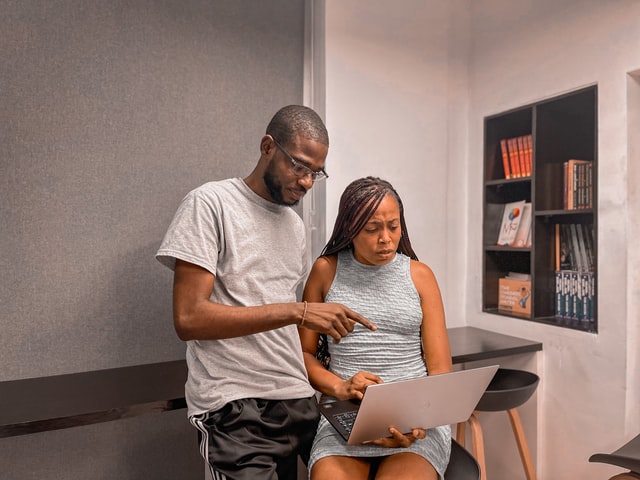 There is no specific processing time for the Iceland student visa application as the timing may vary depending on various factors.
For instance, if any document is missing or any information is incorrect, it can delay the process.
However, it may take approximately fifteen (15) business days for your application to be processed.
Working in Iceland with a Student Visa
You need to apply for a work permit to be able to work in Iceland.
You can work up to 20 hours per week while studying in the country.
Conclusion
Many Nigerian students desire to study abroad because of the poor educational system in Nigeria.
If you have chosen to study in Iceland, you are on the right track, as Iceland has a reputation for good education.
If you have been seeking information on how to go about the student visa application process, then I trust that this article has been of help to you.
Let me know in the comment if you have any questions or need further clarification.