People applying for work or permanent residency in several countries, including those seeking temporary or permanent visas, must meet strict character standards.
Typically, a police clearance certificate is required to meet character standards.
If you have a profound criminal background, which includes being sentenced to jail time or having a conviction on your record, you will fail the character assessment.
Most Nigerians, and perhaps people from other countries, may need a police character certificate at some point in their lives.
A police character certificate is often requested for immigration or travel purposes.
In this post, we will quickly go through a brief overview of the police character certificate in Nigeria and the detailed steps required to get one for yourself.
Let me know in the comment if you have any questions or need further clarification. I will reply to you as soon as possible.
Police Clearance Certificate
The Criminal History Record Check, also known as the Police Character Certificate, is an official document provided by the police to conduct a criminal background check on individuals who are emigrating or changing their nation of residency.
It's a requirement everywhere, so visitors don't bring their own country's security problems.
It demonstrates that you are trustworthy and uphold the law.
An important fact to note is that a foreign national must have been physically present in Nigeria for at least thirty (30) days before applying for the police character certificate.
The purpose of this document is to assure the receiving nation that you are not a criminal or fugitive from justice in your own country.
A police certificate, in its most basic form, is proof to the nation you're trying to immigrate to that you are a person of good character and no criminal record exists.
The Nigerian Police Force issues the Police Clearance Certificate, which may be obtained through the Force Criminal Investigation Department, the Police Criminal Registry, or any of the thirty-six (36) state-level Nigerian Police Criminal Registries.
Importance of Getting a Police Clearance Certificate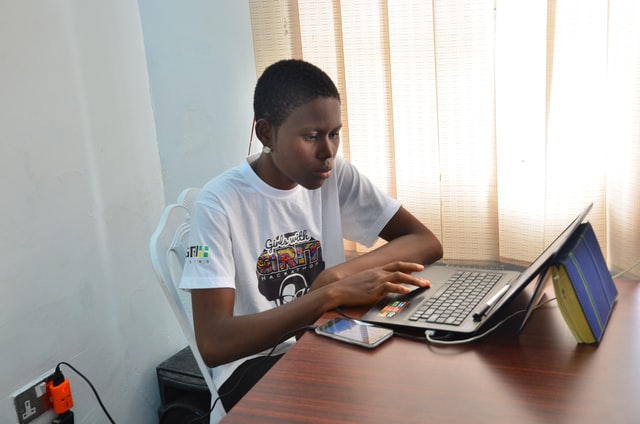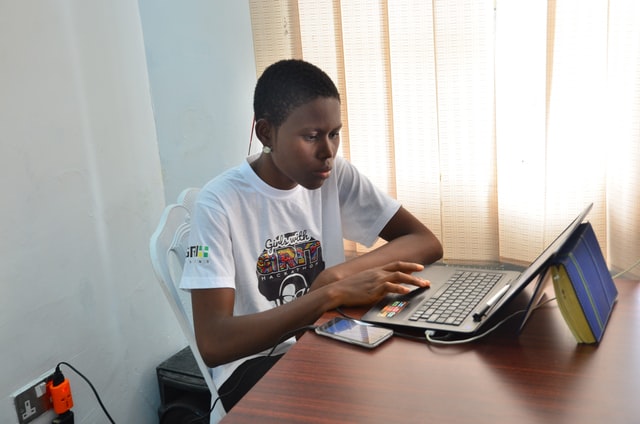 Perhaps you're wondering, "Why do I need to get a police clearance certificate?"
When moving from one country to another, this clearance is often requested.
Suppose you are a Nigerian student or skilled worker hoping to enter the United Kingdom, the United States, or any other country in the World.
In that case, you will need a Police Clearance Certificate from your home country.
For example, if you are a foreign worker sponsored by a UK company, you will need this certificate to prove your identity and protect the company from criminal liability.
If you wish to work in a job that requires a high level of trust in Nigeria, you may need a police clearance certificate.
Having a clean criminal record in your home country and proof that you pose no risk to the country you visit are the reasons for obtaining a police character certificate, even if you are only a tourist.
Requirements for Police Clearance Certificate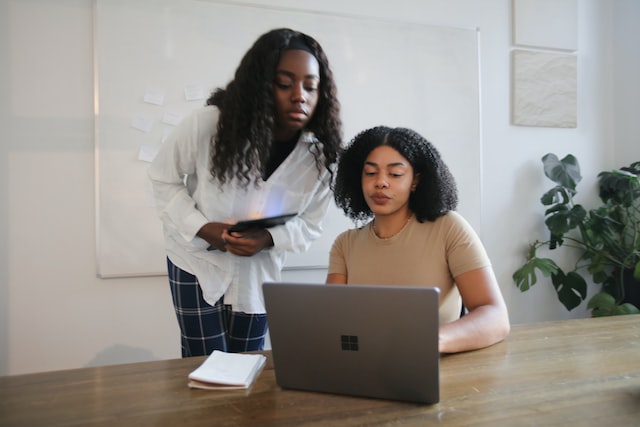 Here is a list of all the things you need to have to get or apply for a police clearance certificate in Nigeria:
Valid International Passport
Two passport-size photographs
Application fees (it varies)
How to Apply for Police Clearance Certificate in Nigeria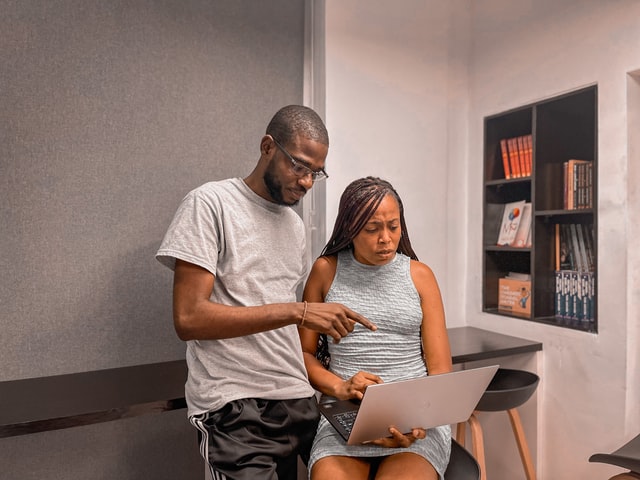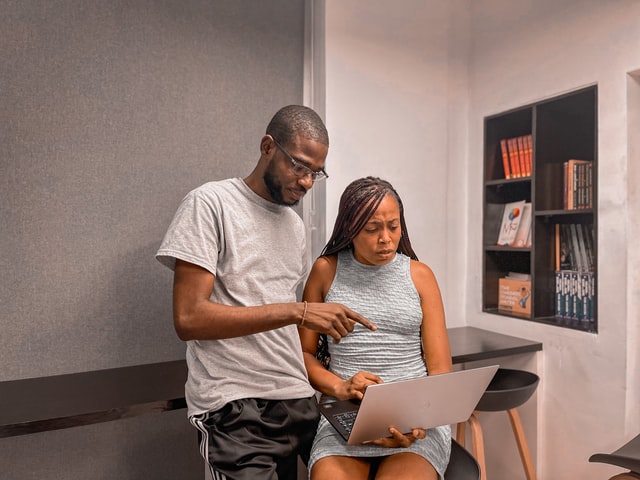 To apply for a police clearance certificate in Nigeria, applicants must visit the Police Central Criminal Registry in Lagos or their present state of residence.
The applicant will pay the required application fee and then pick up the application form, which can only be filled out with a blue or black pen and attached to a passport picture.
The applicant must adequately fill out the application form, which will include their fingerprints.
Before issuing the certificate, the Nigerian Police Authorities would conduct a thorough background check, including an assessment of the applicant's fingerprints and any other information given, to see whether the fingerprints and additional information match any criminal records.
You can hand in your application in person at the Central Criminal Registry in Lagos, Nigeria.
The address is as follows:
Central Criminal Registry Force C.I.D. Annex, Alagbon Close Ikoyi, Lagos, Nigeria.
If you are in Lagos, please use the proper address stated above.
You can send your application to any of Nigeria's 36 state regional police commands.
Step-by-Step Guide
A description of how to get Police clearance certificate in Nigeria
Go to your state's police central criminal registry

Tell the person in charge at the criminal registration office in Alagbon, Lagos, or any other state command headquarters that you want to get a "Police Character Clearance certificate."

You will then be led to the office responsible for issuing these certificates.

Pay the application fee and fill out the form properly

You must first pay the application fee and then collect the application form.

You may use either a black or blue pen to fill it.

After correctly filling out the form, hand it over to the officer in charge along with a copy of the biographical data page from your international passport.

The next step is to wait for the certificate to be processed.

In the section asking for fingerprints, the officer in charge will show the applicant how to input fingerprints from their five right fingers and five left fingers.

Before the certificate is given out, the forensic officer and other officers in charge would process the applicant's fingerprints and data and check it carefully.

Collect your certificate

And that's it! If you submit your application to the criminal registry in Lagos, you will get it on the same day.

On the other hand, submitting your application to a state command office will take several days.

You can get it from the Nigeria Police Command in any state capital.

The information you provided would still be sent to the criminal register office in Alagbon, Lagos, so collection at the state level might take anywhere from 5 to 10 days.

After being processed there, it will be sent to the appropriate authorities in your state.

So, if you want to apply through the state command, you'll have to be patient.

Note: If you don't know how to fill out the application form, be sure to ask for assistance
Application Fee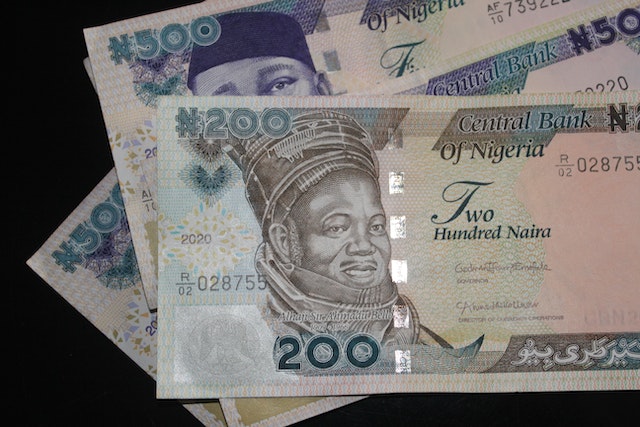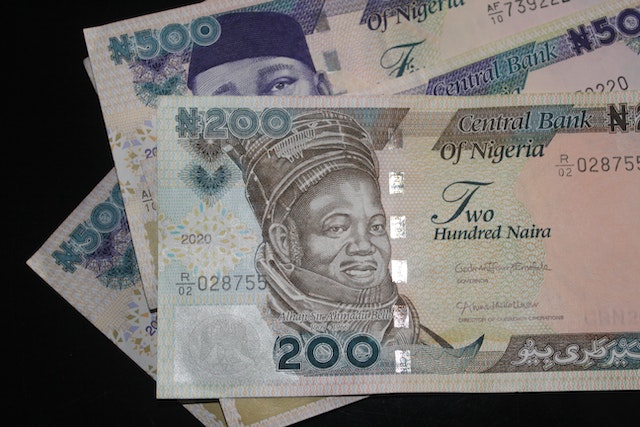 The Nigeria Police increased the application fee for the Police Character Certificate (PCC), commonly known as police clearance, from the one-time cost of ₦5,000 to the current price of ₦40,000.
It represents an increase of over 70%.
According to several reports, the key authorities in the police department issued an order on July 22, 2022, stating that the price of the document should be increased to ₦40,000 for no reason.
Before that order, one of the police officers in Lagos stated that they were charging ₦5,000 to issue the PCC.
Another policeman in Abuja had first agreed to process it for the price of ₦25,000, believing that it was still the same amount at which he regularly did it.
However, when he presented the data for the check, he was notified that the price had increased to ₦40,000 as of July 22, 2022.
It prompted him to withdraw his offer to process as it might vary from as little as ₦5,000 to as much as ₦100,000 depending on the police officer he approached or the person asking for it.
The official increase brought the range of prices into closer alignment.
The issuing office may charge you well over ₦GN100,000 if you are the affluent type who loves to flaunt your wealth.
If you apply in person, you may need to bargain with the issuing officer for a fair rate.
Attempts to contact the Nigeria Police Force via their Police Public Relations Officer, PPRO, DSP Adeh Josephine, were fruitless as she neither returned calls nor responded to text messages about the increment.
Conclusion
If you read this far, then I think you now know how to get a police clearance certificate in Nigeria.
Follow the steps above, and you will get your certificate in a week or less. If you need it immediately, apply to the Police Central Criminal Registry in Lagos.
Applying to the Criminal Registry in your state is also a valid option; however, it is uncertain when you will get your papers since they must first be forwarded to their Lagos department for crosschecking and verification.
When applying, don't forget to negotiate the application fee to the very last. Goodluck
Let me know in the comment box if you have any questions or need further clarification.
Do you have any contribution or opinion you want to share on this post? I would love to hear from you.