The United Kingdom (UK) is the best country to migrate to as a Nigerian.
Moving to the UK offers plenty of opportunities in terms of quality education, job opportunities and access to world-class healthcare facilities.
A UK visa is the requirement to travel to the United Kingdom for whatever purpose as a Nigerian citizen.
The United Kingdom is the second home for Nigerians due to the colonial ties between the two nations.
This post would not highlight the perks of moving to the UK, as I have done justice to that in my article on the complete guide to studying in the United Kingdom (UK).
The of this post is to list the approved banks for UK visas in Nigeria.
Read other of my articles here about the United Kingdom using the links at the end of this post.
Let me know if you have any questions or need further clarification. I would love to assist you.
I wish you success as you begin your journey to moving to the United Kingdom.
UK Visa Payment in Nigeria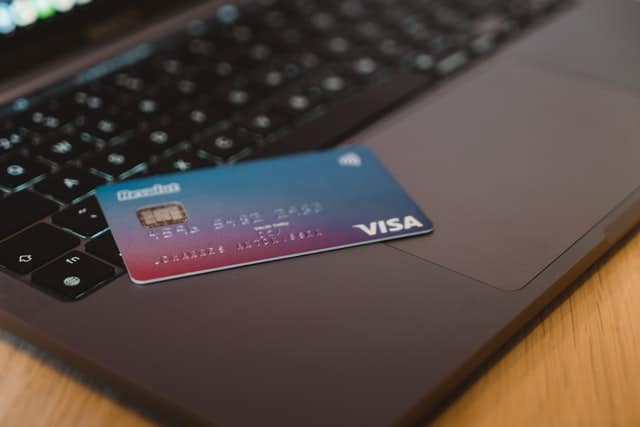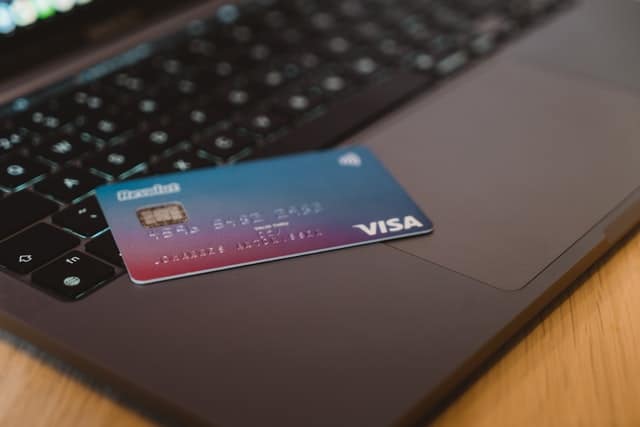 Since 2013, the UK British High Commission has made it compulsory for Nigerians to pay their visa application fees in the United States Dollar (USD) using their ATM card.
You do not need a dollar account to pay for the UK visa fee. A Naira account, whether savings or current, can be used to make such payments.
Read my post on the UK Visa Categories and Fees to get more information on the type of permit you need for your application at the High Commission in Abuja.
Banks for UK Visa in Nigeria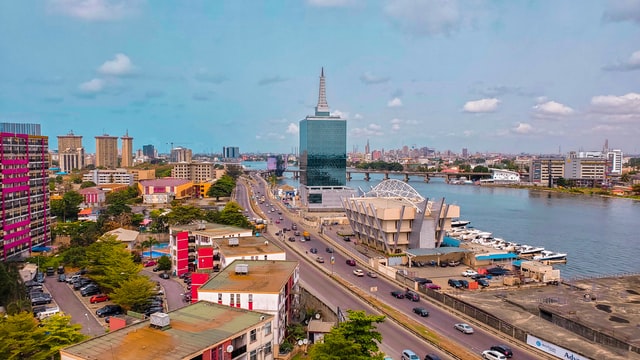 Bank account financial statements are the most crucial requirements for the United Kingdom (UK) visa.
The visa officer at the British High Commission would want to ensure that you are financially capable to sustain yourself in the UK.
They wouldn't to issue visa to an individual that wold be a nuisance or financial handicap in the Great Britain.
The different UK vida categories have their financial requirements you can see here.
If you need more information or have further questions, let me know in the comment box.
The following are the list of approved banks for UK visa in Nigeria;
Access Bank Plc
Citibank Nigeria Limited
Ecobank Nigeria Plc
Fidelity Bank Plc
FIRST BANK NIGERIA LIMITED
First City Monument Bank Plc
Globus Bank Limited
Guaranty Trust Bank Plc
Heritage Banking Company Ltd.
Keystone Bank Limited
Parallex Bank Ltd
Polaris Bank Plc
Premium Trust Bank
Providus Bank
STANBIC IBTC BANK PLC
Standard Chartered Bank Nigeria Ltd.
Sterling Bank Plc
SunTrust Bank Nigeria Limited
Titan Trust Bank Ltd
Union Bank of Nigeria Plc
United Bank For Africa Plc
Unity Bank Plc
Wema Bank Plc
Zenith Bank Plc
Let me know in the comment box if you have any questions or need further clarification.
Do you have any contribution or opinion you want to share on this post? I would love to hear from you.