The Joint Admission Matriculation Board (JAMB) mock examination is an examination that evaluates the level of preparation of students taking the JAMB examination.
The exam is conducted by JAMB at the CBT centres in Nigeria before the main JAMB examinations.
This exam has no impact on your main JAMB examination score. Its purpose is to check your readiness for JAMB.
Check here to read how you can pass your JAMB examination excellently with a high score.
The JAMB mock examination is not compulsory for the Joint Matriculation Board exam candidates. You opt to take the test during your JAMB registration.
The 2022 JAMB mock examination will take place on Saturday, 9th April 2022.
| JAMB Registration 2022 | Information |
| --- | --- |
| JAMB Mock Examination Date | Saturday 9th April 2022 |
| JAMB Examination Date | Friday 6th – Monday 16th May 2022 |
| JAMB USSD Code | *55019*1*NIN# or *66019*1*NIN# |
| USSD Code Amount | Fifty naira (₦50) |
| JAMB 2022 Syllabus | Syllabus for all Subjects |
| JAMB 2022 Novel | Life Changer by Khadija A. Jalli |
| JAMB 2022 Portal | https://jamb.gov.ng/Efacility |
This post contains the steps to print your JAMB mock examination slip. You'd also see how to check the test result.
Let me know in the comment box if you have any questions or need further assistance. I would love to hear from you.
How to Print JAMB Mock Examination Slip
Here are the steps on how to print your JAMB mock examination slip;
The procedures on how to print JAMB mock examination slip
Open your internet browser

Launch your Chrome or Safari browser

Visit the JAMB Mock Examination Slip Portal

Go to https://portal.jamb.gov.ng/ExamSlipPrinting/PrintMockExaminationSlip on your internet browser

Enter your JAMB Registration Number or Email Address

Type in your JAMB registration number or email address you used for your registration

Allow popup on your internet browser

Please allow a popup for the JAMB portal on your browser

Click on Print Examination Slip

Click the blue-button with the Print Examination Slip text

Print your Mock Examination Slip

Go to a computer
How to Check JAMB Mock Result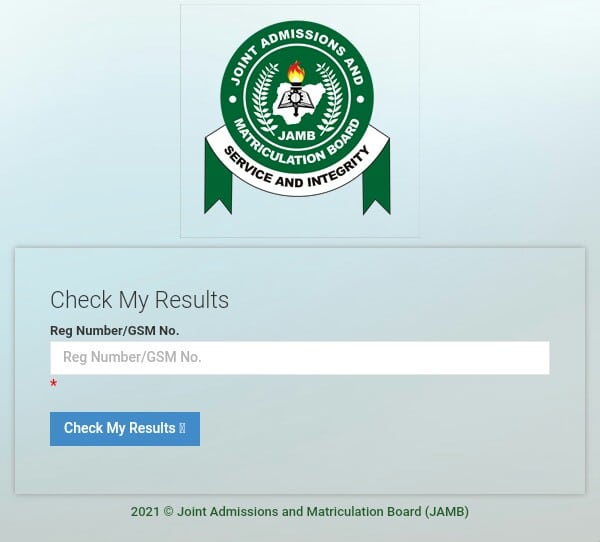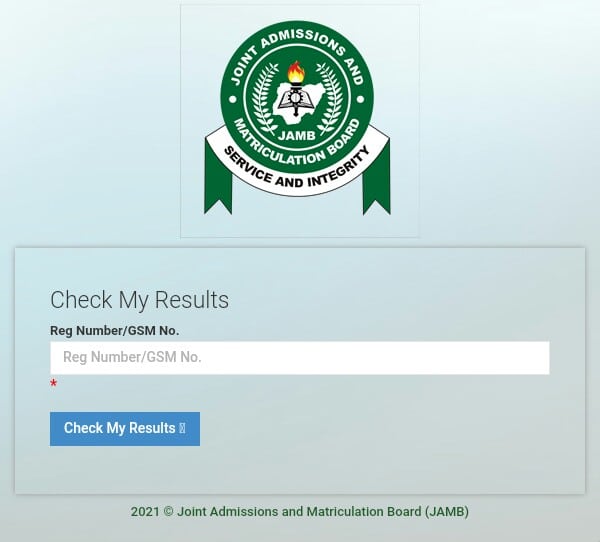 Here are the steps on how to check your JAMB Mock Examination result;
Visit the JAMB UTME Mock Result Checker Portal
Enter your JAMB registration number or email address
Click on View Mock Result
View your mock result