Ireland may be your best bet if you seek a European country for world-class education.
Ireland is a perfect destination for your education, with promising career opportunities, a quality educational system, a stunning landscape, rich culture, and many more.
If you are thinking of studying in Ireland, then it's a good thing you are here.
This article will unveil all you need to know about Ireland student requirements and other relevant information.
Let me know in the comment if you have any questions or need further clarification.
Ireland Student Visa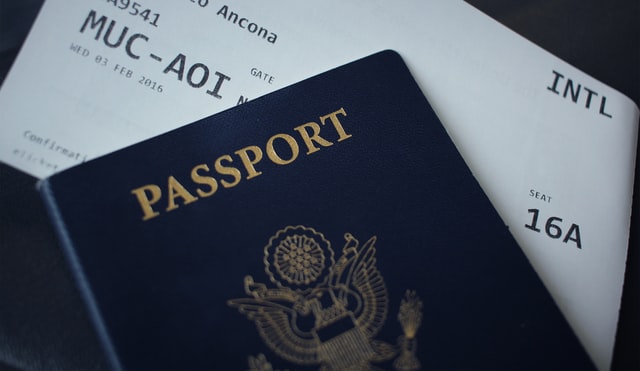 Nigerians seeking to travel to Ireland for their education must obtain an Irish student visa.
The Irish student visa allows you to reside legally, study, and work in Ireland.
There are different types of student visas, and the type you apply for depends on the duration of your program.
The Type C visa suits you if your program runs for three months or less.
If you would be going for a program beyond three months, e.g. a 3-year bachelor's degree program, then the Type D visa is for you.
Ireland Student Visa Requirements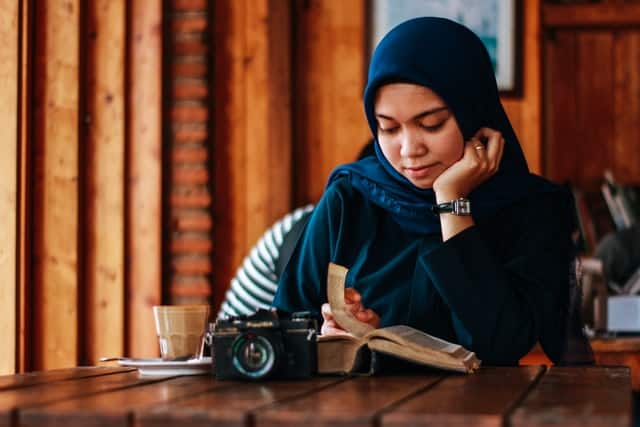 Nigerians who wish to obtain an Irish student visa must meet the following requirements:
International Passport
Passport Photographs
Irish Visa Application Form
Acceptance Letter
Tuition Fee Receipt
Academic Certificates
Medical Insurance
Application Letter
Proof of Financial Ability
Language Proficiency
International Passport
You must submit your international passport and a copy of your previous passports, if any.
This passport should be valid for at least twelve months after the date you arrive in Ireland and must have at least two blank pages.
Passport Photographs
You are required to present two passport photographs which comply with the Ireland photo requirements.
Hence, the photos must not be older than six months, measure 45mm-50mm by 35mm-38mm, and be coloured.
It must be taken on a white or grey background, and your face must be centred with a neutral expression.
Bear in mind that if your passport photos do not meet the requirements, your visa process may be delayed or ultimately denied.
Irish Visa Application Form
You must start your application online, and a form will be created.
Follow the Irish application form instructions and print, date and sign it.
Acceptance Letter
You must submit proof that you have been accepted into an Irish university in a full-time daytime program.
Note that this program must be on the Interim List of Eligible Programmes (ILEP), which is a system the government uses to check the acceptable programs for international students.
Your acceptance letter must also state your program details, whether you have paid the tuition fees or, if not, the amount you have paid, and whether they would cover your medical insurance.
Tuition Fee Receipt
You must prove that you have paid the tuition fees for your course.
Remember that you must have paid your fees fully if your tuition is up to €6000.
However, if your fees are more than €6000, you must have paid this amount (€6000) when applying for the visa.
You must present a copy of an Electronic Transfer of Funds (ETF) to the Irish Bank of the university.
If you don't have that, submit a receipt showing that you have paid the fees at an approved student payment service.
Academic Certificates
You must prove that you are academically qualified to pursue your program at the university.
You can prove this by presenting your transcripts and academic certificates such as WAEC, NECO results etc.
Medical Insurance
You must prove that you have obtained medical insurance.
If your school covers your medical insurance, it is stated in your acceptance letter.
If not, you must get medical insurance coverage of at least €25,000 for your health costs.
Application Letter
You must present a well-written application letter indicating why you are travelling to Ireland, your contact information, whether you would stay with a family member in Ireland if that is the case etc.
Note that if you are studying a course that does not relate to your educational background, you must provide reasons in your letter.
Also, if there are any gaps in your academic history, you must provide reasons.
Proof of Financial Ability
You must prove that you can support yourself financially throughout your stay in Ireland.
You can do this by providing your bank statements or that of your sponsor if you have any.
You must have a minimum of €7000 annually plus your course fee.
It is the estimated cost of living for a student in Ireland per year, and you must have immediate access to the money.
Language Proficiency
If you are taking an Irish course, you must prove that you understand Irish well. If not, you must take an English proficiency test, such as IELTS, TOEFL etc., to show your mastery of the English language.
Requirements for Students under 18
Birth Certificate
Letter of Consent from parent or guardian
Accommodation certificate
Ireland Student Visa Application Guide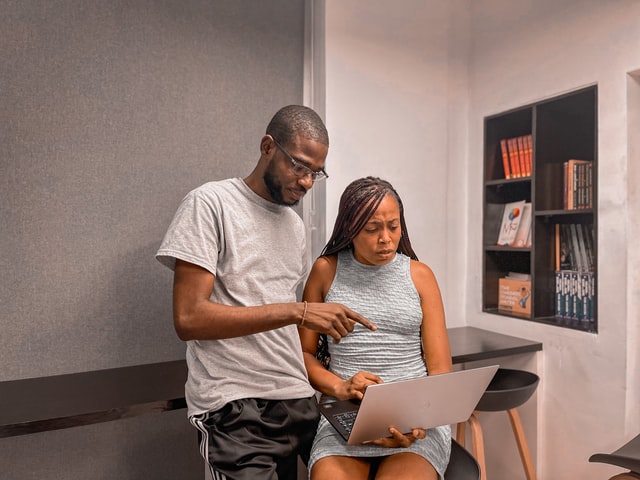 A guide on how to apply and get an Ireland student visa
Gain Admission

You cannot apply for a student visa without securing admission to an Irish university.

Note that you must have enrolled on a full-time, daytime program.

Ireland has many reputable institutions, so you can research online and apply to the university that meets your needs.

Start your Application

You may start your application online and complete the online application form.

After completing it, print it out, sign it, and put the date.

Bear in mind that if you put in false information, your visa will be denied, and you may even be prohibited from applying for the Irish Visa for five years.

Pay the Required Fees

You may pay the visa fee at the visa application centre if you have not done so already.

The Irish student visa fee costs €60 for a single entry and €100 for multiple entries into Ireland.

The VFS office may also require you to pay extra charges for your application.

Visit the Visa Application Center

Before you visit the VFS office, you must have already booked an appointment with them.

You must submit all your documents, including your passport, at the office.

It is essential to cross-check these documents to ensure that none is missing and make sure they are original.

Your biometric information would also be taken and sent to the embassy, which is essential in the application process. It would be best if you chose the VFS centre closest to you.

Track your Application

After submitting your documents, you can track your application online to know your status.

You can do this by using the reference number on the receipt you received from the visa application centre and your last name.

Collect your Passport

After a decision on your application, your passport and other documents will be returned to you via courier, which you must pay for.

Not all your documents will be returned, so you must have a copy with you.

However, if there are some documents you would like to be returned, you can provide a list with your application.
Ireland Student Visa Processing Time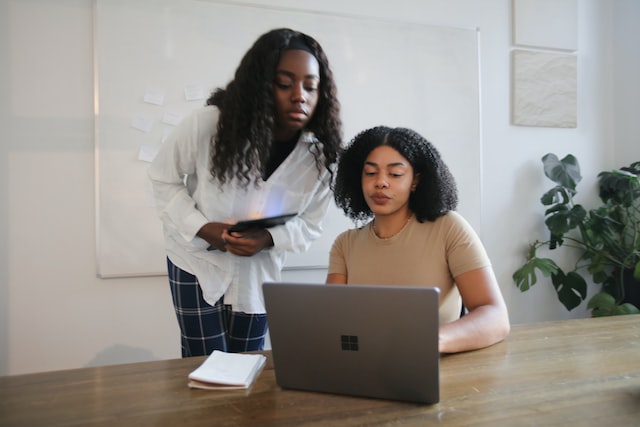 There is no specific time for the visa to be processed.
However, it may take up to 8 weeks or more from the date of your application, depending on several factors.
Working with the Ireland Student Visa
You can work with the Irish student visa for 20 hours a week during your school year and up to 40 hours a week during the holidays.
Ireland Student Visa Rejection
If your Irish student visa has been rejected, it may be because of any of the following reasons:
Incorrect information
False documents
Invalid passport
Insufficient funds
Expired acceptance letter
Missing documents
Conclusion
One of the most sought-after study destinations in Europe is Ireland.
Over 35,000 international students, including Nigerians, study in Ireland because of its numerous benefits.
However, to join this league, you must get an Irish student visa.
This post has broken down all the steps and requirements needed to get an Irish visa, and following these steps would be of tremendous help to you.
Let me know in the comment box below if you have any questions or need further clarification. I will love to help you.