Packing your stuff for school resumption can be a tedious experience for students. It is worst if you are a university fresher going to campus for the first time.
There is always this feeling of you forgetting important stuff. Trust me – you don't want to arrive at school and realize you forgot some necessities.
You'd start calling home and be like – "Dad! I forgot my pressing iron and whatnot."
Remember, getting these items in schools is expensive. It is why you must arrange and pack your things complete for school.
I remember my experience many years ago packing my things for school resumption. It was my mom who came to my aid.
In this post, I will highlight some of the necessary things to take to the University and hostel. Students of Polytechnics, Colleges of Education, and Boarding schools would find this post helpful.
Note that getting all of the items in this post is not compulsory. You should be able to ascertain the necessities that you need for school.
Now, let's make your packing fun.
Things to Take to University in Nigeria
Here is the list of things to buy when going to the university campus;
Academic Documents
Books
Stationery
Food Stuff
Provision
Hostel Cleaning Materials
Beverages
Home & Kitchen Equipment
Clothing
Makeup
Fragrances
Oral Care Items
Hair Care Items
Health Care Items
Lighting
Mobile Phones & Tablets
Computers
Data Storage
Printers
Computer Accessories
Electronics
Musical Equipment
Book Shelves
Academic Documents
Going to campus with your documents is necessary.
Here is the list of documents to take with you to school;
WAEC / SSCE / NECO / GCE Result
Admission List Printout
UTME Result (JAMB)
Post UTME Result
Birth Certificate
Admission Notification Slip
Acceptance of Admission
Local Government of Origin Certificate/Identification
Student's Profile Slip
Letter of Attestation
School Fee Receipt Fee
Jamb Admission Letter
Passport Photograph
Books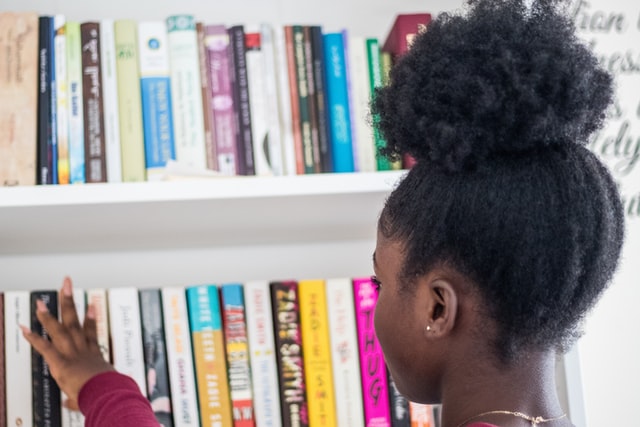 Exercise Notebook
Textbooks
Dictionary
Bible/Quran
Stationery
Pen
Water Gum
Ruler
Highlighter Pen
Notepads
Pencil Sharpener
Pin Clips
Pencil Case
Eraser
Stapler
Pencil
Whitener
How to Survive in a Nigerian University
Food Stuff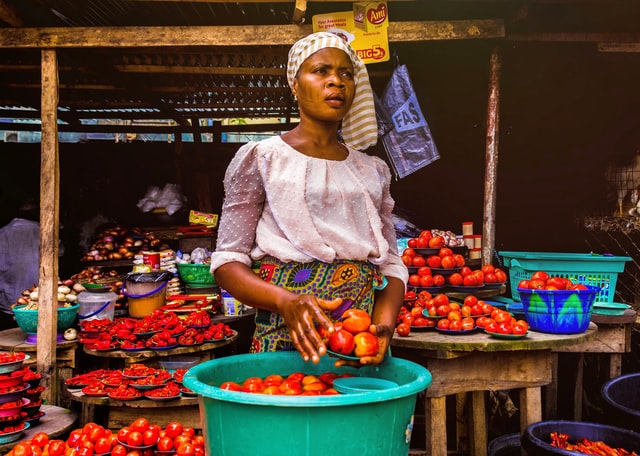 Garri
Grains & Rice
Pasta
Noodles
Breakfast Foods
Herbs, Spices & Seasoning
Onion
Tomatoes Paste
Flours & Meals
Malt Drinks
Yam
Plantain
Salt
Potatoe
Curry
Thyme
Coffee
Water
Cooking Oil (Red Oil & Vegetable Oil)
Juices
Soft Drinks
Canned & Packaged Foods
Candy & Chocolate
Syrups, Sugars & Sweeteners
How to Make Money as A Student in Nigeria
Provision
Here is the provision list for schools in Nigeria;
Cocoa Beverages (Milo, Bournvita, Ovaltine
Milk
Cornflakes
Golden Morn
Custard
Quaker Oats
Sugar
Tin Milk
Sardine
Honey
Biscuit
Butter
Jam
Peanut Butter
Hostel Cleaning Materials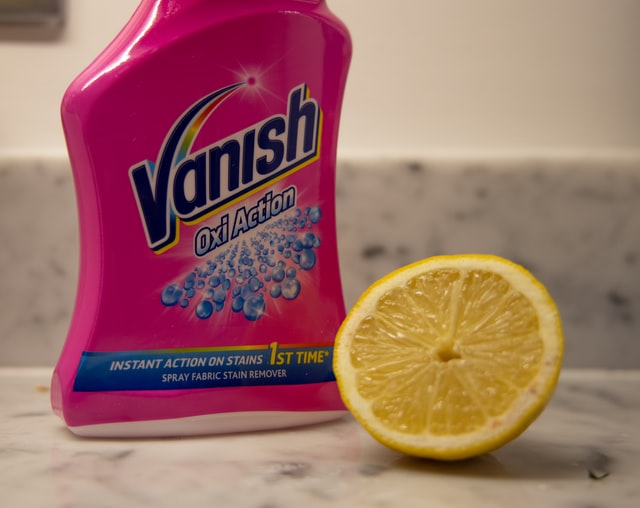 Laundry
Air Fresheners
Toilet Paper & Wipes
Bathroom Cleaners
Dishwashing
Disinfectant Wipes
Toiletries
Beverages
Schweppes
Nutri Milk
Orange Juice
5Alive
Apple Juice
Grapefruit Juice
Coca-cola Coke
Pineapple Juice
Hollandia Yoghurt
Grape Juice
Malt
Other Juice, Juice Mixtures & Smoothies
Home & Kitchen Equipment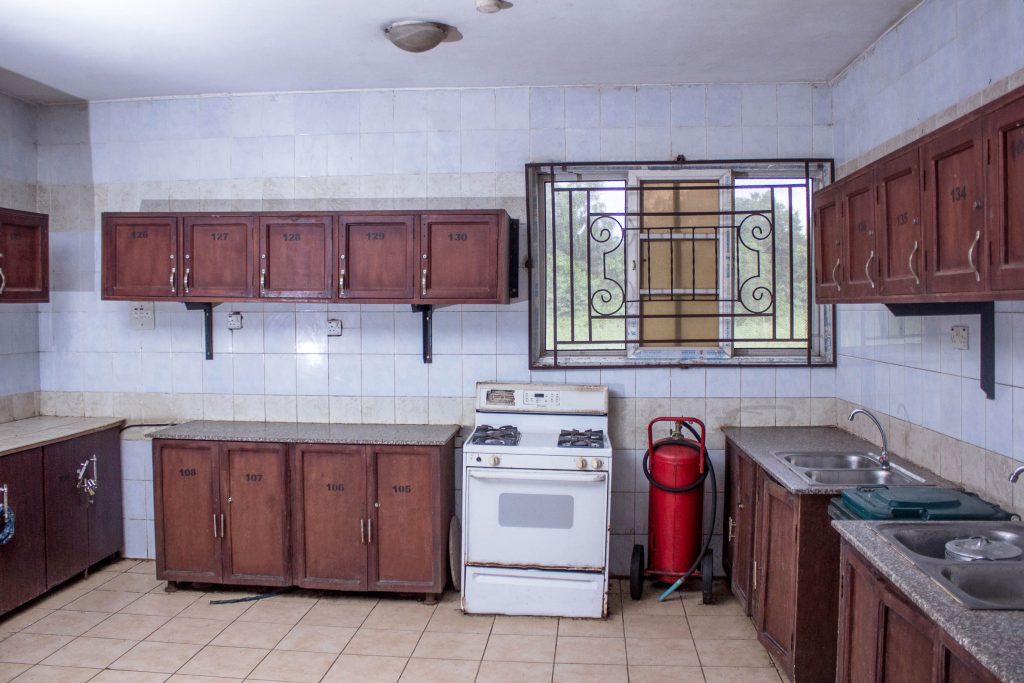 Gas Cylinder
Pots
Gas Burner
Knife
Fry Pan
Electric Kettle
Toaster
Microwave
Refrigerator
Spoon
Kettle
Serving Spoon
Forks
Cups
Chopping Board
Grater
25 Litre Gallon
Sponge
Clothing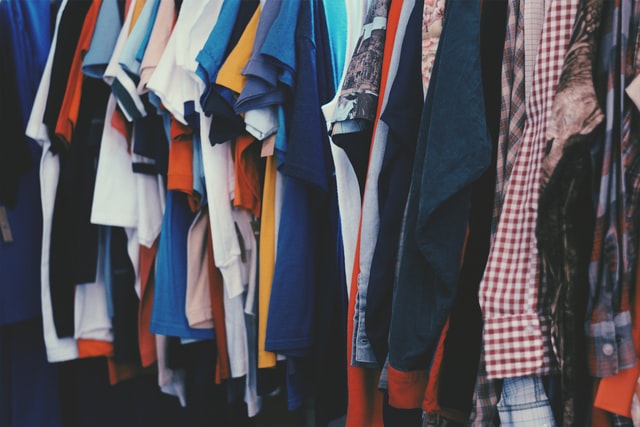 Men's Clothing
Clothing
Shoes
Accessories
Underwear & Sleepwear
Traditional & Cultural Wear
T-Shirts
Polo Shirts
Trousers & Chinos
Sneakers
Jewelry
Jerseys
Shoe Polish
Women's Clothing
Clothing
Shoes
Accessories
Jewelry
Handbags & Wallets
Underwear & Sleepwear
Maternity
Dresses
Traditional
Beach & Swimwear
Flats
Makeup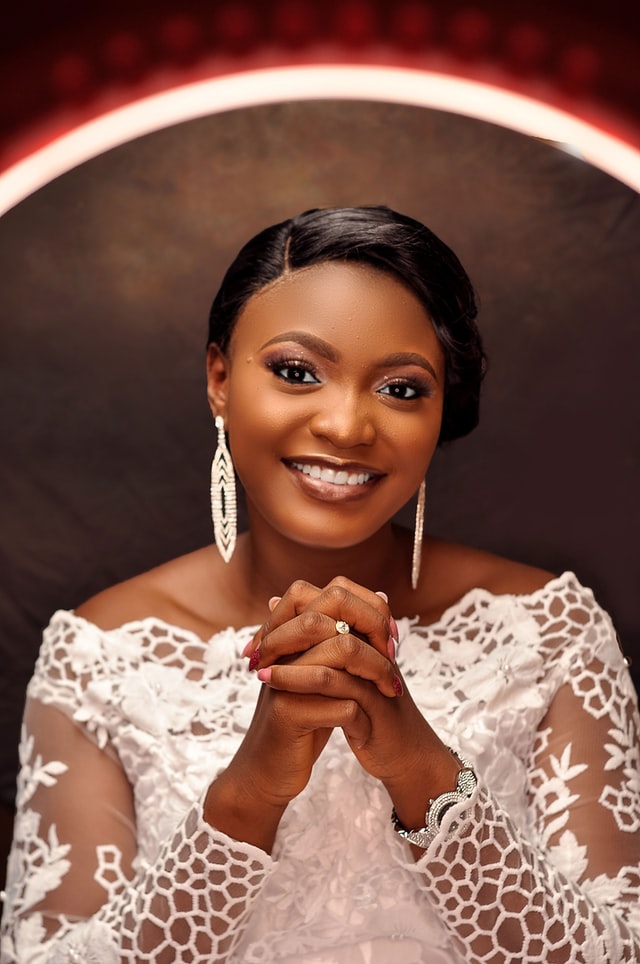 Concealers & Color Correctors
Foundation
Powder
Lip Gloss
Lip Liner
Lipstick
Eyeliner & Kajal
Eyeshadow
Mascara
Fragrances
Fragrances are perfumes to help you smell nice on campus;
You can get an affordable perfume.
Nivea Perfume
Emergency
Cotton Club
Profession
419
Oil Perfume
Franck Olivier Oud Touch Perfume
Inspire Perfume Fragrance
Arabian Mystery
Temptation
Niche Bighill Perfume
Lattafa Ramz Gold Long Lasting Perfume
Oral Care Items
Dental Care kits
Dental Floss & Picks
Teeth Whitening
Toothbrushes
Hair Care Items
Hair & Scalp Care
Hair Accessories
Hair Cutting Tools
Shampoo & Conditioner
Wigs & Accessories
Health Care Items
Face Protection
Thermometers
Hand Sanitizers
Lab, Safety & Work Gloves
Lighting
Rechargeable Study Lamb
Fluorescent Bulb
Smartphones & Tablets
Get a good brand of smartphone or tablet. It is how you'd stay updated on campus.
Samsung
Apple
Huawei
Nokia
Xiaomi
Tecno
Smartphone Accessories
Accessory Kits
Adapters
Batteries
Battery Chargers
Bluetooth Headsets
Cables
Car Accessories
Chargers
Earphones & Headsets
MicroSD Cards
Screen Protectors
Selfie Sticks & Tripods
Smart Watches
Computers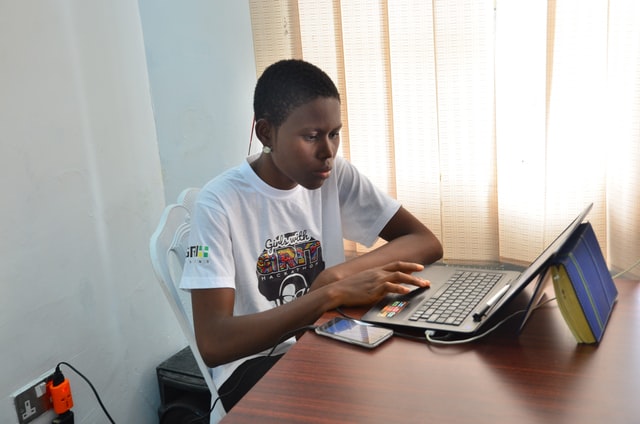 Laptop
Desktop Computer
Mini Laptop
Computer Accessories
Keyboards & Mice
Uninterrupted Power Supply
Memory Cards
Batteries
Scanners
Video Projectors
Data Storage
External Hard Drives
USB Flash Drives
External Solid State
Printers
Inkjet Printers
Laser Printers
Printer Ink & Toner
Electronics
Television
Refrigerator
Home Theatre
Music Box
Digital Camera
Stabilizer
Generator
Musical Equipment
Piano
Flute
Saxophone
Violin
Acoustic Guitar
Book Shelves
You can make a bookshelf for your books and other materials. Buying a plastic shelf is a good option.
Exercise Equipment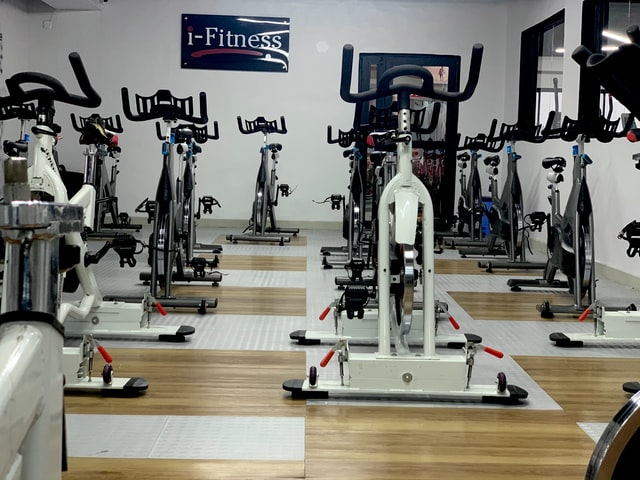 Dumbbells
Exercise Bands
Exercise Mats
Jump Ropes
I would love to hear from you in the comment box below. Share your experience of packing your stuff for school.
---