Surviving in a Nigerian university is an approach to succeed in school. It is necessary to adapt to the school environment to succeed in your academic and social life.
Nigerian university life is a whole lot of experience, especially for Freshers. You'd encounter different challenges as you try to settle down on campus.
You need to develop survival tactics to cope with university life.
Here is the reason why you must learn how to survive in a Nigerian university;
Get Good Grades
Improve On Your Social Skills
Network with Other Students
Adapting to Hostel Life
Learn Management Skills
Become Independent
How to Cope with University Life
Learn A Skill or Trade
I remember the overwhelming feeling I felt the first day I arrived on campus. Everything was different from my previous experience in secondary school.
There was school hostels, first-year clearance procedures, crowded lecture venues, etc.
With time, I adjusted to university life. But, I must say that it was not an easy experience.
In this post, I will walk you through how to survive in a Nigerian university. Students of Polytechnics, College of Education and Secondary School would find this post helpful.
How to Survive in a Nigerian University
Here are effective tips on how to survive in a Nigerian university;
Get Your Documents Ready
Get an Accommodation
Resume Early On Campus
Finish Your First Year Clearance
Go to Class Early
Read Everyday
Make Friends with Intelligent Student
Cook Your Food
Learn A Skill
Avoid Distractions
Exercise Every Week
Get Your Documents Ready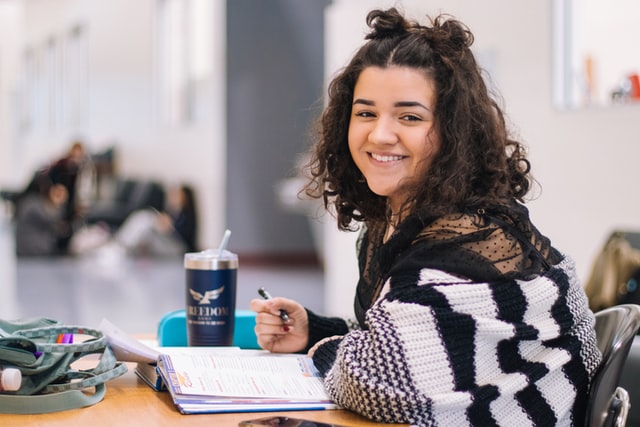 Proper keeping of your documents is the first step to coping with university life.
As you resume school, ensure that you have the required documents.
These documents include;
School Fees Receipt
O'level Result
Local Government Area Certificate
Birth Certificate
Hostel Payment Receipt
Acceptance of Admission Payment Receipt
Getting these documents ready would make your first-year clearance to be easy.
Many students leave their documents back at home that leads to unnecessary stress.
As a student, you need the proper organization of your documents to survive in the university. It will be easy for you to retrieve your documents.
Keep your documents in an office file.
Scan your documents with your phone using a scanner app like CamScanner.
Also, keep your school documents in a safe place free from rodents and moisture.
Get an Accommodation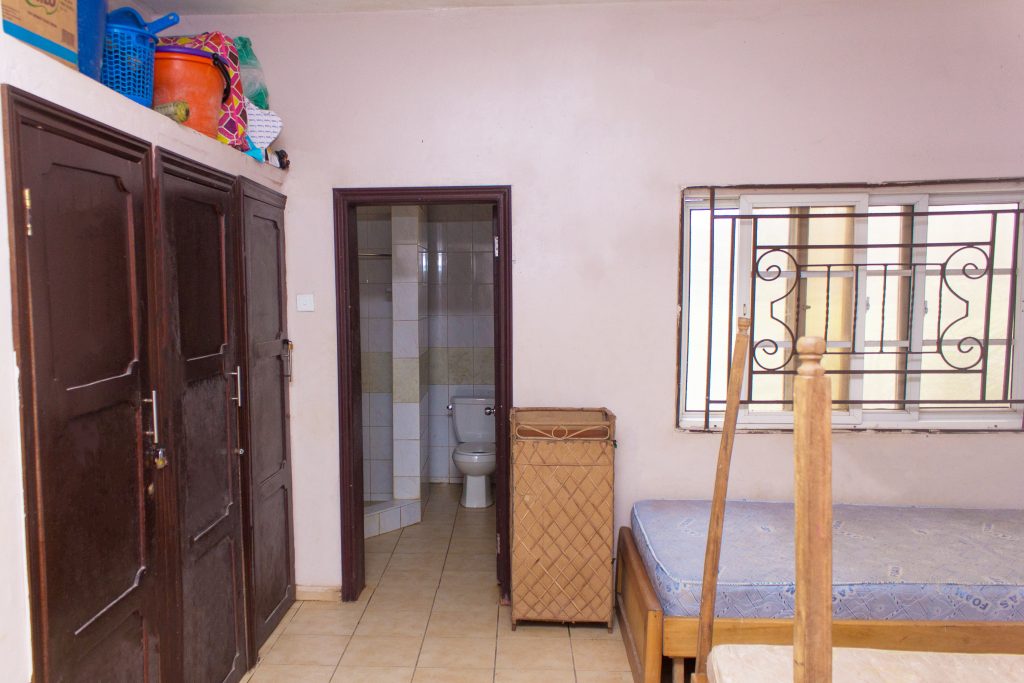 Getting accommodation is necessary to adjust to university life as a student.
Where you stay would determine your student experience. Your personality would determine your choice of accommodation.
You can decide to stay in the school hostel or off-campus accommodation. You should read my post on Hostel vs Off-Campus Accommodation for students.
A fine accommodation will give you a homely feeling. Also, the right housing option would give you the right environment to study.
The earlier you sort out accommodation, the earlier you adapt to campus life.
Resume Early On Campus
Students who arrive early on campus are more likely to adjust than other students.
Early resumption would allow you to know the university environment. You would get the opportunity to tour the campus before lectures begin.
Touring the different locations on campus would make the school environment accessible for you.
Finish Your First Year Clearance
The first year clearance process can be tedious for first-year students.
Getting done with the process as soon as possible gives you an edge over other students.
The key to surviving on campus is to do all registrations on time. You don't want to jostle between lectures and registrations.
Procrastination is a common challenge faced by students in the university. Learn how to motivate yourself to do things as at when due.
Go to Class Early
Going to class on time will make you get a good seat at the front of the lecture theatre.
Many classrooms do not have a good sound system for lectures. It is to your advantage if you go to school early.
Sitting in a vantage position will allow you to listen and take notes in class.
Study Everyday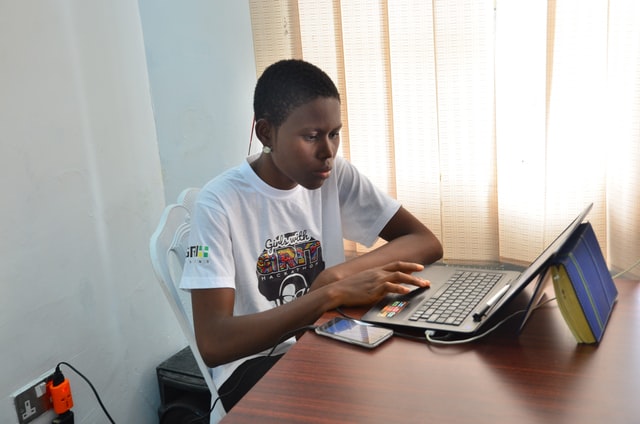 Developing a daily study routine is the open secret to passing your examinations.
Many students wait till the night before their examination before studying. It is a wrong study approach.
These sets of students find it hard to meet up in their academics.
Studying every day is the best study technique. You will not have to run helter-skelter during examinations.
Have a particular time of the day you set aside for study. Sticking to a study routine is the key to getting good grades.
Make Friends with Intelligent Student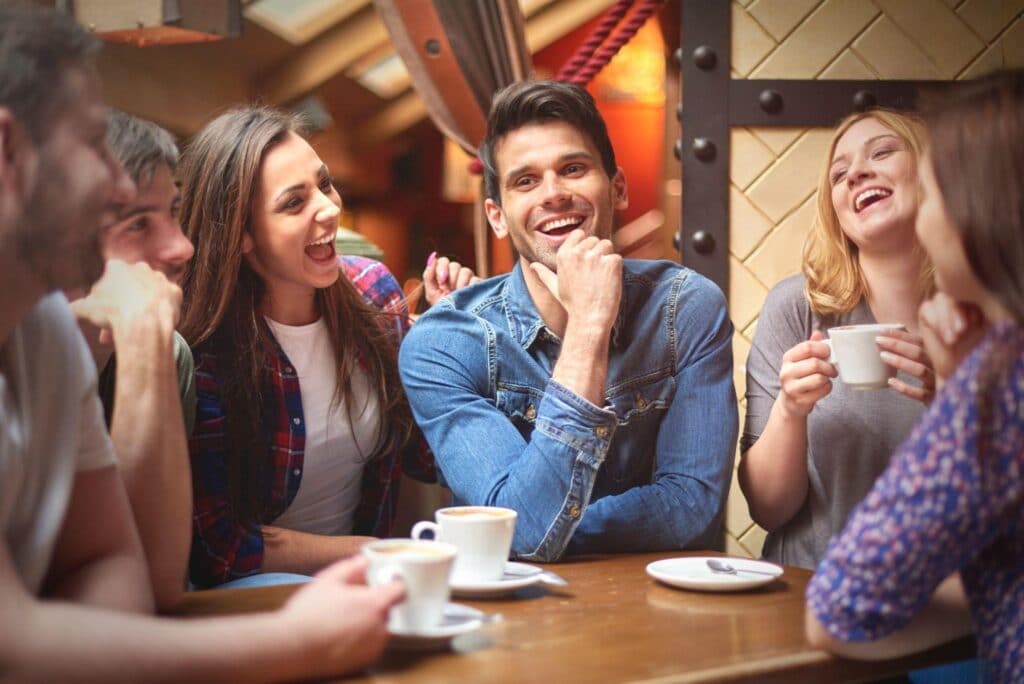 Making friends with intelligent students is an effective strategy to survive in school.
By intelligent student, I do not mean students who tend to have high scores in tests and examinations.
Intelligent students are people who know their purpose on campus. They strive to succeed in their academics and the social arena.
This set of students would motivate you to become your best. As the saying "iron sharpeneth iron." You need to be around people that will bring out the best in you.
Cook Your Food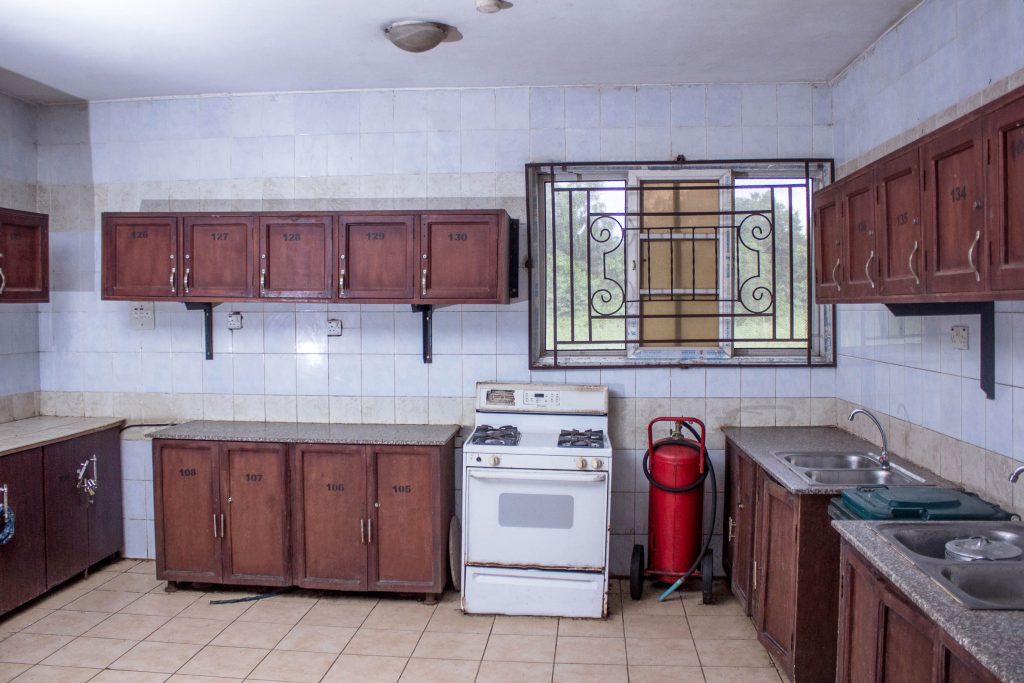 Cooking your food will save you a lot of money on campus. Eating junk at restaurants is expensive. Not only that, these foods are not healthy.
You will gain more financial and health-wise if you prepare your meal in your kitchen.
Learn to cook healthy meals by watching food tutorials on YouTube. You can also seek help from your friends to learn how to cook.
Learn A Skill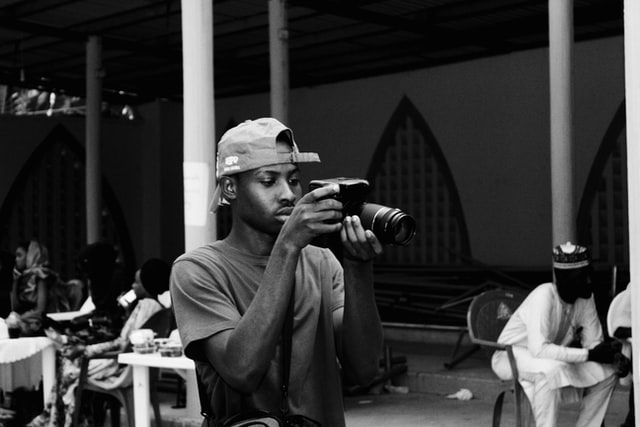 Learning a hard or soft skill is necessary to survive on campus and after graduation.
The skill you learn will fetch money for you as a student. It will help you to meet different financial obligations in school.
Every student must learn a skill. Learn digital skills like copywriting, data analysis, UX design, etc.
Read on how to make money as a student in Nigeria.
Avoid Distractions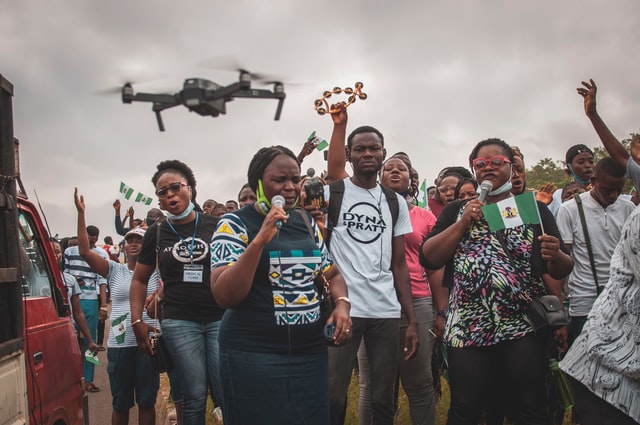 Avoiding distraction is necessary if you want to survive in the university.
There are many distractions on campus like;
Parties
Politics
Movies
Cultism
Social Media Addiction
Undesirable Learning Behaviour
Some of these are not bad in all their entirety. But excessive involvement would prevent you from achieving your goals as a student.
You need to set your priority to do things at the right time.
Also, create opportunities to enjoy yourself on campus. But, do not get involved with illegal activities.
Exercise Every Week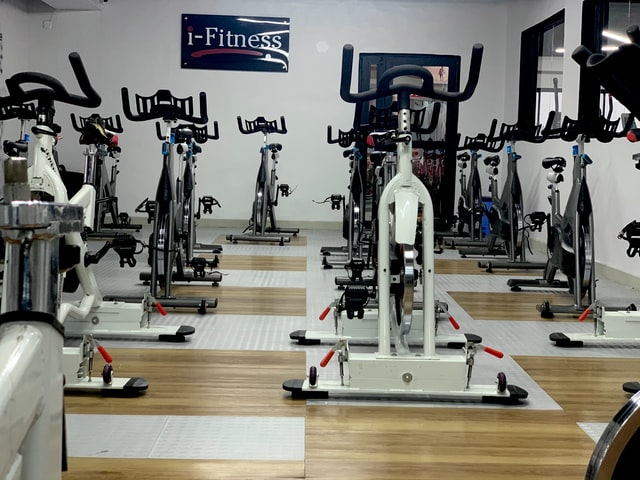 Exercising is a great way to take care of your physical and mental health.
As a student, physical activities will keep you in good shape. You would be healthy to face school stress.
Try to create a workout routine to exercise at least thrice a week.
Good health is necessary to survive in school.
I would love to hear from you. What are the challenges you are facing as a student in school?
---