You probably think you need a lot of money to start a mini-importation business in Nigeria.
I assure you, though, that is no longer true.
With only ₦20,000 and a few months of hard work, you can easily break into the six-figure income range of the mini importation business in Nigeria.
Your only requirements are solid knowledge and systematic implementation.
I remember when a friend sold a product he bought from a Chinese internet vendor at ₦500 for over ₦10,000. That's a gain of more than ₦9,000.
It would be best if you kept an eye out for best-selling products, or what I'll call moving products. You'll be 80% of the way to running a successful business venture if you can get access to these items.
You may have probably already started fantasizing about how much money you can make on your first import.
Relax; this article will teach you all you need to know to launch a profitable mini-import business in Nigeria.
At this point, pay attention and read through to the conclusion.
Let me know in the comment box if you have any questions or need further clarifications. I would love to hear from you.
Mini Importation Business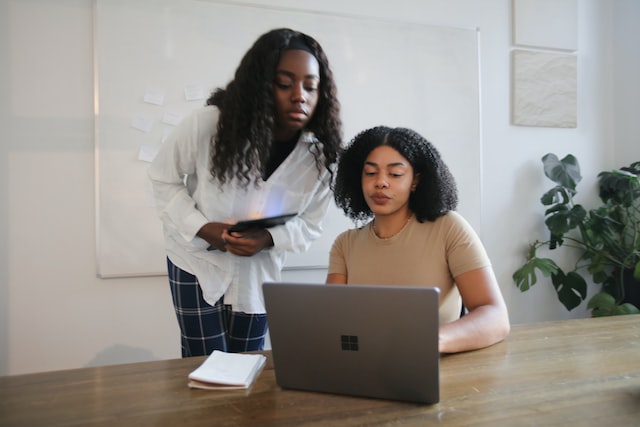 Simply put, it's a scaled-down version of the standard import/export trade.
Larger goods like automobiles, refined oils, and equipment are the norm in the regular importing industry.
Most of the time, these products are pretty big, but it takes a very long time for the initial investment to pay off.
On the other hand, mini-importation is a business strategy in which you invest in high-turnover products to make a profit as quickly as possible.
It is different from the standard method of importing, in which businesses must personally go to China to place orders.
You may complete all of your mini-importing business dealings online.
Many individuals choose to purchase from either American or Chinese websites.
Both stores have a diverse selection of goods at fair prices.
Requirements for Mini Importation Business in Nigeria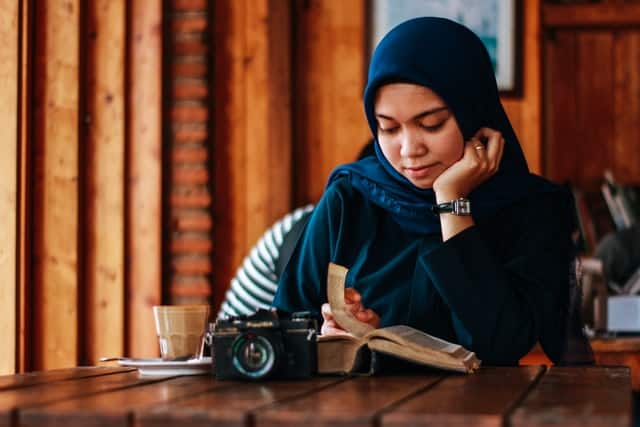 Before we get into the specifics of starting a mini importation business, we must go over the essential tools and equipment you want to keep your company running smoothly.
All the same, it's not something you don't already have. It is not difficult to meet the requirements, especially if you possess some items on the list.
The following are the requirements for starting a mini importation business in Nigeria;
Laptop or Mobile phone
Internet connection
Email address
Domiciliary account
Delivery address
A virtual dollar card from apps like Kuda, Wallets Africa, Plumter and Klasha.
Facebook or Instagram Account, JiJi account, Jumia or Konga account (for marketing)
Logistics Delivery agent
With all of this, you should be able to launch your mini importation business in Nigeria.
What I like most about this business is that you can do about 90% of the work you need from a computer or smartphone.
So, yes, you could classify it as an online business in Nigeria.
How to Start a Mini Importation Business in Nigeria
The following are the steps to starting a successful mini importation business in Nigeria;
Select a Product Niche
Find a Reliable Platform to Import Items to Nigeria
Order and Pay for Your Items
Understand Product Delivery
Use Escrow Payment
Market your Imported Products
Learn How to Sell and Deliver Products
Select a Product Niche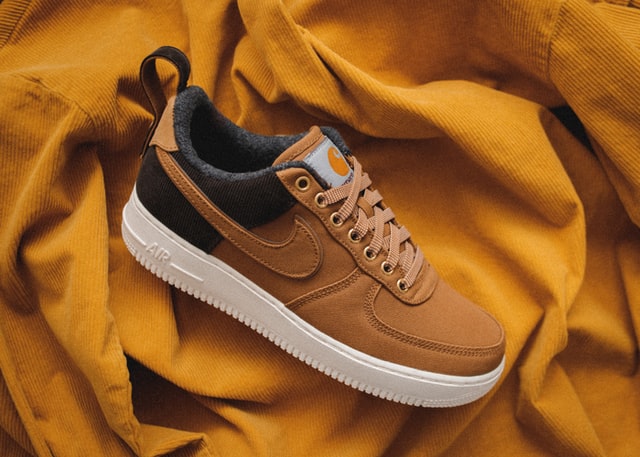 Before you even think about starting mini importation, you must get your hands on the product.
It is the secret to becoming a successful importer.
If you have enough money, you can start large in the mini-importing industry by tackling many product lines simultaneously.
Products that are uncommon and difficult to find are more likely to fare well in the Nigerian market.
There are many other product categories to explore, from electronics to clothing to furniture, but those with limited financial resources need to start with what they can afford.
So, how do you select a product niche?
Some of the most visited Chinese websites are excellent resources for this, and I suggest you check them out.
They include AliExpress, Alibaba, DHgate, etc.
After you've signed up, go through these sites to see if there are any items you'd like to import and resell in Nigeria.
Find a Reliable Platform to Import Items to Nigeria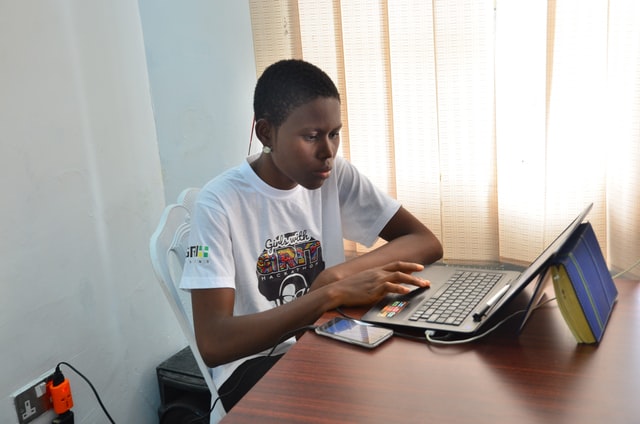 When you've decided what kind of items you want to offer and have chosen a market niche, the next step is to locate a reliable supplier or an online marketplace to buy products.
Using the internet and finding vendors is a breeze these days.
In Nigeria, there are many online stores where you can buy and resell a wide range of goods.
You need to locate one, sign up with them, and then start making your purchases.
There are many trustworthy online stores on Alibaba, Amazon, AliExpress, DHgate, 1688.com, and other similar Chinese e-commerce sites.
You can save loads of cash by purchasing bulk from manufacturers and suppliers via these online marketplaces.
You wouldn't want to conduct business with a non-competent supplier with difficulties like having no communication skills and being slow to respond.
Working with a trustworthy provider is essential if you want to avoid the aggravation of working with a poor one.
Here is the way to go about it.
Check previous customer feedback to decide which of the sellers on the e-commerce site is best for you.
Since you want to source products from abroad, you should verify that your vendor is fluent in English.
Check the total number of sales of the online store.
Investigate the supplier's commitment level to see whether you can trust them for the long run.
Order and Pay for Your Items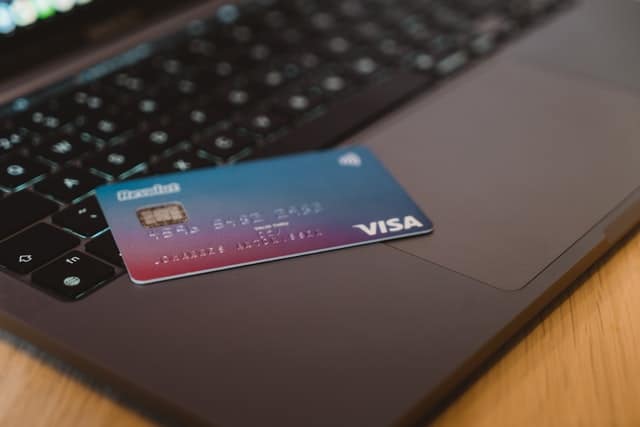 The next step in securing the delivery of your items is to pay for them.
However, most Nigerian banks have lowered the monthly limit on overseas spending that can be done using naira cards.
They slashed the monthly maximum from $100 to $20 (₦10,000).
Any purchases you make with your naira debit card each month must be less than $20, or they will be turned down.
That's a sign that banks are having trouble getting their hands on enough foreign currency.
But solutions do exist.
How to Bypass Dollar Spending Limit in Nigeria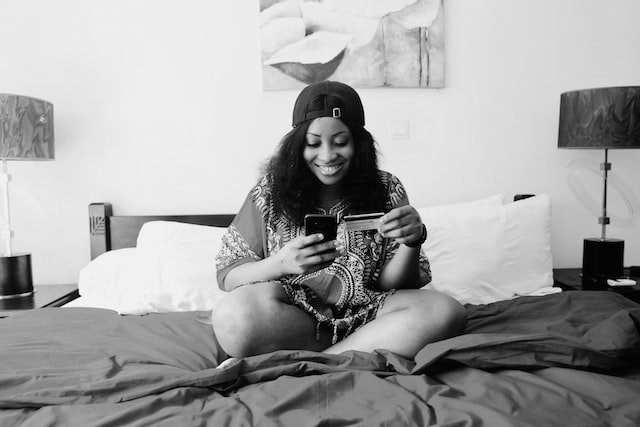 When you open a domiciliary account at any bank, you can ask for a debit card.
Fintech Payment Gateway
Use online platforms like Barter by Kuda, Wallets Africa, Plumter, and Klasha to bypass dollar spending limits in Nigeria.
These online services let you create a virtual dollar card that you may use to make purchases abroad, and they are a standard solution to avoid the dollar's spending restriction.
Open a Domiciliary Account
A foreign currency account, or "domiciliary account," is maintained in a currency other than the country's official currency. It can be dollars, euros, rand, or yuan.
You can request a debit card when you create a domiciliary account with any bank.
The domiciliary account card can be used for both online and offline transactions all over the globe.
It would be best if you bought dollars at the black market rate and deposited them into your bank's domiciliary account.
With a debit card linked to your domiciliary account, you can shop online as much as you want.
I suggest GTBank, First Bank and UBA domiciliary accounts.
Payoneer
You may also order a Payoneer physical card or a Payoneer virtual card.
It is still another approach.
Creating a Payoneer account is the first step.
After signing into your new Payoneer account, go to "Banks & Cards" and "Payoneer Cards."
When you click "order cards," you'll be given the option of either an actual card or a virtual one.
The Payoneer card will make it simple for you to make purchases internationally.
The transaction won't go through unless you have enough money in your account to cover the cost of the items you're going to buy.
The only way to guarantee delivery of your stuff is to do so.
Ensure that the website or the seller sends you a message that the transaction went through successfully and that your purchase is on its way.
Understand Product Delivery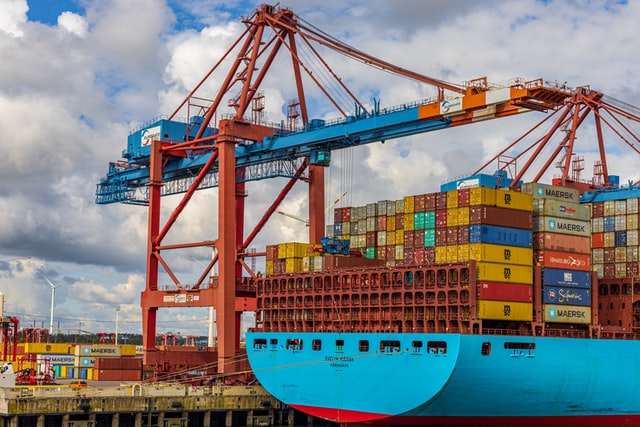 There are two methods of shipping products;
Free Shipping
Premium or Express Delivery
Free Shipping
Shipping is free, although it takes longer dues to logistic delays and other related factors.
Shipping can range from 14 days to 60 days but may take longer or earlier than expected.
Please keep in mind that if there are any customs fees, they will be paid for by the shipping company you use.
Shipping services are provided by either China Mail Air Post or Hong Kong Mail services.
Premium or Express Delivery
When it comes to express shipping, companies like DHL, EMS, and FedEx are your best bet.
It's not cheap compared to free delivery, but it's always quicker and safe (offering 3–5 days delivery).
Providing a specific address where you want the products delivered is essential.
Your items will be delivered to the specified physical location.
You will be contacted to ensure your items are returned to you without any problems.
Please be aware that the shipping company you use will be responsible for paying any applicable customs fees. You shouldn't stress about it.
Use Escrow Payment
Yes, we are Nigerians, and we must approach everything with a high level of vigilance and curiosity.
That happens to be who we are.
So, you may wonder, what if I pay and never get my products? Or, what if I make a purchase but then get something that isn't what was advertised?
In any of such cases, these are pretty reasonable inquiries.
Escrow, also called "buyer protection," is a feature of many online marketplaces that protects buyers and sellers.
The process for Escrow goes like this;
The websites keep the money once you've bought the items you wish to send, rather than immediately transferring it to the seller's account.
The money will be sent to you once the item has been received and checked to ensure it is what you ordered.
If your purchase is not what you ordered, you may file a "dispute form" and get a refund.
No, I'm not claiming it's safe, but this kind of thing is improbable.
Market your Imported Products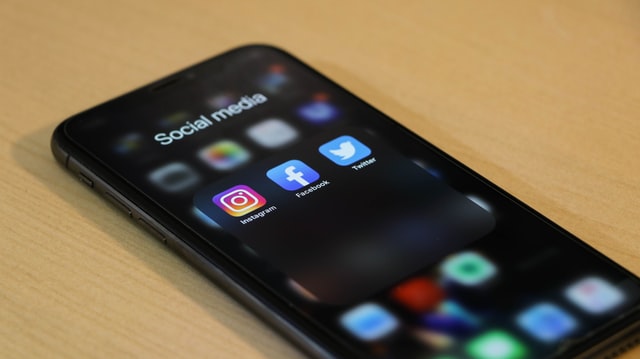 After deciding on a particular market, ordering products, and receiving them, promotion should be your next focus.
By far, this is the most crucial part of the business.
Ordering your goods effectively is one thing, but successfully marketing them to customers is an entirely different ballgame.
No one will ever know about your products without seeking out new customers.
Your items will not sell themselves, but with the aid of the internet, you can get the word out about them.
You can sign up to be a supplier at online retailers like Jumia or Konga and the like, just as you would for dropshipping in Nigeria.
Your first step in marketing your wares should be to share them with the people already in your WhatsApp and Facebook contact list. You can do it on Jiji as well.
Facebook and Instagram advertising and the Facebook Market are also viable options.
Here's a little-known secret: find Facebook groups in Nigeria that are linked to your product, then ask the admin to place an ad for you. The average daily cost is about ₦5,000.
Create an Instagram profile dedicated to your goods and expand your fan base.
Thanks to this, you won't believe the amount of money you save on advertising.
Learn How to Sell and Deliver Products
If your marketing is good, you'll get a lot of interested customers after you're done spreading the word.
This phase marks the completion of the procedure as a whole.
Once you decide how to sell your imported goods, you'll need a courier service to move the goods and handle the money.
There are reputable delivery companies in Nigeria like Ace.ng, Courier Plus, Kos.ng, Skynet, etc., for the transport of your products to your buyers.
Conclusion
Now you know how to start a mini importation business in Nigeria.
Start with low-priced items likely to sell quickly so that you may recoup your first investment and more.
Mini importation business is a very profitable venture in modern-day Nigeria.
It is one of several enterprises that can be conducted from the convenience of one's home without needing specialized knowledge.
Do you currently own and operate a mini importation business, or are you planning to launch one?
I would appreciate it if you could share your thoughts with us in the comments section.