Federal University of Health Sciences, Ila-Orangun hereby invites all candidates who have chosen the University as their first choice institution and scored a minimum of 180 in the 2022 UTME to visit the University website: http://fuhsi.edu.ng and click on the admission portal to register for the post-UTME screening exercises.
FUHSI Post UTME
Registration will commence on Thursday, 1st December 2022 and Thursday, 15th December 2022.
Candidates are advised to read the registration procedure instructions carefully before starting the registration process.
FUHSI Post UTME Registration
Login using your UTME Number and UTME Score
Update your contact details for generating Remita payment
Remita Retrieval Reference (RRR) will automatically be generated for you.
You can pay with any of Remita's payment options. Clicking "Pay Now" to open the payment dialogue, OR click on "Generate Payment Schedule" to generate, download and print a payment schedule that contains all the necessary information to make at a Bank or Remita website.
After successful payment, you can update your UTME details.
After successful payment, you can upload your passport-sized photograph (.png, .jpg, .jpeg formats only).
Step 7Update your O' level examinations, maximum of 2 sittings
Upload electronic copies of your O' level results and UTME result slip (.png, .jpg, .jpeg formats only). 
Generate, download/print the acknowledgement slip to complete your registration
FUHSI Post UTME Exam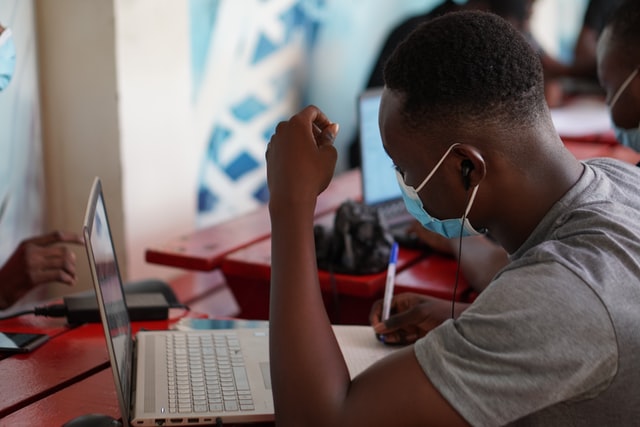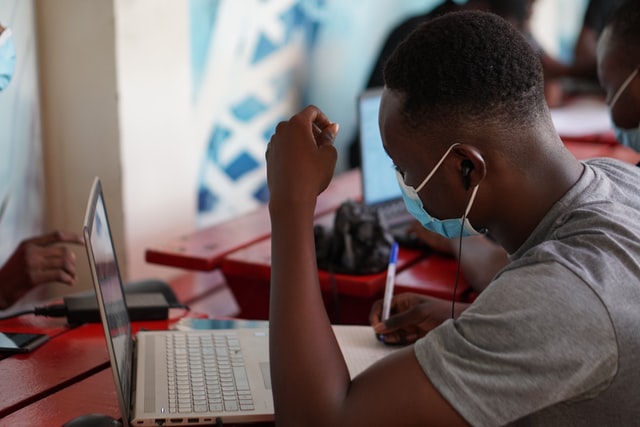 Important information to the prospective candidates on the mode of the POST UTME examination
The examination will be done online, on a dedicated link provided on the university website fuhsi.edu.ng.
The examination will occur on 19th December 2022 between 9 am and 4 pm. The examination link will be available on the University website on 18th December 2022.
Candidates can only log in once; as such, only one session will be allowed. You are therefore advised to log in only when ready to take the exam. The environment must be quiet, serene and private, as noise, interference, and external movements log out a candidate, thereby disqualifying such candidate.
You must use a webcam-enabled computer as the algorithm compares your passport with the video recorded.
Ensure your internet is stable and strong throughout the period of the examination.
Your uploaded passport will be used as the official passport throughUniversitytay in the university.
For enquiries, please contact helpdesk@fuhsi.edu.ng.
Signed
Kassim Kayode Babamale
Registrar
Let me know if you have any questions or need further clarification. I would love to assist you.
Join my Facebook Group for more interactive discussions.