Living in a hostel is certainly a wonderful experience. If you have never lived in a hostel before definitely there are some things you need to know.
You need to know that hostel is not where all facilities are being provided for. You have to provide your facilities yourself such as beds, wardrobe, gas cylinder, etc.
Hostels are multicultural places surrounding yourself with people from different parts of the world. You will have the opportunity to learn how other cultures live. Let's talk about Ekiti state University hostels.
EKSU Hostel Accommodation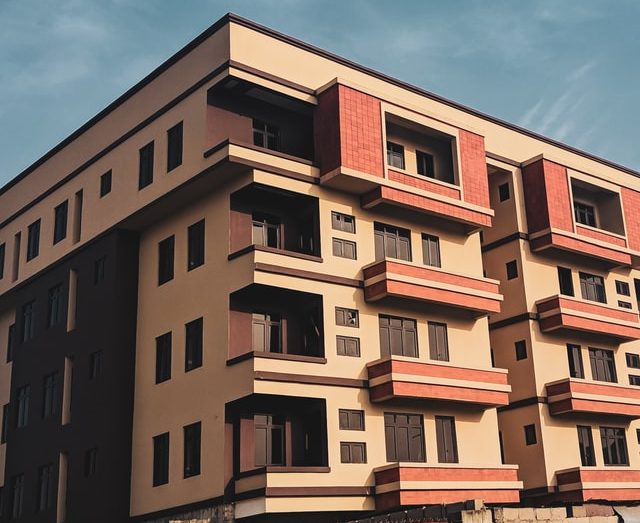 Ekiti State University is located in Ekiti state, along Iworoko road.
Ekiti state University does make provision for limited bed spaces for newly admitted students both males and females.
Hostel Application Requirements
All interested newly admitted students are expected to meet the following criteria before they can be able to have access to the school hostel.
The following are the criteria to meet before getting a school hostel:
Collection of hostel allocation form from the Directorate of student affairs
Showing evidence of the payment of the Acceptance fee.
Showing evidence of the payment of school fees in full.
EKSU Hostel Fees
EKSU hostel fee is thirty-five thousand Naira (₦35,000) per academic year for female students.
The hostel fees are only met for maintenance and bed spaces in the hostel.
Accommodations are only met for a session for any student who is interested in staying in the school hostel during his/ her first year.
EKSU Female Hostels
Many of the female students complained about the surrounding of the hostel and even the toilet which is not in a good condition.
Many female students have been reported to have contracted toilet infections while using the toilet.
A female student of EKSU complained about the poor state of living, hygiene, and sanitation as well as the dilapidated structures and overcrowding they experience in the hostels by revealing that they have very small rooms and are quite small and congested to house six (6) students.
Ekiti State University is among the few state-owned universities with provisions to accommodate students within the campus, but as old structures.
EKSU Male Hostel
Talking about Ekiti state University boy's hostel, It was constructed to serve as means of accommodation for the boys.
It is a tiled spacious room that has bunk beds and wardrobes.
The room takes four (4) students each.
A sum of forty thousand Naira (₦40,000) is paid by each student annually.
The hostel is conducive and accommodating and it is very close to school and even lecture theatres.
The challenges they are facing are electricity and water.
As long as there is no light in school, there will be no light in the hostel.
The students are thereby forced to get water elsewhere precisely the HEALTH CENTRE.
EKSU Off Campus Accommodation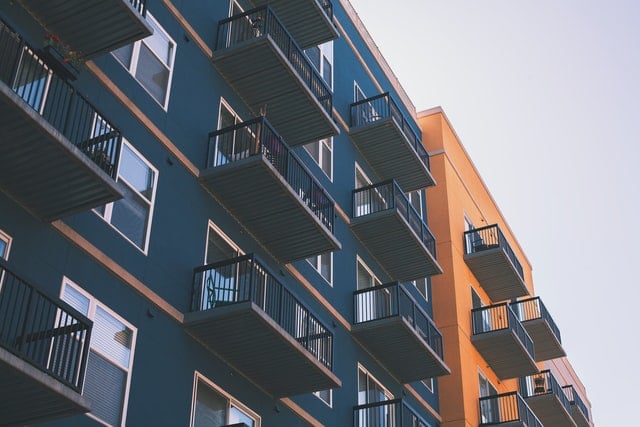 Looking at the statistics, a large number of students prefer to live off campus and the major reason is because of privacy.
There are a lot of hostels outside the school. The following are the areas where hostels can be found outside the school:
Town
Osekita
Phase 2
Iworoko Town
Town
Some students prefer to stay in town because of the good power supply there but it is a bit far to school it takes about twenty (20) minutes drive and also you might be late to class in case you have an impromptu class or test.
Hostel in town is within the range of ₦100,000 upward.
Osekita
Another area you can get hostel accommodation off campus at EKSU is Osekita
It is very close to school and you can trek but some students prefer to go on bike.
Hostels can be gotten in that area within the range of ₦30,000 which is just a room and ₦50,000 upward for self-contain.
Phase 2
Phase 2 is the most populated area where the students of EKSU lived.
It is very close to school and can also be trekked.
Hostels can be seen within the range of ₦65,000 upward for a very good and conducive hostel while a room can be gotten within the range of ₦40,000.
Iworoko Town
Another place you can get hostels off campus at Ekiti State University is Iworoko town.
Hostels are very cheap and available here but they can't trek it. You have to always take a bike while coming to school and also while going back to your hostel.
Self-contain can be gotten around ₦40,000 here but adding the cost of transportation every day is equal to the amount paid for hostels in the Osekita area and Phase2.
Moreover, Ekiti State University's management allows only the newly admitted students into the school hostel.
The lack of power supply within the hostels around the school area makes most of the students prefer town and Iworoko.
Conclusion
I hope this article gives you information on what EKSU hostels look like, what you will encounter and how to prepare yourself before getting a hostel at EKSU.
Join my Facebook Group for more interactive discussions.