Many students experience difficulties passing Mathematics in WAEC because of their mindset toward the subject.
I remember, when I wrote WEAC before I became a mathematician, I cried at the mention of it.
Maths seemed to be a tough subject. I never felt happy solving maths problems.
Because of it, I had F9 in my first sitting in mathematics.
I couldn't be offered admission to my preferred school due to my mathematics score.
A year later, I was invited to a mathematics seminar and the topic was why students fail mathematics.
I was touched because that was my problem. I developed a passion for it, solved as many problems as I can daily, and attended classes. In my second seat, I had A1 in mathematics.
In this article, I would love to share twelve (12) helpful tips on how to pass mathematics in WAEC.
How to Pass Mathematics Examination in WAEC
The following are tips to pass your mathematics examination in the West African Examination Council (WAEC);
Develop the Passion for Maths
Know the Exam Format
Get WAEC Syllabus
Practice Daily
Get the Past Questions
Join a Group
Test your Knowledge
Seek for Help
Attend WAEC Tutorials
Have a Shortcut
Avoid Social Media Distraction
Develop the Passion for Maths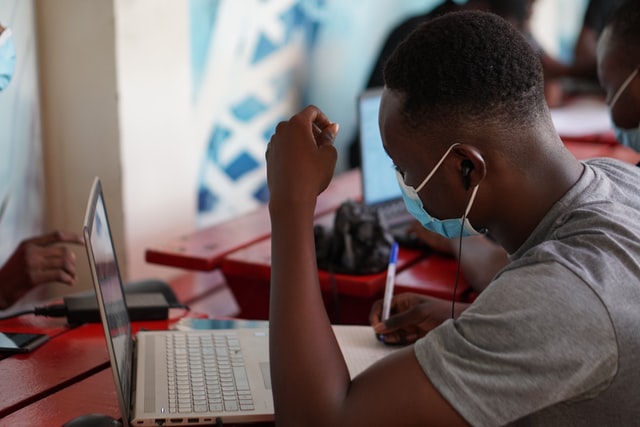 Something you have passion for, accomplishing is always your priority. Create time to solve and learn mathematics. Enjoy solving it. Love it. Embrace it.
Many students fail mathematics in WAEC because they lack passion and concentration for it.
Once the passion is developed, you will pass it.
Know the Exam Format
Mathematics exams comprise two papers, papers 1 and 2. Paper 1 is the theory while paper 2 is the objectives. At times they are used interchangeably.
In part 1, you're expected to answer about 10 questions out of 12 or 13 questions. There are always compulsory questions, especially in section A. In paper 2, you answer all the 60 questions.
As a student who wants to pass maths in WAEC, knowing the exam format will help you study as many topics as possible.
Also, it helps you to be very fast in answering questions to submit before the time limit.
Get WAEC Syllabus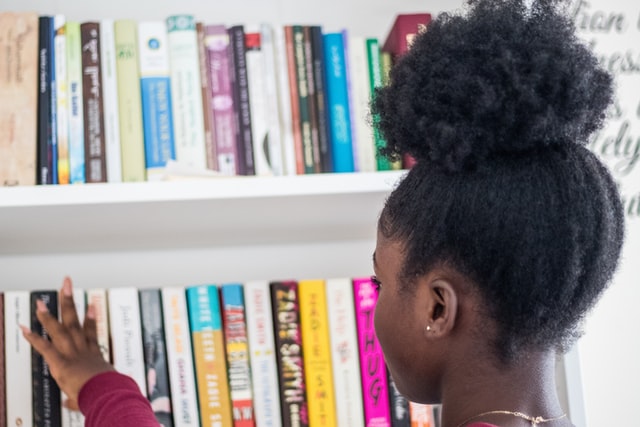 Every academic session, the Ministry of Education always provides the WAEC syllabus for the students. This syllabus guides the students on the topic they will encounter during exams.
Studying outside the syllabus is a sign of failure. From SS1, the WAEC syllabus will expose you to many topics and how to solve them.
Practice Daily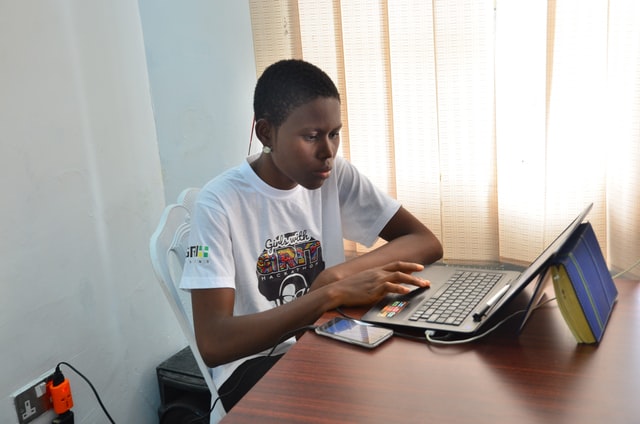 Mathematics is a practical subject. If you abandon it for a day, it abandons you for a week.
Practice improves and it unlocks people's potential. Ensure that you practice solving mathematics problems daily. Surf questions from the internet, textbooks, or the exercises your WAEC tutor gave you.
Practice them consistently, and in 2 to 3 months you will see yourself excelling.
Get the Past Questions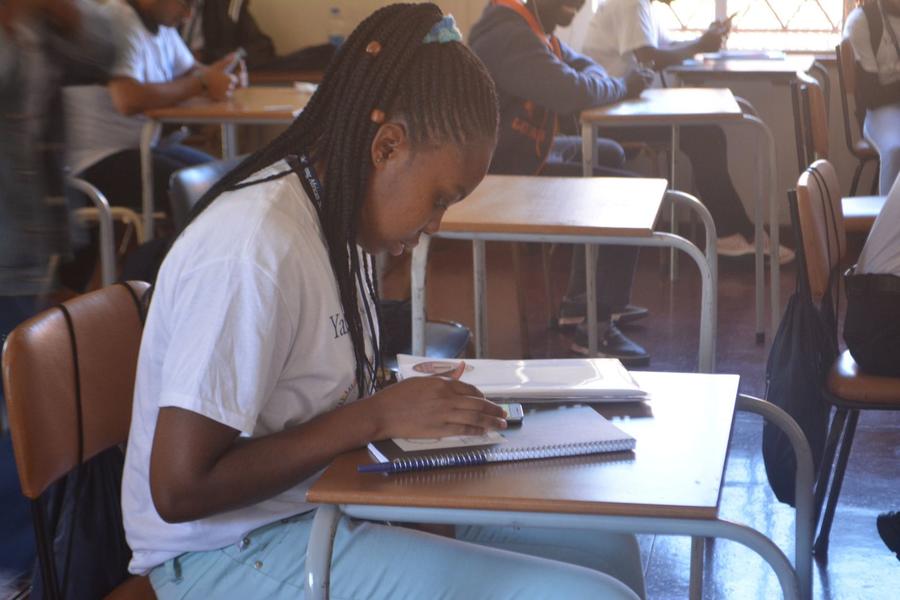 This is one of the best helpful tips. It helped me during my time. I studied past questions from 2000 to 2010, and to my greatest surprise, many questions that I practised were repeated.
Try to get the past question papers with answers so that you can reflect on them when needed.
Study as many questions as possible, you might meet most of them in your exam.
Join a Group
If you know you always feel sleepy while studying alone, join a group.
This study group will stand a better chance to get you prepared for the exam. The study group should be based on reading the syllabus and practising past questions. If not, flee from it.
Joining this study will assist you in not relenting on your exam preparations. When laziness comes, other members will serve as motivation for you to study.
Even if only one person is serious-minded, study with him until you're acquainted with mathematical problems in the syllabus.
Test your Knowledge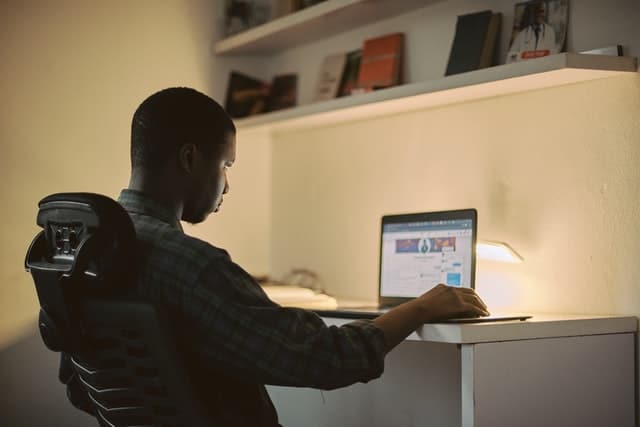 After studying from the textbook or your SSCE notes, practice solving those problems yourself.
Suppose you were studying the simultaneous equation. You can now set questions for yourself, then you use either elimination, substitution, or graphical method.
Don't you use apps or any helpful guide at that moment? You can check later after you have solved it.
Try to show full work. Don't use shortcuts because showing full work is required in exams.
Don't get discouraged when you are not getting the right answer. Keep on trying, with time, you will be perfect.
Seek for Help
Most students find it difficult to seek help over a particular problem. Sometimes they think they will be laughed at.
Your main objective is to make sure you pass mathematics in WAEC, so don't be ashamed to ask questions.
Any topic you are confused about how to solve, seek assistance even from your teacher or your fellow mates.
Let people know your weak points to know how to help you better.
Attend WAEC Tutorials
Attending WAEC tutorials will expose you to many things. You will know how to solve many questions from the past question paper. Not only that, you will know how to answer questions during exams and many more.
For most of the topics you were not able to solve on your own, your stay in WAEC tutorials will help solve that.
You would be better off attending the tutorial organized by your school or any that is exam-focused.
Attend to find answers to the questions you jotted by constant practice.
Never Jump Steps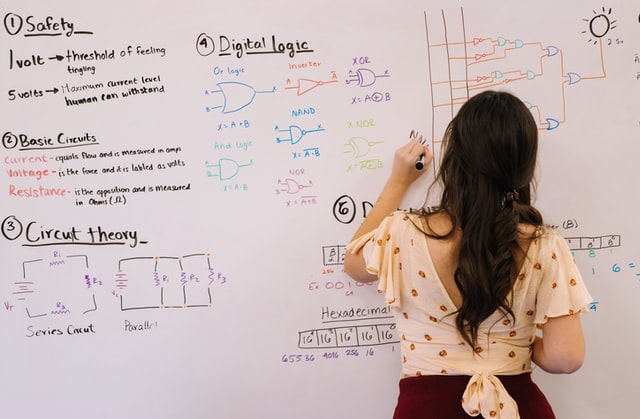 The simplest way to be marked down in mathematics during WAEC exams is when you jump steps to arrive at your answer.
Mathematics is marked according to steps and the formula used. The final answer might only carry 3 marks while your steps carry 17 marks.
Each of the steps has a mark attached to it which contributes to the overall mark you will score. This will indicate that you understand the question and do not gamble with the examiner.
Have a Shortcut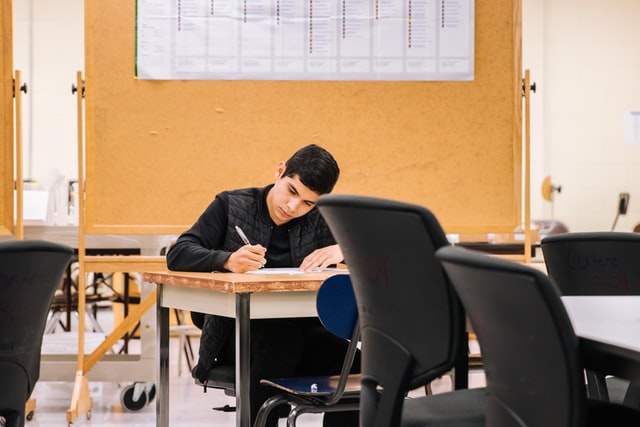 This one is applied when answering objective questions.
Paper 2 ( mathematics) is purely objective and you need to complete the whole question in the shortest time. This is not a time to start showing full workings; you have to be as fast and accurate as possible.
So when practising try to devise a shortcut approach to solving different questions.
Avoid Social Media Distraction
Indeed, it is not always easy to prepare for exams but make use of the time judiciously.
Try to shun social media this season until you get what you want.
Having known the helpful tips on how to pass mathematics in WAEC, let me show you the better ways to study mathematics.
How to Study Mathematics for WAEC
Here are ten (10) ways to study mathematics. They are:
Avoid distraction
Revise your notes
Solve problems
Ask questions
Know different maths formulas
Study more
Join study groups
Rest and eat well
Compete with your mates
Have a mentor
Conclusion
Passing Mathematics in WEAC should not be a problem again. You have been given some useful or helpful tips that could help you out.
Developing passion for the subject is the most important thing.
Try to avoid distraction either from class, home or social media and study intensively.
Your main aim is to pass your maths during WAEC and make proper use of your time.
I wish you success.
Join my Facebook Group for more interactive discussions.